We wish to remind everyone to be mindful of parking in the correct locations when visiting our schools. Areas designated for handicapped parking are clearly marked with signage and/or blue stripes. Please do not park in those areas unless you need handicapped parking access. The MCS Police Department has the authority to ticket those who fail to comply with this request. We must work together to provide an opportunity for all MCS students and community members to enter and exit buildings and parking lots in a safe manner. We will support our officers who work to enforce these expectations. Let's be respectful of all individuals and set a positive example for our students!



Please see this important information regarding price changes to ala cart items in the cafeterias: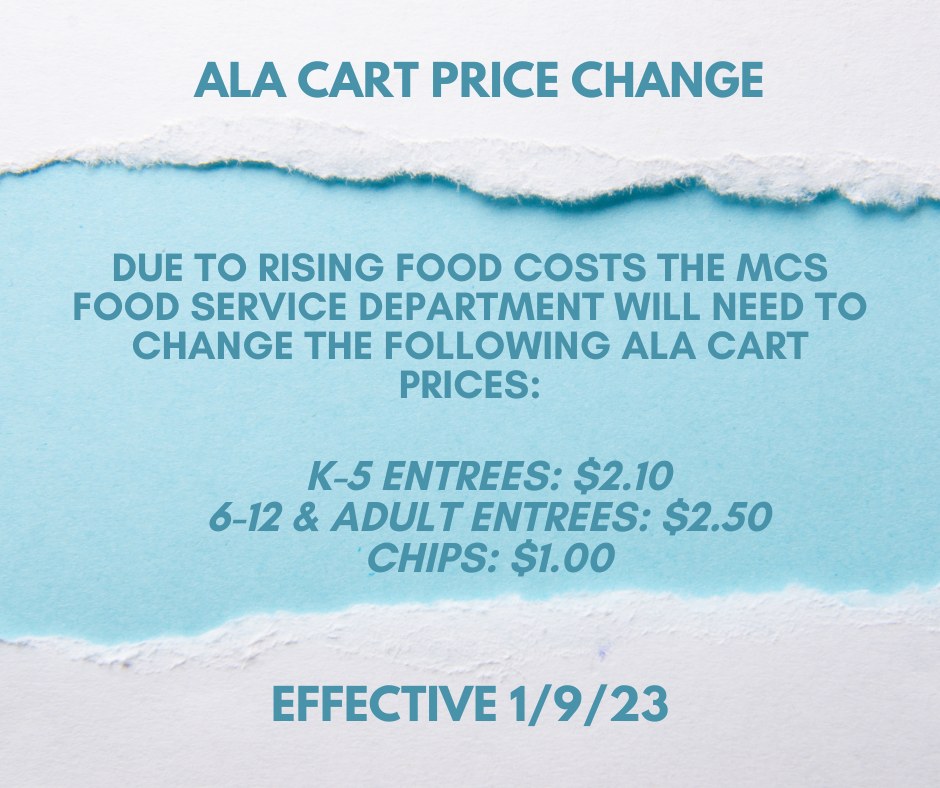 The Final Northridge Science Olympiad Invitational is coming up on Jan 14th! The coaches would love to see all of the Alumni one last time for our Invite! Please consider coming! We are planning on having food Friday night for those who can attend. If you have a moment, please fill out the form below so we can get a ball park idea on who all is coming. Please share this with any past teammates that you still may be in touch with. I know there are fewer and fewer of you on Facebook, so please help us get the word out!
https://docs.google.com/.../1FAIpQLSeBIUY8a.../viewform
...

On December 1-2, 2022, Northridge High School hosted mock interviews for approximately 350 freshman. During these two days, 70 different employers and community members volunteered their time to give over 800 interviews! This interview process is a graduation requirement and helps our students be ready for real-world experiences. We are very grateful to our community and business partners who are willing to help our students and school. Thank you!!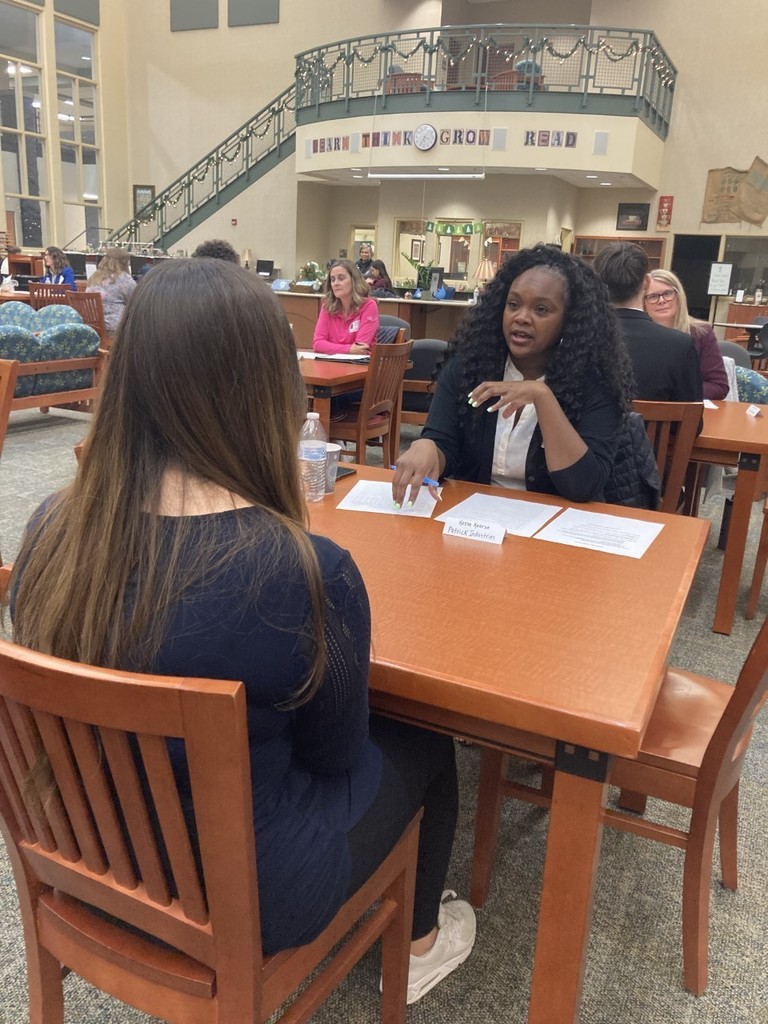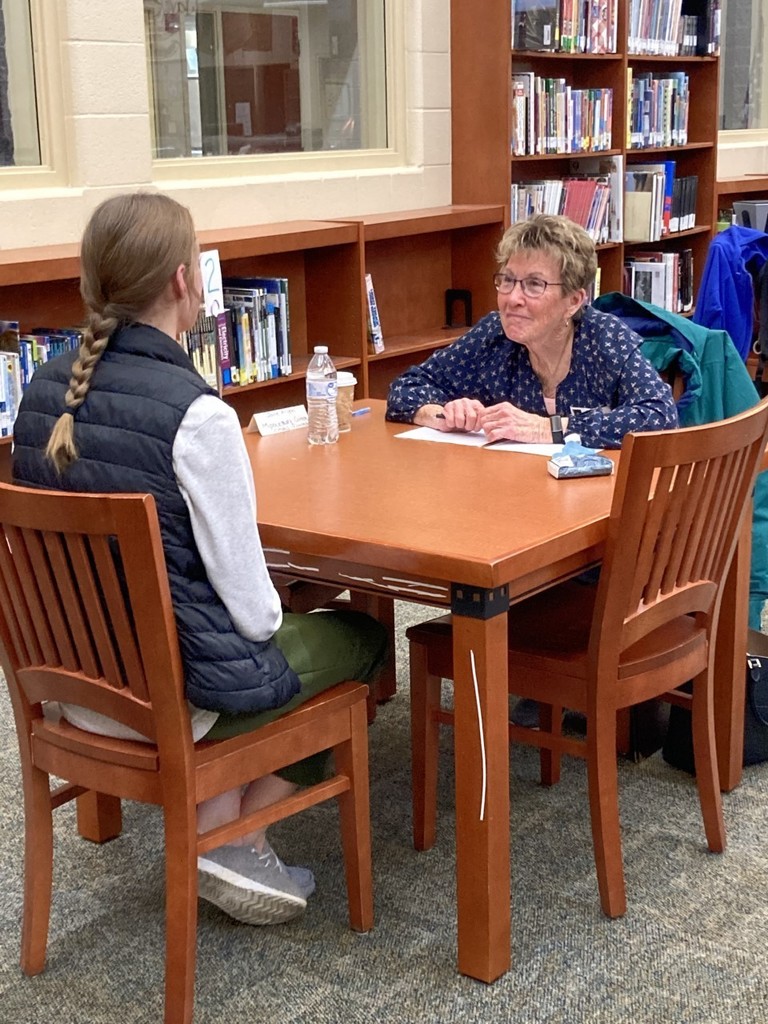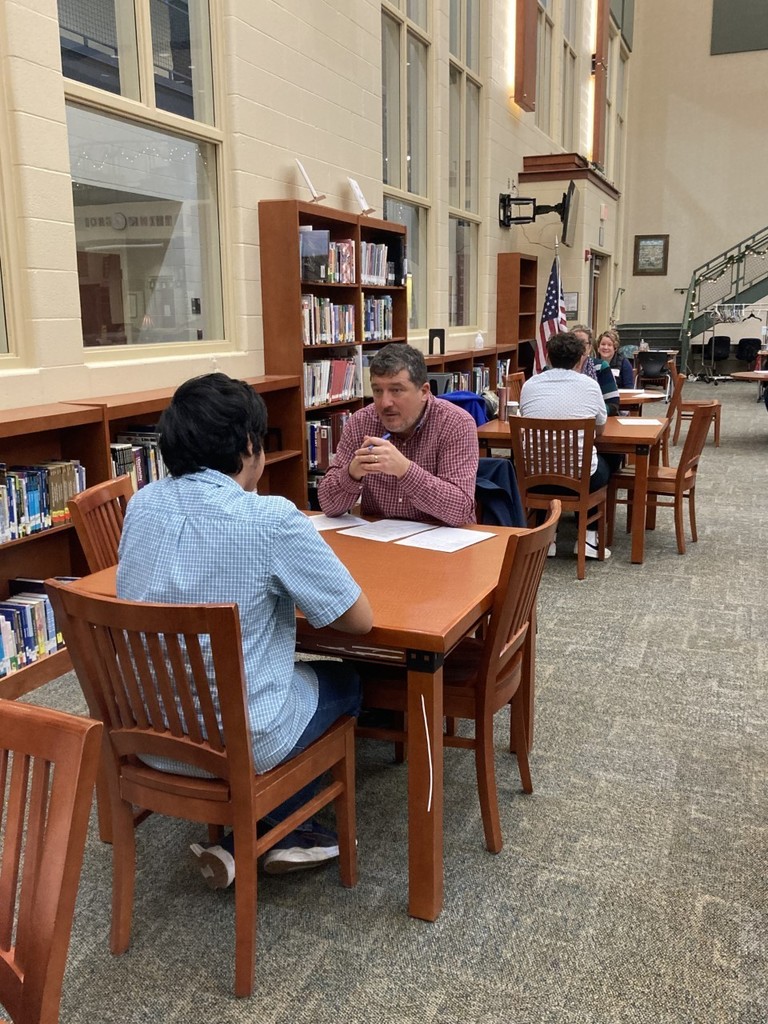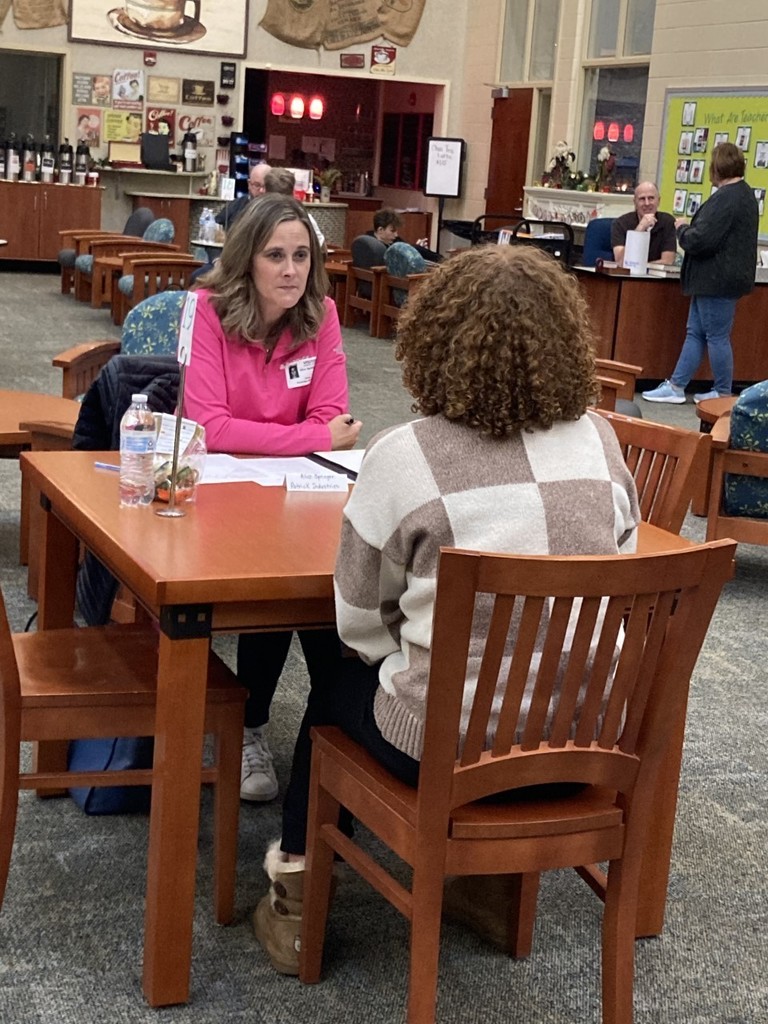 Middlebury Community Schools is on a 2-hour delay today (11/17/22) due to weather conditions. Please drive safely!


Middlebury Community Schools is on a 2-hour delay today, October 31, 2022. Please stay safe!
Parent Teacher Conferences! Monday, October 17th and Wednesday, October 19th Like last year, we will host two nights of Parent/Teacher Conferences at NHS. Monday, 10/17 is an open house - come as you please from 5:30-8:45 P.M. Wednesday, 10/19 will be by appointment. Use this link (
https://docs.google.com/document/d/1h-jFhjoipuSqTDdPKZZx4PgEwwCZJuG0r3pgFLTbS18/edit?usp=sharing
) to schedule (available after 10/7) a time to meet with teachers from 5:30-8:45 P.M. That scheduling link was also published in the October 2022 newsletter. If a parent wishes to meet virtually, please let the teacher(s) know.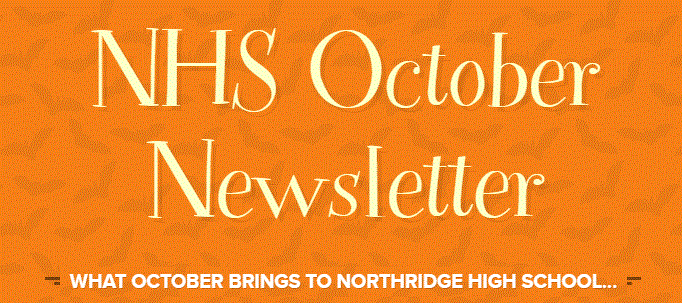 THE DEADLINE FOR SUBMITTING 2022-2023 1ST SEMESTER TRANSFER REQUESTS IS MONDAY, September 12, 2022. Please contact us at 574-825-9425 with questions.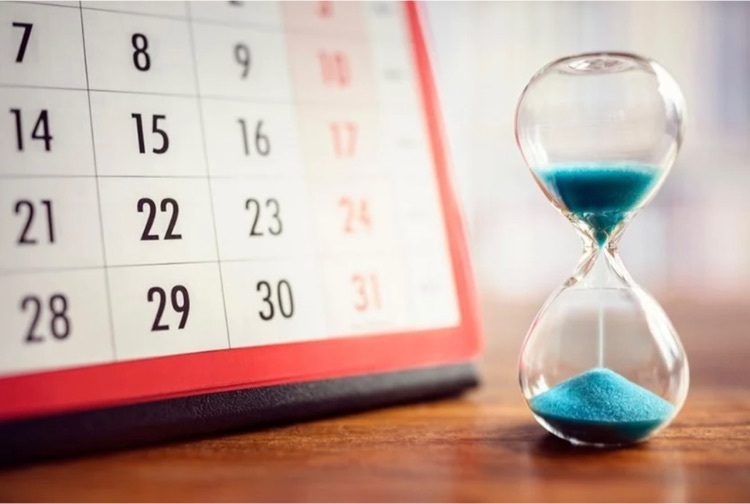 Catch up with the latest student stories, events, and news updates. It's everything Middlebury, in your pocket. If you haven't already, download the app! Download for Android
https://bit.ly/3zChSrs
Download for iPhone
https://apple.co/3BKjQJk