Naturally and appropriately, we enjoy celebrating the regular successes of our varsity athletic teams. Let's also remember to recognize our students' incredible accomplishments in fine arts & music, academic competitions, etc.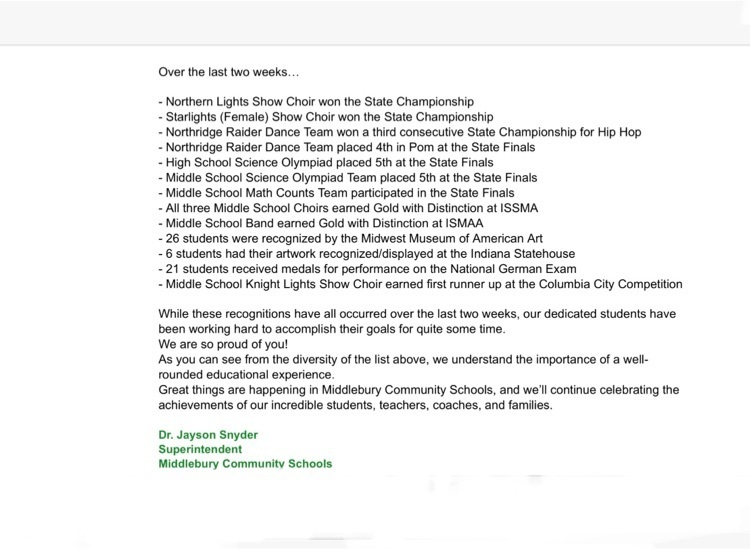 We are excited to announce that the Northern Lights Show Choir also won state today! The students and teachers in both choirs work very hard to perfect their show. We couldn't be more proud of them all!!! Way to go Raiders! 💚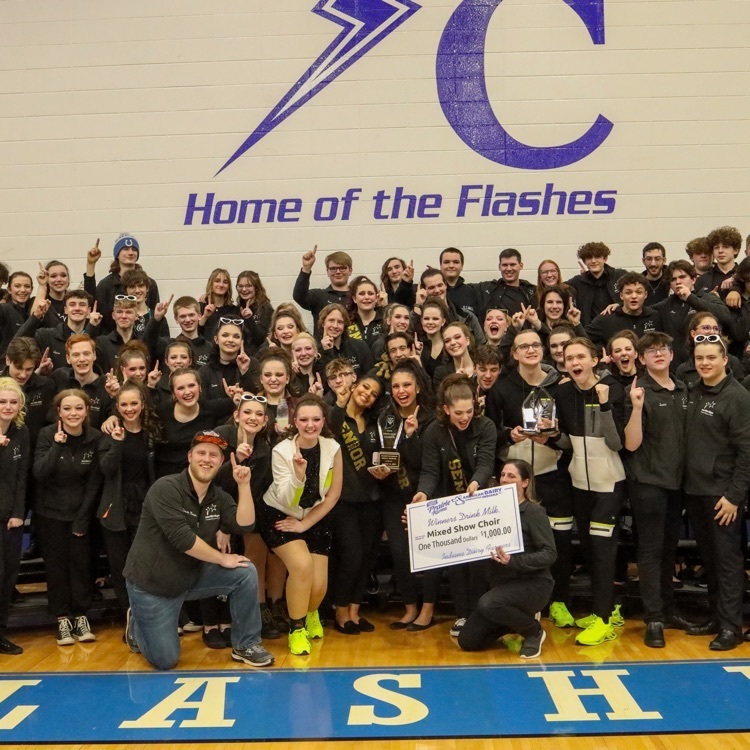 Congratulations to the Northridge Starlights!!! This awesome show choir just won a state championship! We are proud of you!!! 💚 (Photo credit: Amber Byers)


Our wonderful cafeteria staff is at it again! Students enjoyed a range of treats this week that were themed for St. Patrick's Day. It sure looks tasty! ☘️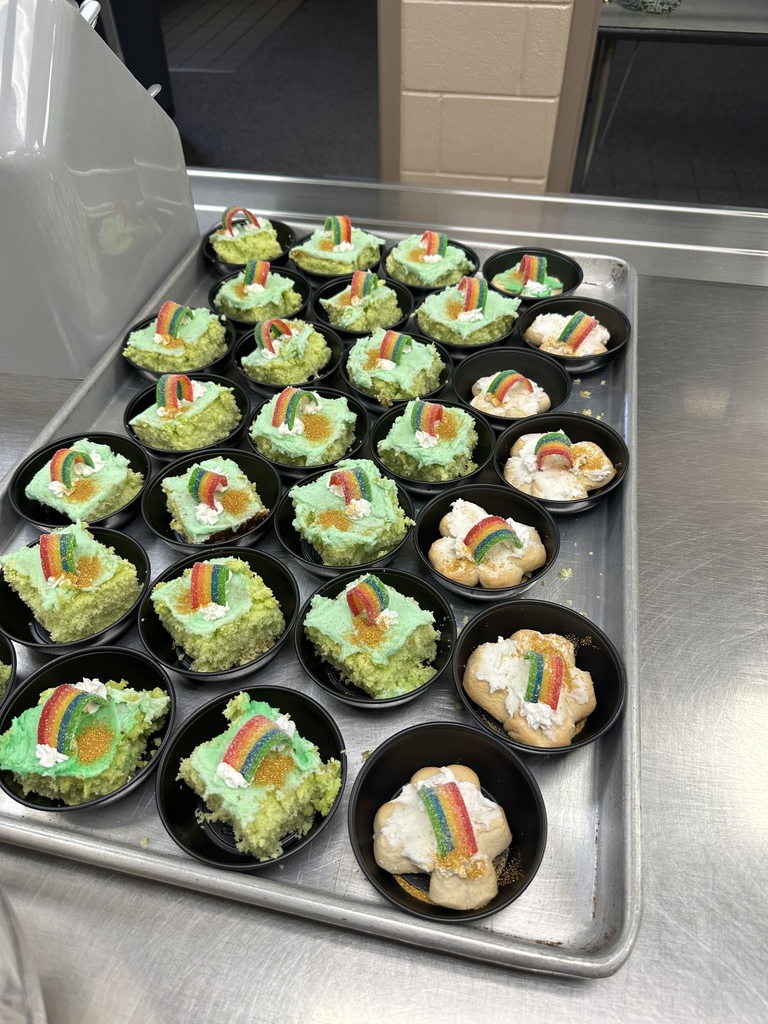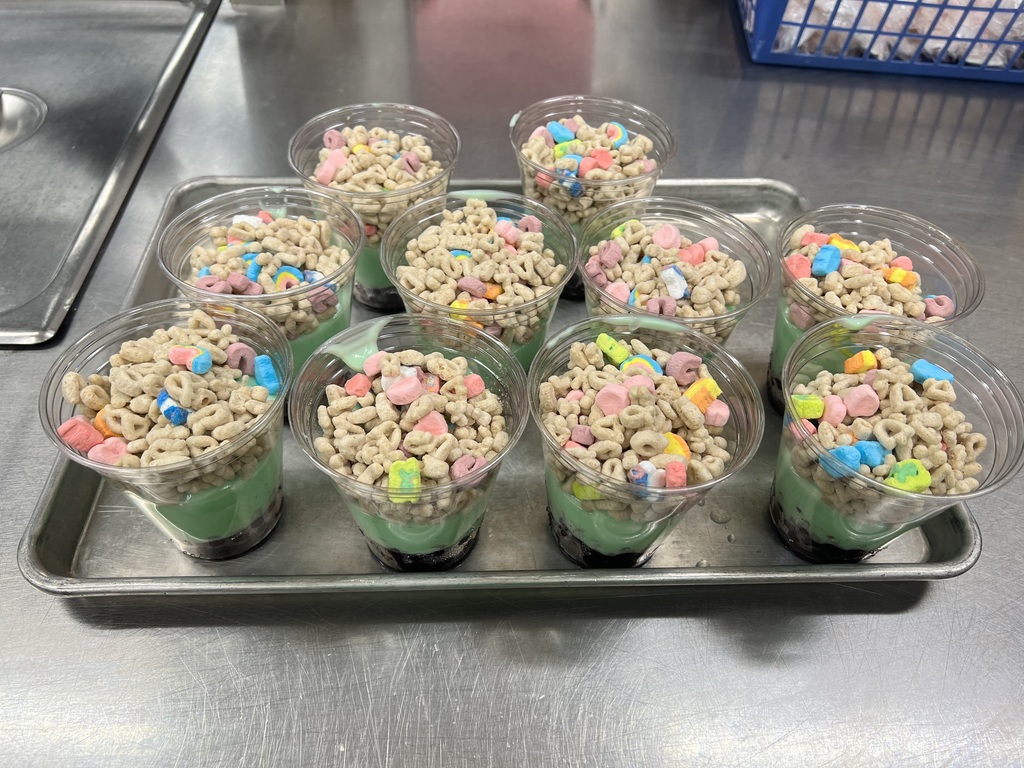 We want to wish our high school show choirs the best of luck as they perform at State this weekend (Saturday) at Franklin Central. The Star Lights perform at 1:15 and the Northern Lights are at 8:00. These groups have worked extremely hard to get to this competition. Good luck to you all!!! Photo credit: Amber Byers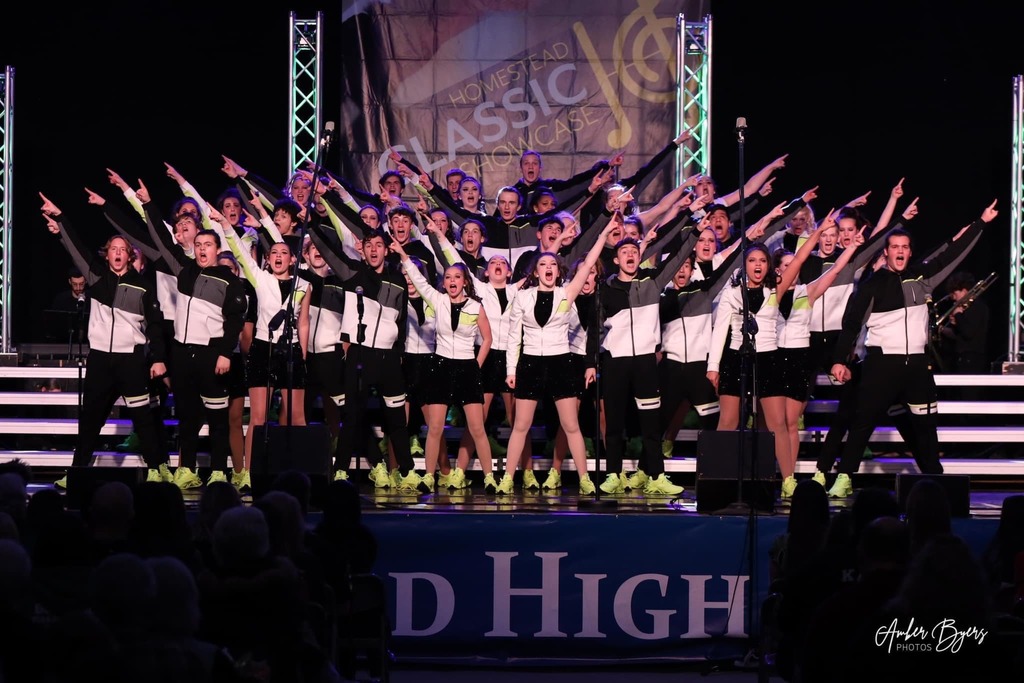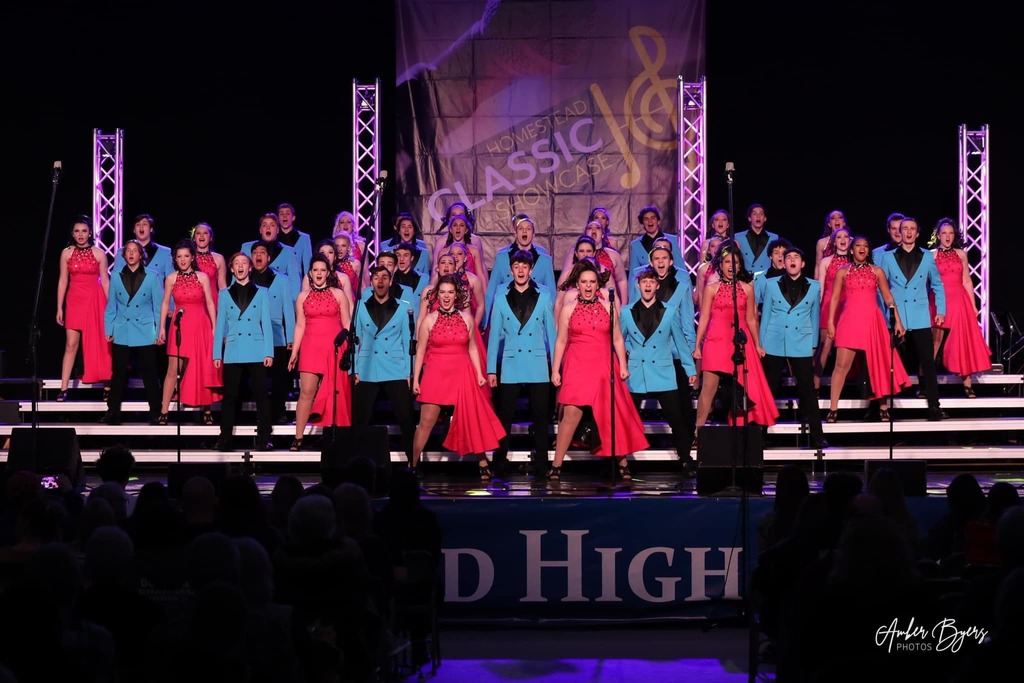 Please remember, there are no classes on Friday, March 17, 2023. Enjoy the long weekend!

Congratulations to the Northridge Middle School Math Counts team in their success at the State Finals! Braeden Crawford was 7th and Jade Snyder was in the top 16. This is the first time in school history to have 2 students place in the top 16! Way to go to our math students!!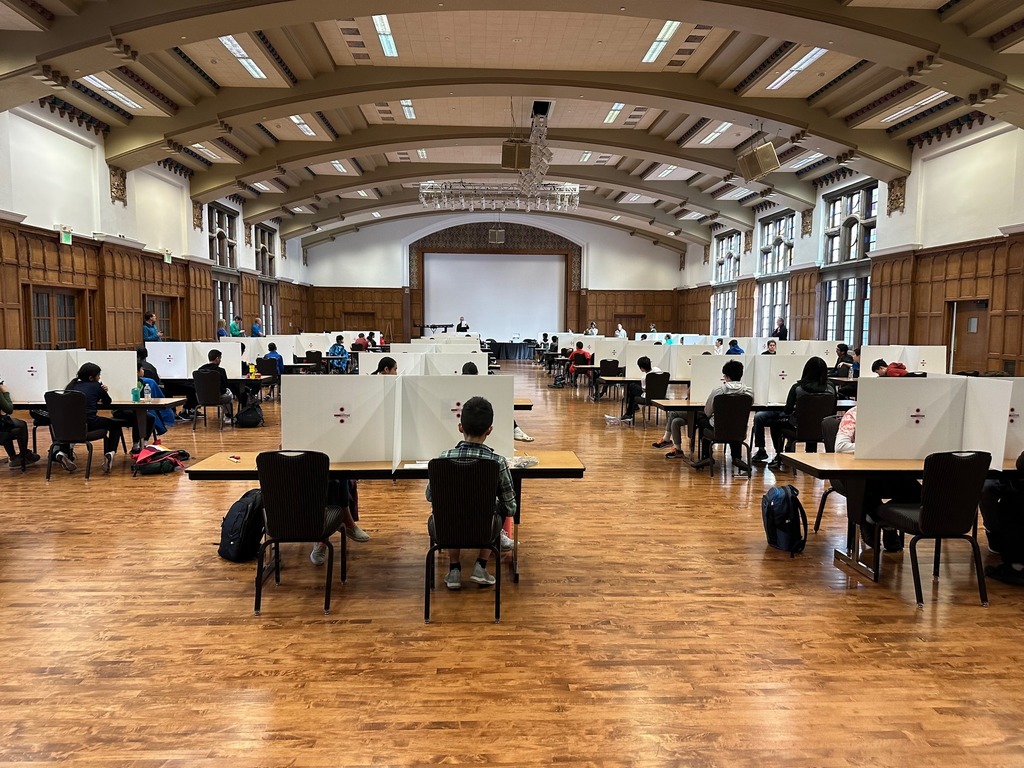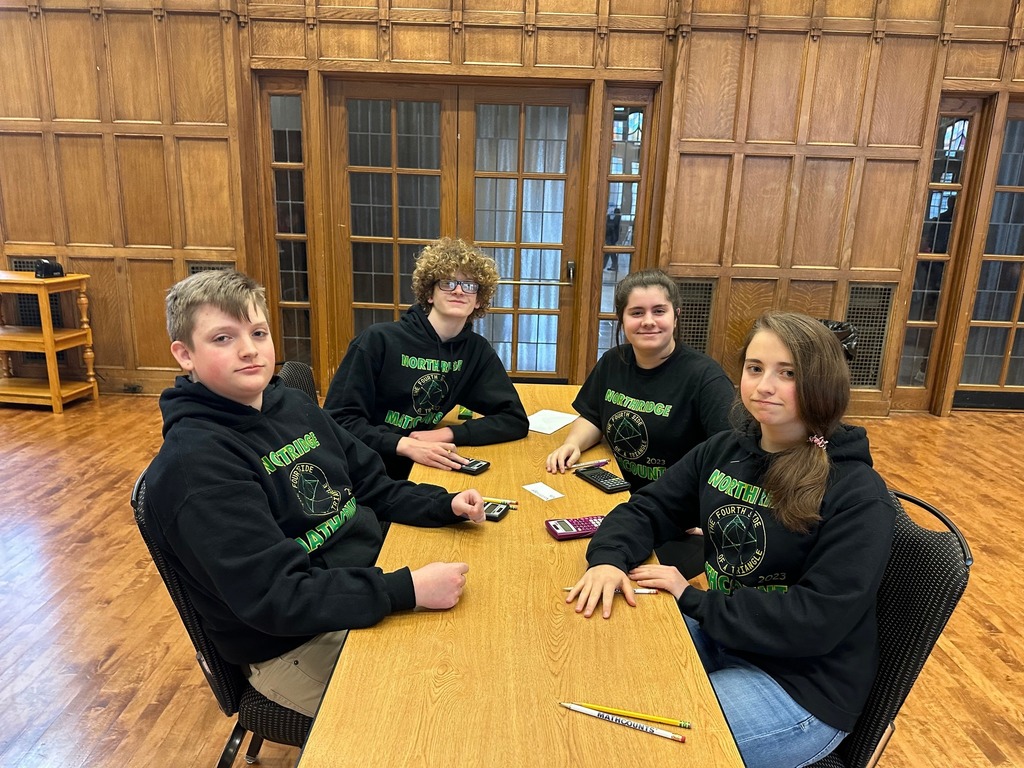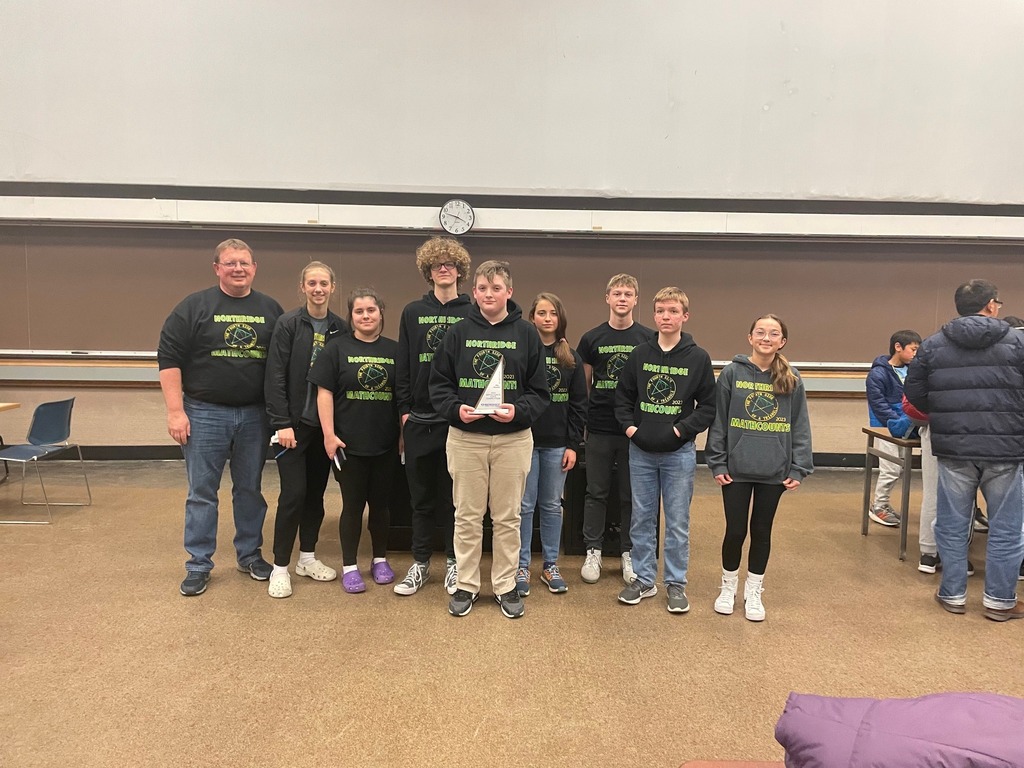 Orchard View Elementary School students went all out last week as they celebrated College Day as part of Raider Career Week. The Raider Career Week activities included having students dress up as their favorite career and a day where students dressed for a job interview. These students are our future and are already thinking ahead!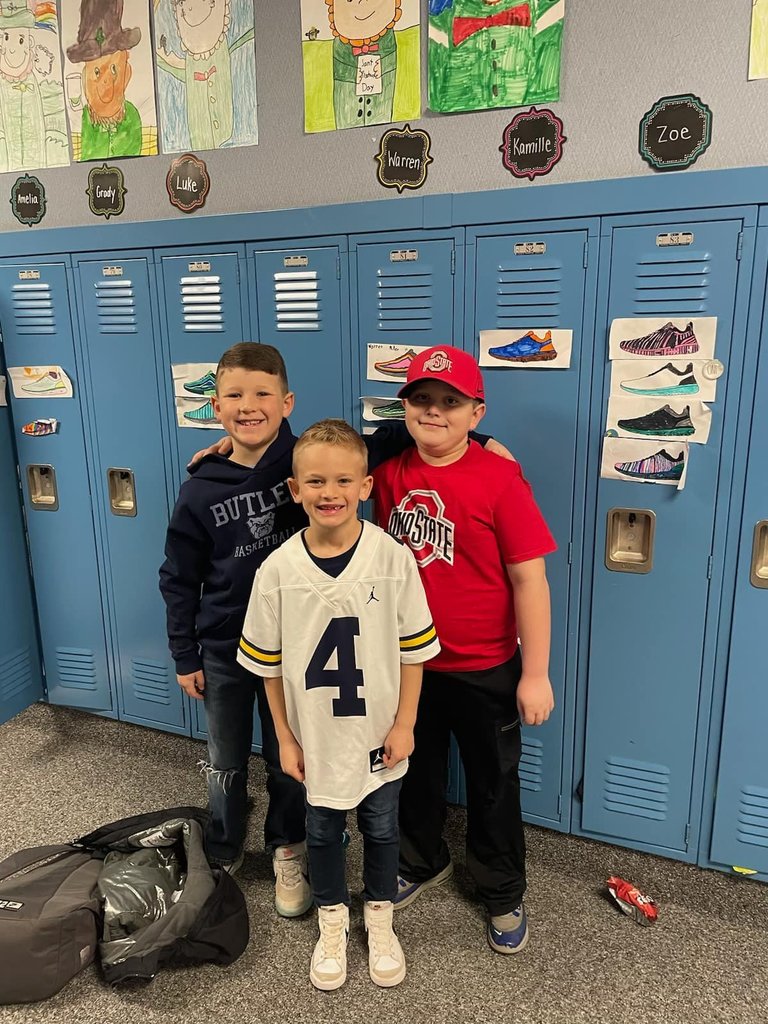 Northridge Middle School celebrated Ability Day on March 10th. This is a great event that teachings students what it is like to have a disability and helps students learn to work together, no matter what!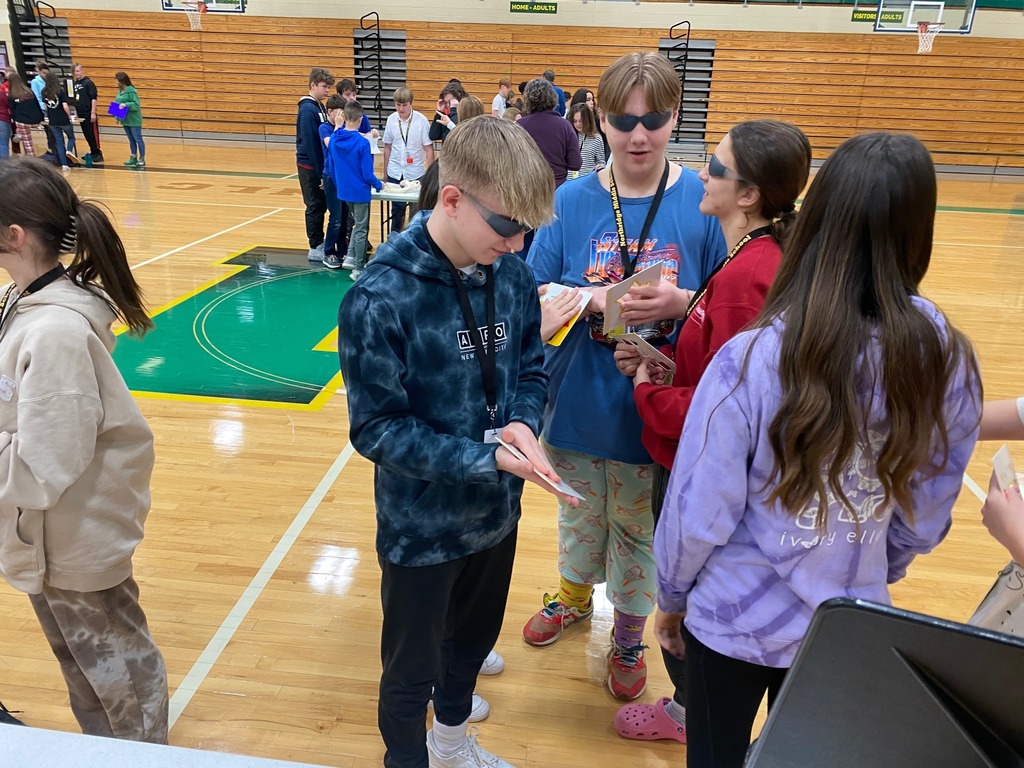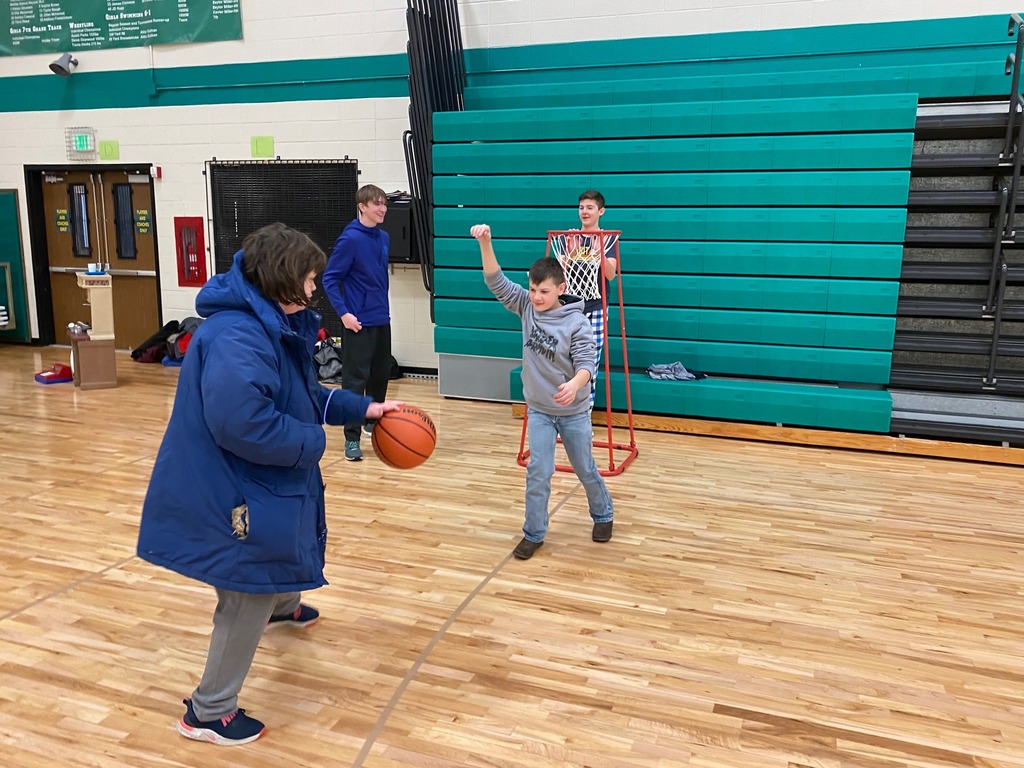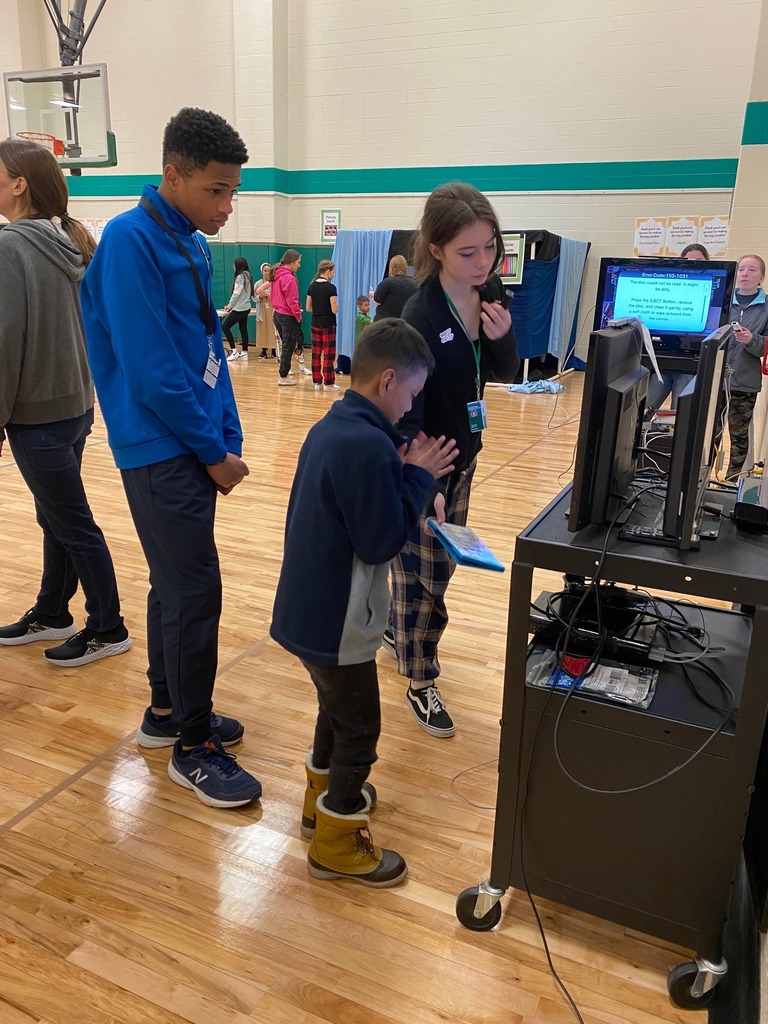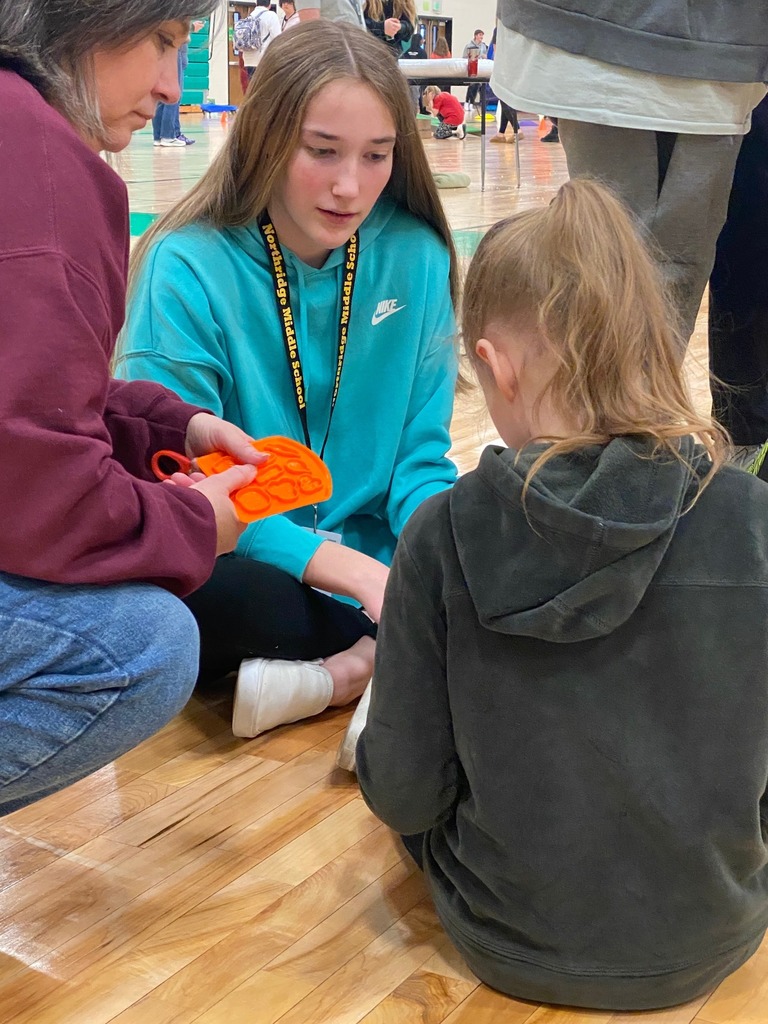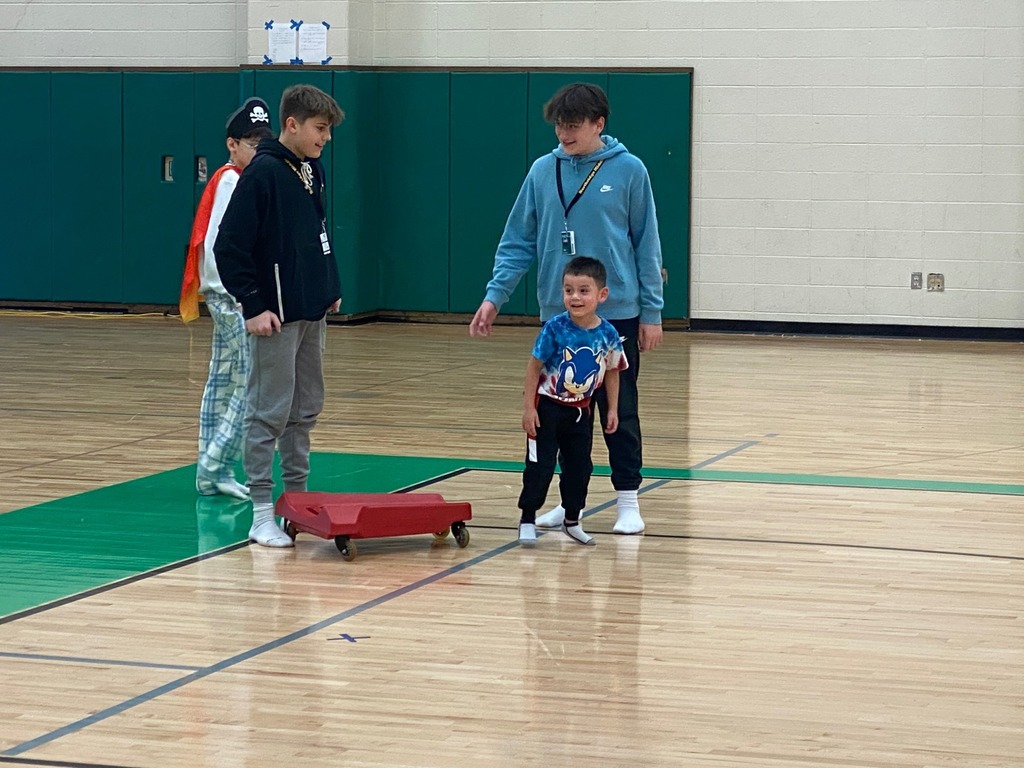 Heritage Intermediate School had a great time celebrating Raider Career Week last week! From wearing " Dress for a job interview" attire to dressing as their favorite trade jobs it was fun to see our students creativity and aspirations at work.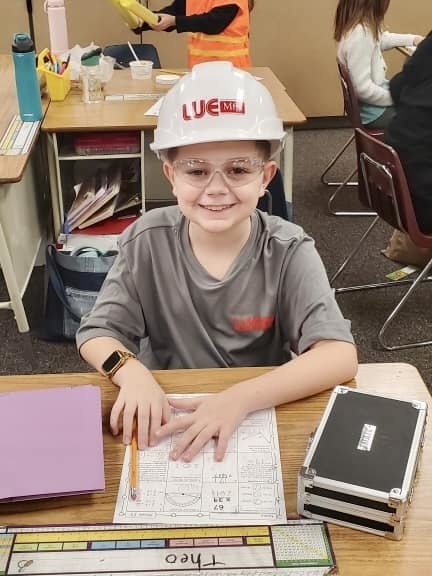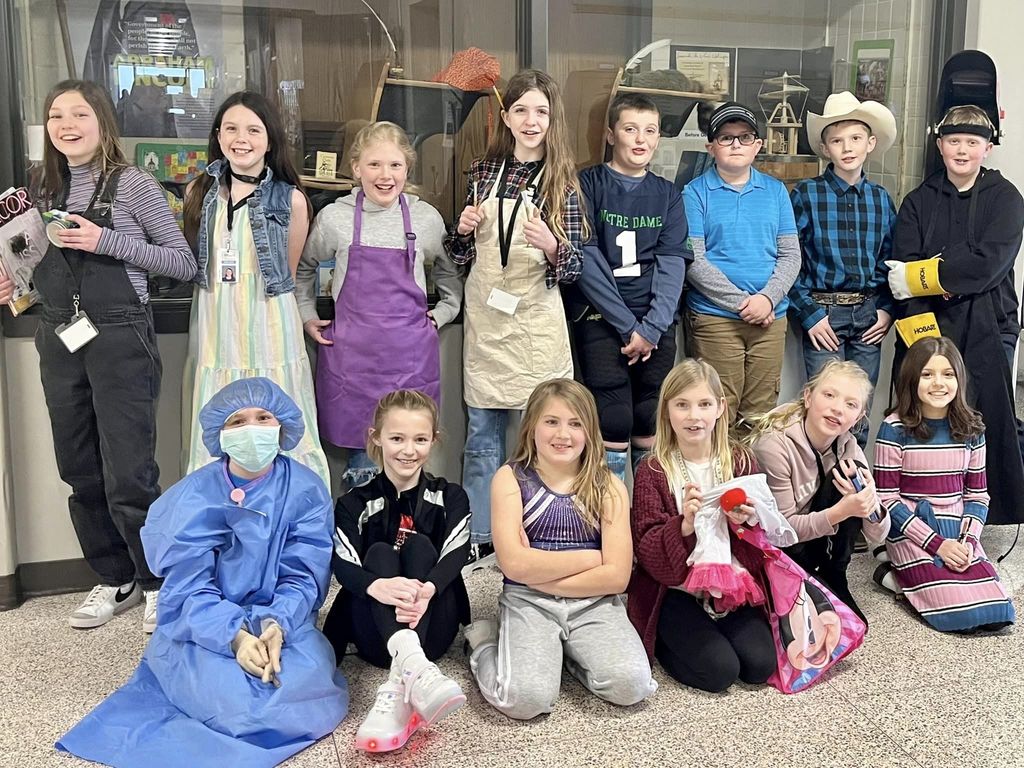 Congrats to these amazing NHS Art students who were recognized today by the Midwest Museum of American Art!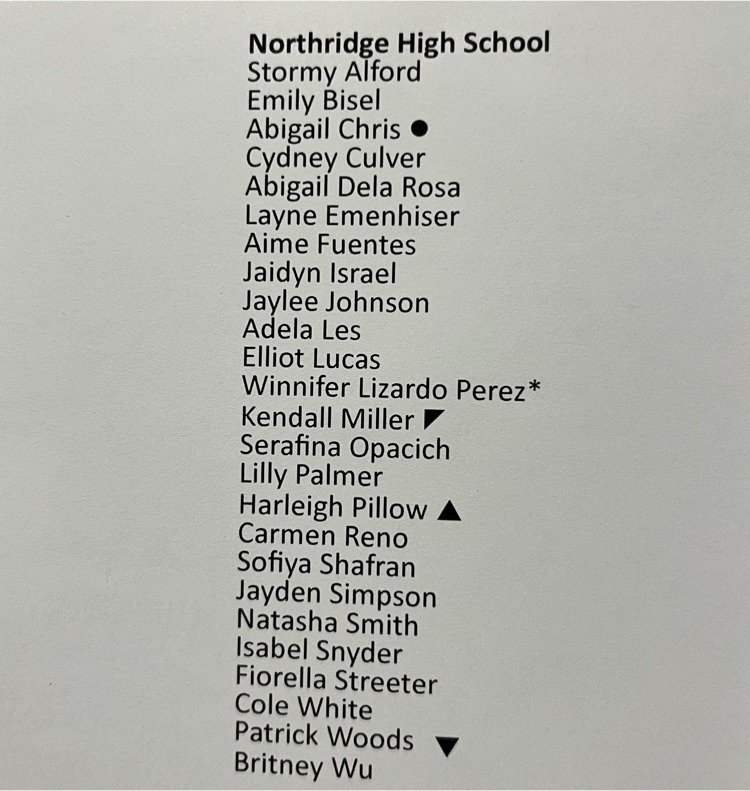 The Science Olympiad State Finals were yesterday and BOTH Northridge High School & Northridge Middle School finished 5th in the State! NHS has now finished in the Indiana top 10 for 22 consecutive years! Congrats to our students & coaches!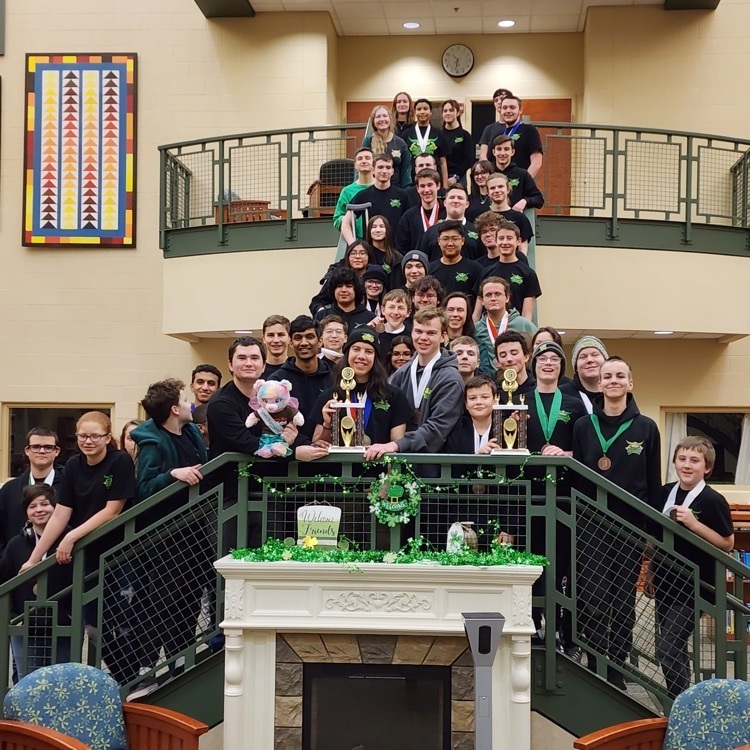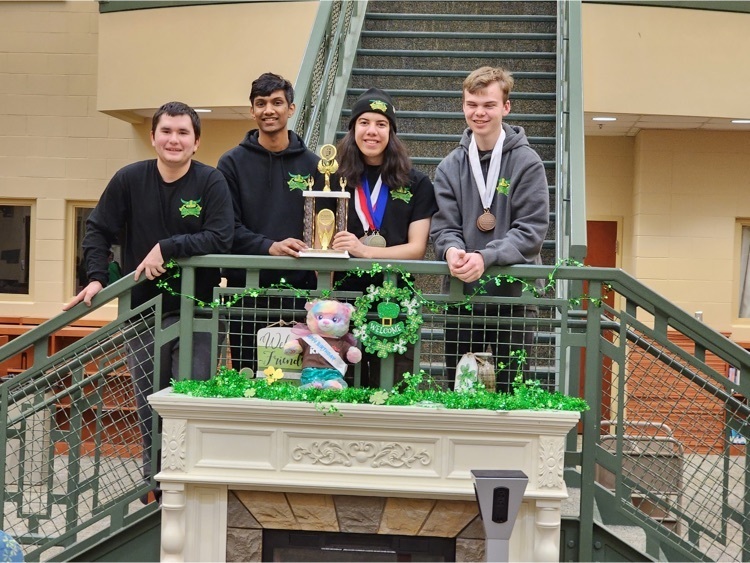 Our Northridge Raider Dance Team won the STATE CHAMPIONSHIP yesterday in AA Hip Hop for the third consecutive year! They also placed 4th in the State in AA Pom. We're so incredibly proud of you!

We want to wish the best of luck to the Northridge Varsity Emeralds Dance Team and the Science Olympiad team as they compete this weekend in the state competitions! Go Raiders!!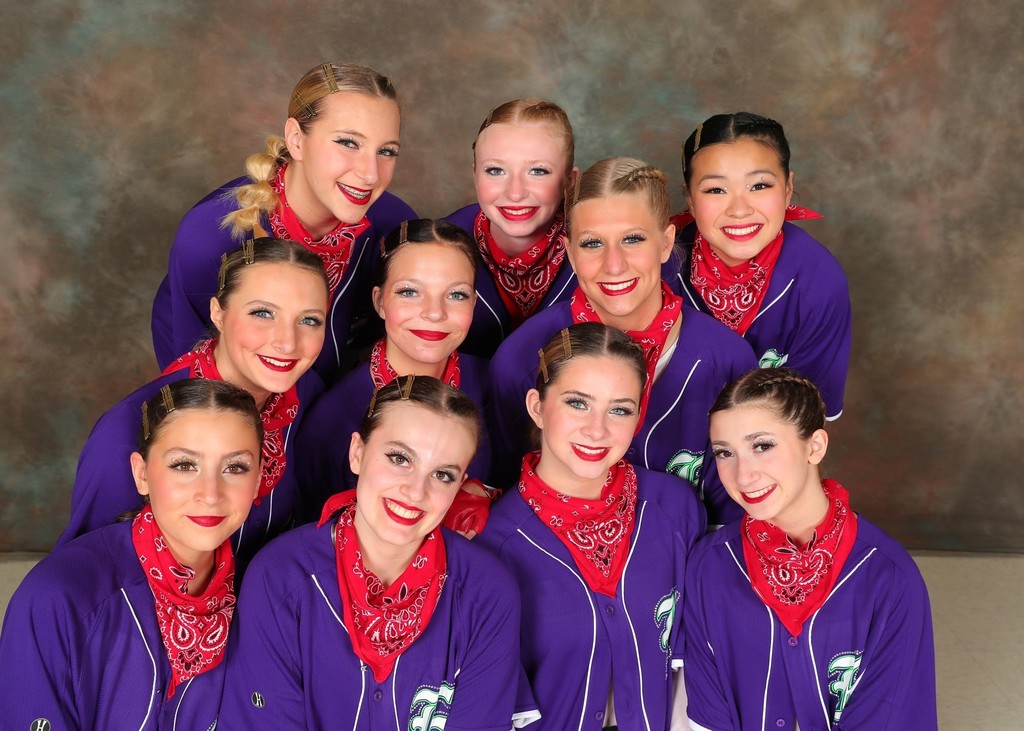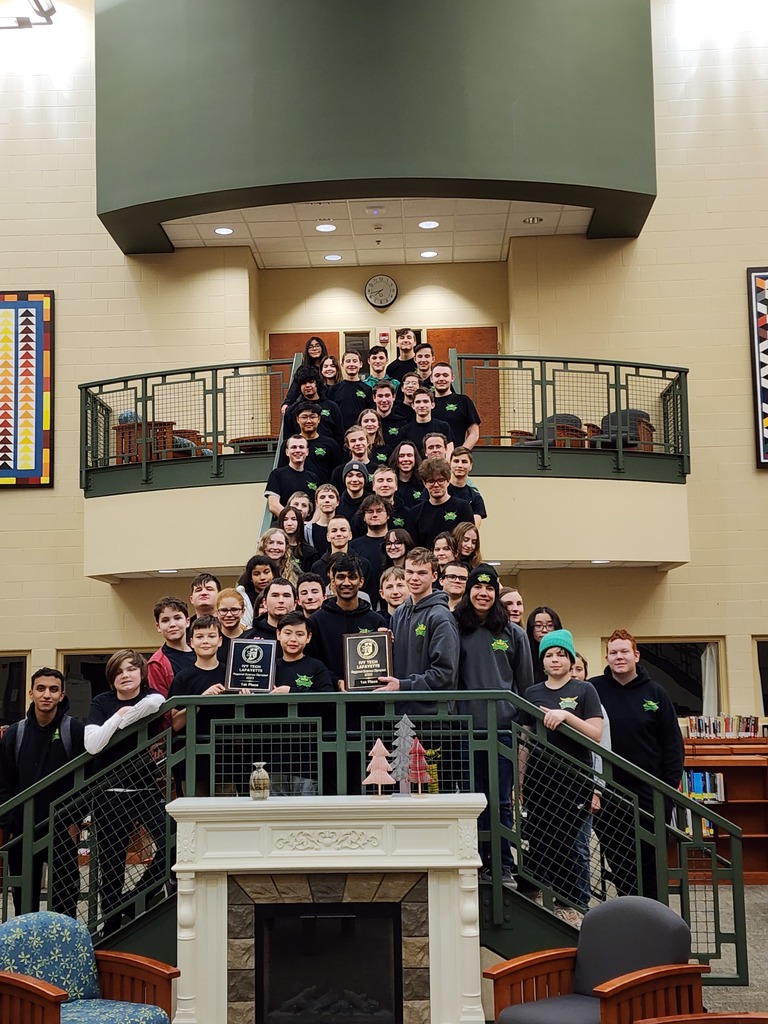 Middlebury Community Schools held a groundbreaking ceremony today on the Northridge High School campus to commemorate the start of construction for the Middlebury Activity Center. The school system is excited to begin this project, as it will have a positive impact on students and the local community. This project will be paid for using money from the sale of tax-exempt bonds, and as previously promised, this will NOT increase the current tax rate. MCS anticipates paying off all debt related to this project over the next eight years, while maintaining a tax rate that remains lower than at least three other Elkhart County school districts. Also, as promised by district administration and the school board, the financing for this project will have absolutely no negative impact on the education fund that determines employee compensation. Throughout this process, multiple public hearings were held to present the project to the community. The support shown by community members and district employees has been overwhelmingly positive. We are very excited for construction to begin!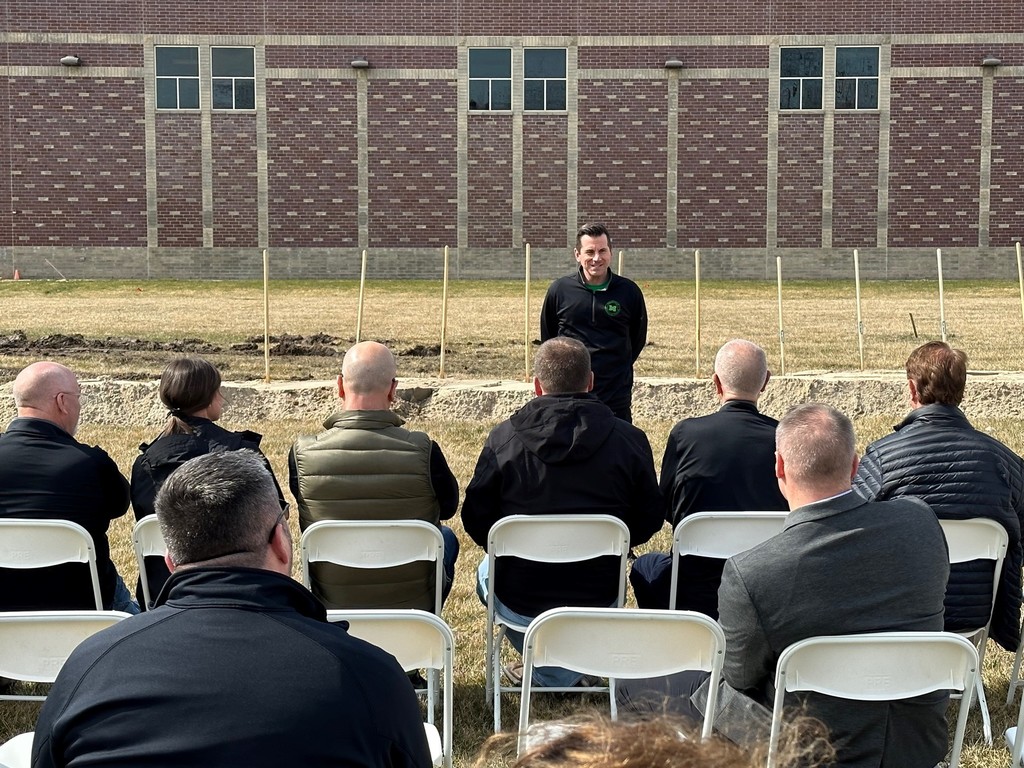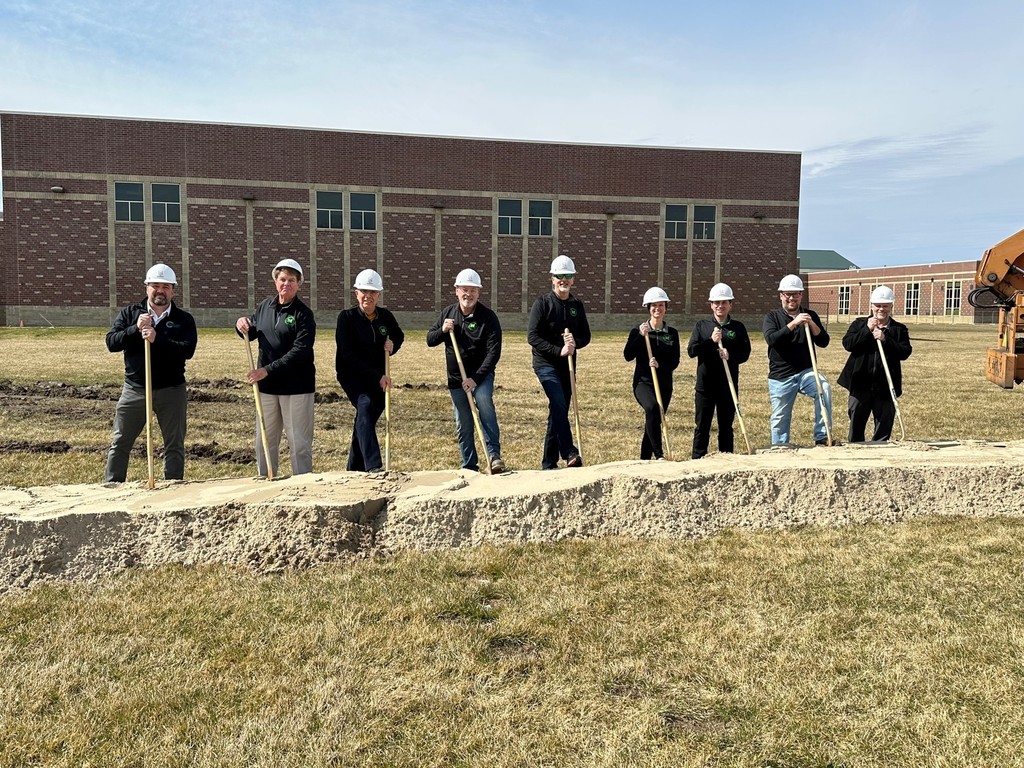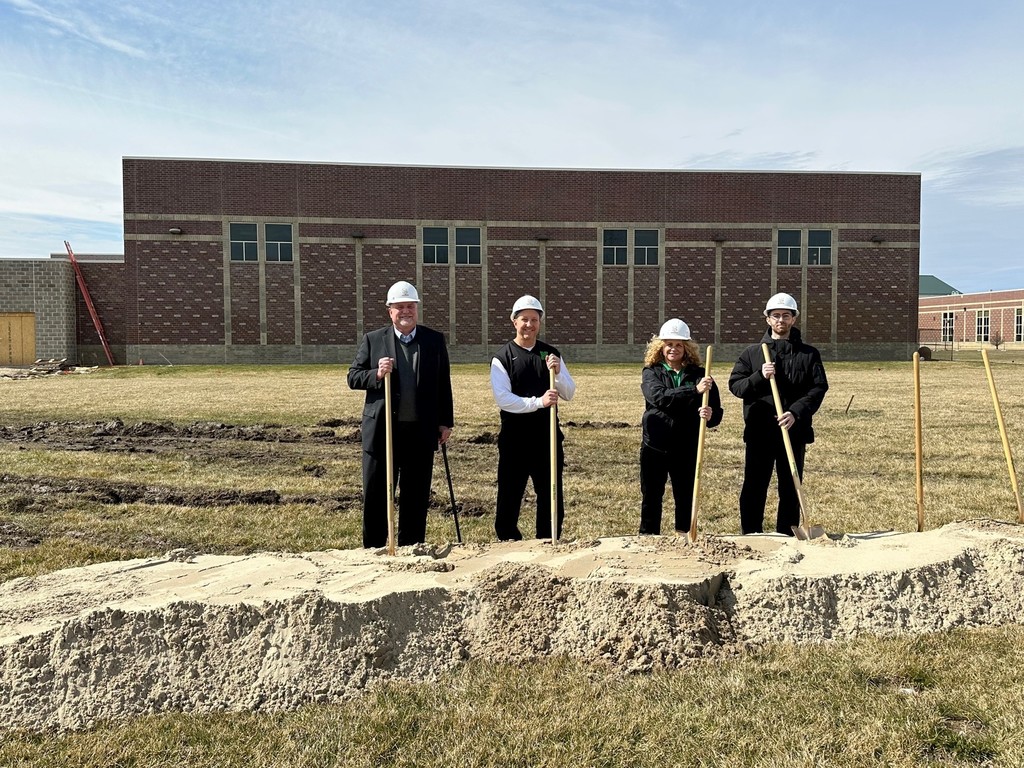 Northridge High School recently had students who took the "National German Exam". This is a nation-wide achievement test taken by thousands of students across the country. We are pleased to share that 21 of our students were medalists in this exam. The following students were recognized in an awards ceremony. 2 Gold Medalists - (90+ Percentile in Indiana) Jackson Gorski, Silvan von Holzen 1 Silver Medalist - (80%+ Percentile in Indiana) Holly Copeland 4 Bronze Medalists - (70%+ Percentile in Indiana) Audrey Yeater, Brayden Hershberger, Isaiah Lehman, Jacob Sheridan 14 Achievement Awards - (50-69%+ Percentile in Indiana) Alyssen Weesner, Audrey Yoder, Conner Hochstetler, Cydel Miller, Dominic Atherton, Evelyn Dye, Ian Varner, Keaira Reed, Malia Garber, Max Hood, Molly VonGunten, Noah Crusie, Reagan Stephens, Savannah Miller Congratulations to all involved!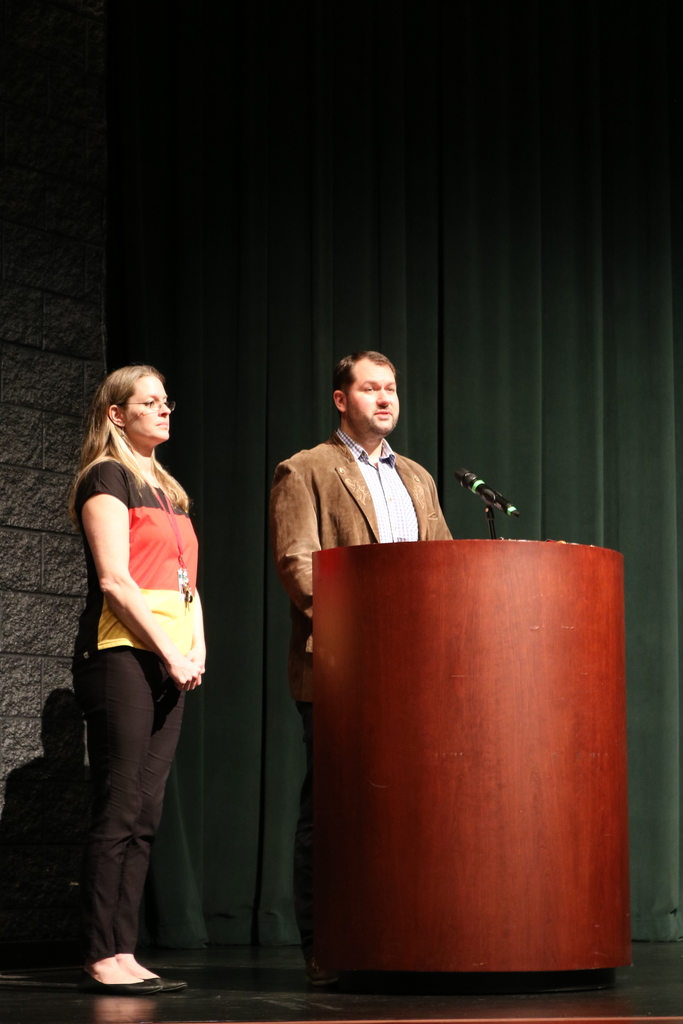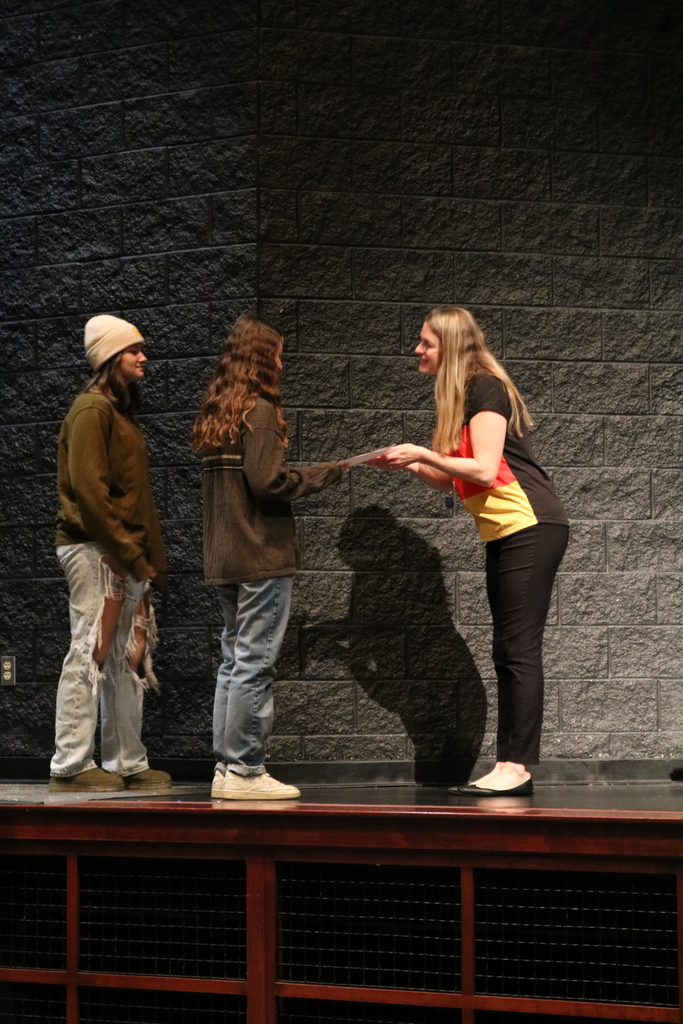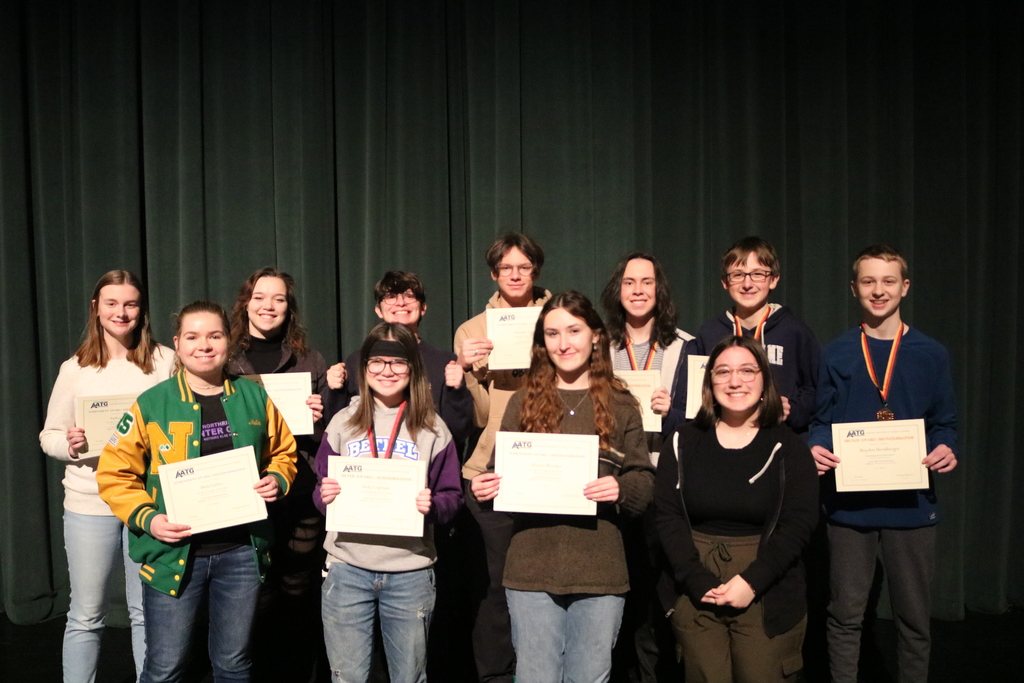 This week we are celebrating Raider Career Week. There are special activities going on all week that encourage students of all ages to think about what career choices they might want as they get older. One of the activities at our elementary schools was a dress up day. What great choices. The future looks bright!