The Raider boys soccer team was presented with the NLC trophy last night and have a perfect 7-0 record in the conference! 💚💛⚽️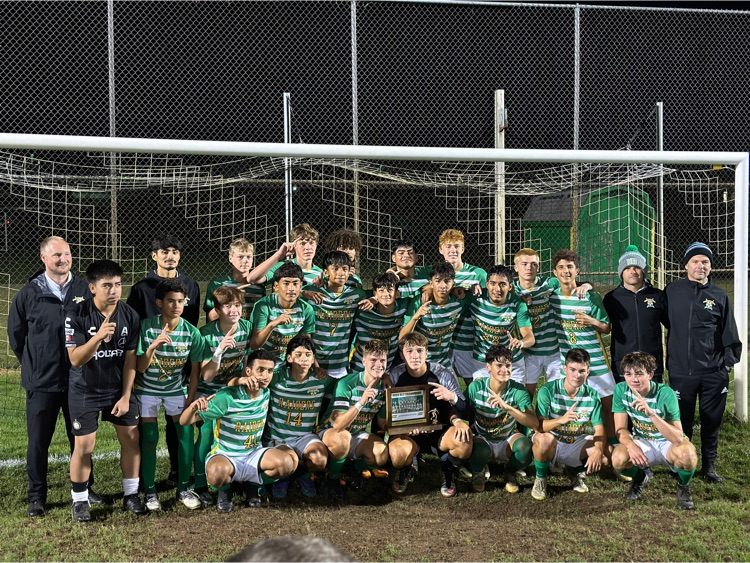 🔰🎾 2023 BOYS TENNIS SECTIONAL CHAMPIONS🎾🔰 Northridge🔰3 Concord 2 The Raiders advance to next week's Regional Tournament at NorthWood High School. We are proud of you!!! Go Raiders!

🔰⚽2023 GIRLS SOCCER NLC CHAMPIONS⚽🔰 Our Raiders finished the conference season with a 6-0-1 record! Way to go girls' soccer team!!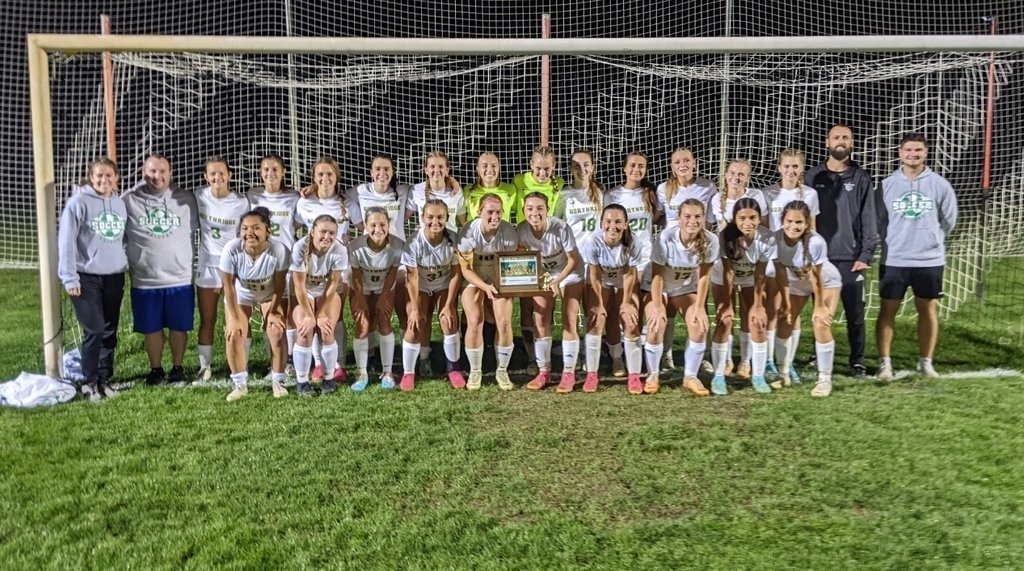 Heritage Intermediate is ready for their Friday!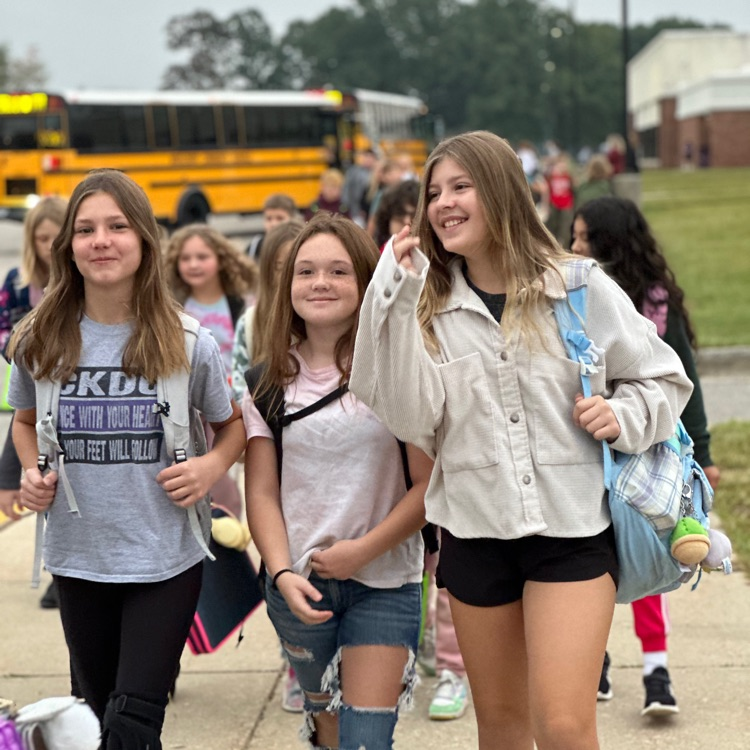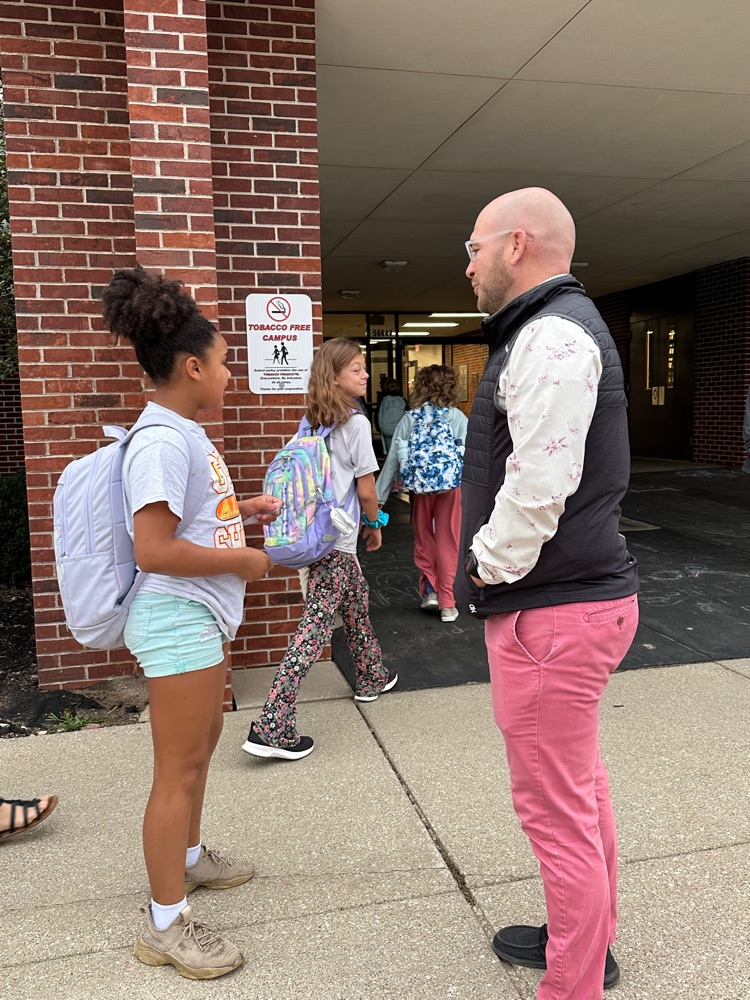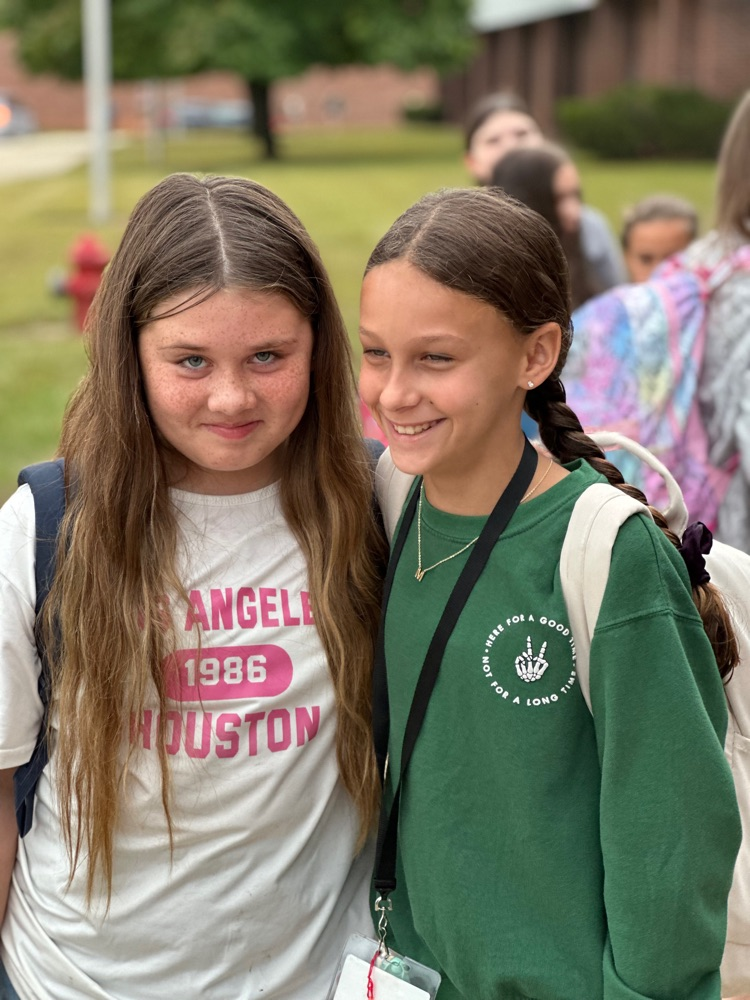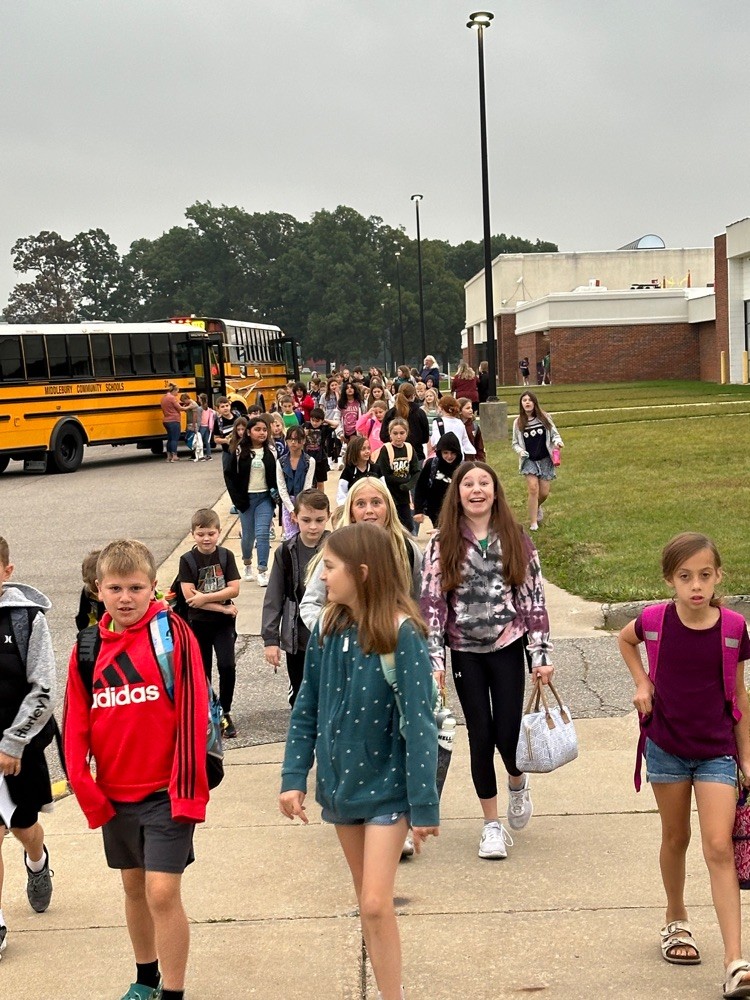 Our Lady Raider golf team had a school send-off yesterday and left early this morning for the state tournament. Go Raiders!!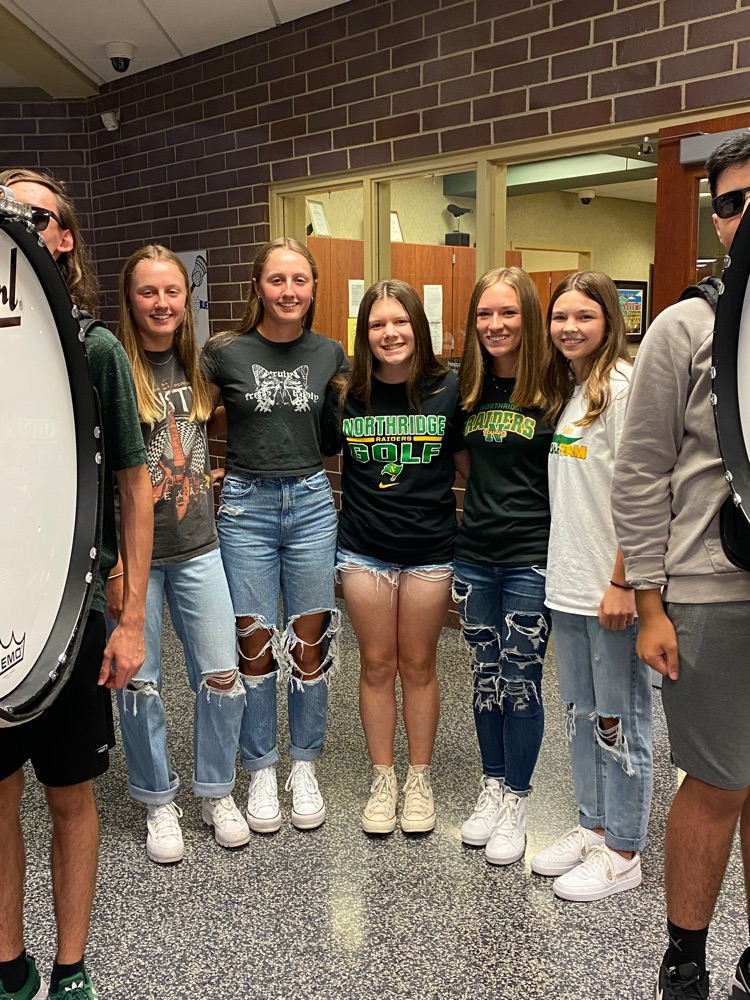 Students at Orchard View are ready for a great day!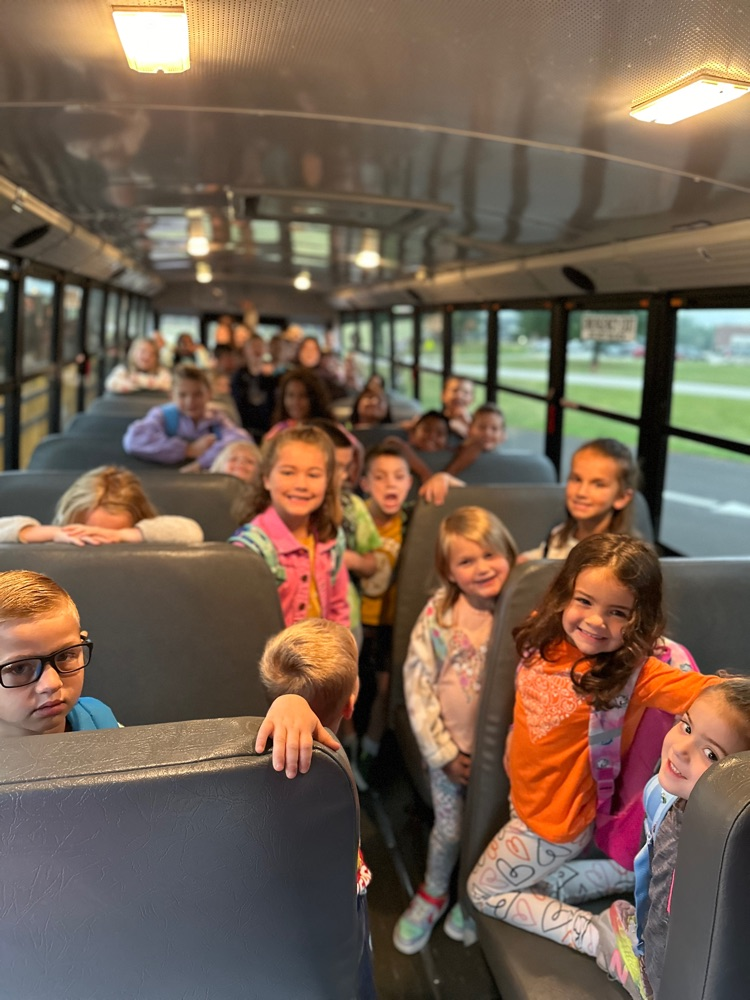 🔰⚽ 2023 NLC CHAMPIONS!! ⚽🔰 With their win last night against Wawasee, the Raiders boys' soccer team have clinched the NLC title outright with an undefeated record through 6 games! Go Raiders!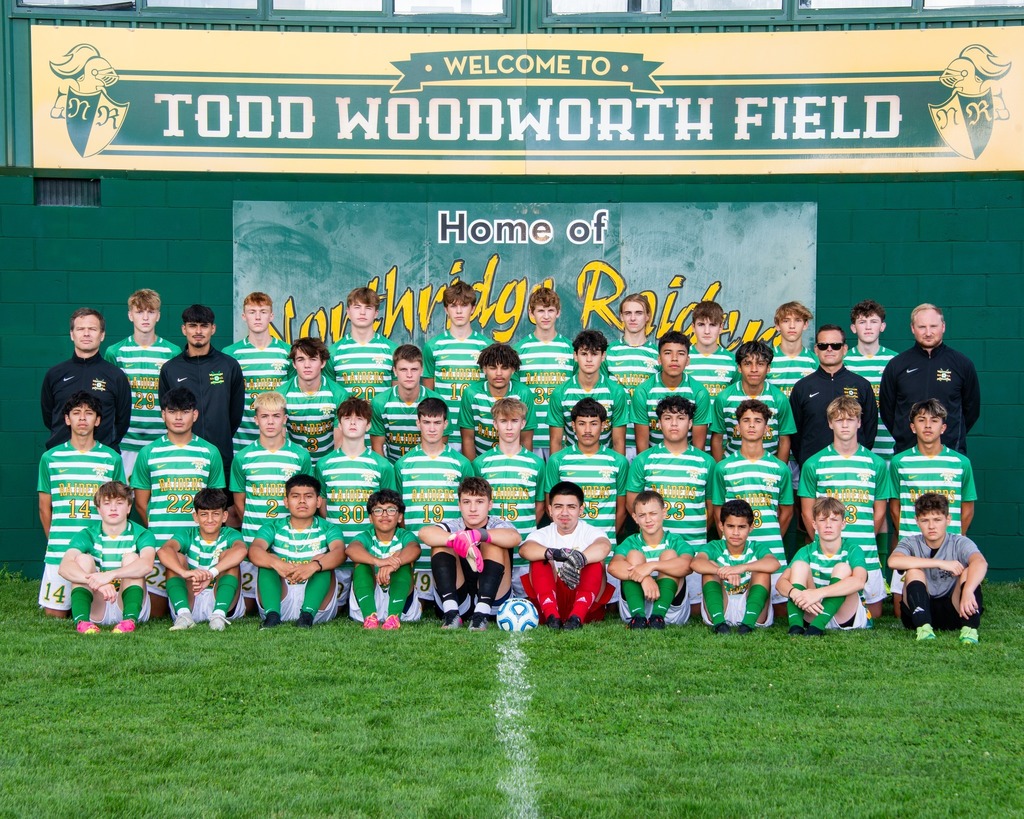 Meet Cliff Wolf. Cliff is the head of maintenance for Middlebury Community Schools. He works on a variety of projects each day to keep our schools running efficiently. His energy and sense of humor make him perfect for all the challenges that he encounters. We appreciate Cliff and all the work that he does!

Lady Raiders are GOING TO STATE! Team placed 3rd & advances to the Indiana State Finals!

Students and teachers are hard at work at Jefferson Elementary School!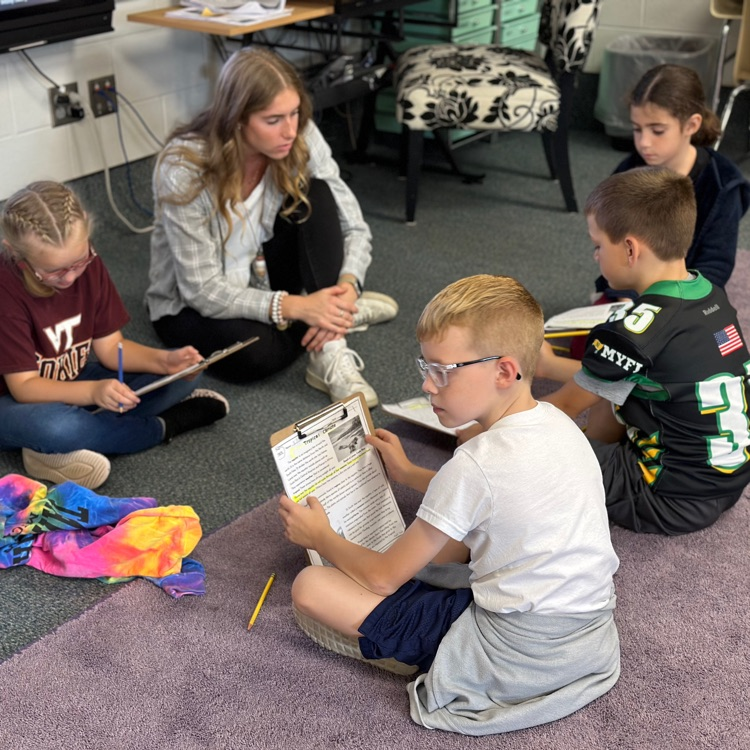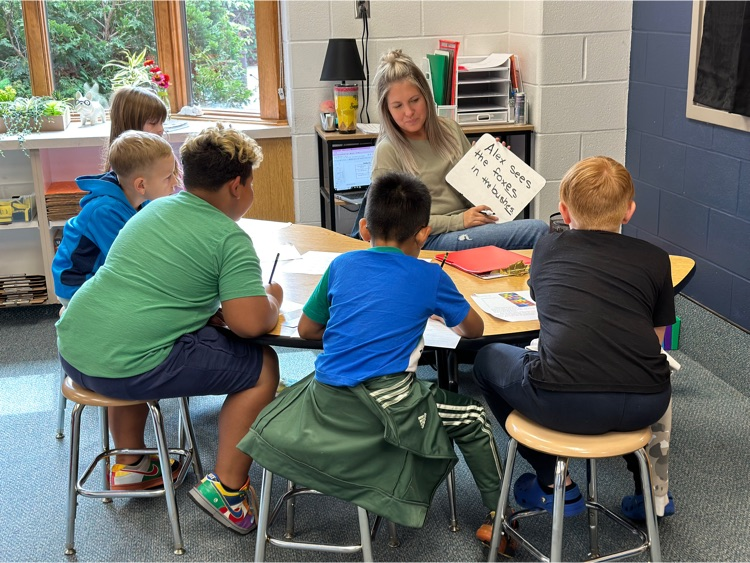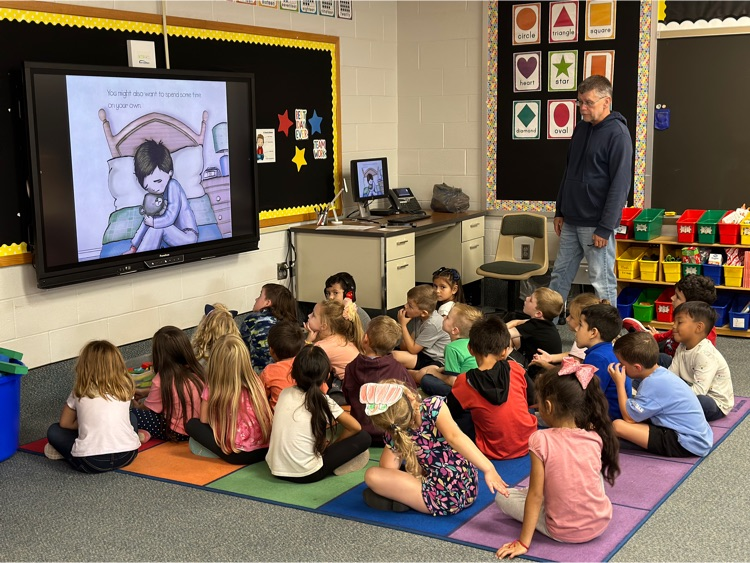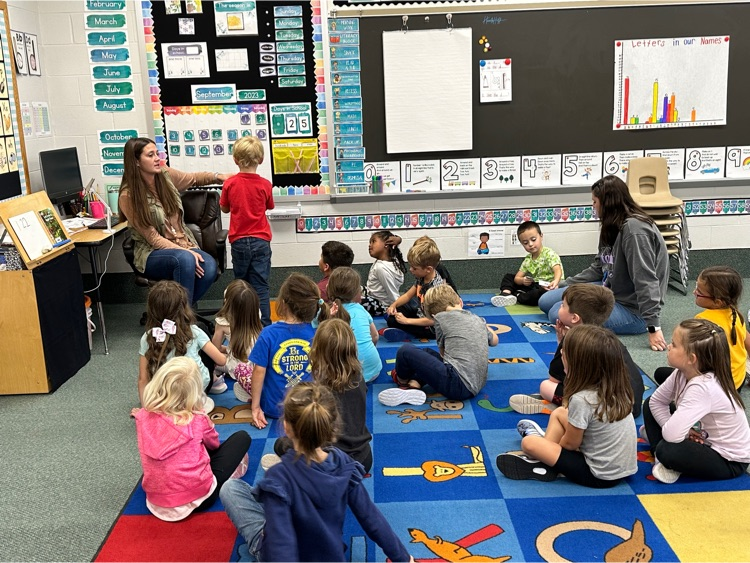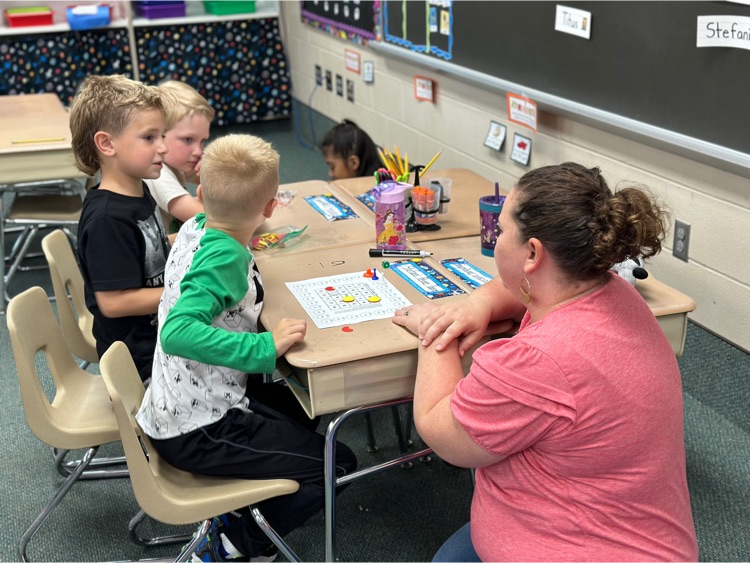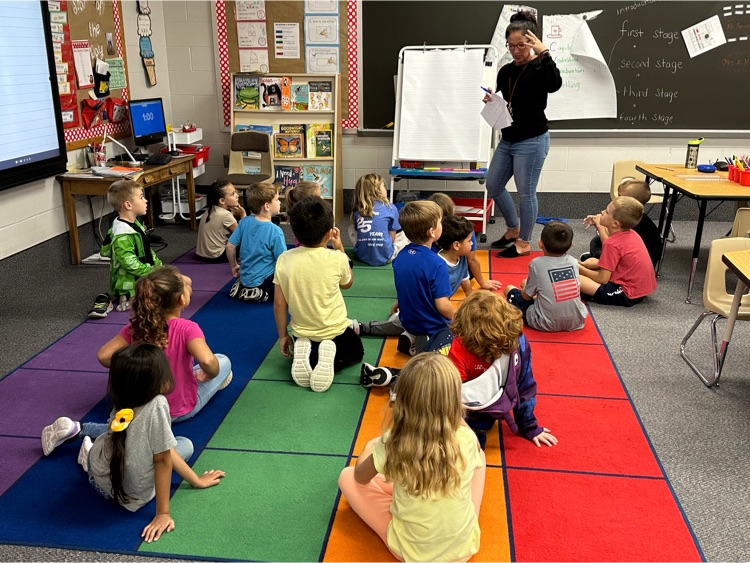 Scenes from instructional time at York Elementary. ❤️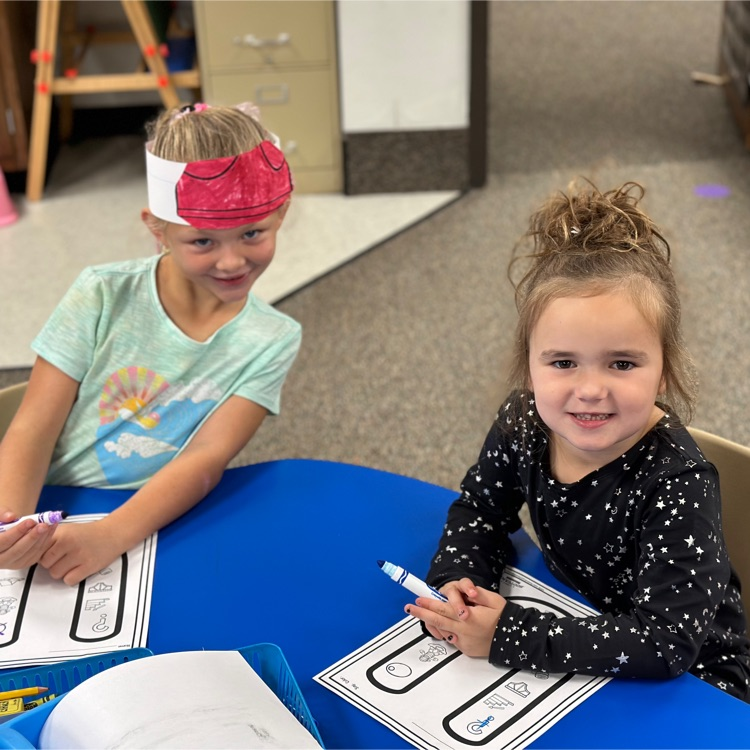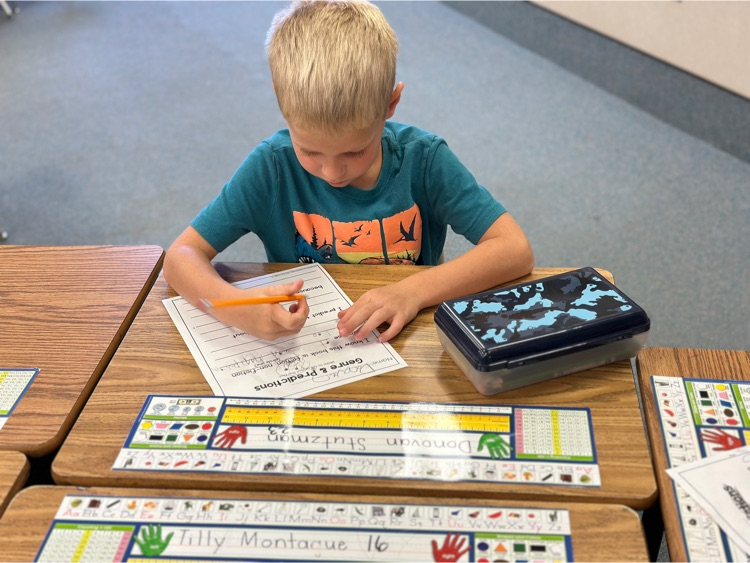 Orchard View students and staff celebrated crazy hair day yesterday. What a fun day!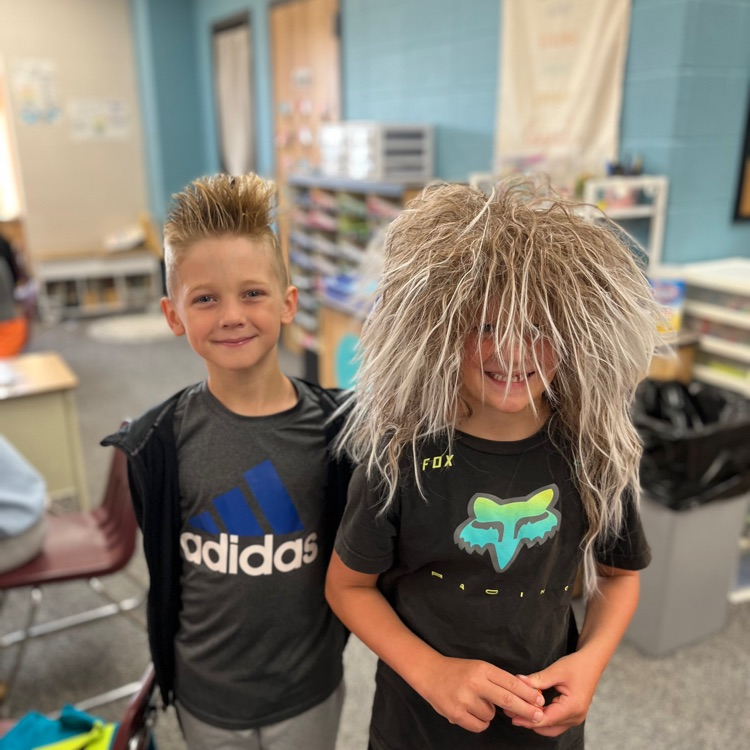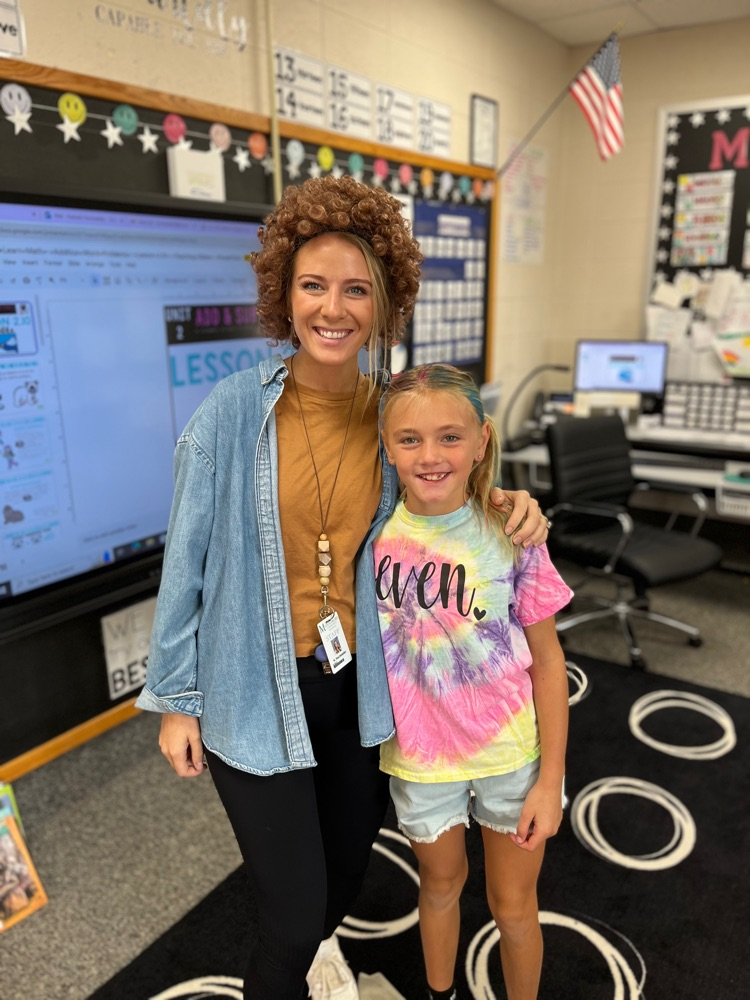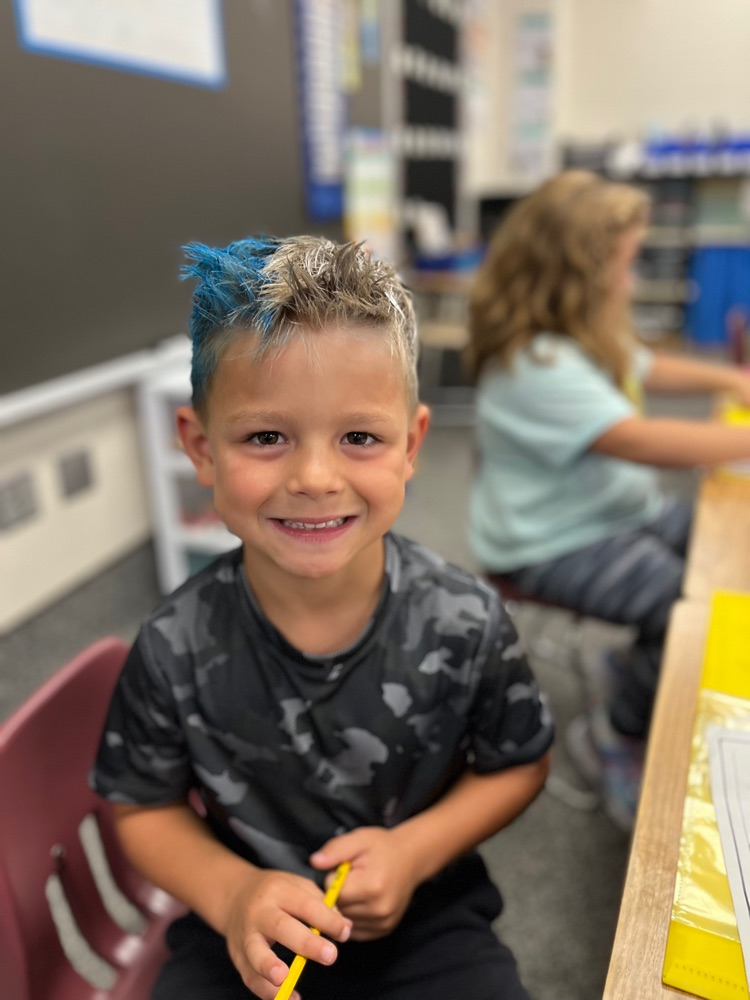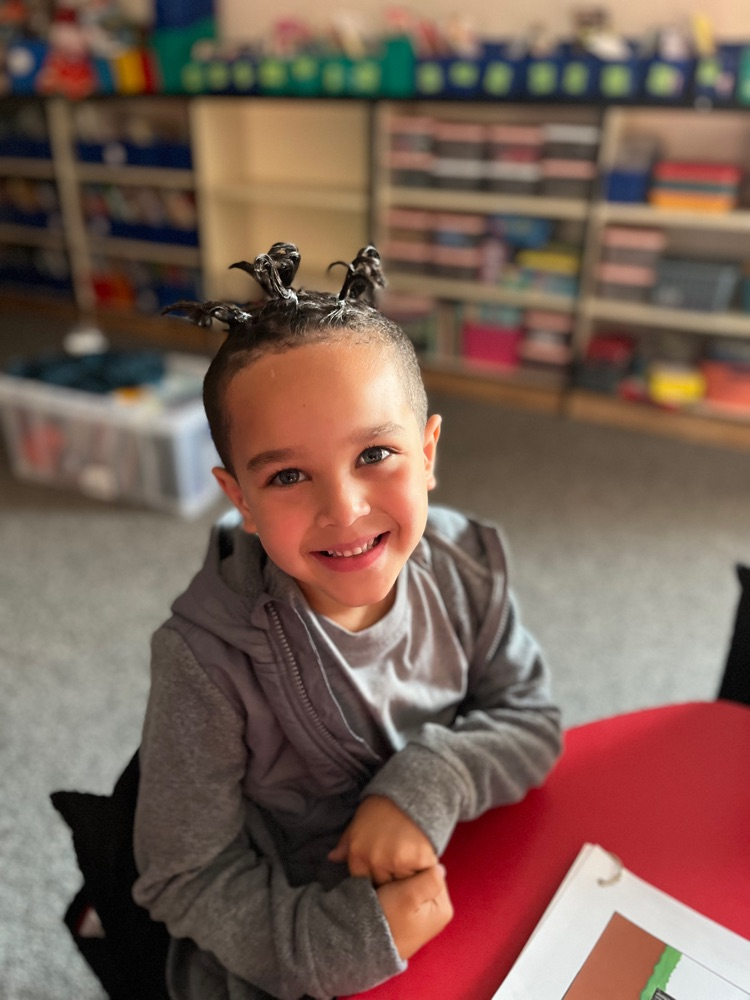 Students from Orchard View Elementary spoke to the school board Tuesday evening. They were able to share the great things happening in the Eagle Council. Way to go Eagles!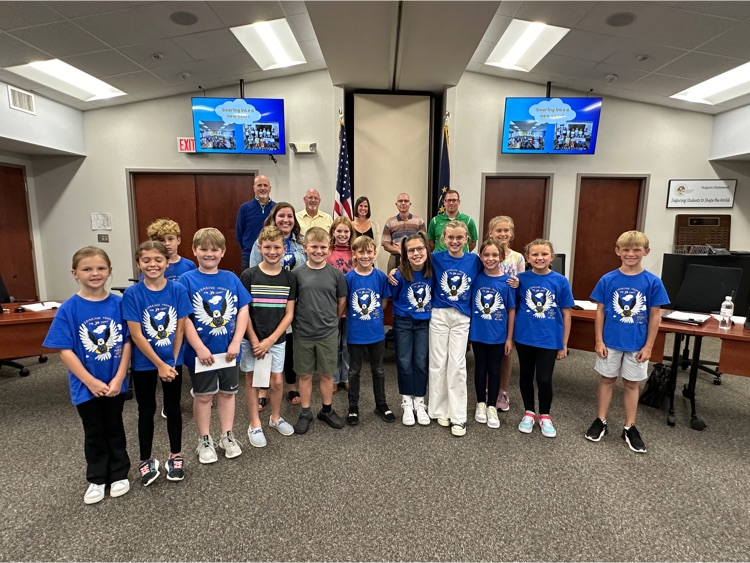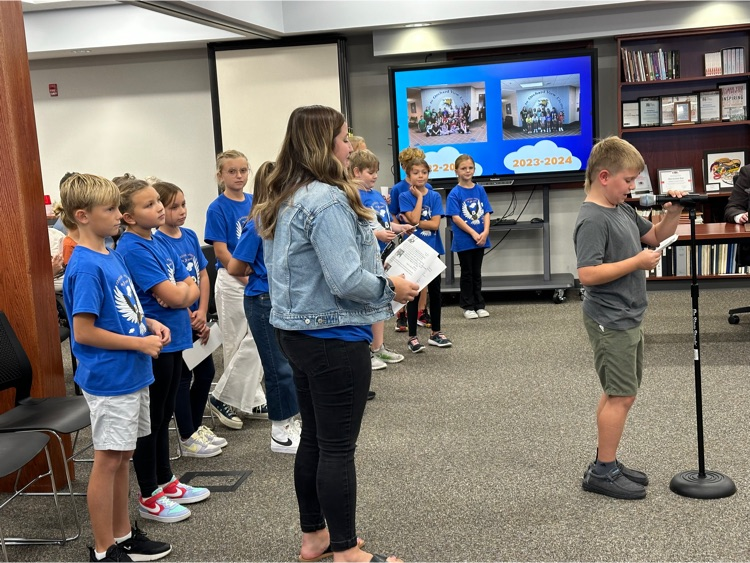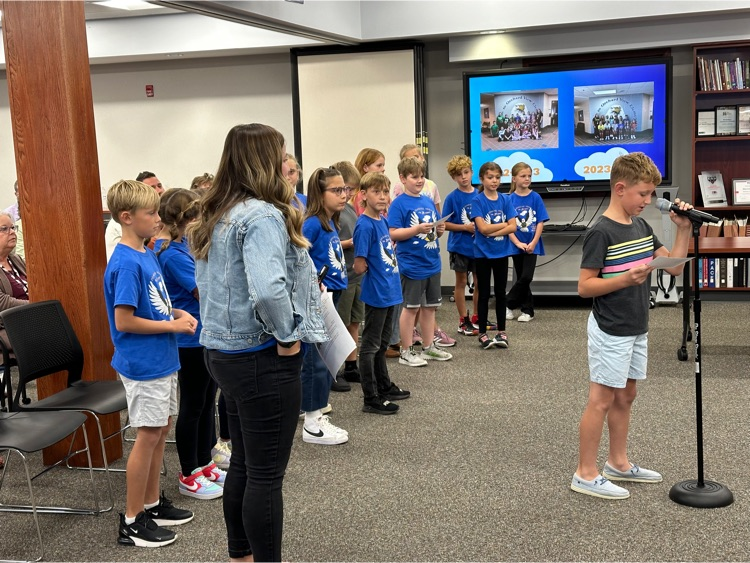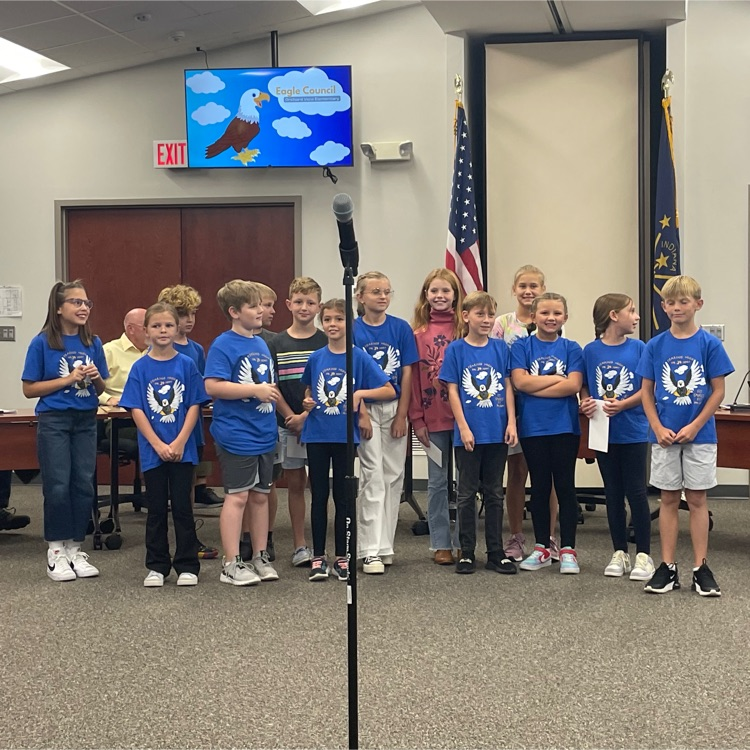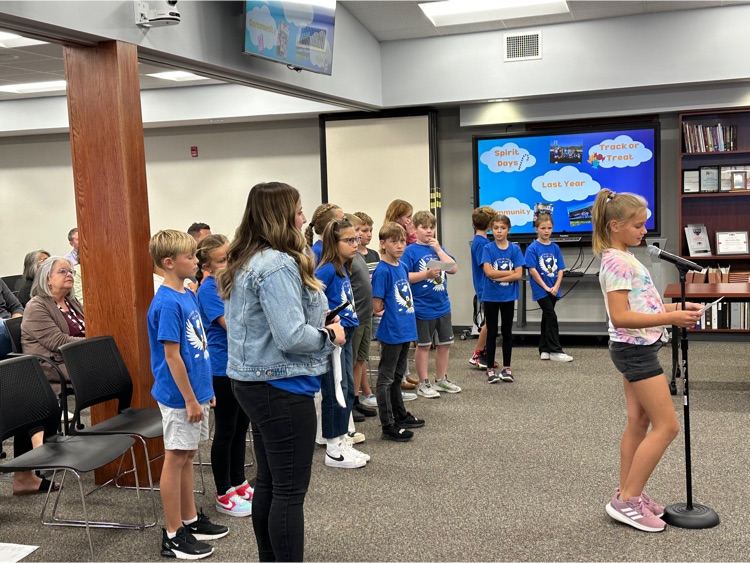 Tonight, the MCS Board accepted the resignation of NHS Principal Drew Wood and approved the appointment of Jaimie Nathaniel as Principal at NHS effective October 1, 2023. It's common knowledge that Mr. Wood has been on medical leave since last summer. Drew recently made the difficult decision to resign from his position as Principal at NHS. This will allow him to focus on his health and also spend more time with family. Drew has worked for Middlebury Community Schools since the summer of 2014 when he was hired as Principal at Northridge High School. We are thankful for his many years of service. We wish him well and look forward to honoring him at a future board meeting. Mrs. Jaime Nathaniel is currently serving as the Interim Principal at Northridge High School. Effective October 1, we will drop the "interim" from her professional title as she assumes the role of Principal at NHS. Prior to working in administration, Jaime spent 17 years teaching high school English, including three years teaching in Middlebury Community Schools. She was named Assistant Principal at Northridge High School in 2018 and has successfully served in that role for the last five school years. Mrs. Nathaniel holds a bachelor's degree in Secondary English Education from IUSB as well as a master's degree in Education and Principal Certification from Indiana Wesleyan University. She is an experienced instructional leader and is also a Certified Indiana School Safety Specialist. Jaime Nathaniel is an excellent communicator and an advocate for all students. Those who have worked with Jaime describe her as a passionate educator who works incredibly hard and understands the importance of positive collaboration with students, staff, and parents. We have no doubt that Jaime Nathaniel will be an outstanding Principal at Northridge High School!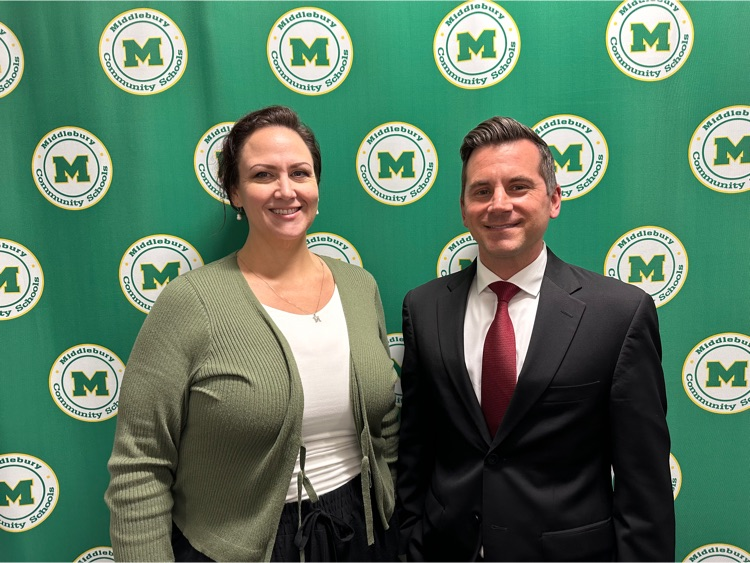 Today is National IT Professionals Day. We wish to thank our dedicated IT staff for all that they do. These people work to make sure that chromebooks, desktops, and laptops are all working for staff and students. They keep Promethean boards, phones, printers, and software running on a daily basis. Our corporation couldn't function without their knowledge and dedication. Their work is truly appreciated!!

Our high school students and staff had a lot of fun during homecoming week. Activities included hall decorating, dressing up on different days, a pep rally, voting for a homecoming king and queen, and of course a football game! Go Raiders! 🔰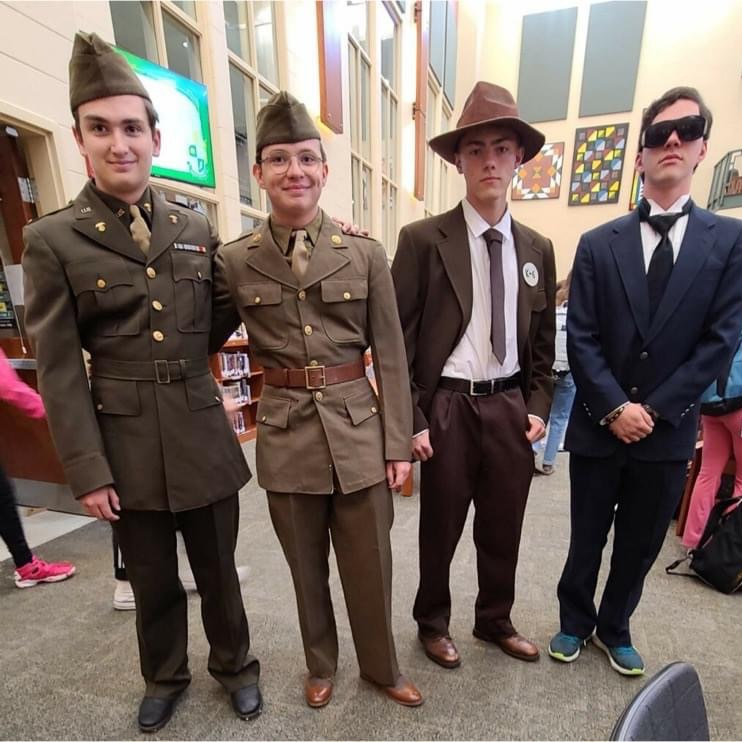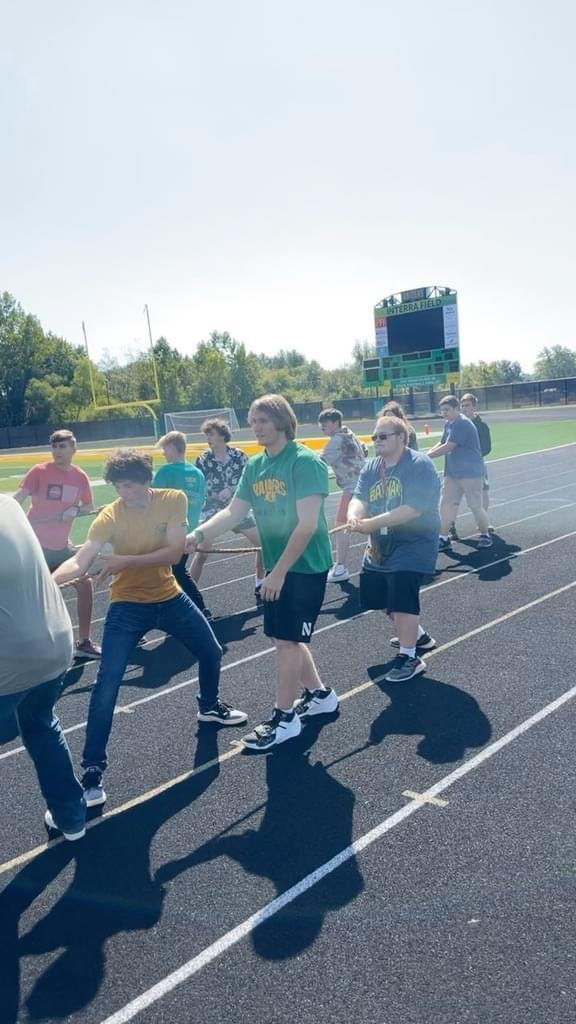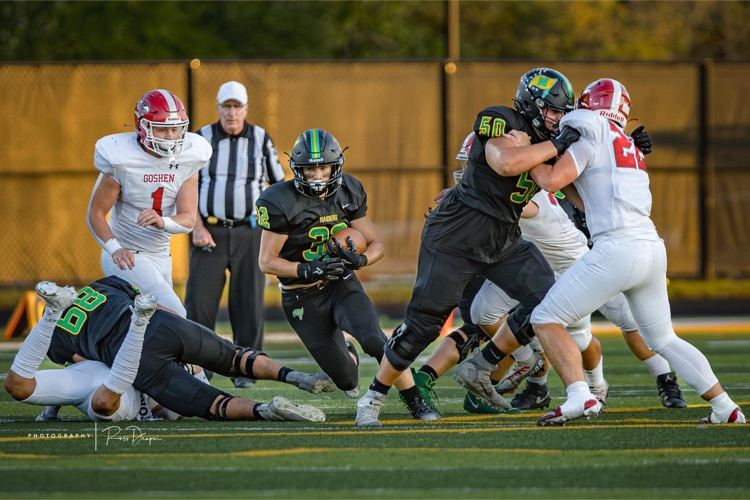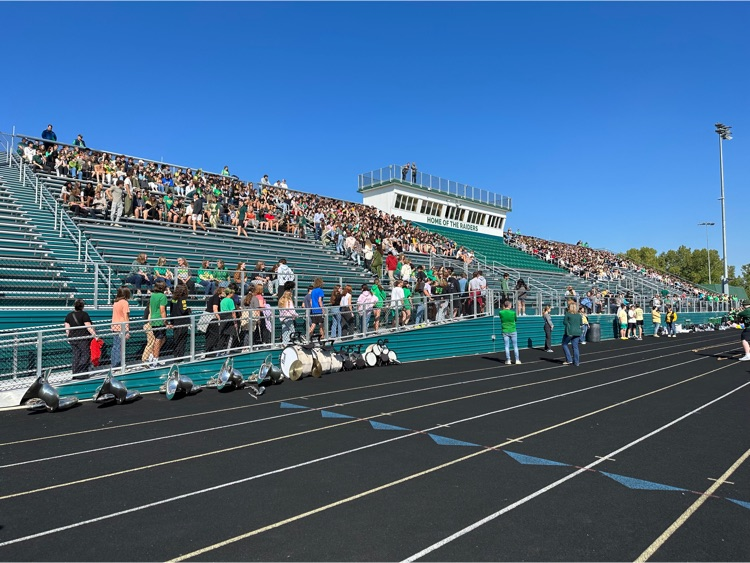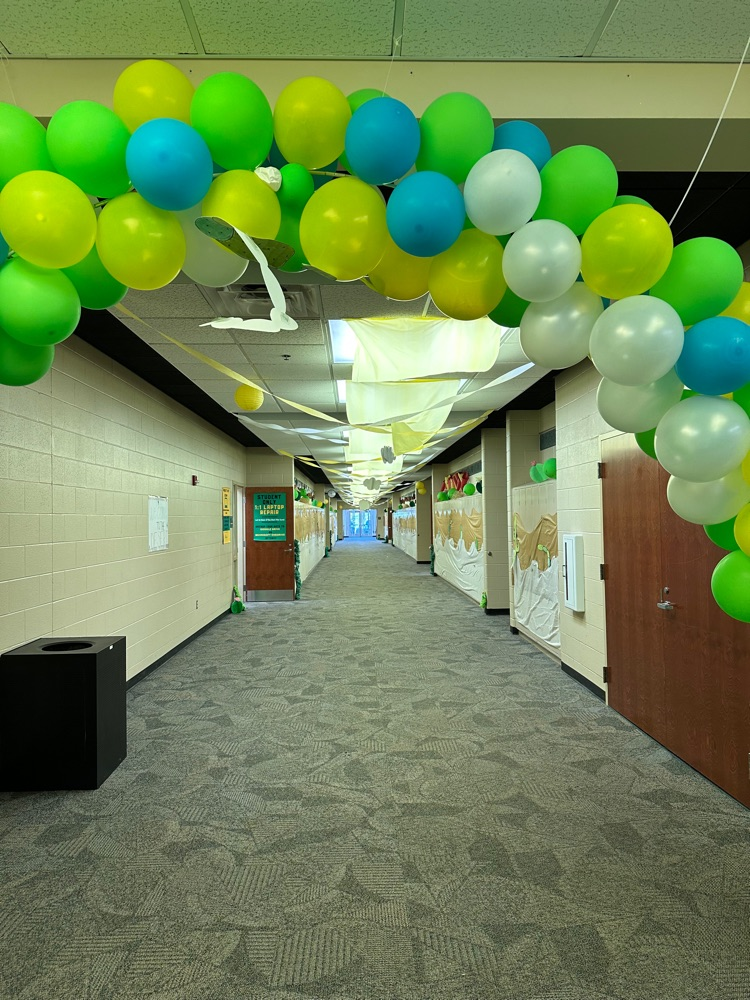 Friday Night Lights at Northridge Go Raiders! 📸 by Mike Varner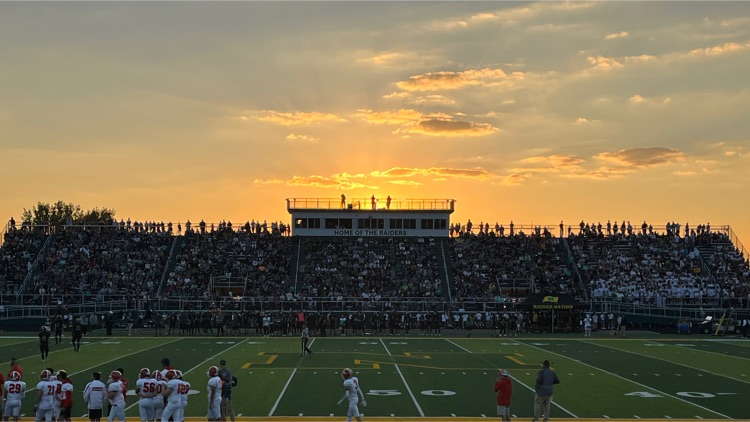 The Raider homecoming pep rally is happening now. Our students are celebrating by playing games, having groups such as the dance team and marching band perform, and cheering on our team!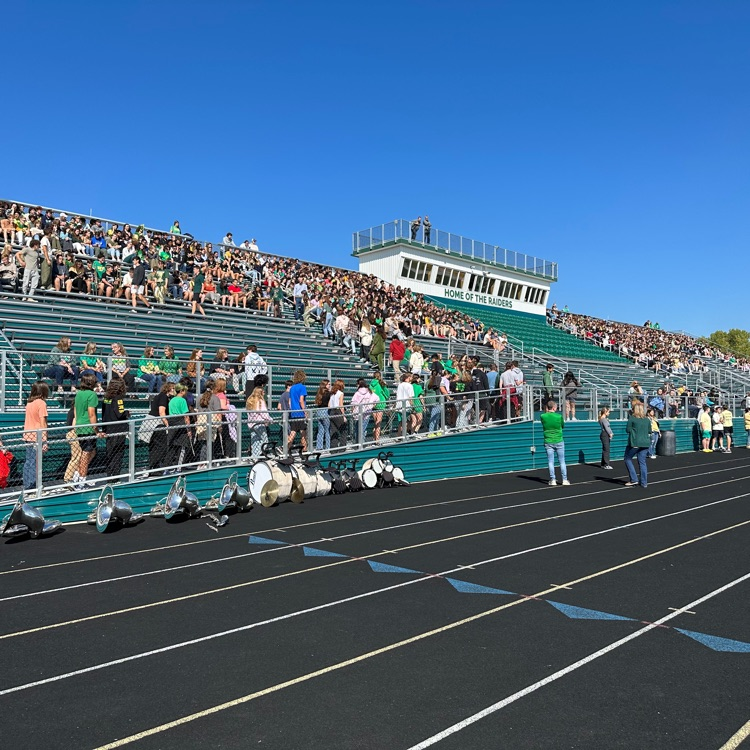 Northridge High School students showed their creativity yesterday for "Anything But A Backpack" day. This was for a spirit day during homecoming week where students could bring something other than a backpack to carry their school supplies. What a great day!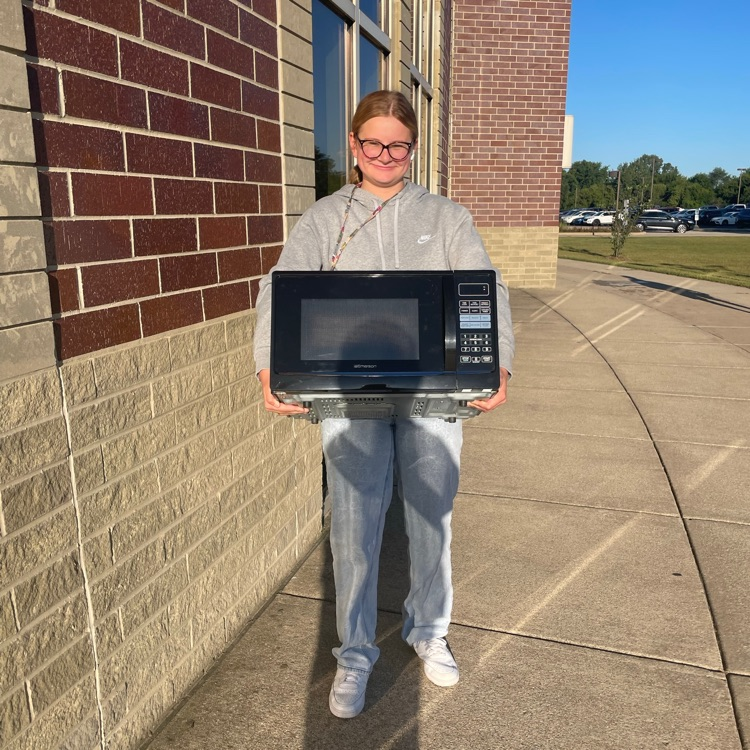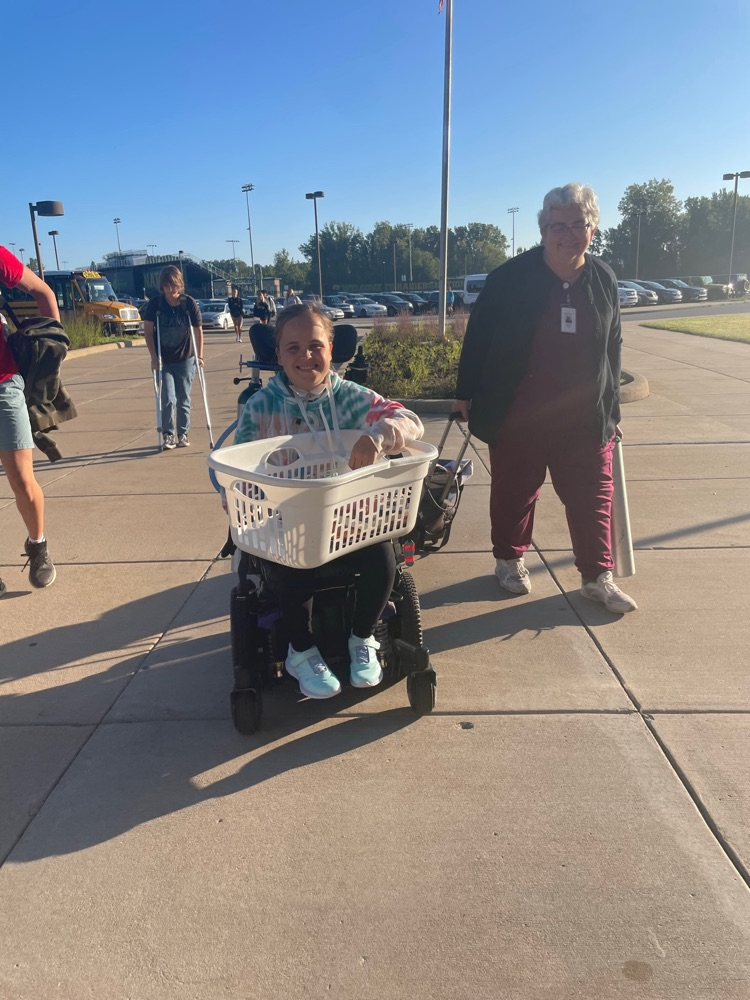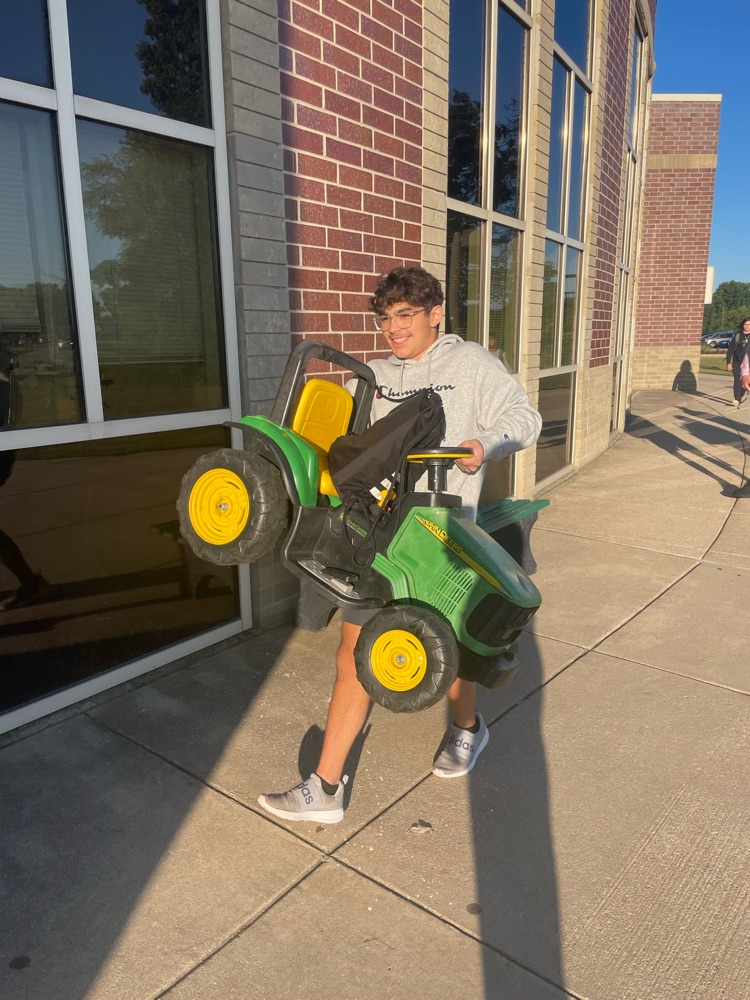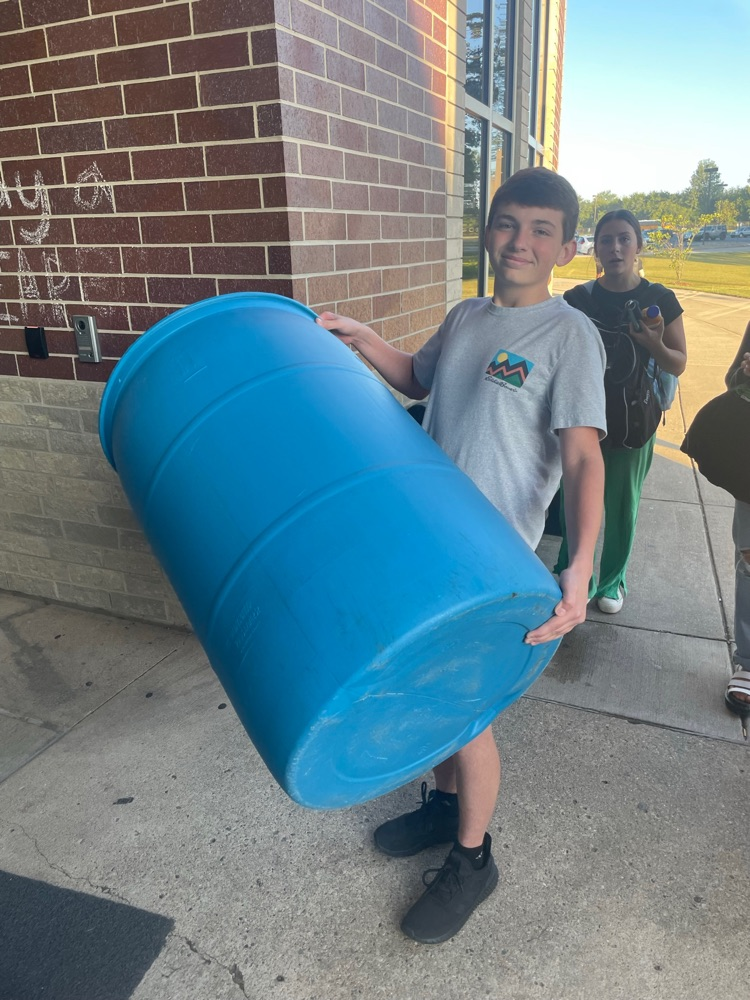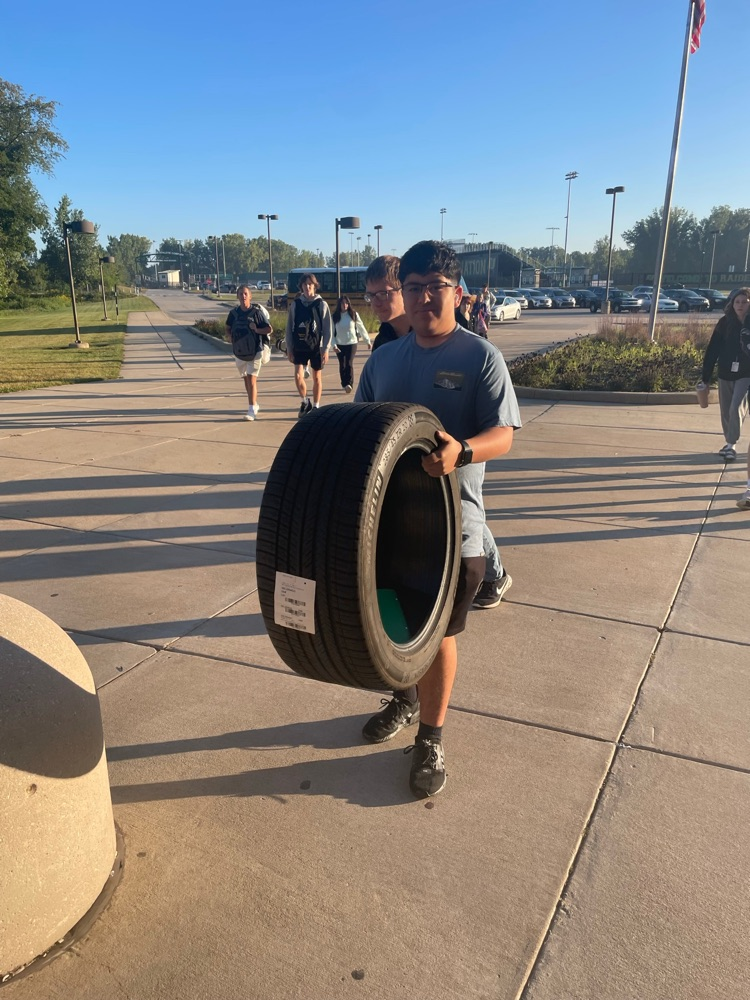 Instructional time is happening all over the building at NHS!