We are looking forward to the NHS graduation ceremony tomorrow! Congrats to the class of 2023!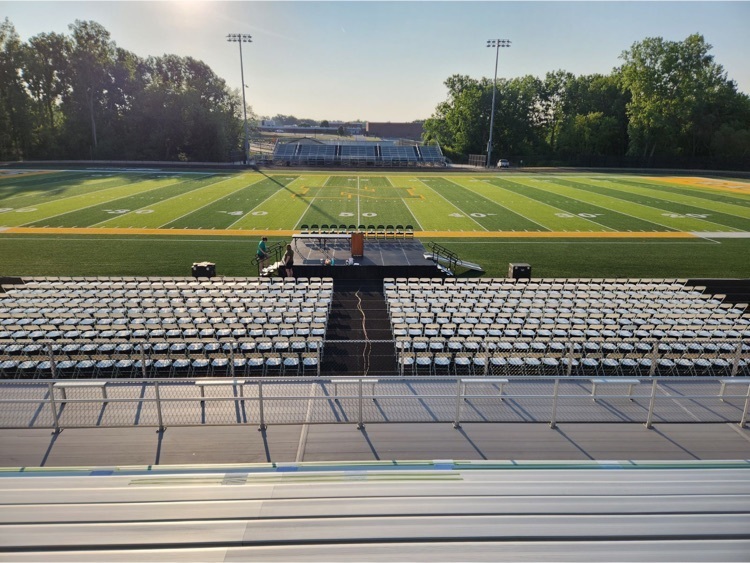 Congratulations to our boys golf team. This group won sectionals today! Go Raiders!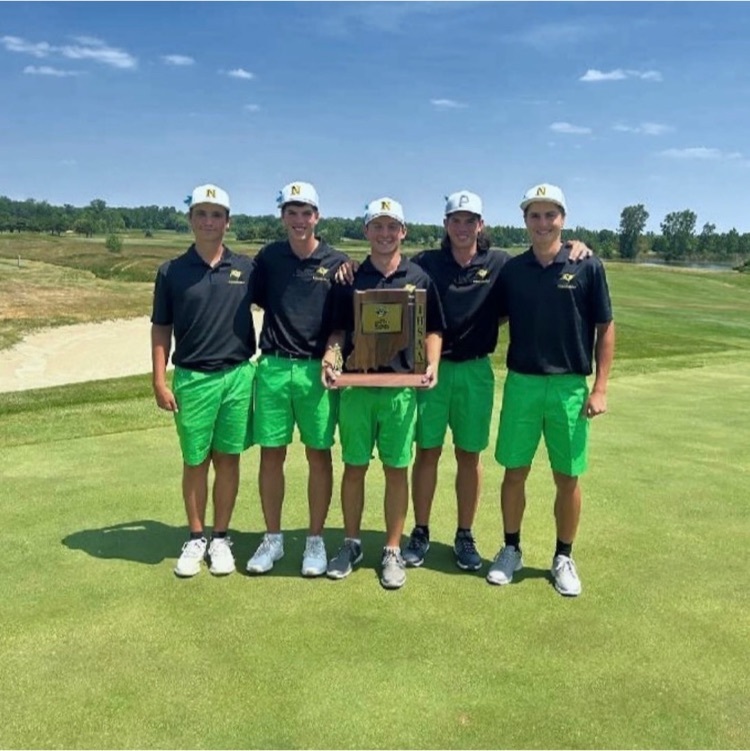 Our school administrators were honored by the Middlebury Optimist Club this morning for all of the work that they do. They were able to share highlights from the year for each of their buildings. Thank you to our school principals!!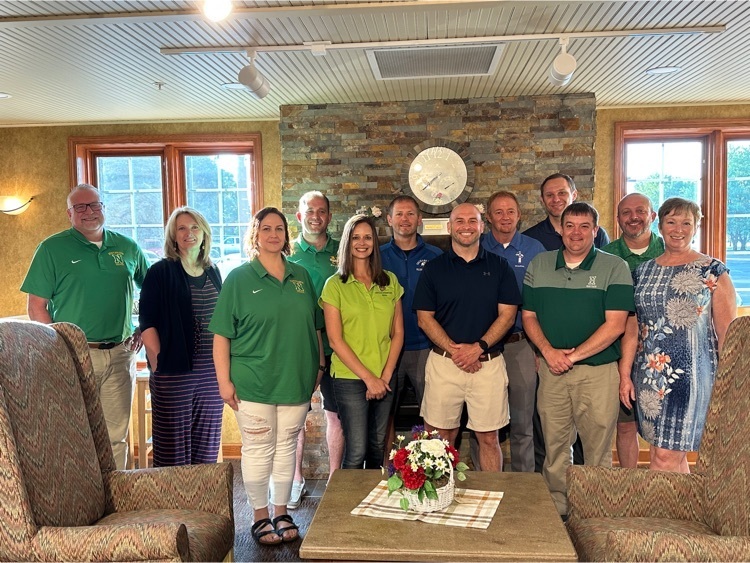 Good luck to our track and field state qualifiers!!! 🔰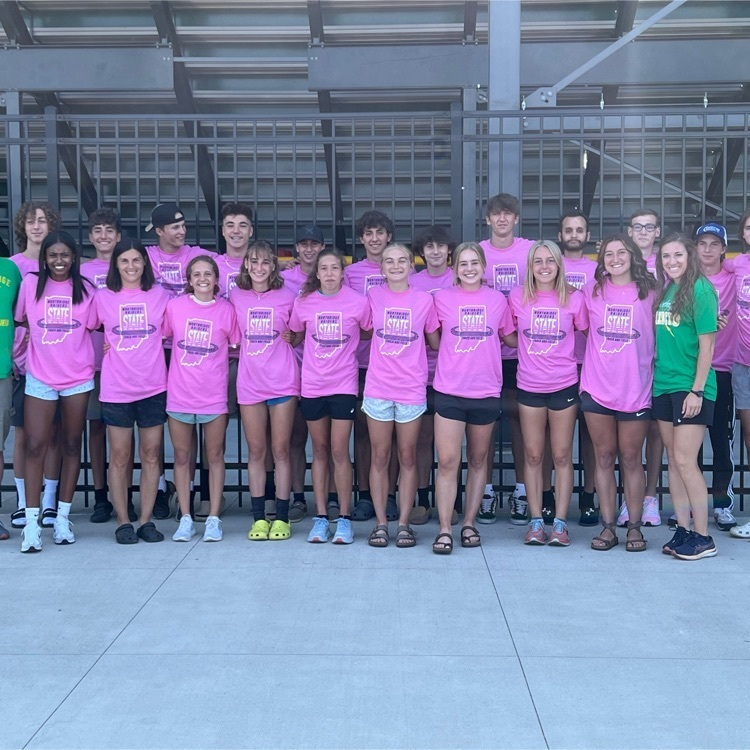 The Northridge High School student council executive board is hard at work preparing for next year. This group met today to put together the calendar for next year. Go Raiders!!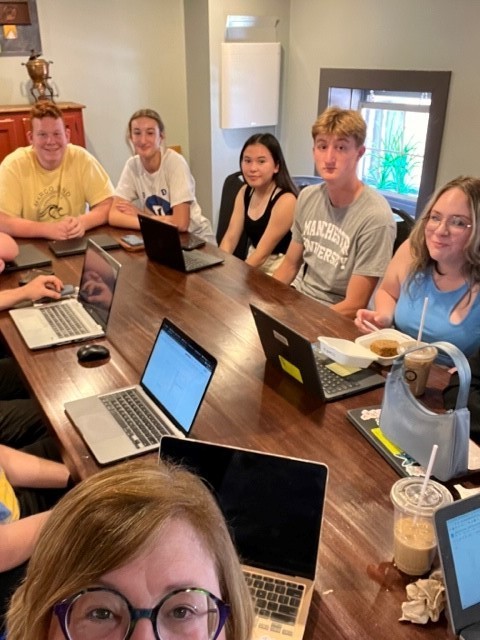 Looking for Leaders!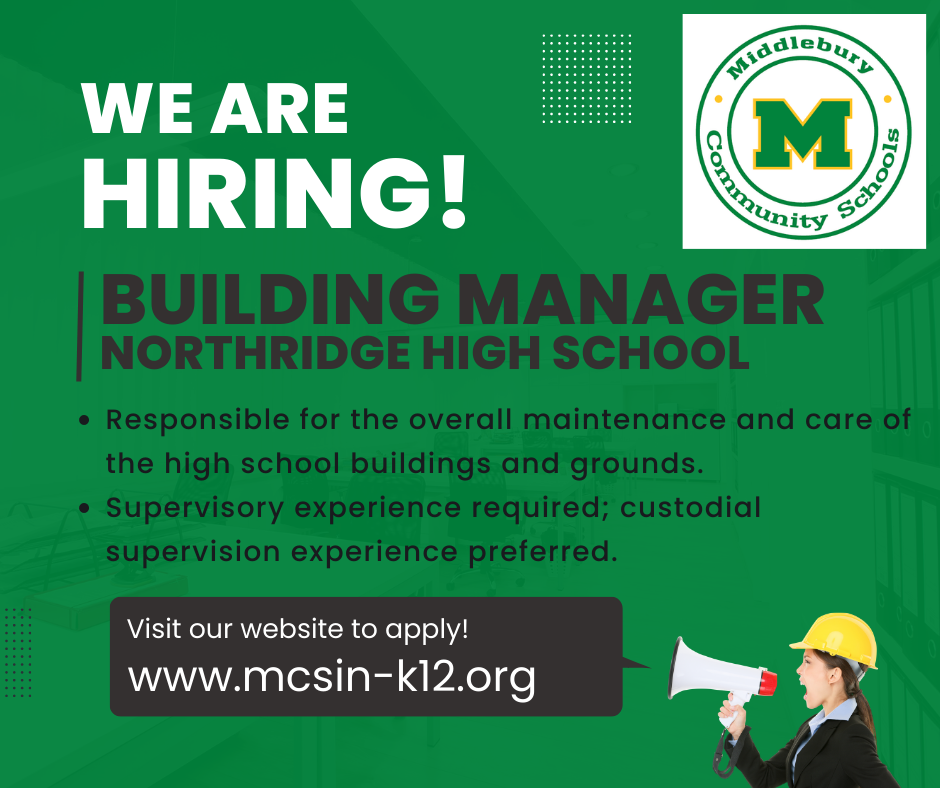 This is the day we pay homage to all those who didn't come home - Tamra Bolton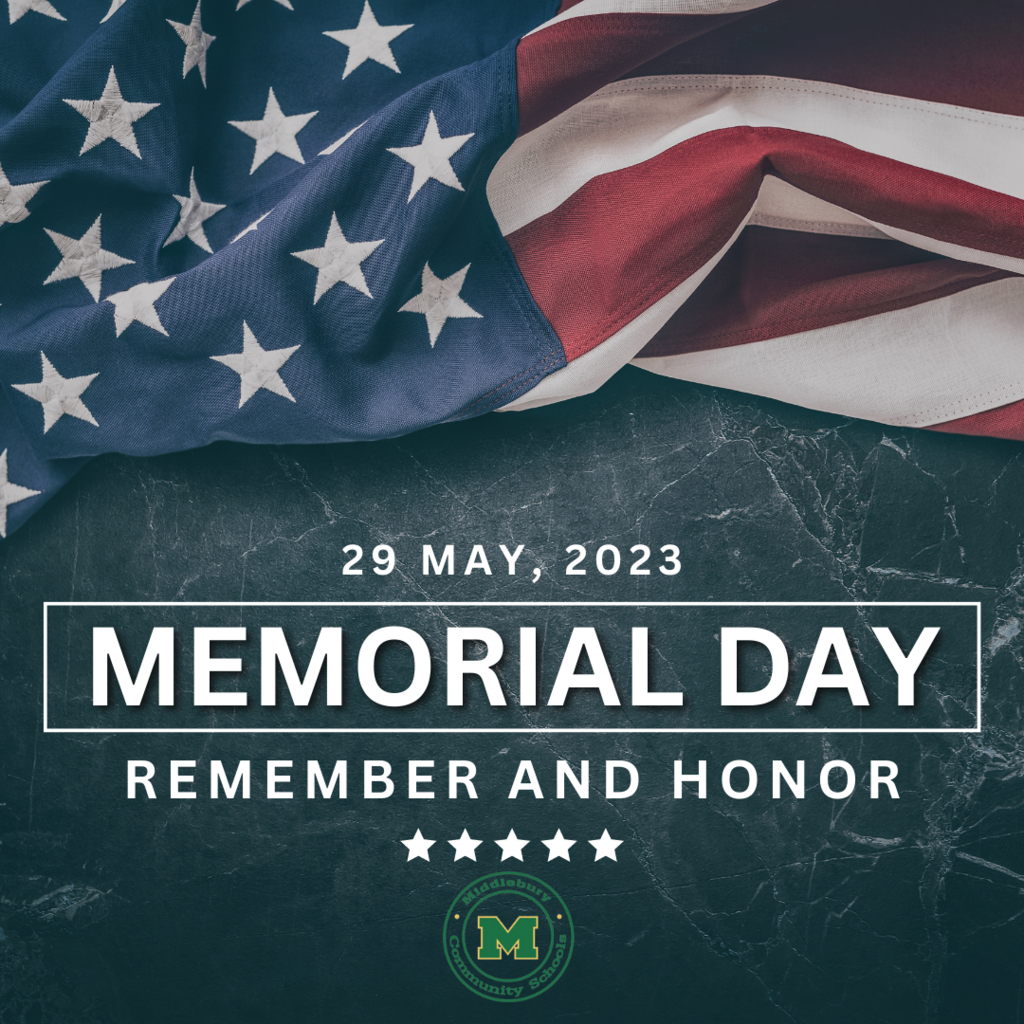 Summer break is officially here for students. Have a great summer break!!

One of our favorite traditions is the Senior Walk on the last day of school. Senior students dress up in their cap and gown and visit the elementary school they went to when they were younger. It is great to see them in the hallways again as all the students come out to cheer for them. This is great inspiration for our younger students. Congratulation to the class of 2023!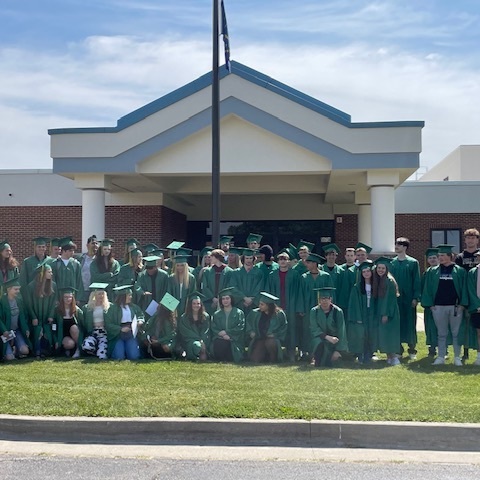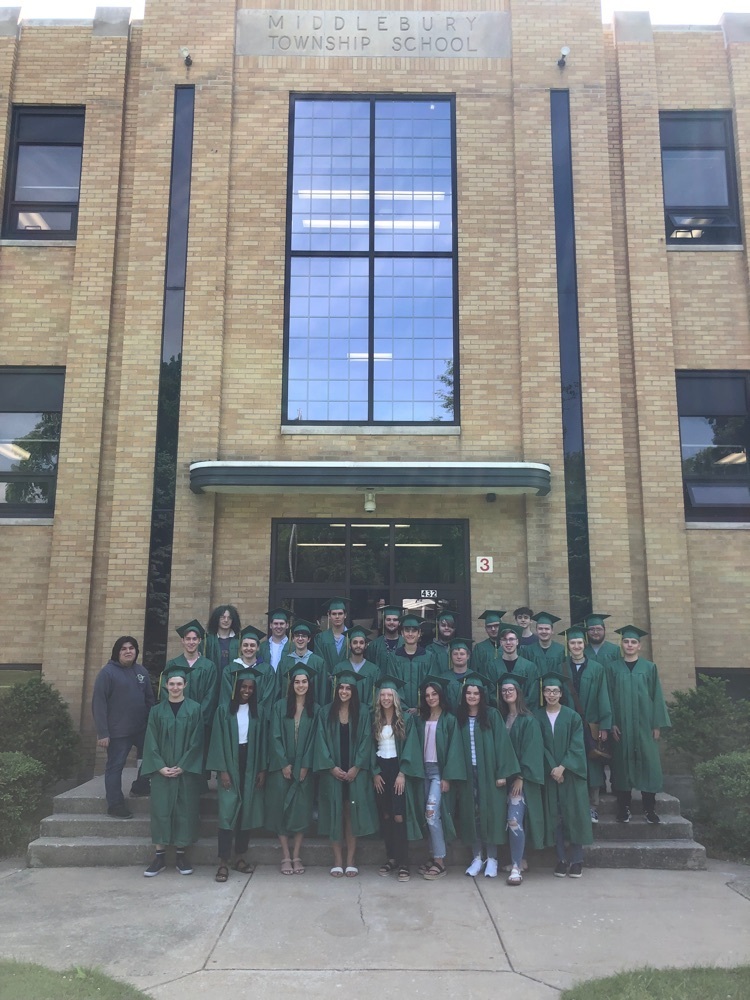 The 8th grade awards and graduation ceremony is always a popular event for 8th graders and their families. This year was no exception!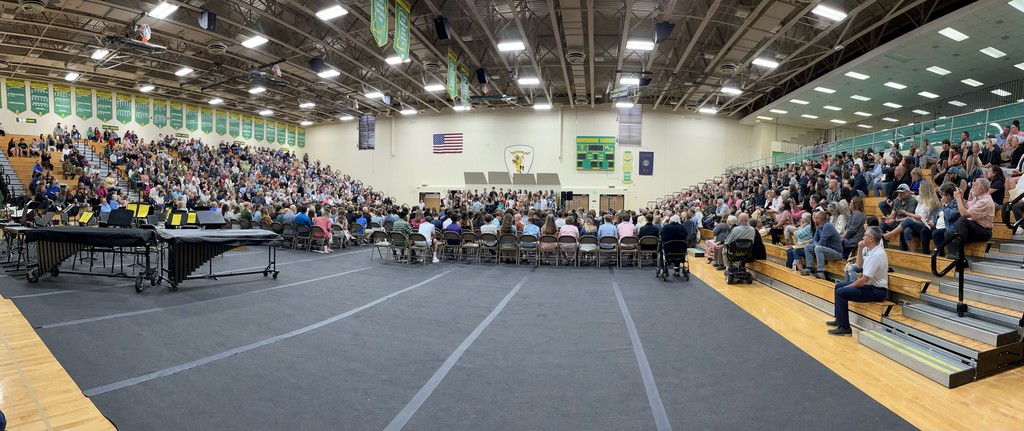 Please read this important information about the summer food programs offered this year: Summer Food Program Dates June 5 – July 21, 2023 Monday – Friday Goshen Area * All Park locations closed July 3-7, 2023 Policies per Federal Guidelines • Anyone 18 or younger may receive a free lunch. • Those accepting meals will be required to remain at the site for the duration of the meal. Elkhart Information: The Elkhart Community Schools Food Service will be conducting the Summer Food Service Program for Children again this summer. The Summer Food Service Program for Children will run from Monday June 5th through Friday, July 28, 2023. PROGRAM CLOSED JULY 3RD THROUGH JULY 7TH.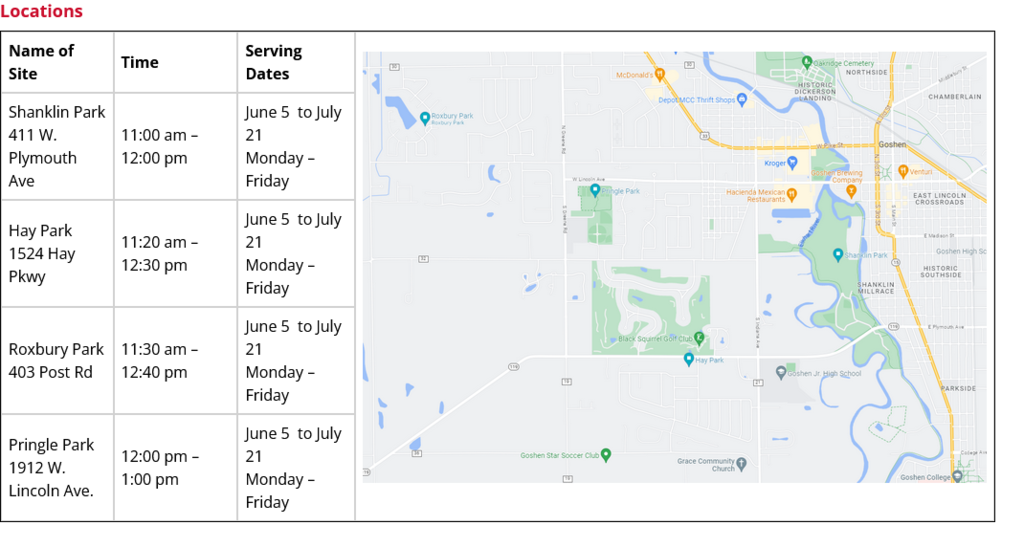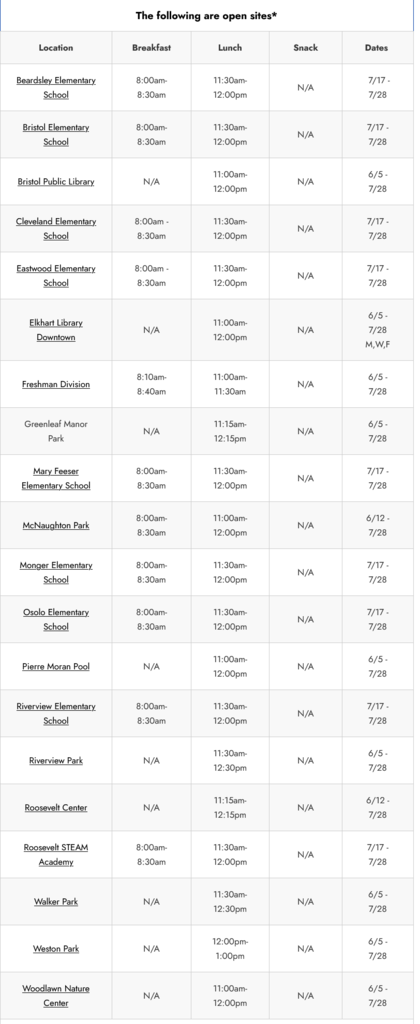 🎽2023 Girls Regional Track & Field🎽 ⏩State Qualifiers!!⏩ 4x800 Relay 🥇H.Troyer,Moore,Hile,Baylis 1600 Run 🔰Dakotah Moore Northridge🔰: 9th as a team Congratulations!!!

Our wonderful Northridge Choral Department had their final concert of the season last week. These groups have had a very successful year, including some state championships!!! We are proud of them for all of their hard work! Way to represent! Photo credits to the wonderful Amber Byers.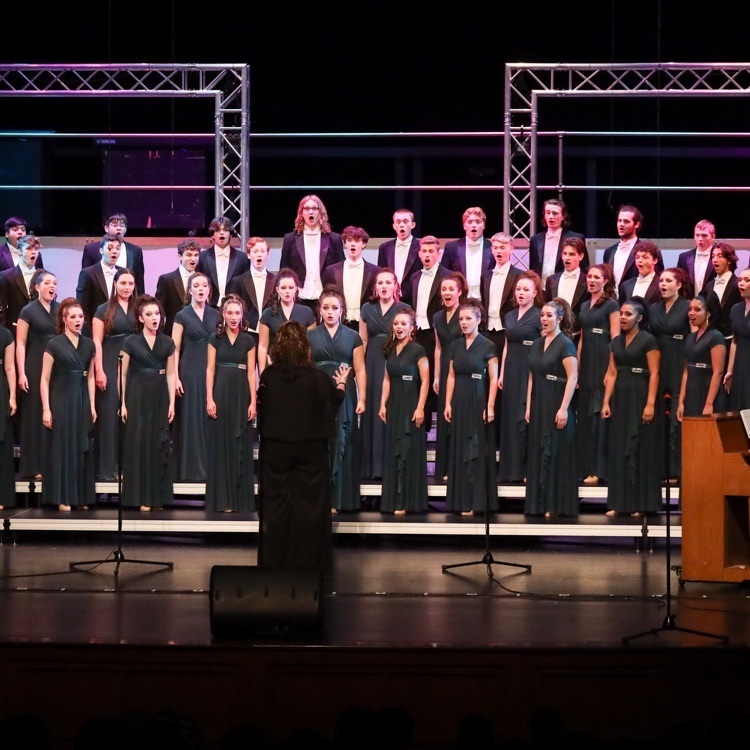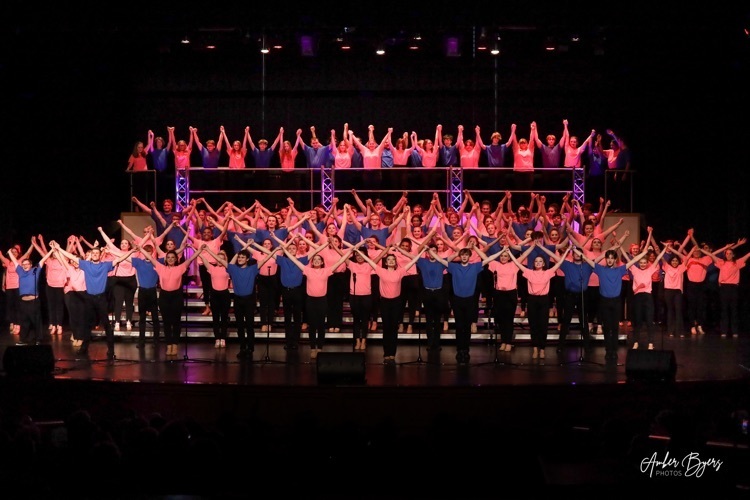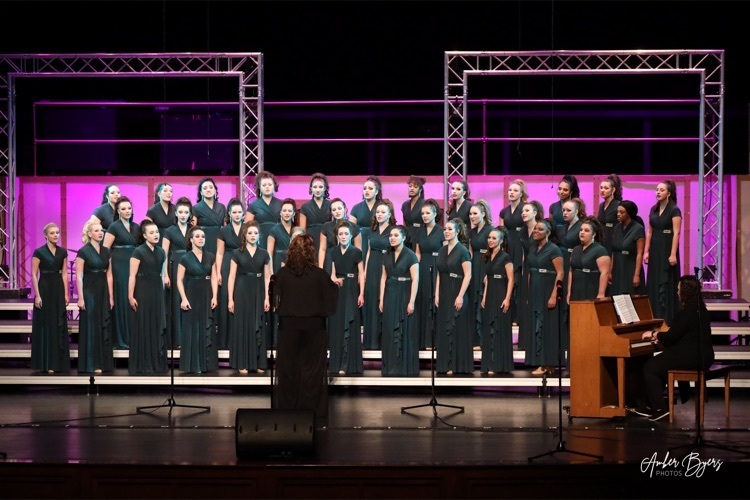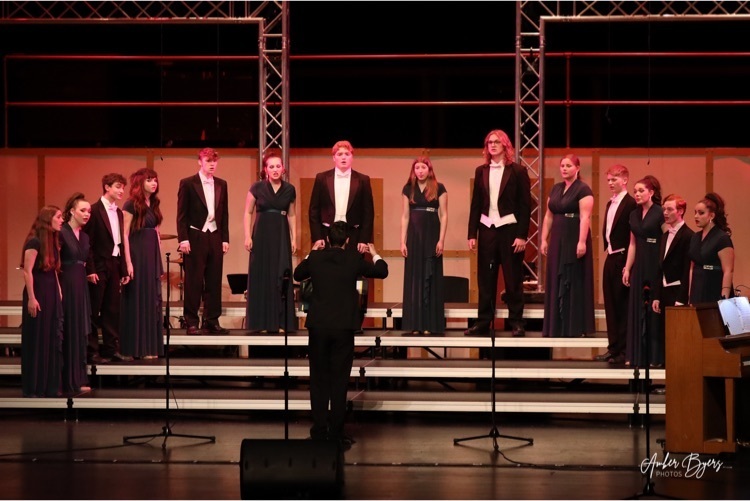 There are lots of different activities going on at Jefferson Elementary!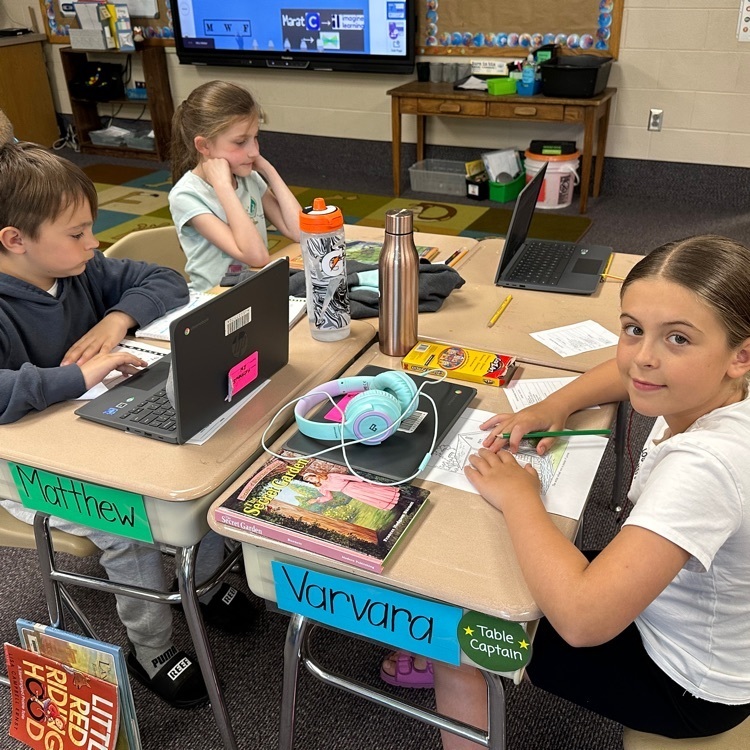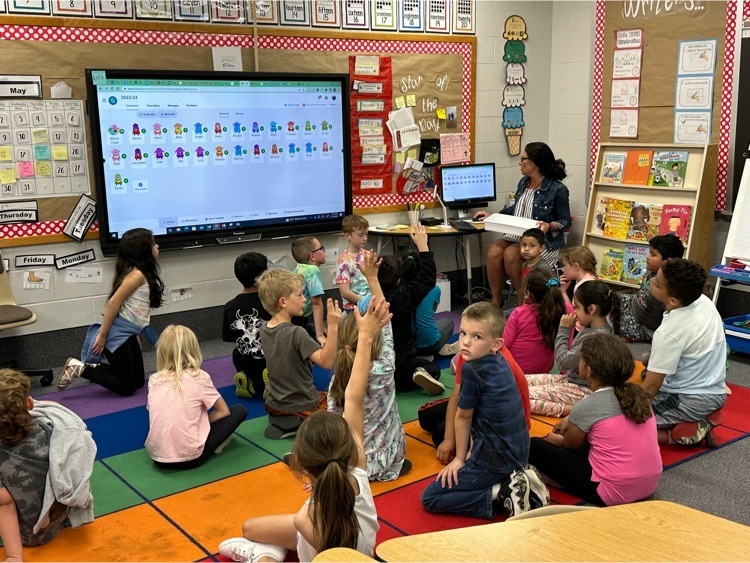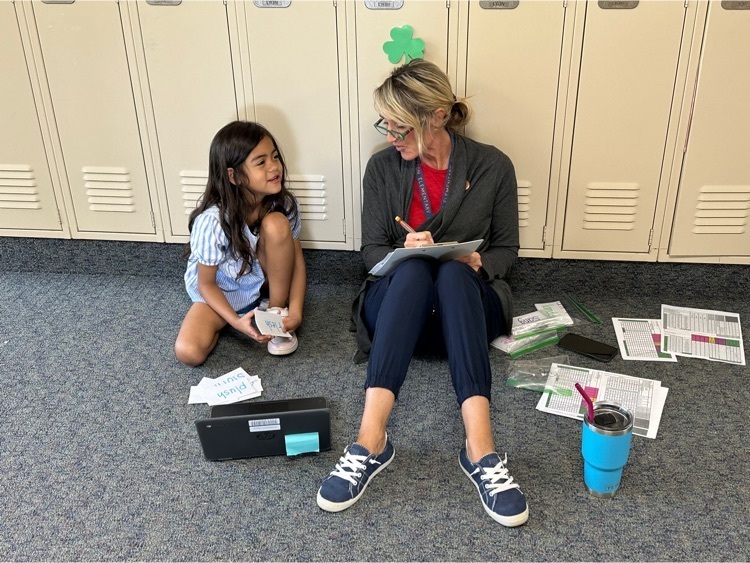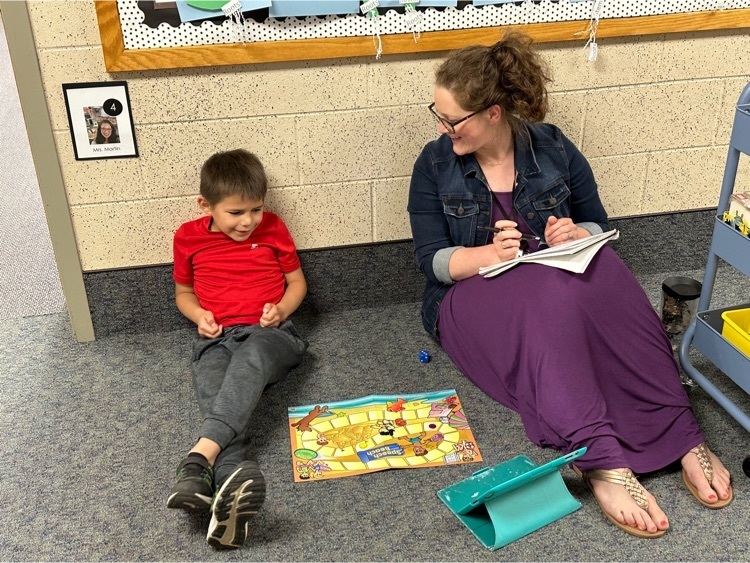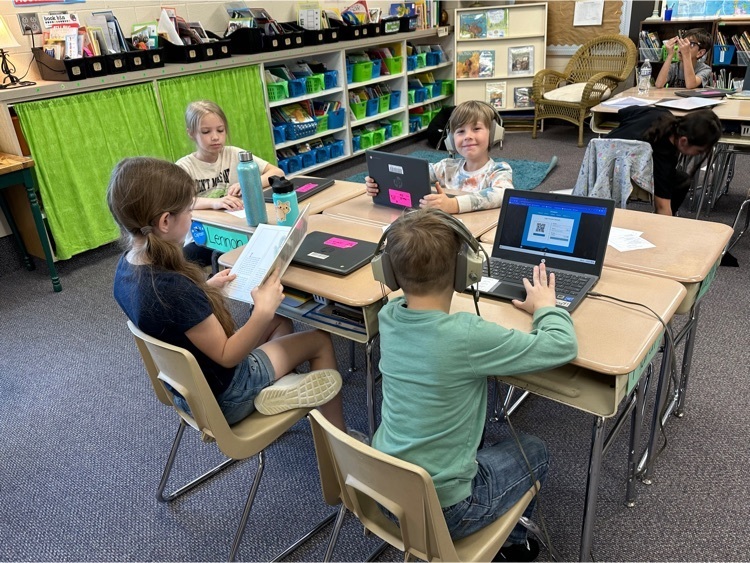 Students at Middlebury Elementary School and Heritage Intermediate School are taking advantage of the wonderful weather to host their annual field days. Students and staff look forward to these days every year!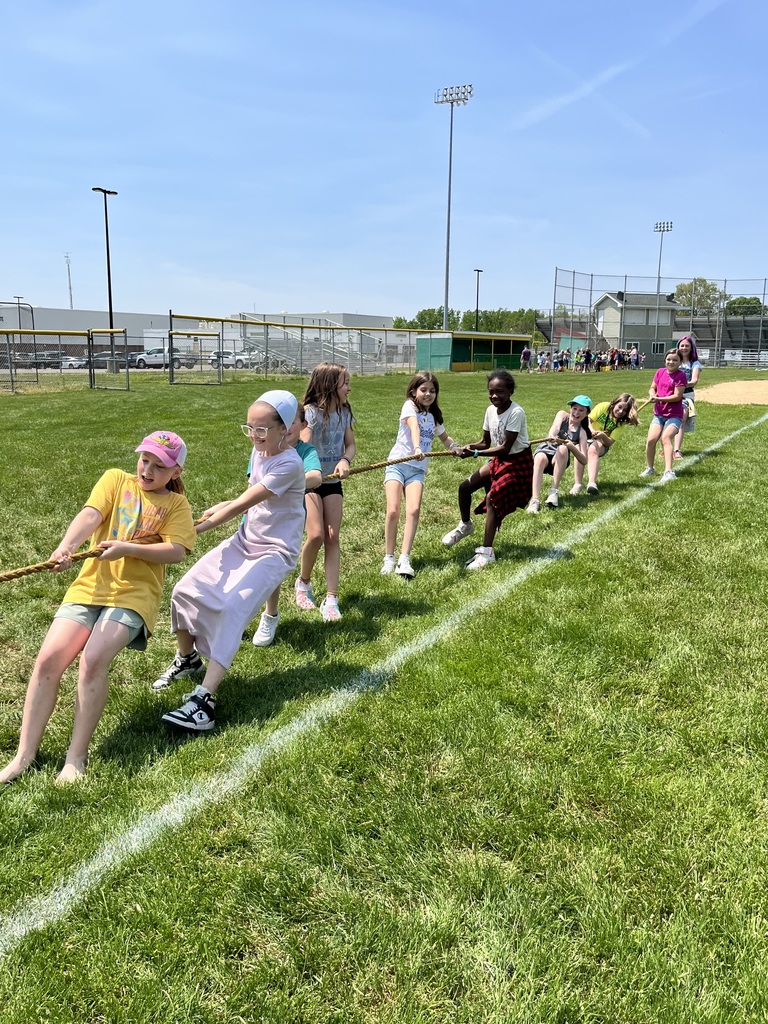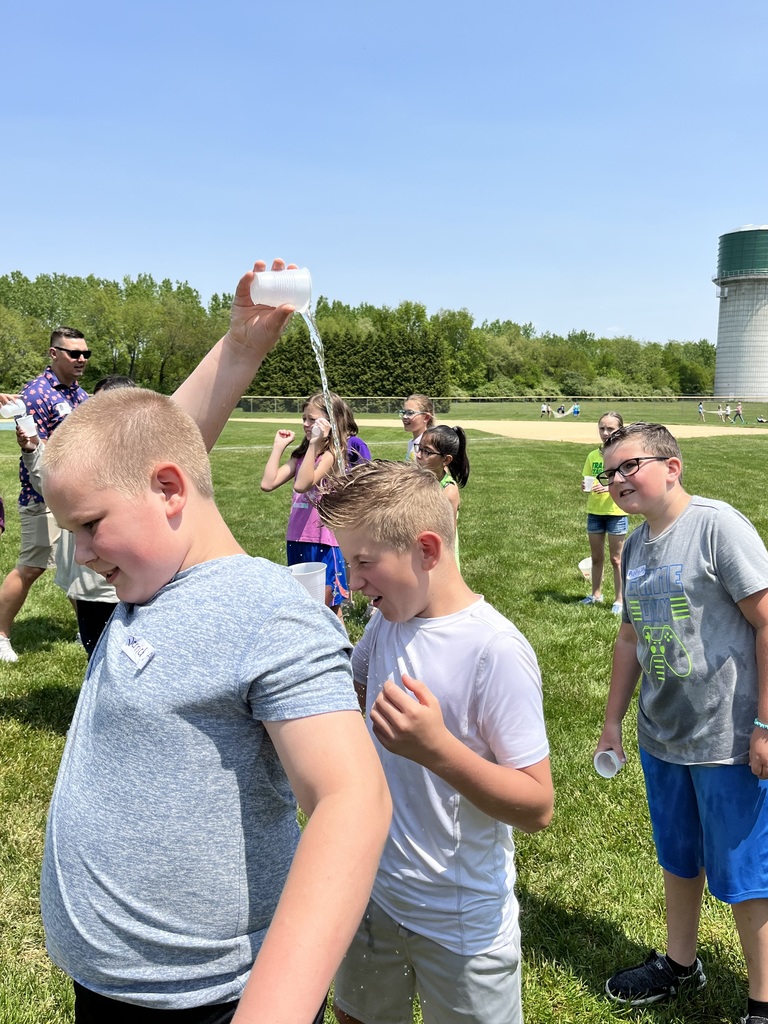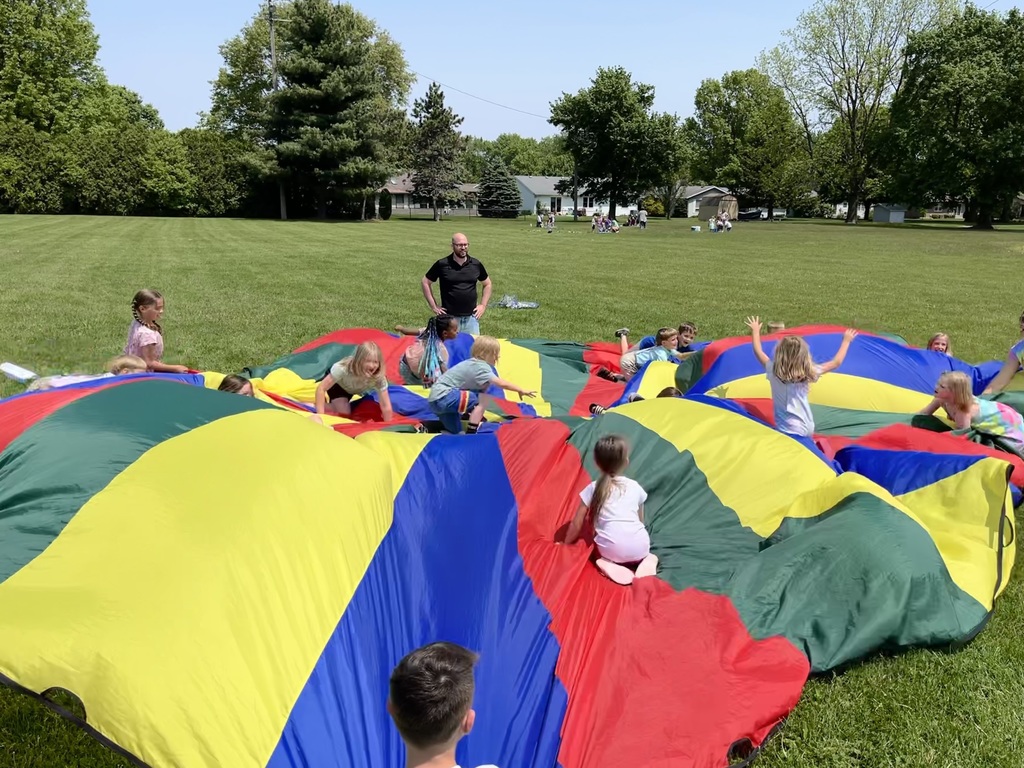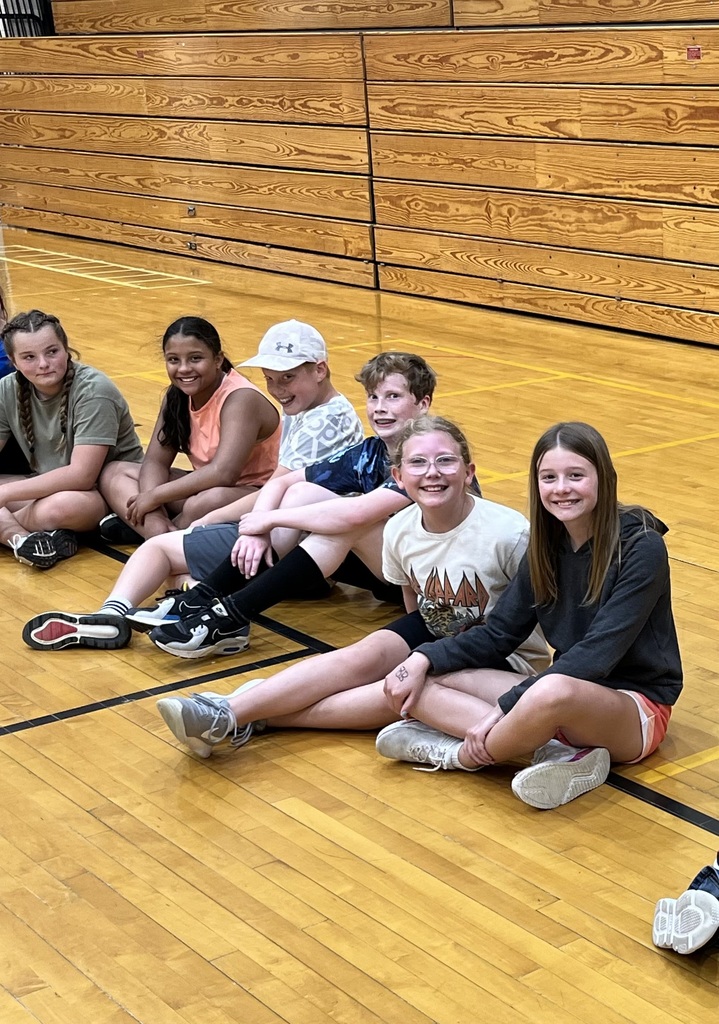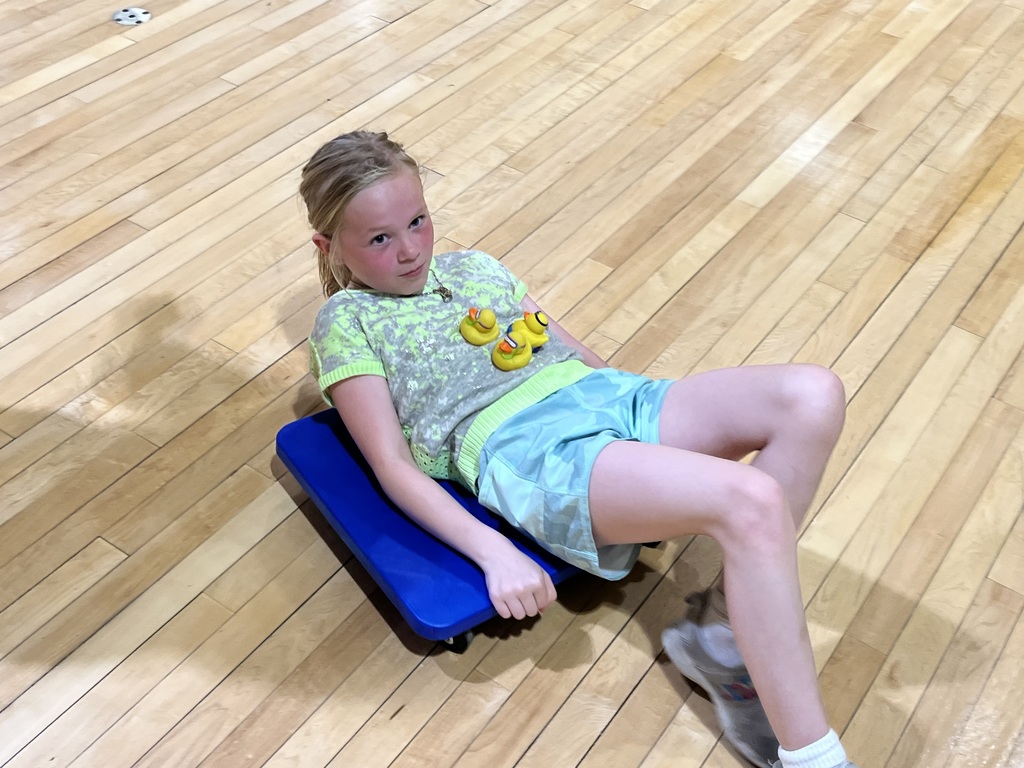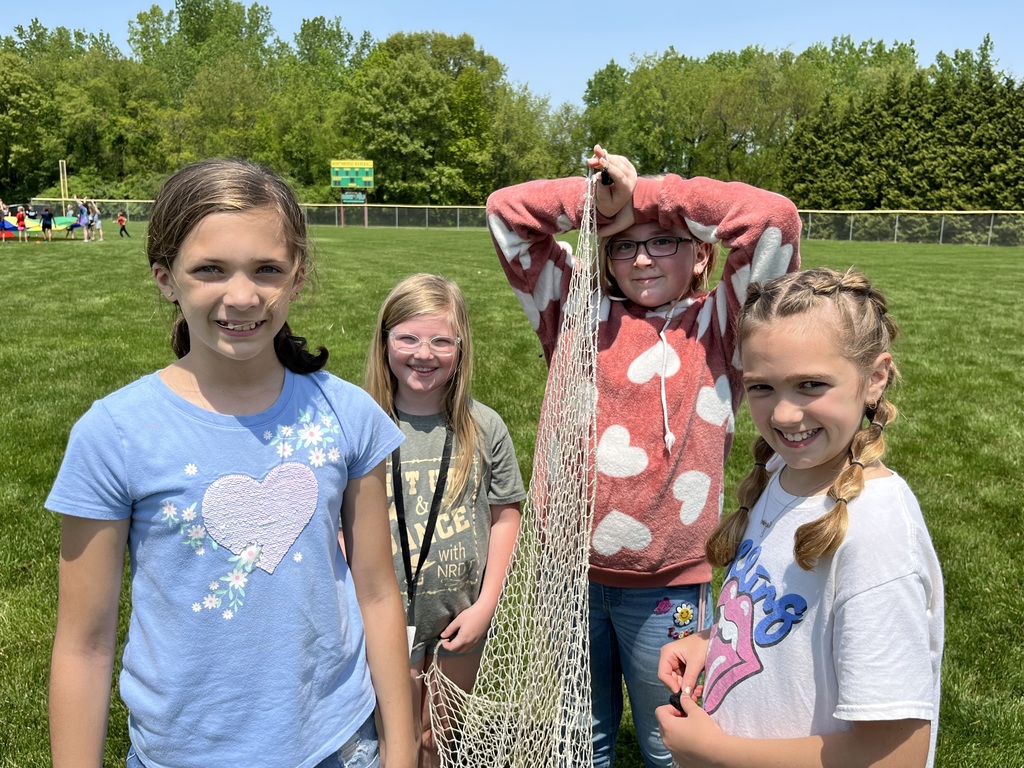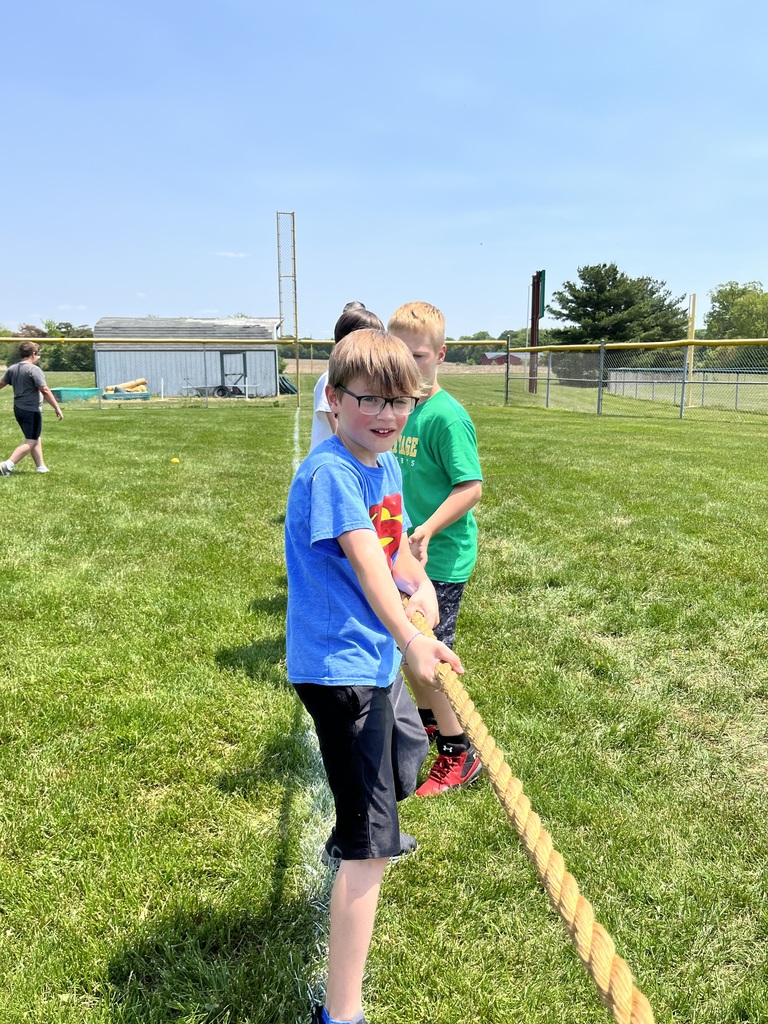 Students in Ms. Schrock's class are engaged in an online activity. The last week of school is upon us and students are engaged in learning through fun activities!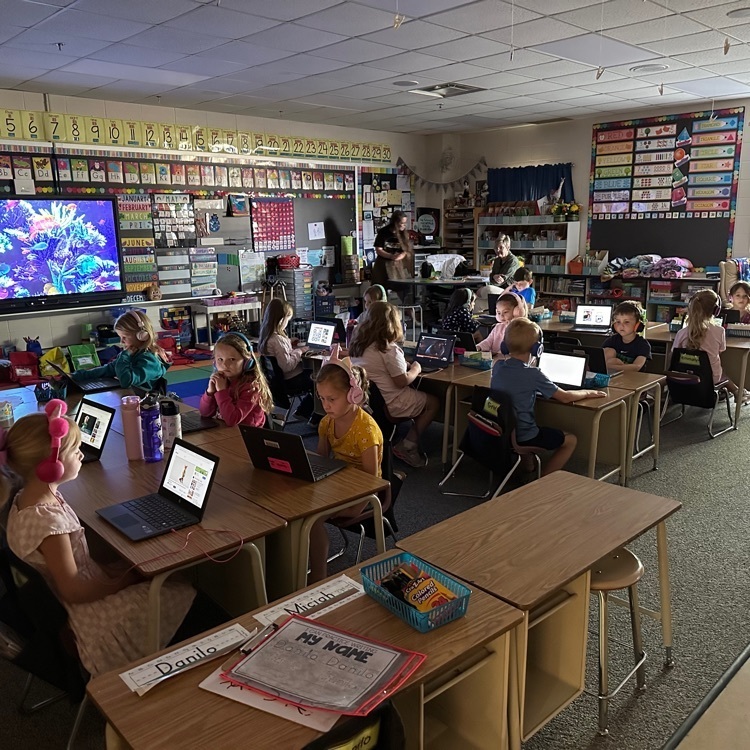 Northridge Middle School 8th grade students participated in Civil War Day today. They learned about sports, military, dancing, attire, and more during that time period. This is a culmination of the lessons learned during the entire year.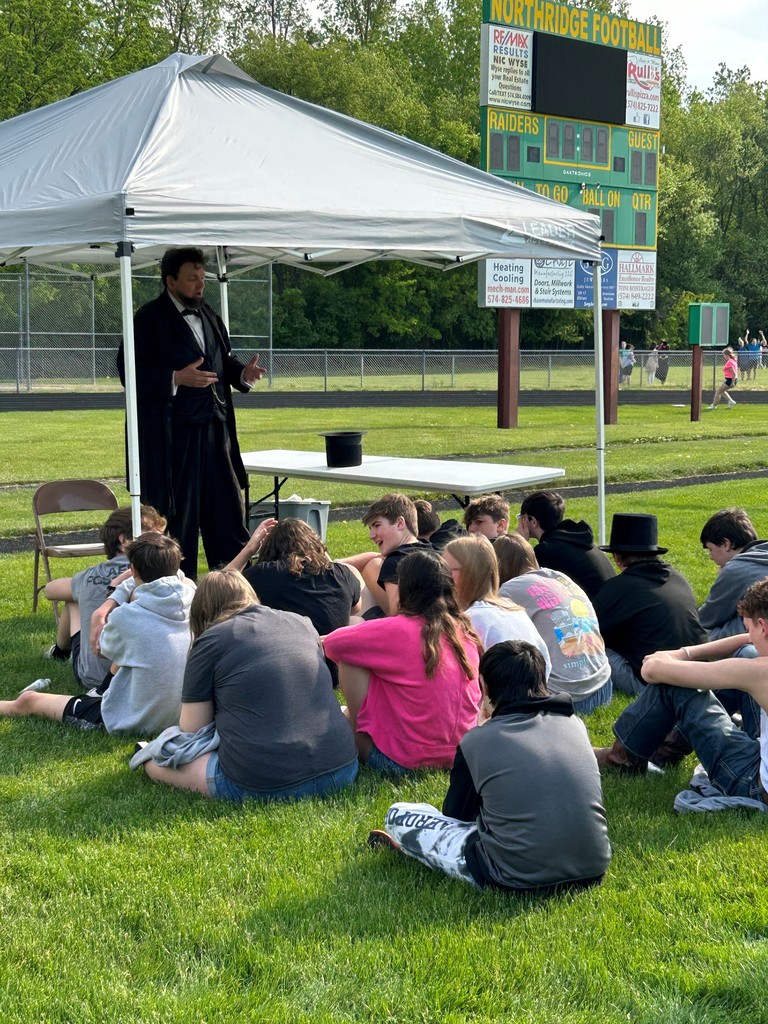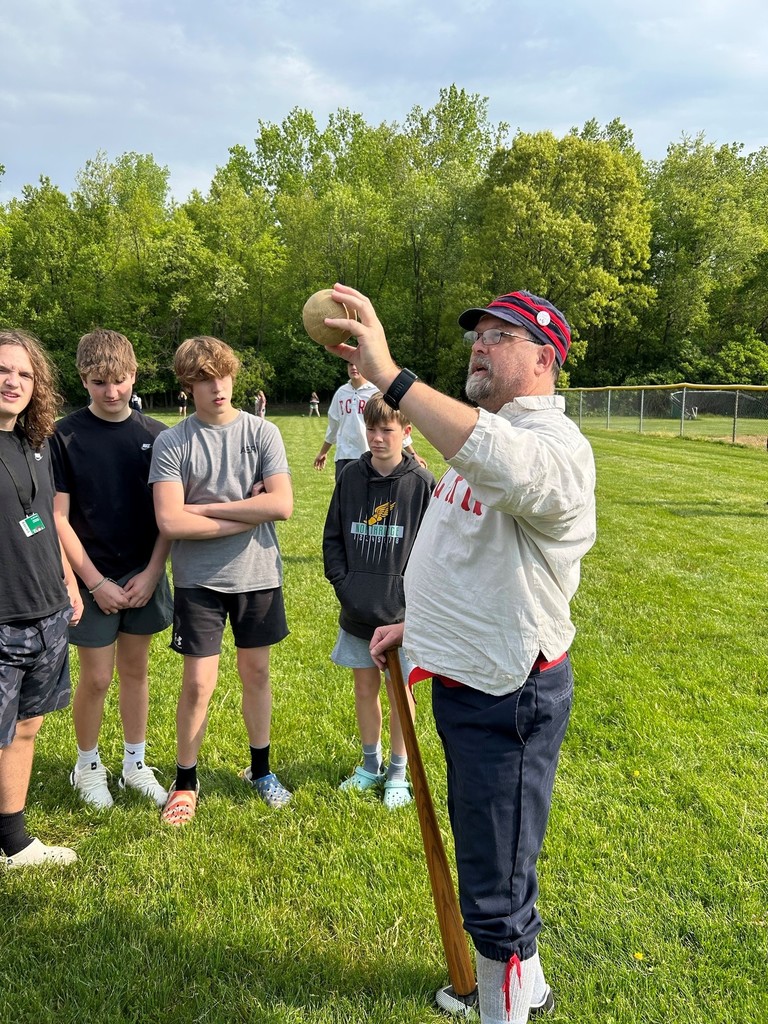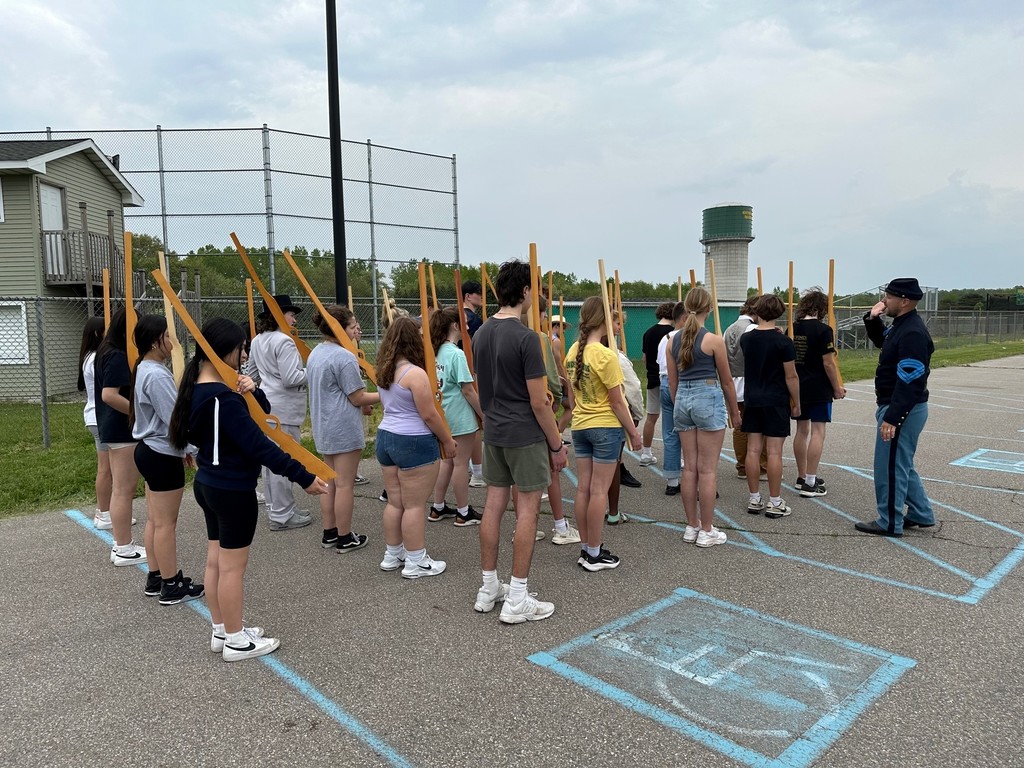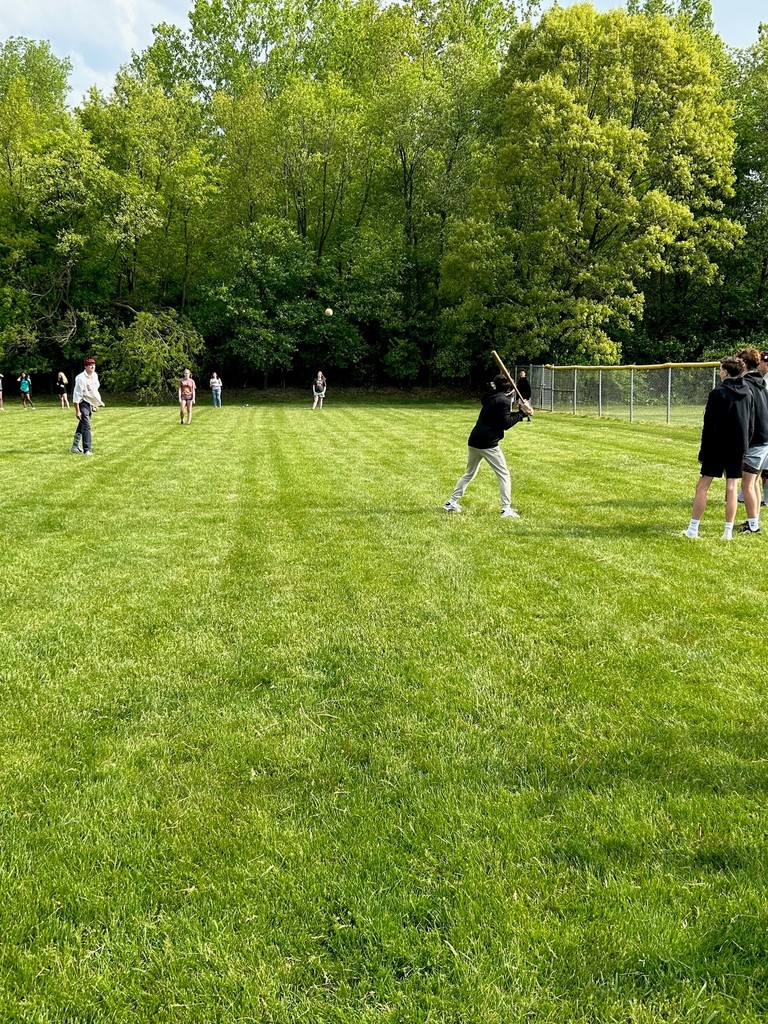 These groups of Heritage Intermediate students enjoyed their day at Conner Prairie!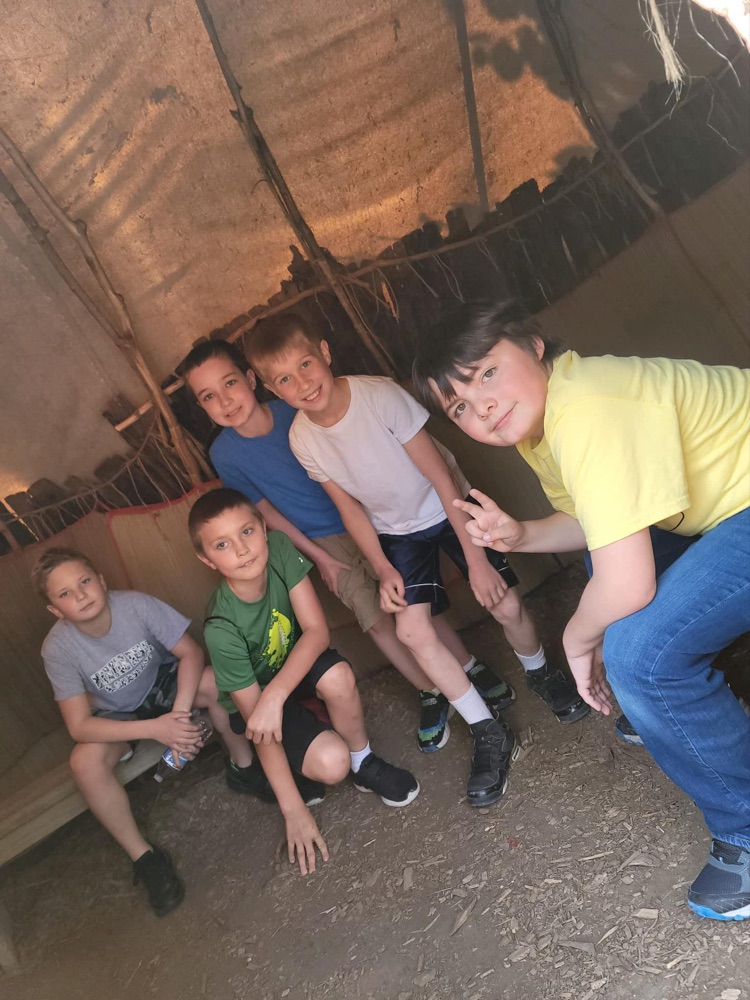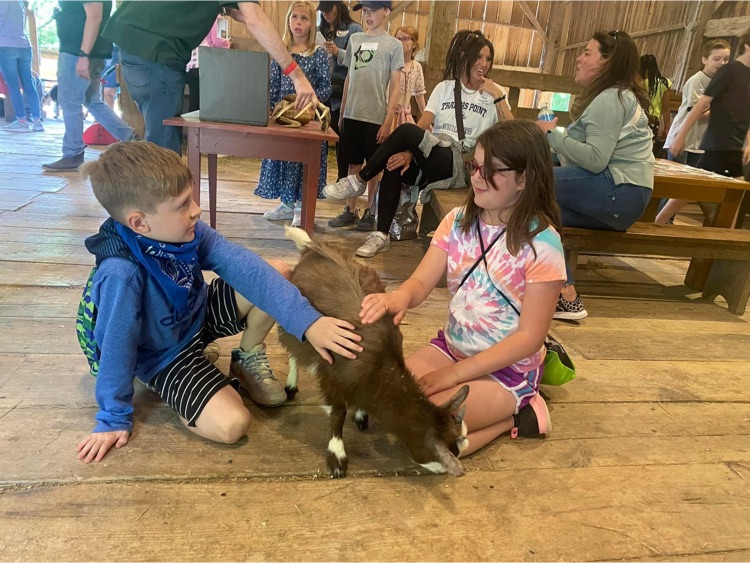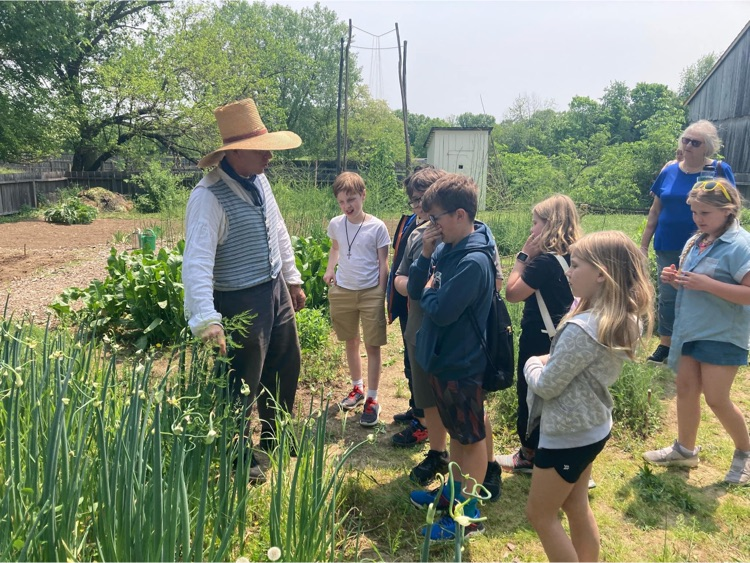 This amazing group of young women & men was honored this morning for being the 2023 Exchange Club award winners!