Picture retake day is tomorrow, Thursday, September 29th. If your child is getting a retake photo done, please send in the original photo packet. If your child has not gotten a picture taken, please order online!
https://store.geskusphoto.com/search/2411UXFSCKTKXA

Our very first Eagle Council, student council, at OVE. A very big thank you to Mrs. Yon for sponsoring this club. This group has great energy and is ready to be the voice of the student body, and make positive contributions to our learning environment. 🏫🖊🦅
A rainbow on rainbow color spirit day at OVE. Coincidence, I think not! 🌈💙🦅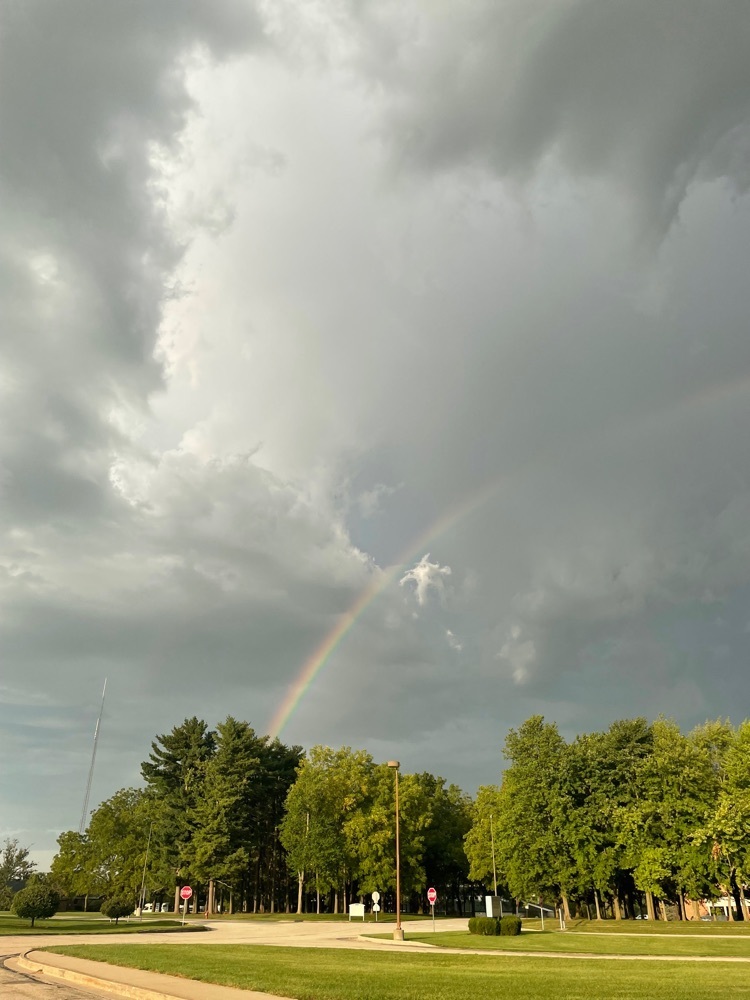 Car rider pick up finished just in time. I think today was a record for us. ⛈💧🦅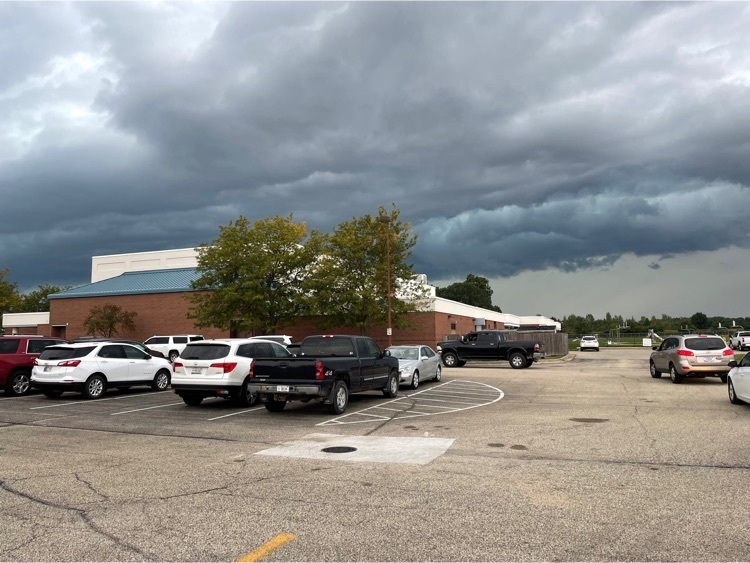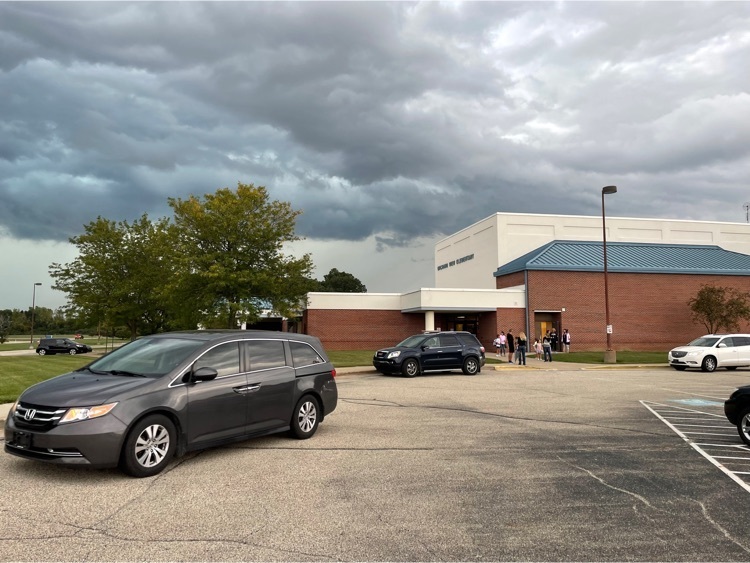 Unless you're in education you would not understand the significance of the entire staff completing their beginning of the year required trainings. I am happy to report that we are all finished at OVE and will be celebrating this morning with bagels and coffee! Fly Eagles Fly ☕️🥯👍
The walkathon fundraiser extends through this week. Please consider sponsoring your student. Funds raised go right back to students and are used for the following: Student Enrichment Learning trips Assemblies Online educational programs School grill Outdoor play equipment You may use the 99 pledges link to make your donation. Thanks!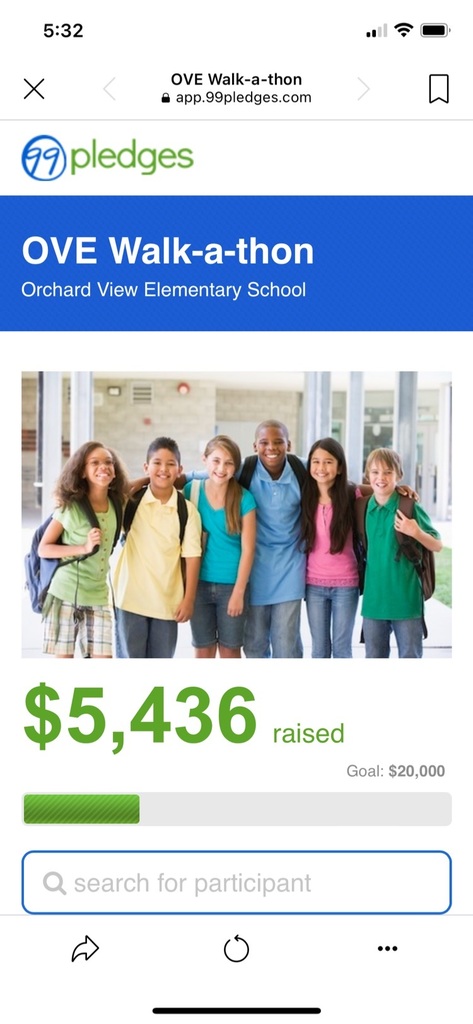 Mrs. Cripe's class was rocking their red white and blue for USA Day. 🇺🇸All students are walking during their recess and PE classes for our walkathon fundraiser. 🚶‍♂️We still have a ways to go to reach our goal. Thank you to all those who have already supported us🦅💙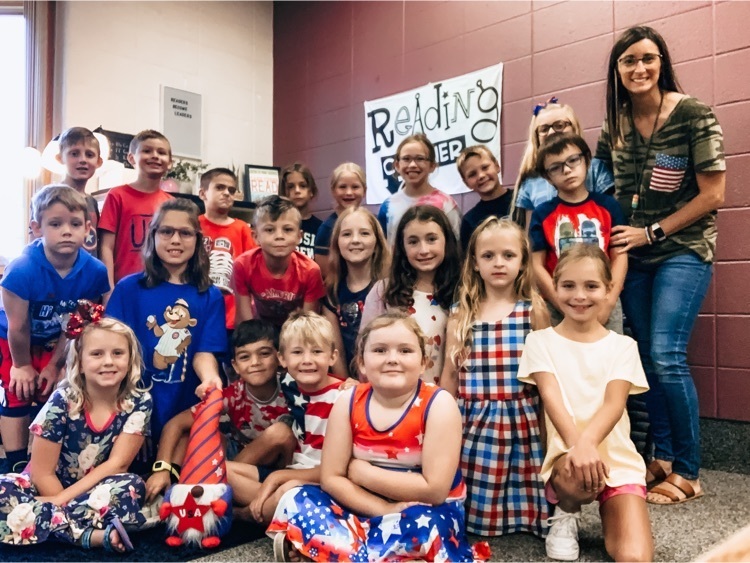 We are up and running. Thanks to everyone and who helped to get everything figured out so quickly!
We are working through a power issue with NIPSCO. Our phones are currently not working. If you need something, please come to the front door.
Mr. Burridge's third grade class and Ms. McCarthy's kindergarten class spent some time together this afternoon picking apples. What a beautiful day and awesome week at ORCHARD View!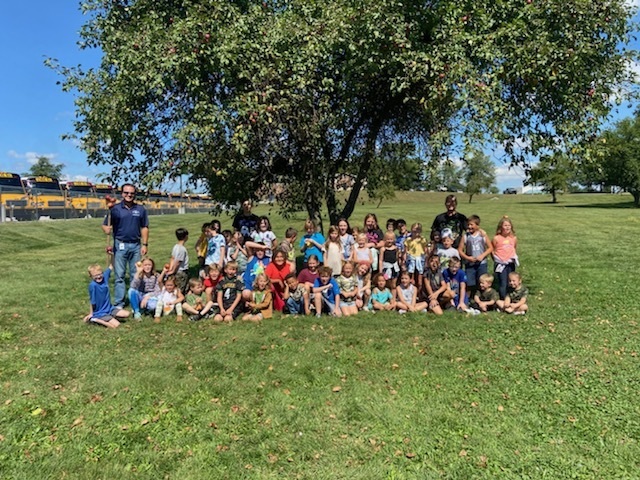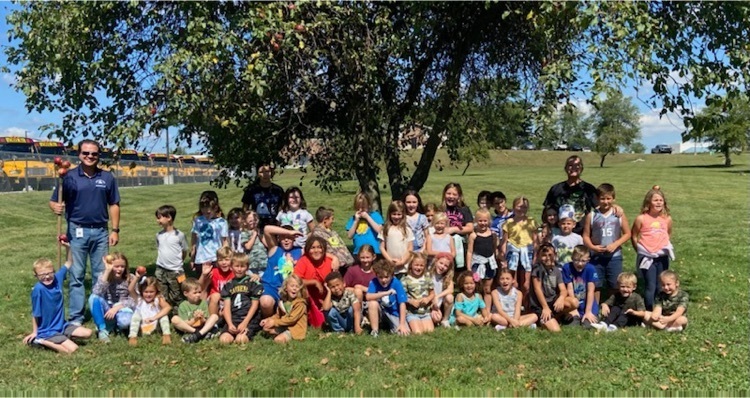 Save the date!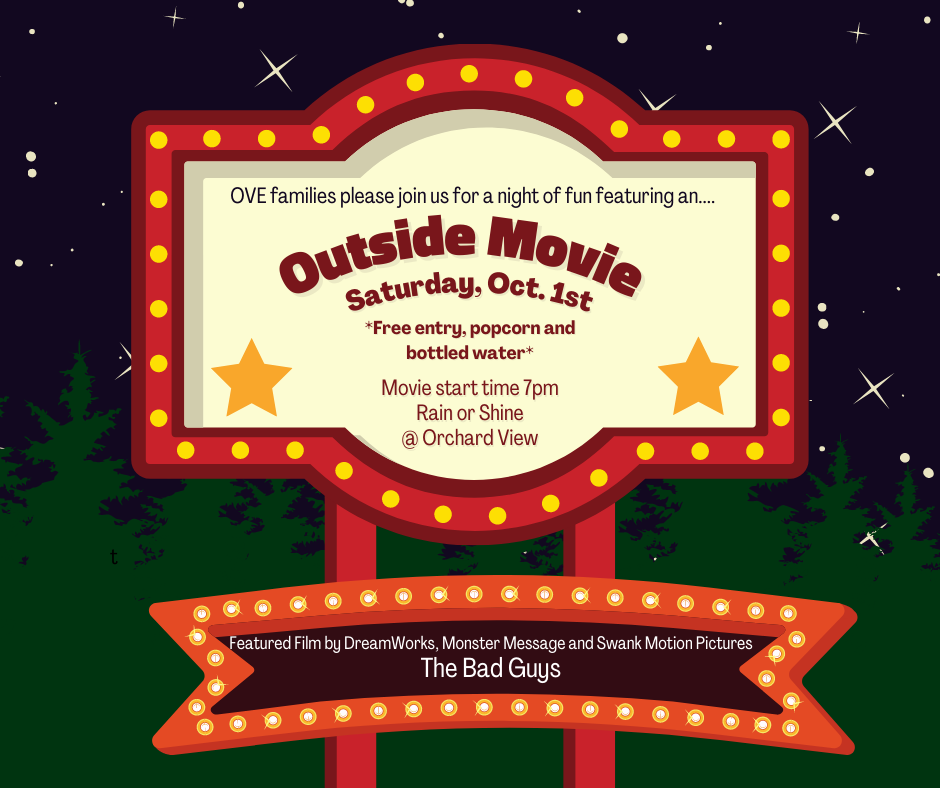 Mr. Gillette's PE classes just finished their half mile run test for second and third graders. Congratulations to our top place finishers. There are times are fantastic!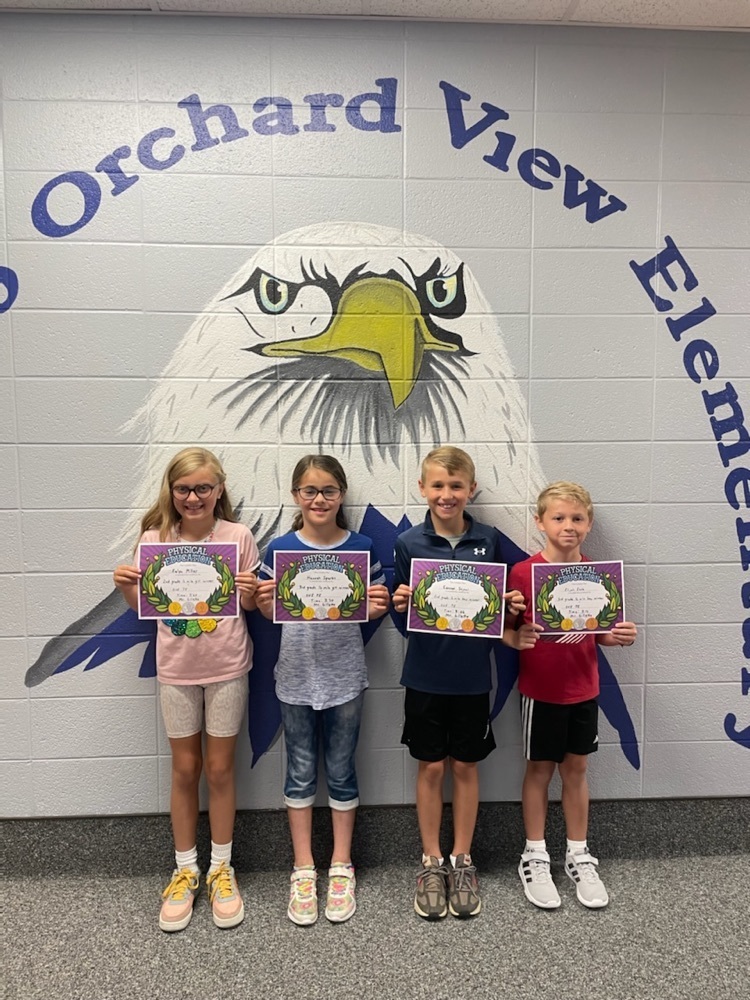 Click on the image below for important information that pertains to free/reduced meals and textbook assistance.

THE DEADLINE FOR SUBMITTING 2022-2023 1ST SEMESTER TRANSFER REQUESTS IS MONDAY, September 12, 2022. Please contact us at 574-825-9425 with questions.

Catch up with the latest student stories, events, and news updates. It's everything Middlebury, in your pocket. If you haven't already, download the app! Download for Android
https://bit.ly/3zChSrs
Download for iPhone
https://apple.co/3BKjQJk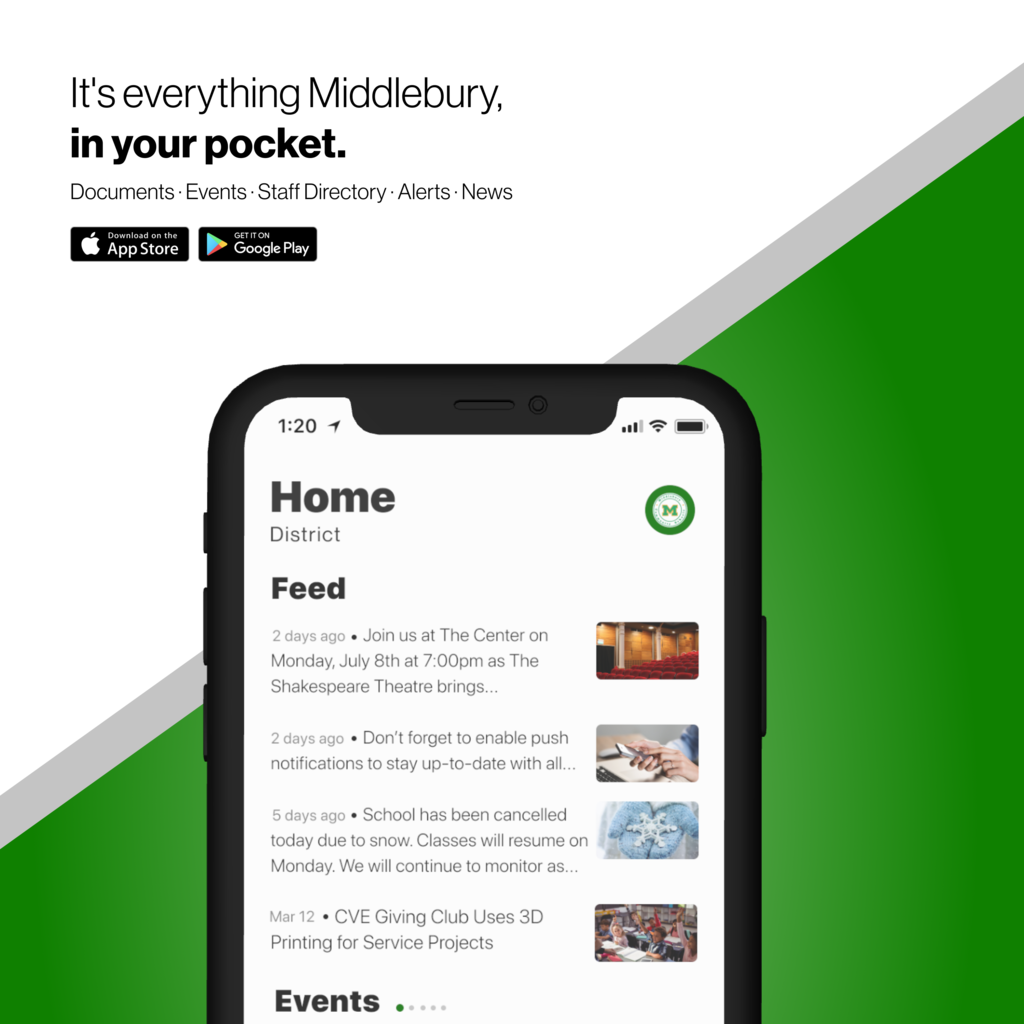 Heggerty, Handwriting Heroes and Iron Man. Awesome work in the first grade classrooms!