We love our November Eagle Feather winners! Leaders inside and outside of the classroom 🪶💙🦅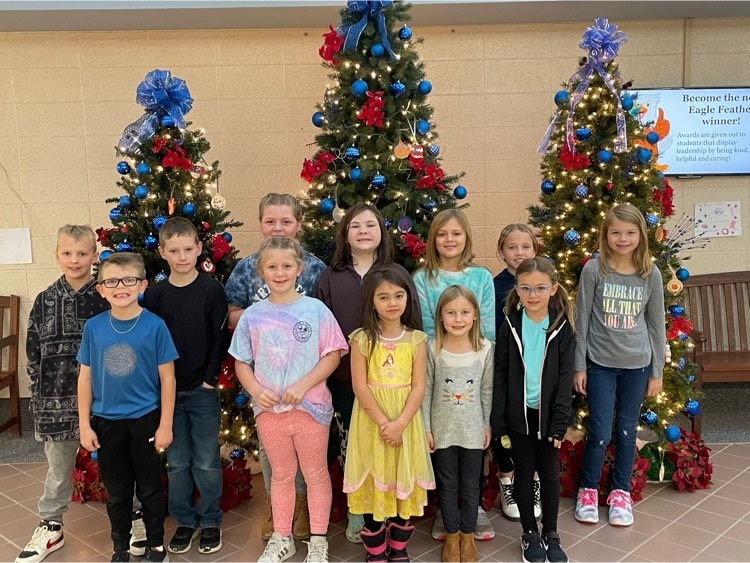 Mickey Mouse's birthday! Mrs. Miller and her staff never miss an opportunity to make school fun and yummy for our students 🧁🐭🎉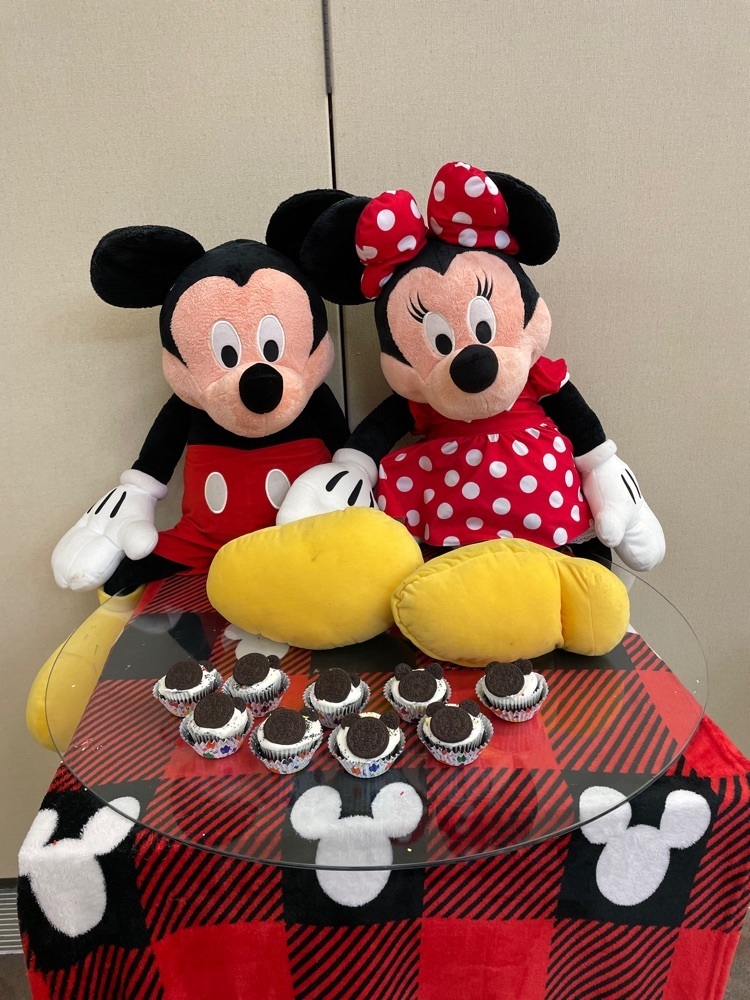 Middlebury Community Schools is on a 2-hour delay today (11/17/22) due to weather conditions. Please drive safely!
A great big thank you to our Orchard View PTO, Mrs. Hooley and parent volunteers for setting up the Book Fair. It looks amazing and I'm so excited for students to begin visiting tomorrow. 📖💙🦅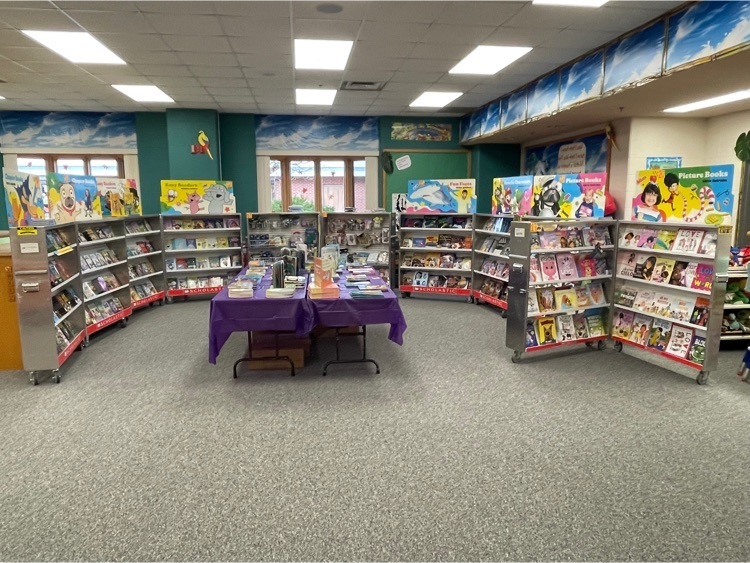 Congratulations to these 3rd grade students who were the champions of the Orchard View's Elks free-throw basketball competition. They will represent OVE on December 3rd at Model Elementary School in Goshen for the area competition. Best of luck and keep the swishes coming! 🏀💙🦅
Happy Veterans Day to all those who have served. We are so thankful for your sacrifices to keep us all safe and free. 🇺🇸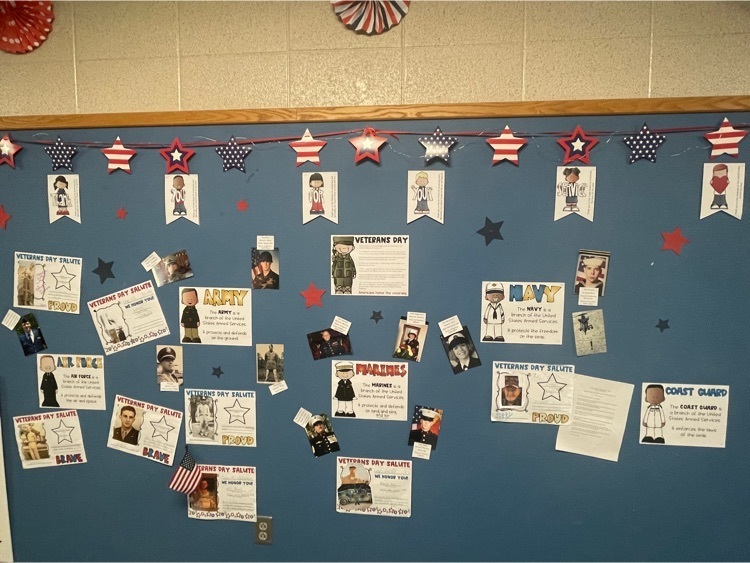 Just a reminder, mobile dentist is coming next week! If interested, please return the mobile dentist form back to the school as soon as possible. If you need another form, please contact the office.
Congratulations to our October Eagle Feather winners! Leaders in the classroom and throughout the building!💙🦅💙

Middlebury Community Schools is on a 2-hour delay today, October 31, 2022. Please stay safe!
Eagle Council at track or treat was a huge success! What a beautiful fall day!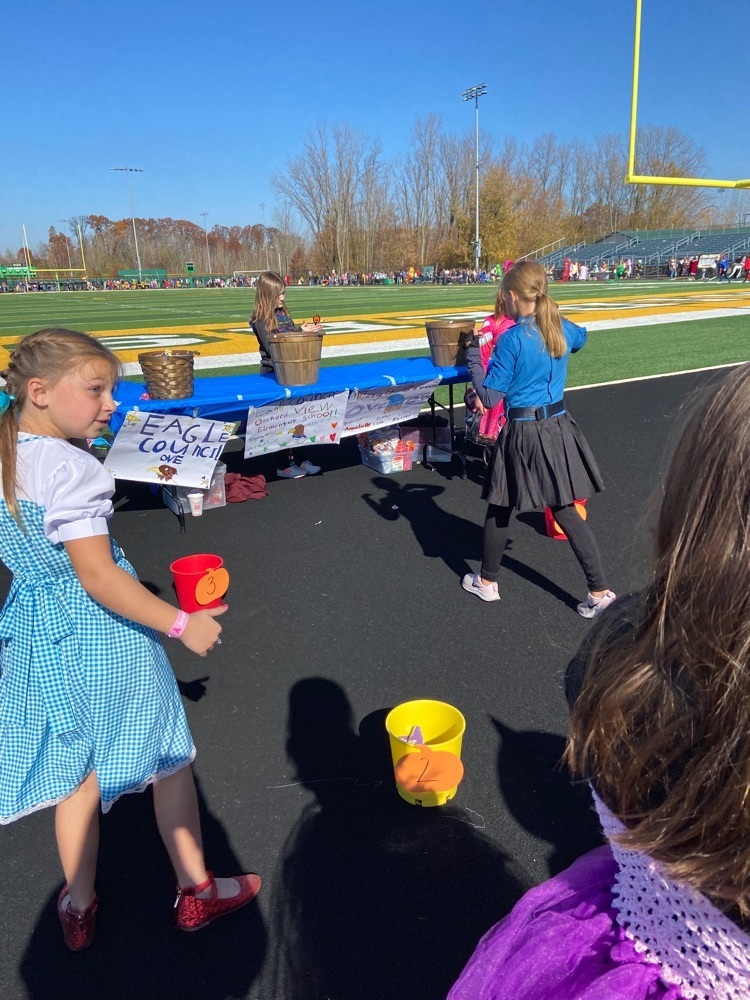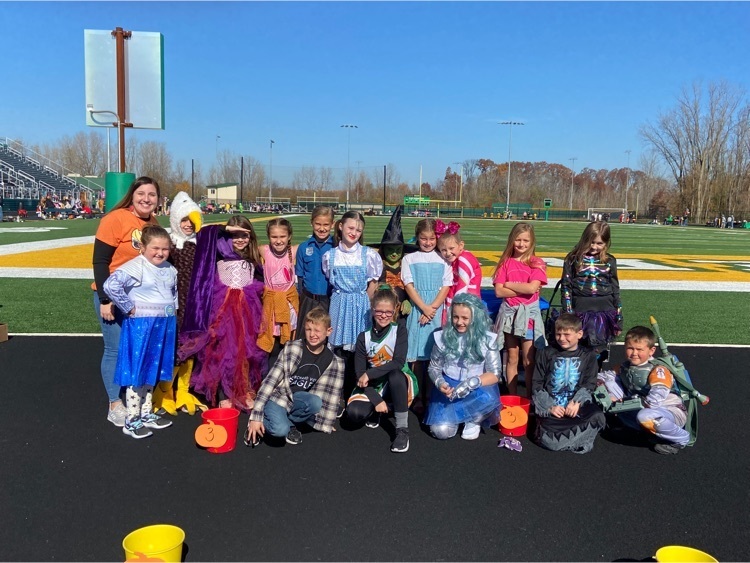 The kindergarten classes delivered their items to the food pantry this morning. A big thank you to all those who donated! 💙🦅💙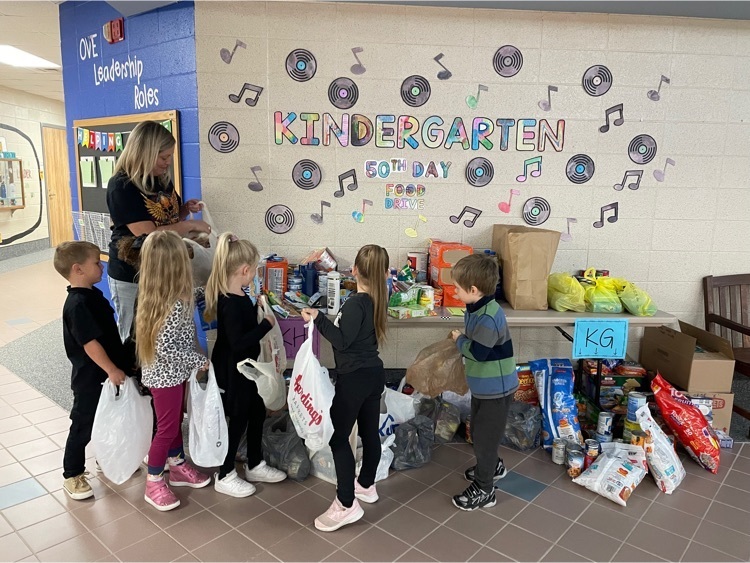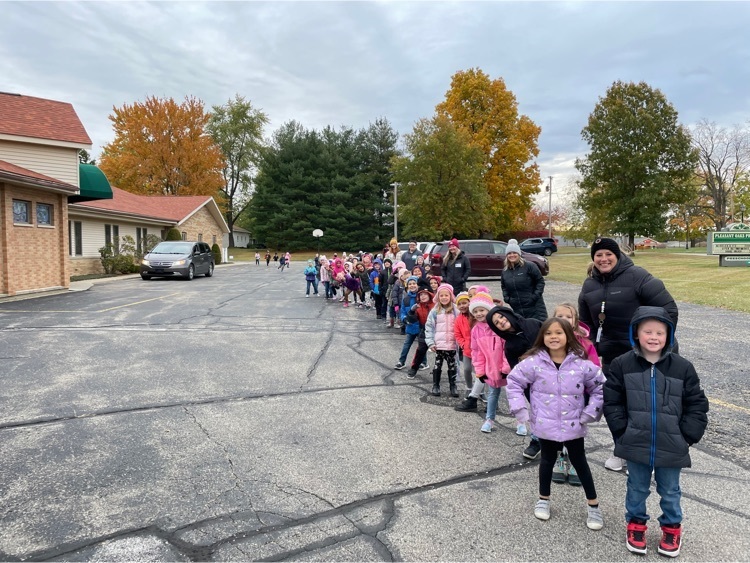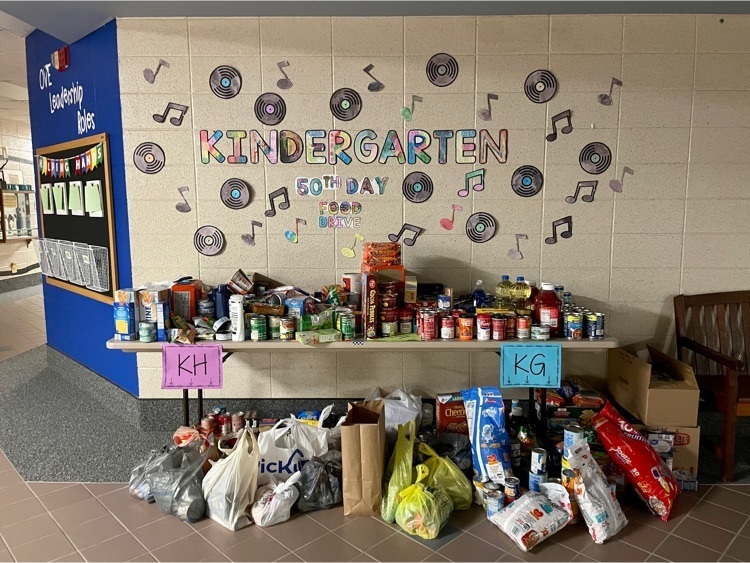 She has arrived! Happy Birthday Mrs. Staci 🎂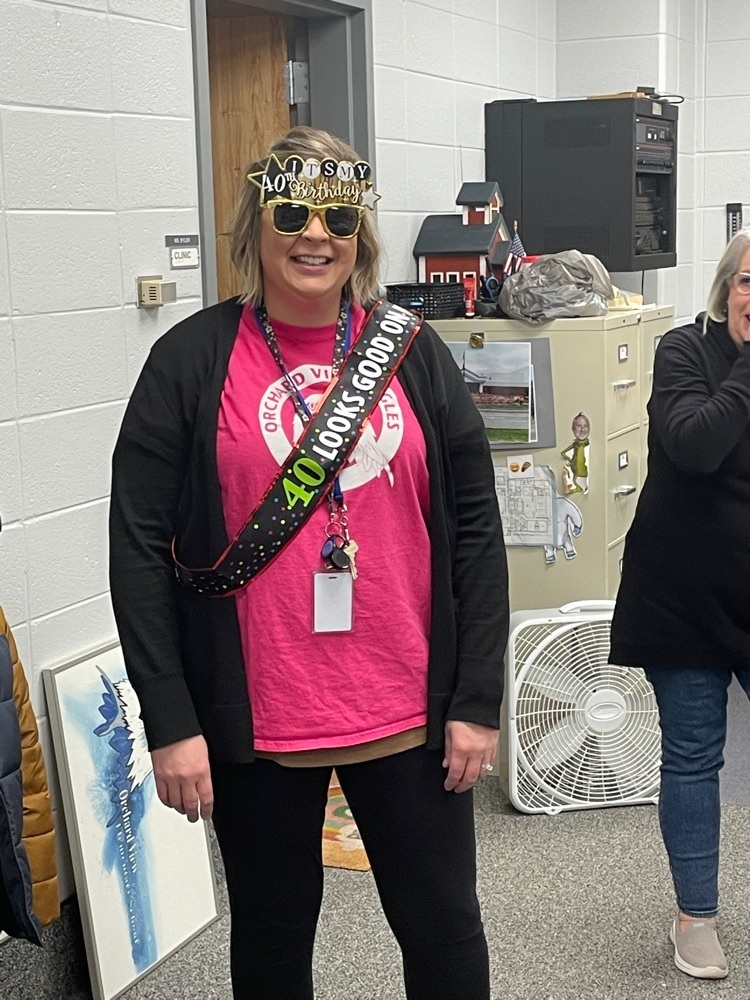 When your School Secretary is a rockstar and a prankster, you have to celebrate her big days 🎉🎂4️⃣0️⃣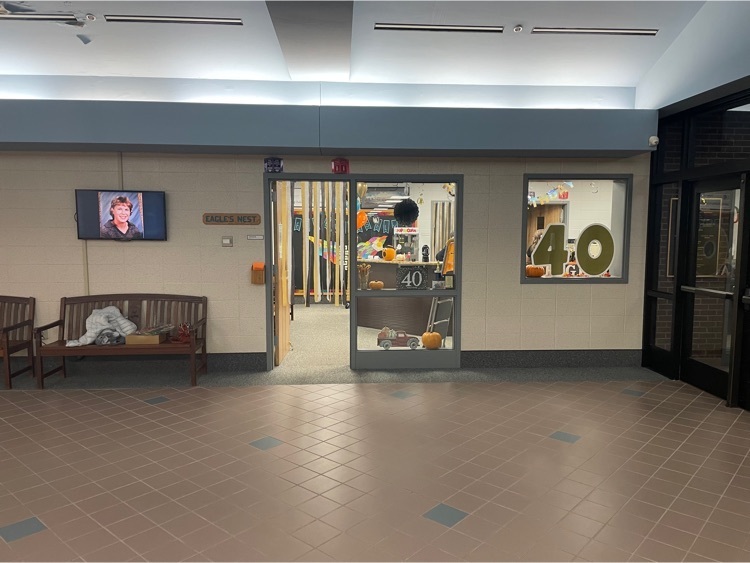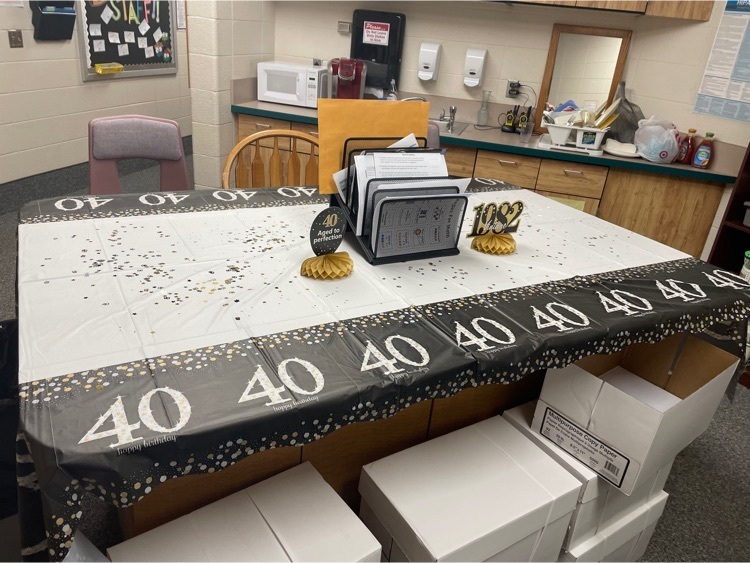 Our PTO and families are so amazing! Thank you so much for the wonderful taco bar and sweet desserts 🌮🧁💙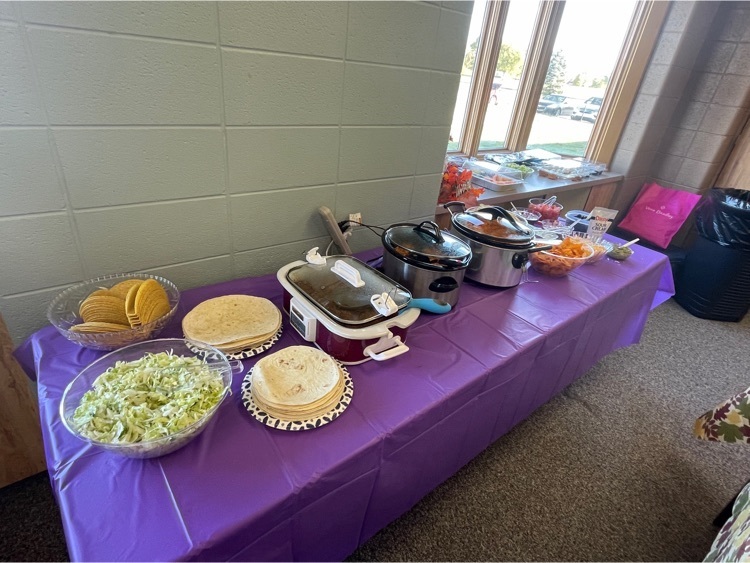 A big thank you to the parents and guardians that helped their student with decorating a pumpkin.🎃 They look fantastic and make the lobby area look great heading into Fall Break and for Parent/ Teacher conferences! 🍁