Report Cards are posted on PowerSchool! We look forward to seeing you at conferences tonight and Wednesday!
After pulling 1, 257,392 weeds, planting 9 mums, planting 333 bulbs, painting an eagle, laying edging and mulch, we are ready for parents to come see our 2nd grade STEM Garden! We still have a few more surprises that will "pop" up in the garden soon!
Candy wanted 🍭🍫🍬
A big shout out to our volunteers from Interra Credit Union. They did lessons in our kindergarten classrooms and cleaned up our Courtyard area. Many thanks for your hard work!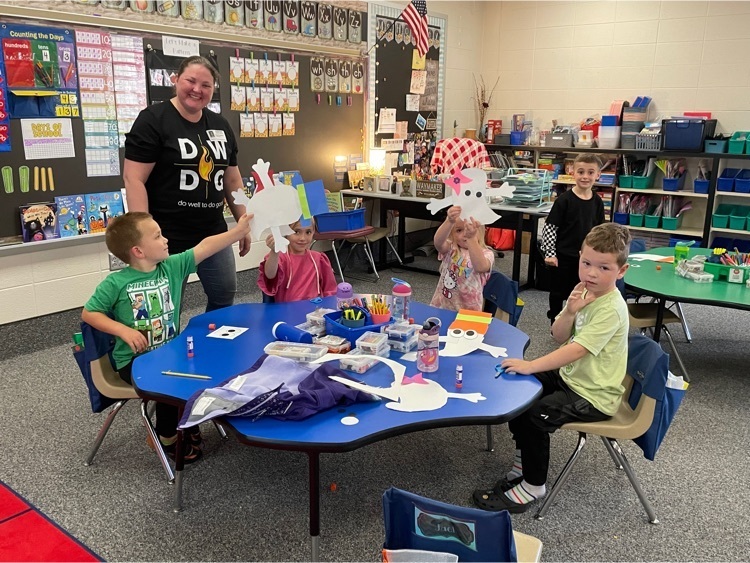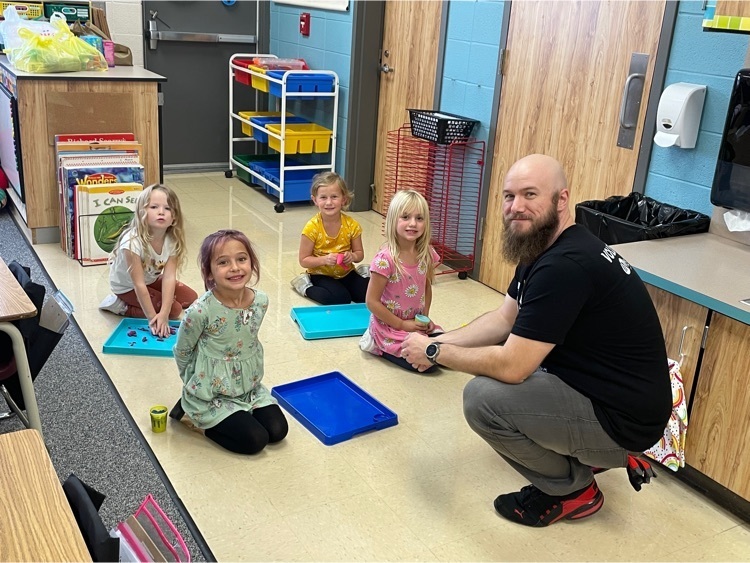 Spirit Wear orders went home today! If you received the wrong items or are missing items please send an email to
budreaus@mcsin-k12.org
.
Any mystery picture guesses second and third graders? Read a book and discuss it with Mrs. Hooley to earn your sticker!📖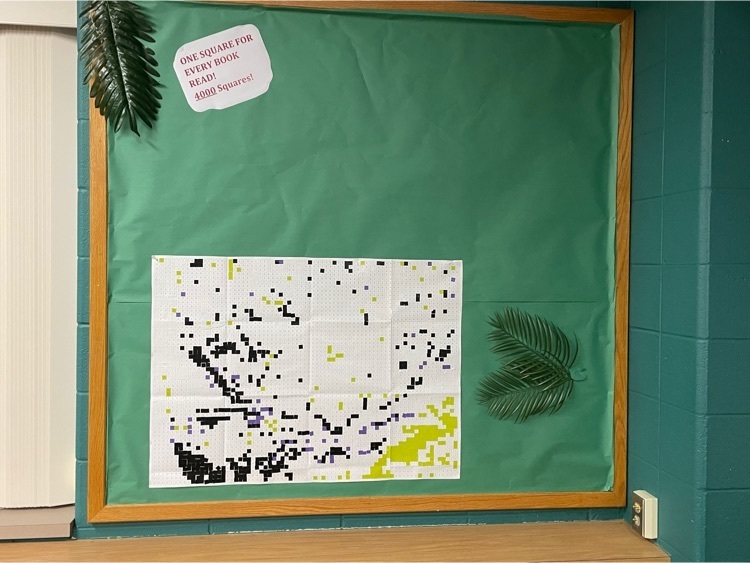 The plan is to send spirit wear orders home today with students. Judging by the number of orders, it appears school spirit is alive and well 🦅💙🦅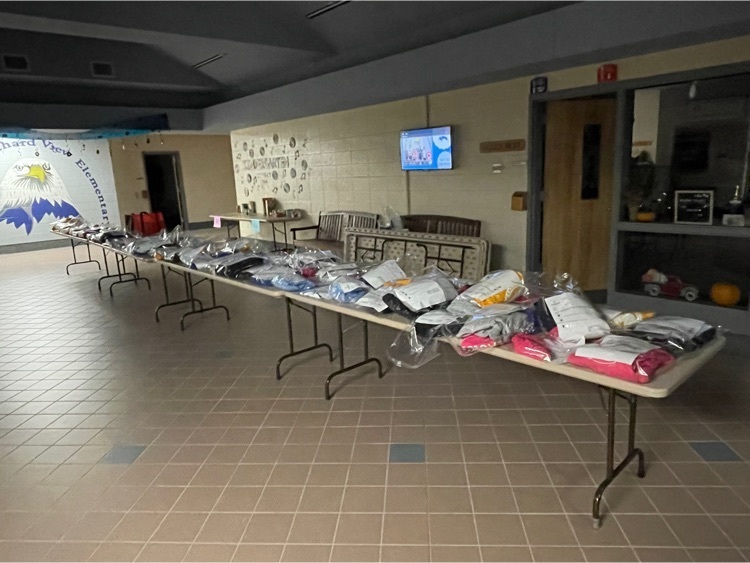 Congratulations to our September Eagle Feathers winners! Leaders in their classroom and throughout the building!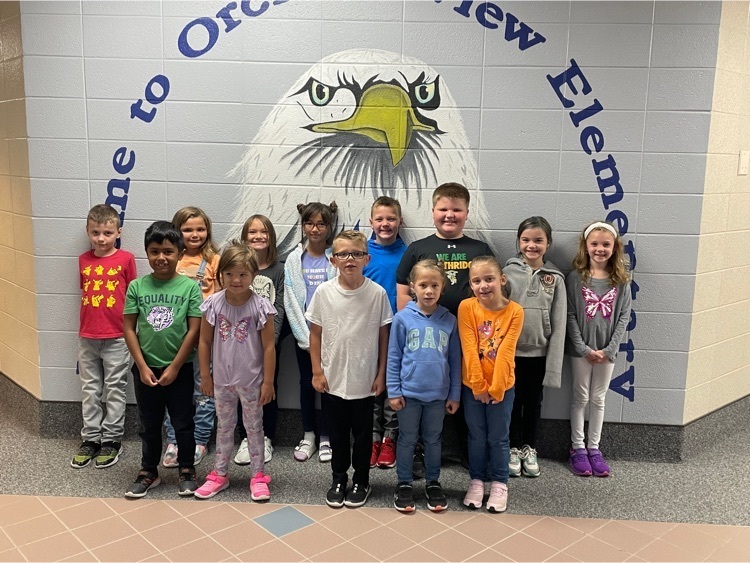 Picture retake day is tomorrow, Thursday, September 29th. If your child is getting a retake photo done, please send in the original photo packet. If your child has not gotten a picture taken, please order online!
https://store.geskusphoto.com/search/2411UXFSCKTKXA

Our very first Eagle Council, student council, at OVE. A very big thank you to Mrs. Yon for sponsoring this club. This group has great energy and is ready to be the voice of the student body, and make positive contributions to our learning environment. 🏫🖊🦅
A rainbow on rainbow color spirit day at OVE. Coincidence, I think not! 🌈💙🦅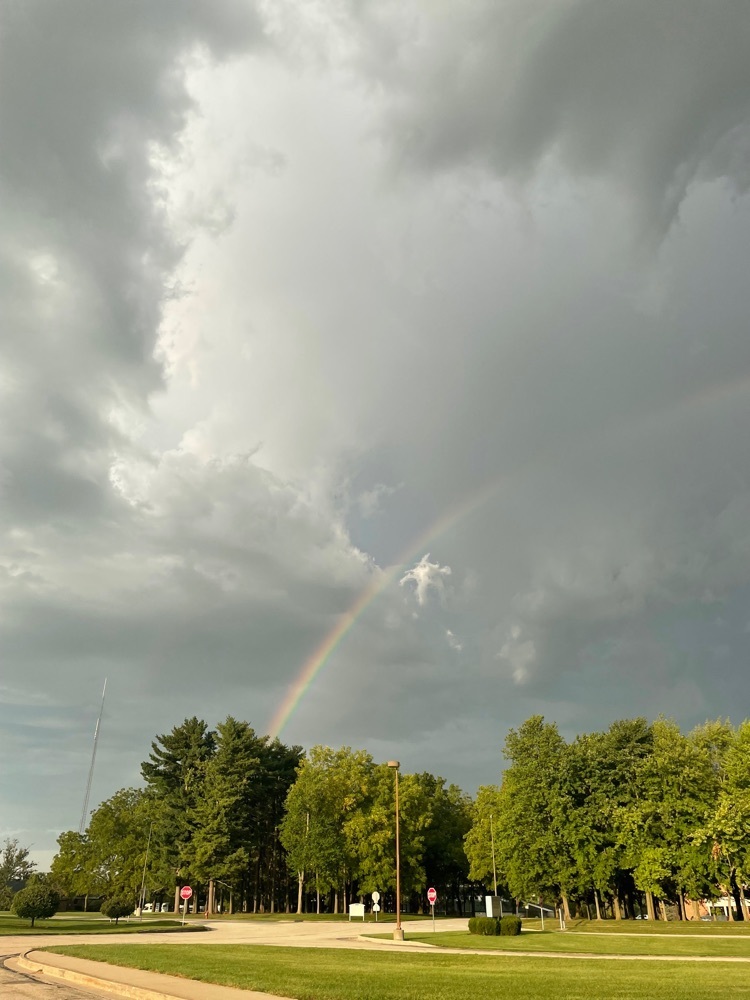 Car rider pick up finished just in time. I think today was a record for us. ⛈💧🦅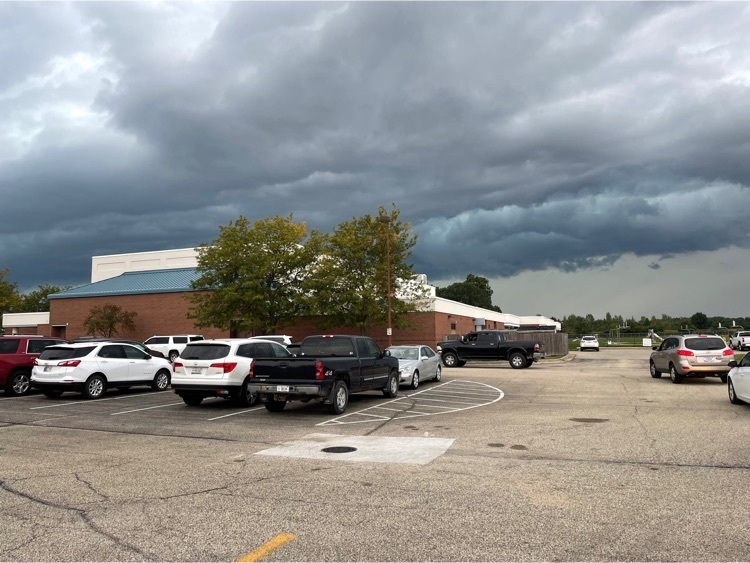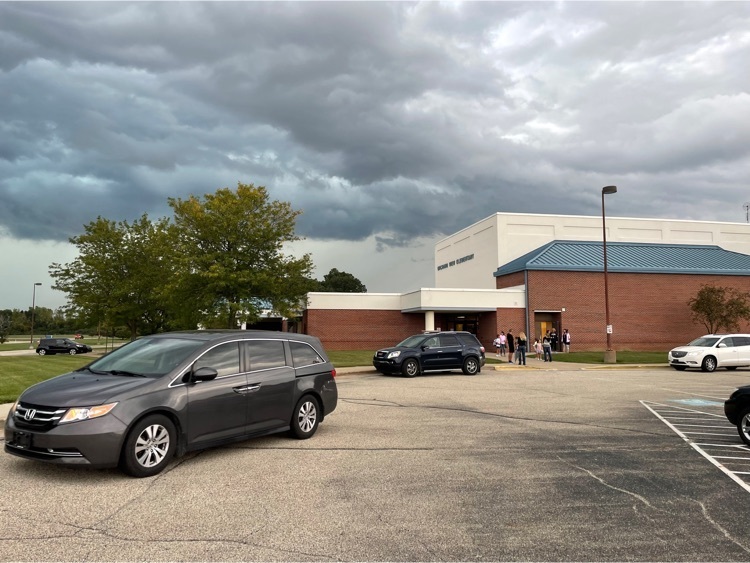 Unless you're in education you would not understand the significance of the entire staff completing their beginning of the year required trainings. I am happy to report that we are all finished at OVE and will be celebrating this morning with bagels and coffee! Fly Eagles Fly ☕️🥯👍
The walkathon fundraiser extends through this week. Please consider sponsoring your student. Funds raised go right back to students and are used for the following: Student Enrichment Learning trips Assemblies Online educational programs School grill Outdoor play equipment You may use the 99 pledges link to make your donation. Thanks!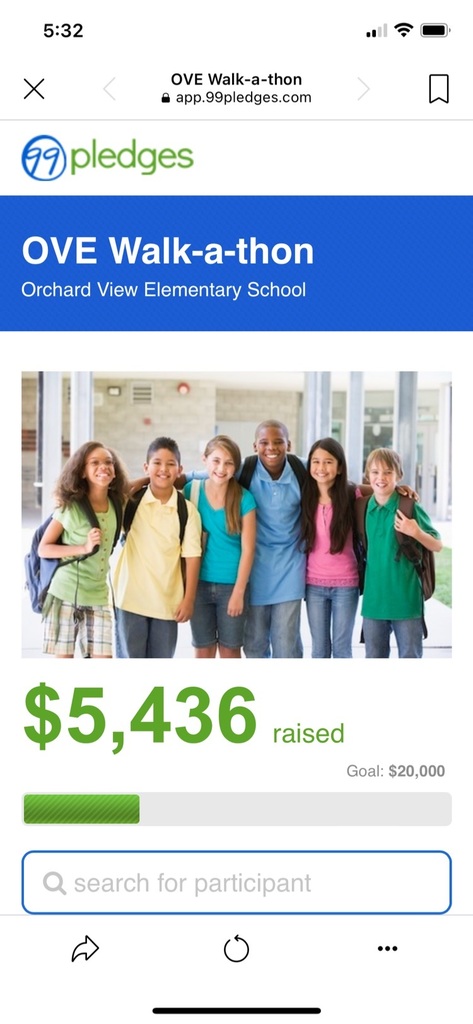 Mrs. Cripe's class was rocking their red white and blue for USA Day. 🇺🇸All students are walking during their recess and PE classes for our walkathon fundraiser. 🚶‍♂️We still have a ways to go to reach our goal. Thank you to all those who have already supported us🦅💙