Please note: THE DEADLINE FOR SUBMITTING 2022-2023 1ST SEMESTER TRANSFER REQUESTS IS September 12, 2022.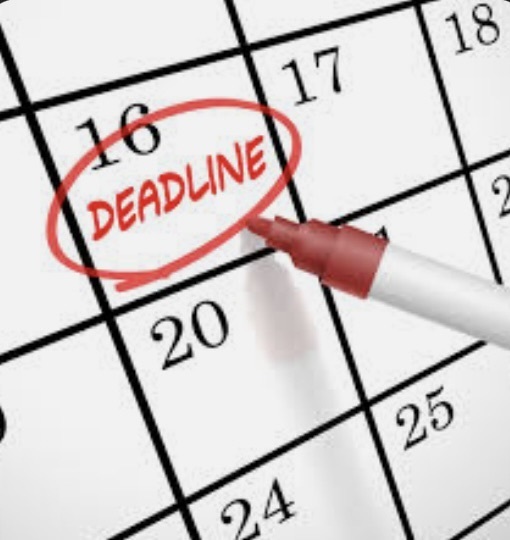 Lady Raiders at tonight's NLC Cross County Meet photo by: Russ Draper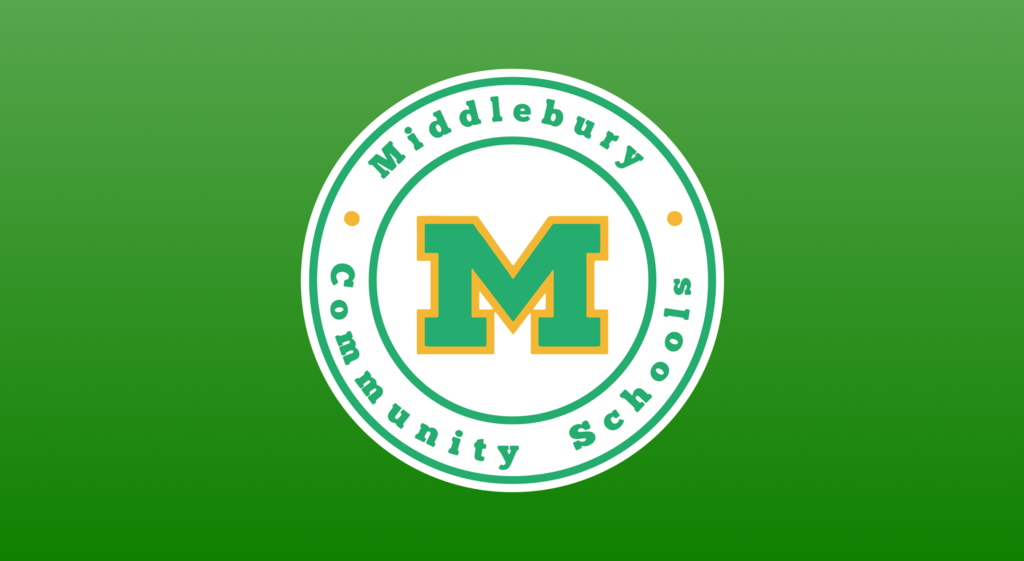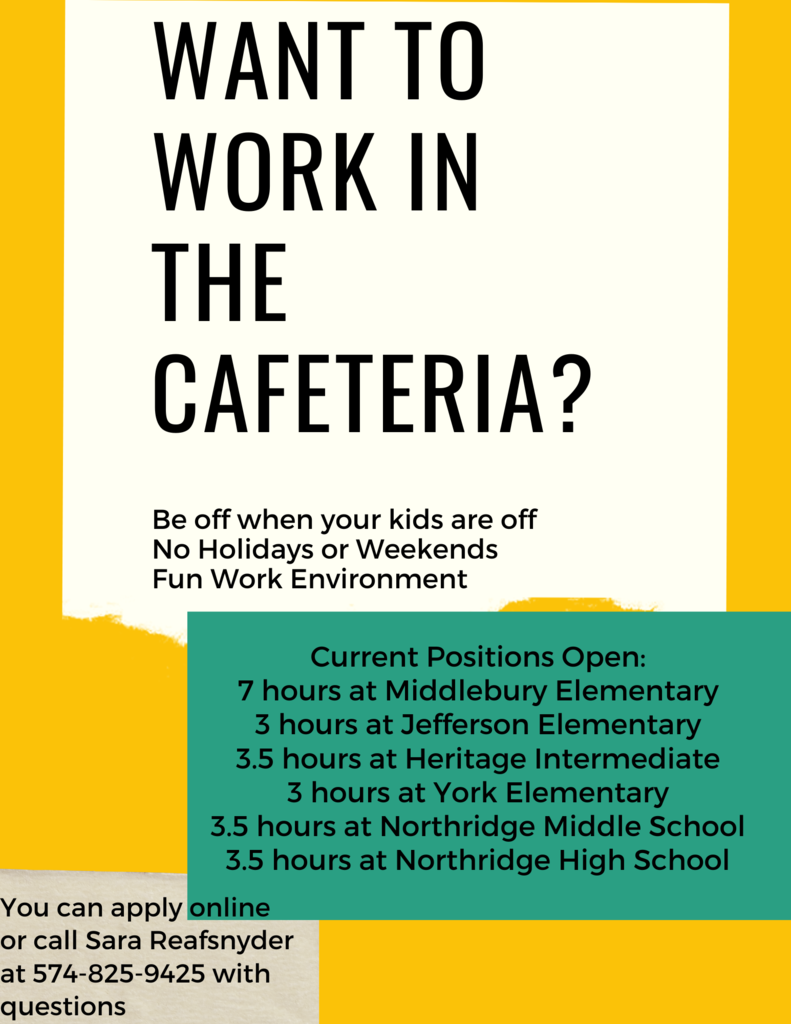 Save the date for this fun event at Jefferson Elementary!
Are you looking for fun, rewarding work? Do you have a middle school student? If you said YES to both of these questions, then keep reading!!! NMS is looking for some awesome people to work with their middle school kids. They have openings in the Life Skills classroom, the Mixed Abilities classroom, and they also need a 7th Grade Special Education Assistant. These positions receive full benefits and paid time-off. If you want to make a difference in the life of a student, join the MCS team!! Visit
https://www.mcsin-k12.org/page/human-resources
to apply TODAY!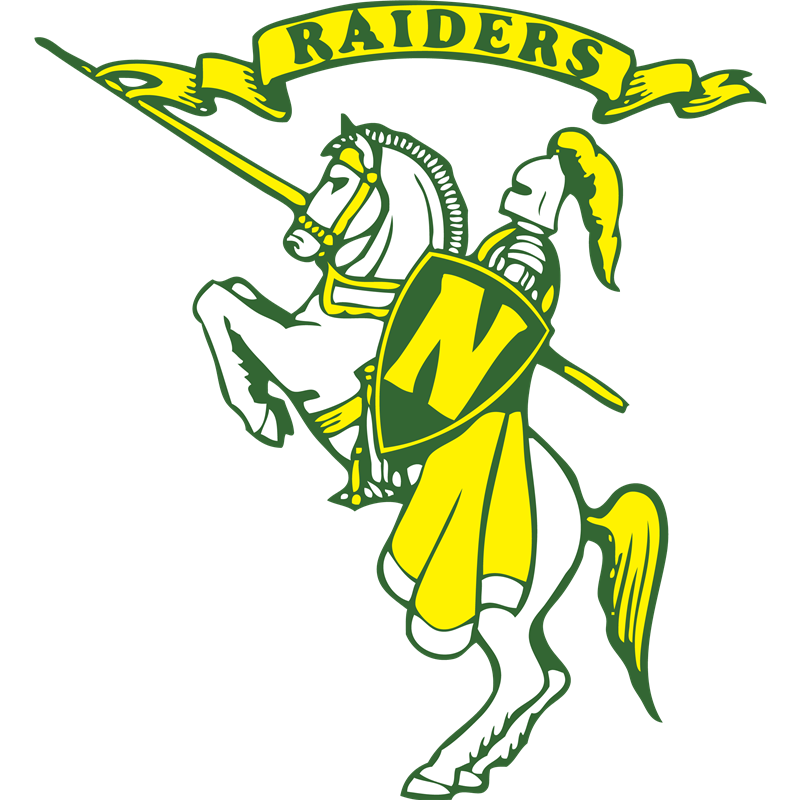 Middlebury Schools has several full-time openings in Maintenance, Grounds, and Custodial. We offer great benefits and paid time off to all our full-time district employees. Visit our website to apply today!!
https://www.mcsin-k12.org/page/human-resources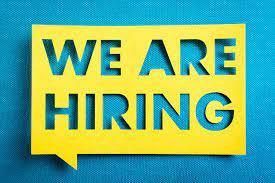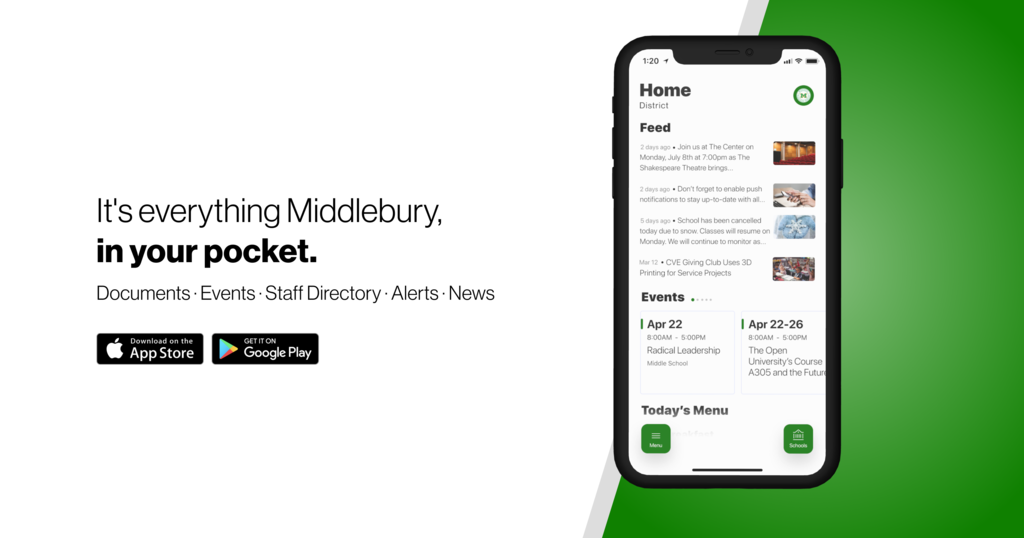 Go Raiders! photo credit to Russ Draper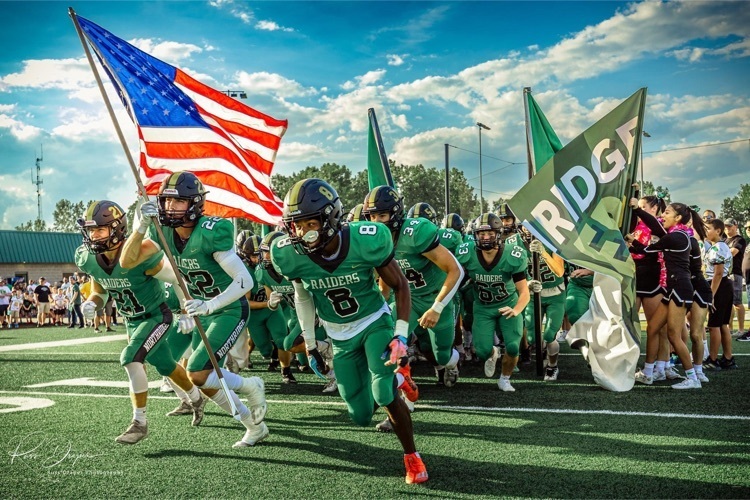 This time of year is always busy for Human Resources. We appreciate our Director of HR, Dana Clark. She does an amazing job supporting our employees!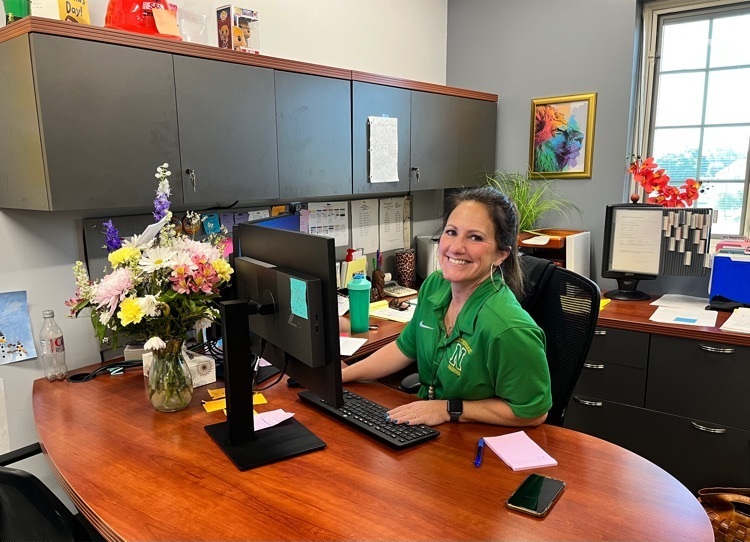 We sure appreciate this group for all they do to support our seven schools!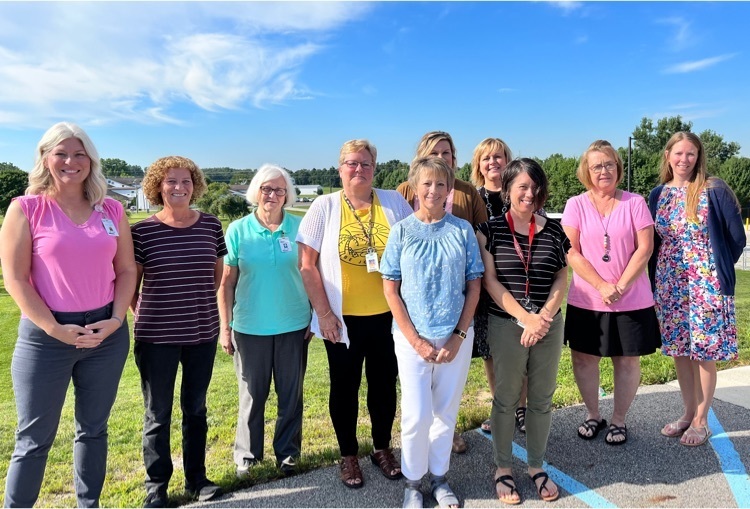 Ms. Sheppard's 2-Dimensional Art Class at Northridge High School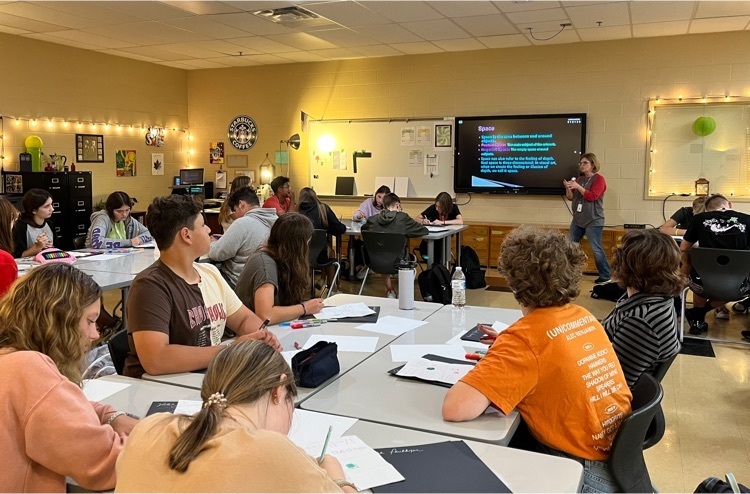 We're looking forward to supporting the Marching Raiders on Friday!

It was a great 1st day at Northridge High School!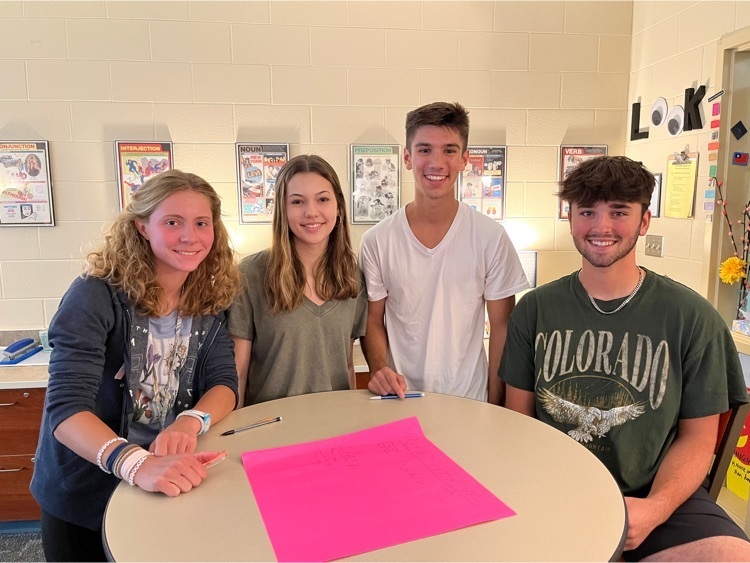 These 6th graders are enjoying their first day of middle school!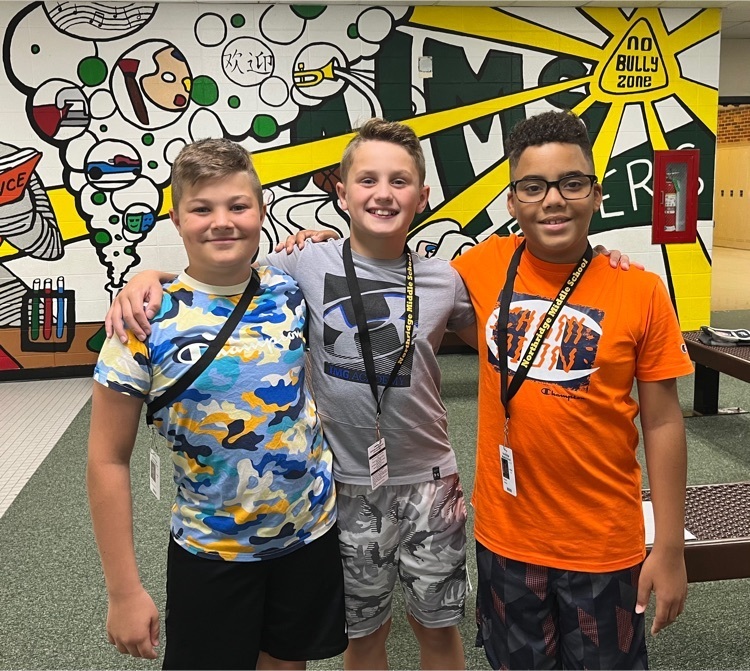 Scenes from the first day of school. It is a great day all across MCS!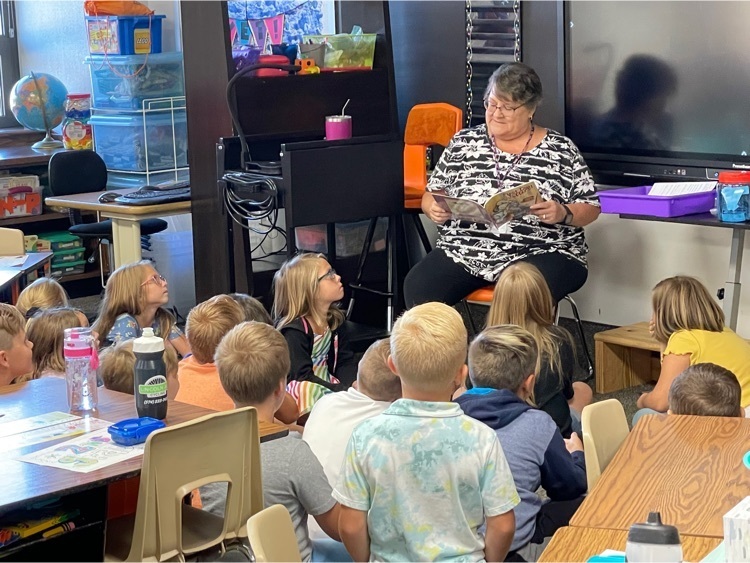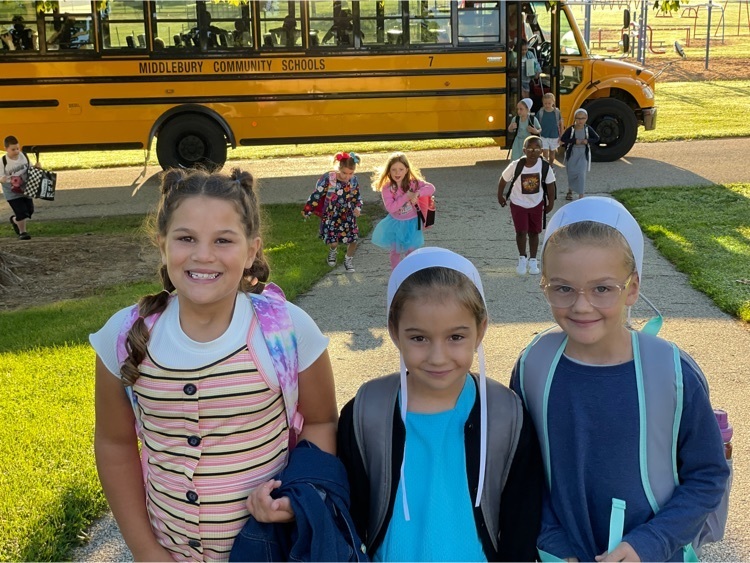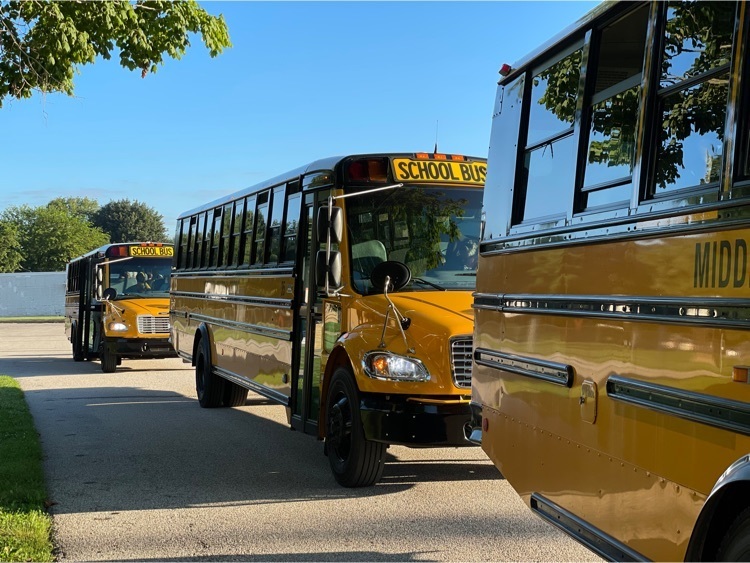 Northridge High School students are ready for their first day!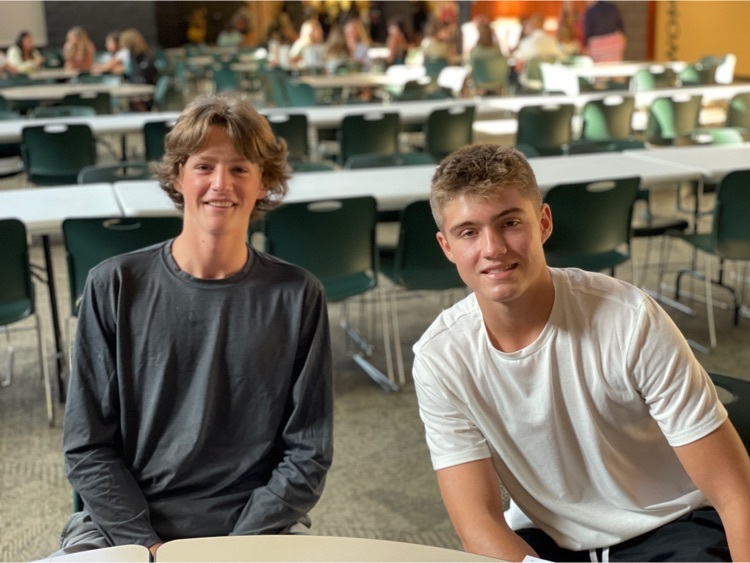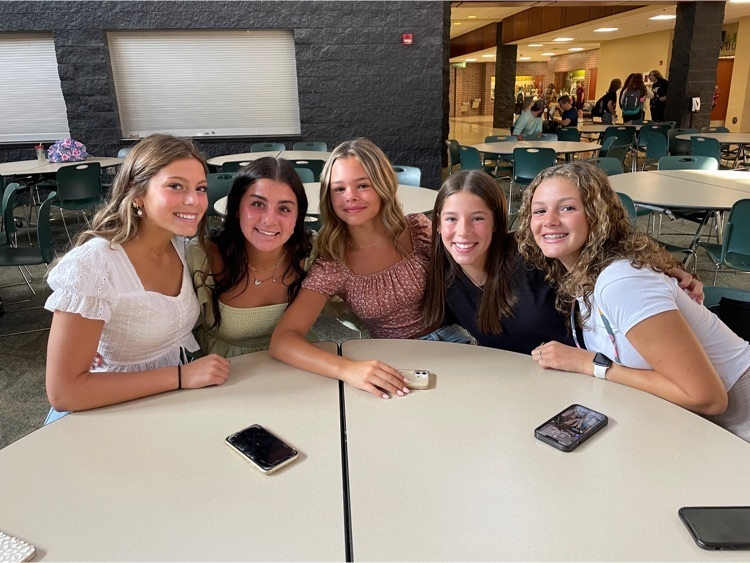 Principal Dyer took time this morning to visit classrooms at Heritage Intermediate School!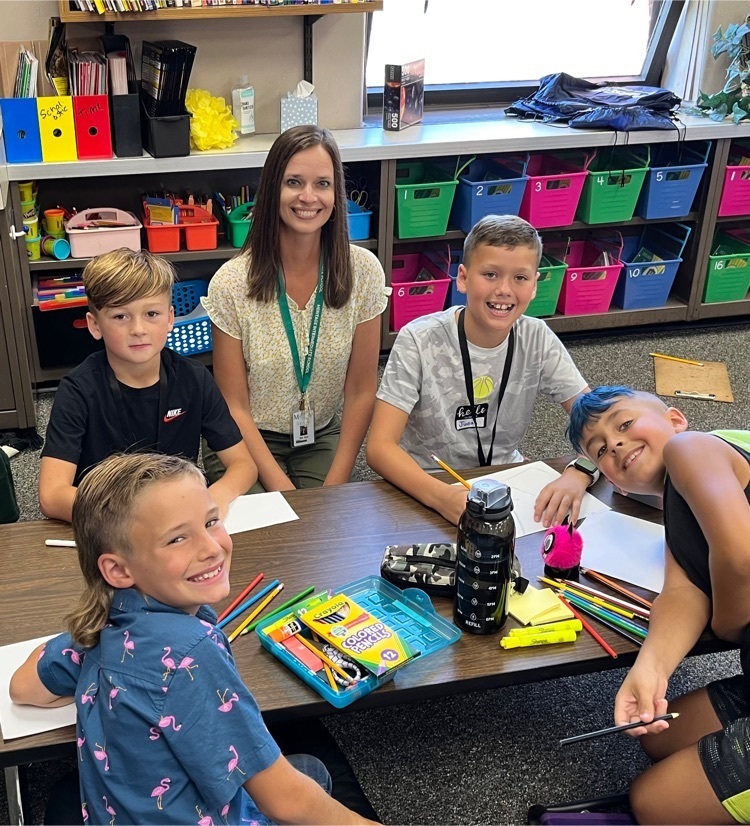 Students & staff at Orchard View Elementary are excited to start a new school year!

Happy first day of school from Middlebury Elementary!