Students at Northridge Middle School are busy learning about math concepts and social studies information. Love it!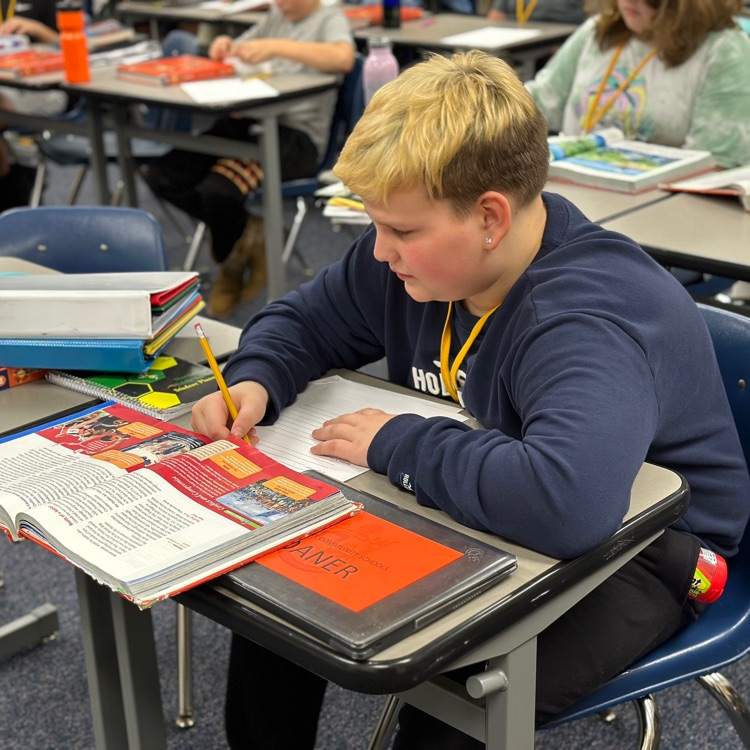 Students were playing math games this morning at Middlebury Elementary!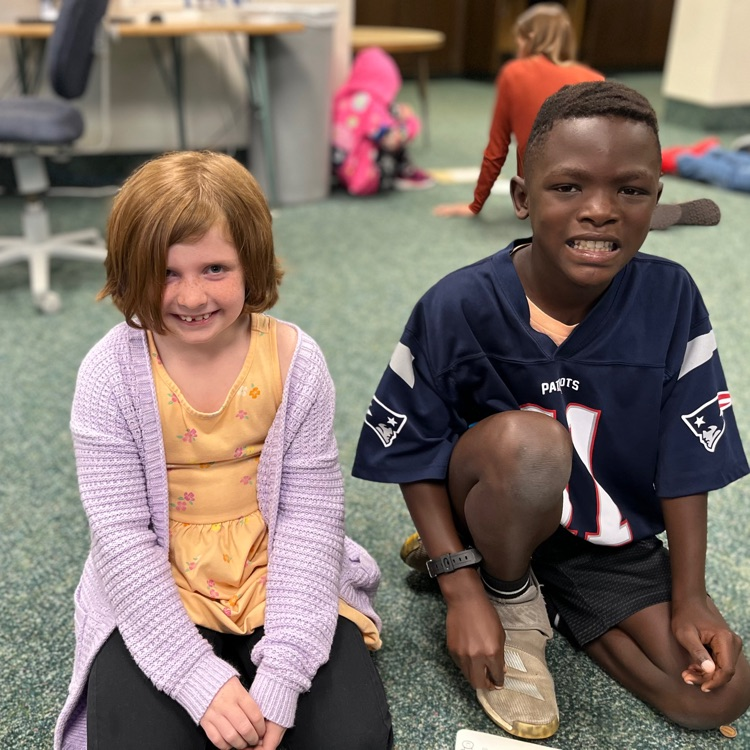 Construction work on the Middlebury Activity Center is making good progress! This addition will provide much needed space for PE classes, a large gathering space for the student body, more practice facilities for school athletics, community athletic clubs, fine arts, and more. This activity center is all being done with no increase to the tax rate. We are excited for what this project will bring to our school and the community.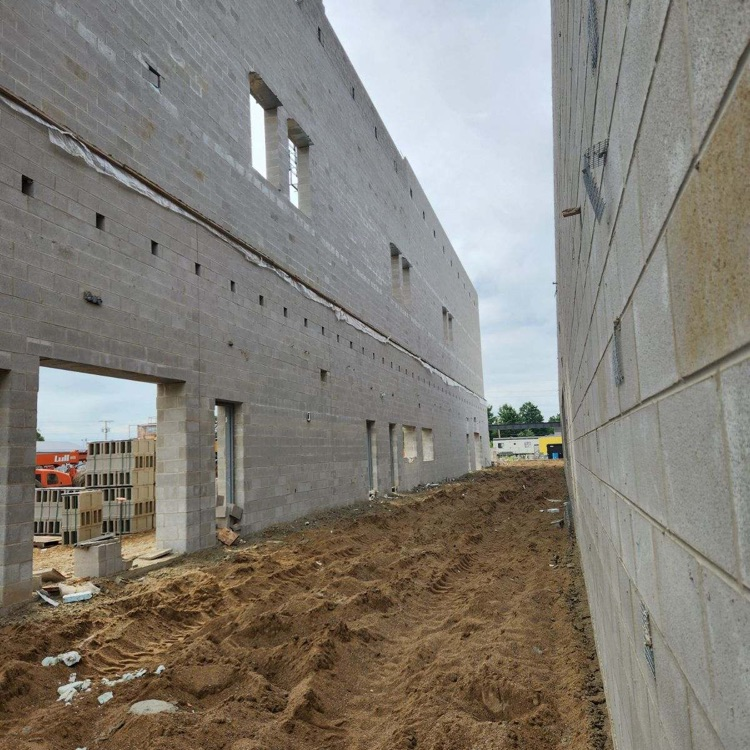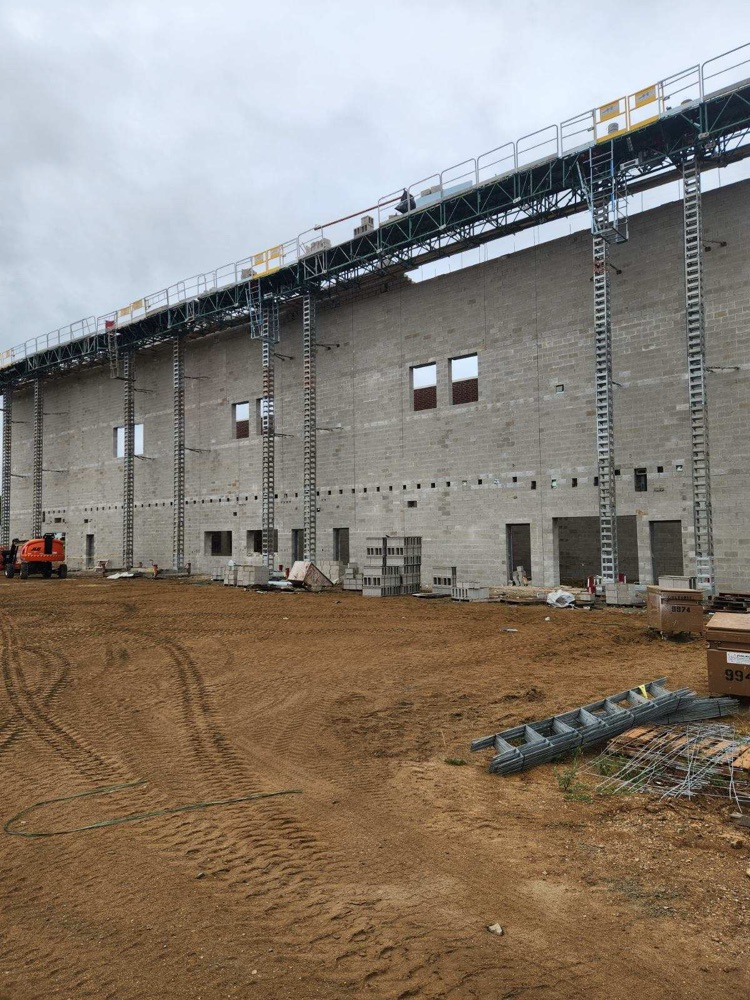 Today we pause to remember those who lost their lives on September 11, 2001. We honor their memory and will never forget.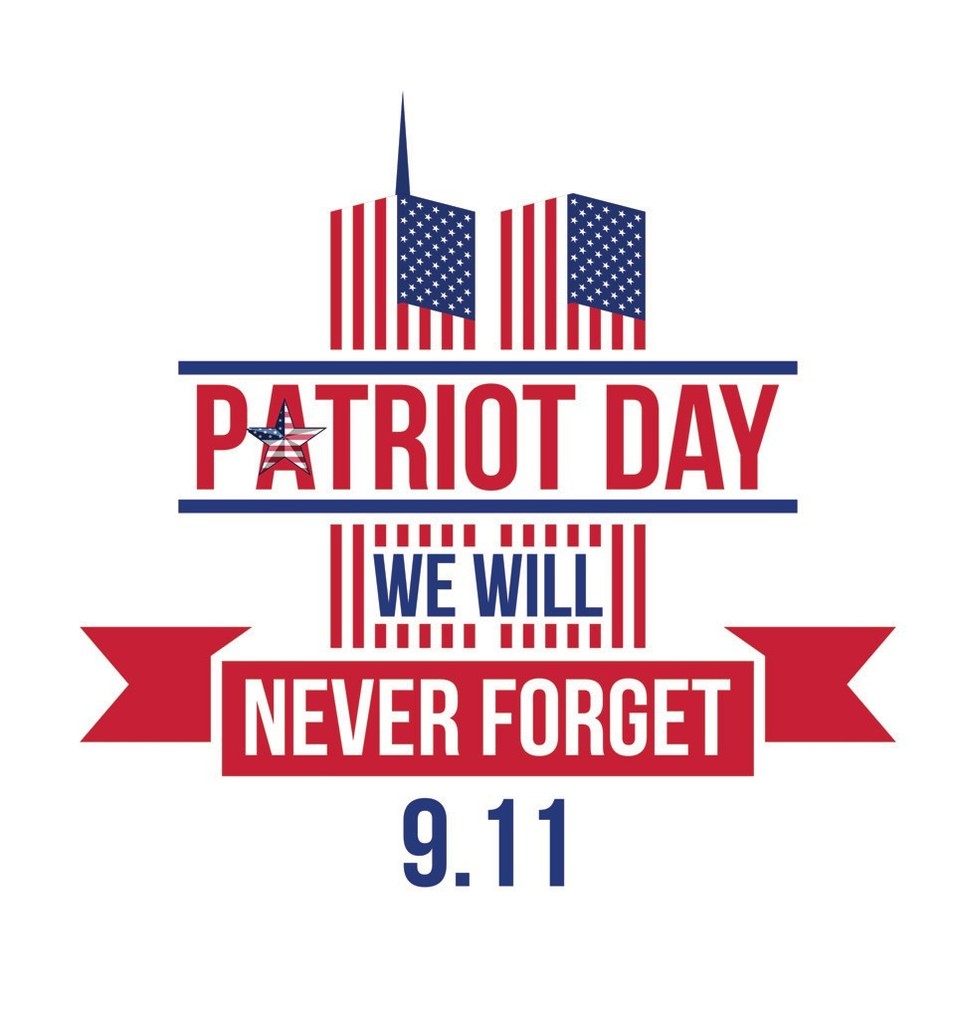 Students at NHS are working hard on a writing project in their English class.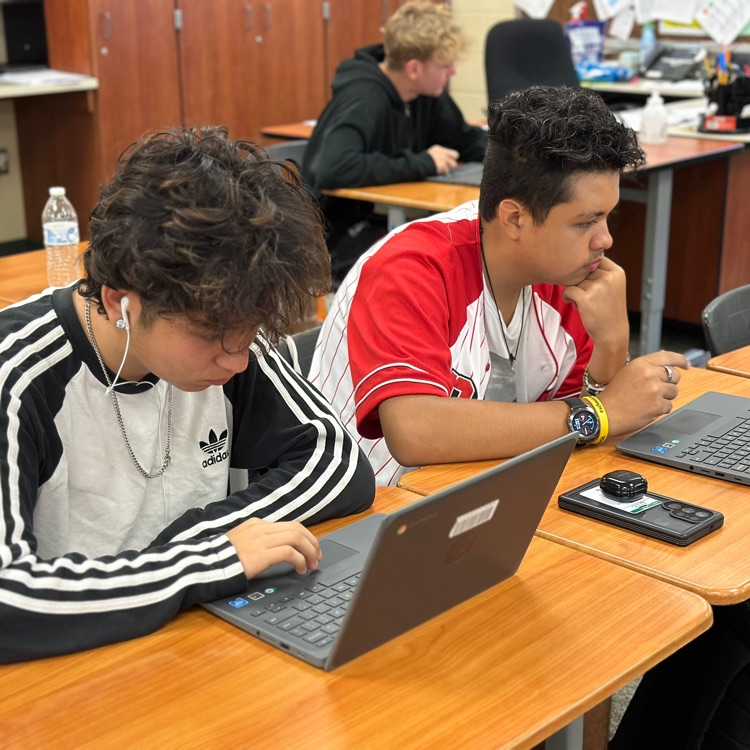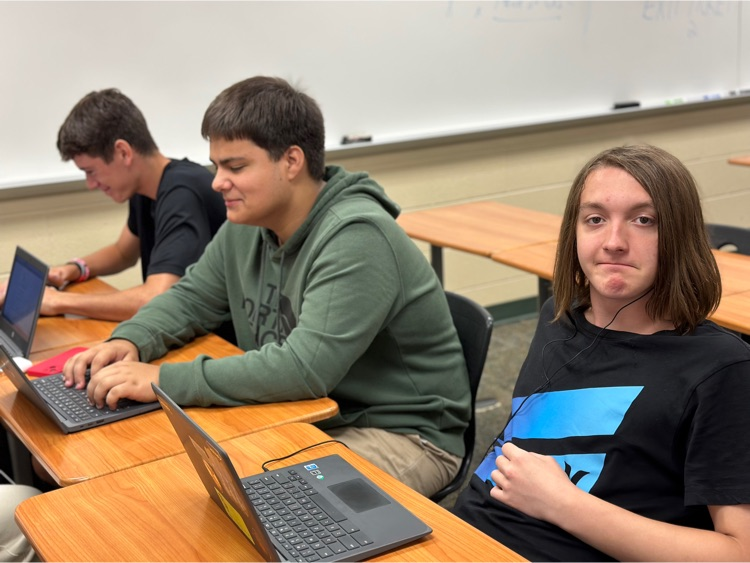 Middlebury schools is transitioning to a new automated sub finder system effective Monday, September 11. If you are a current Middlebury substitute teacher and have NOT received an email with registration information for the system, contact Dana Clark at the Administration Center as soon as possible.

MCS has updated its technology vision statement to better reflect our purpose and goals: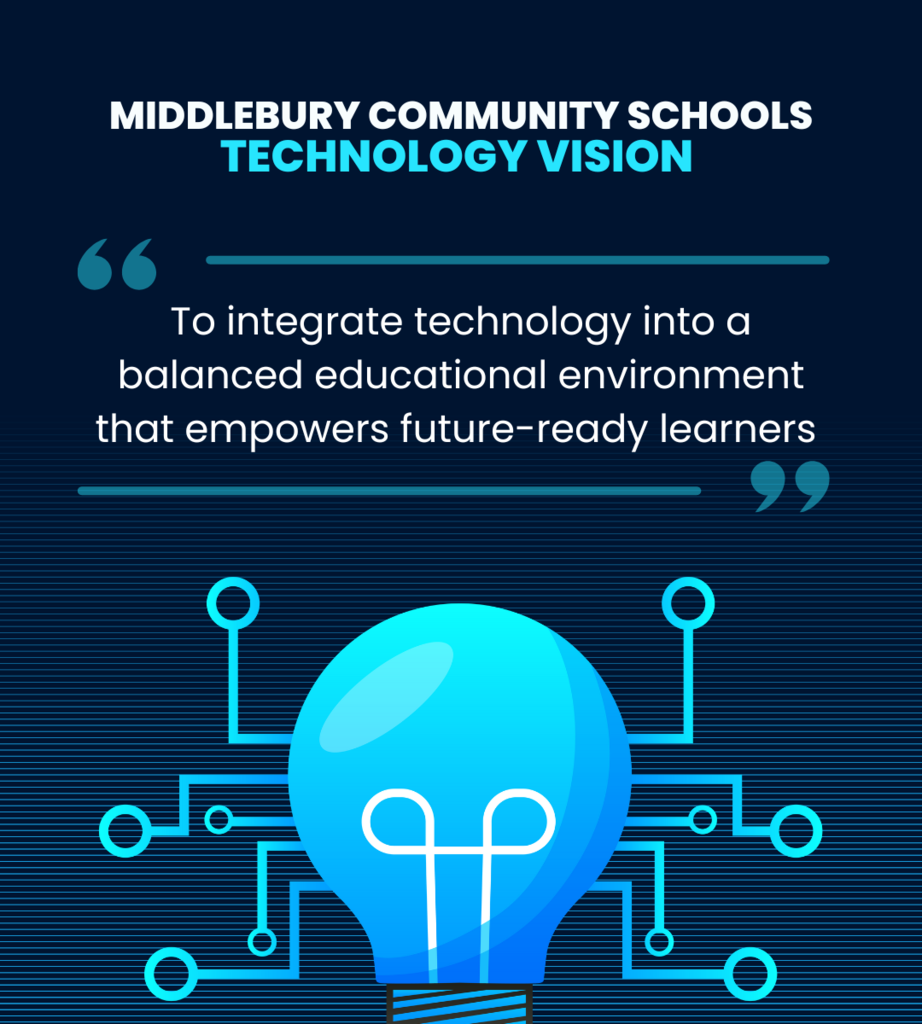 The MCS drone captured some awesome images of the Jane Allen Athletic Complex during last Friday's football game.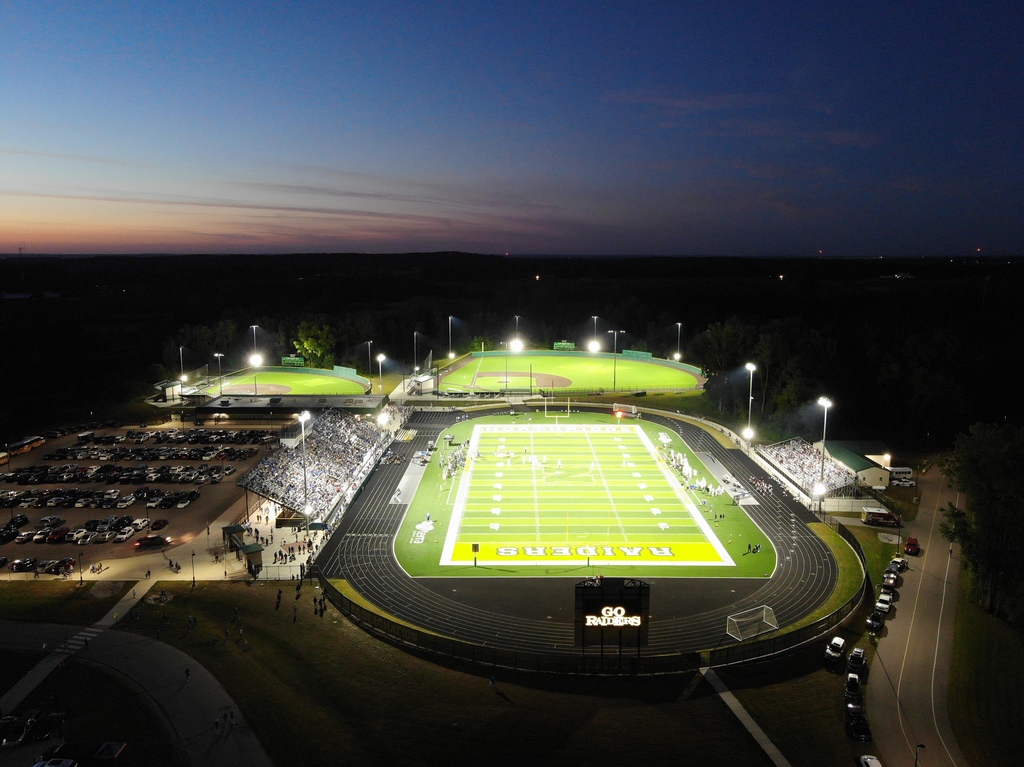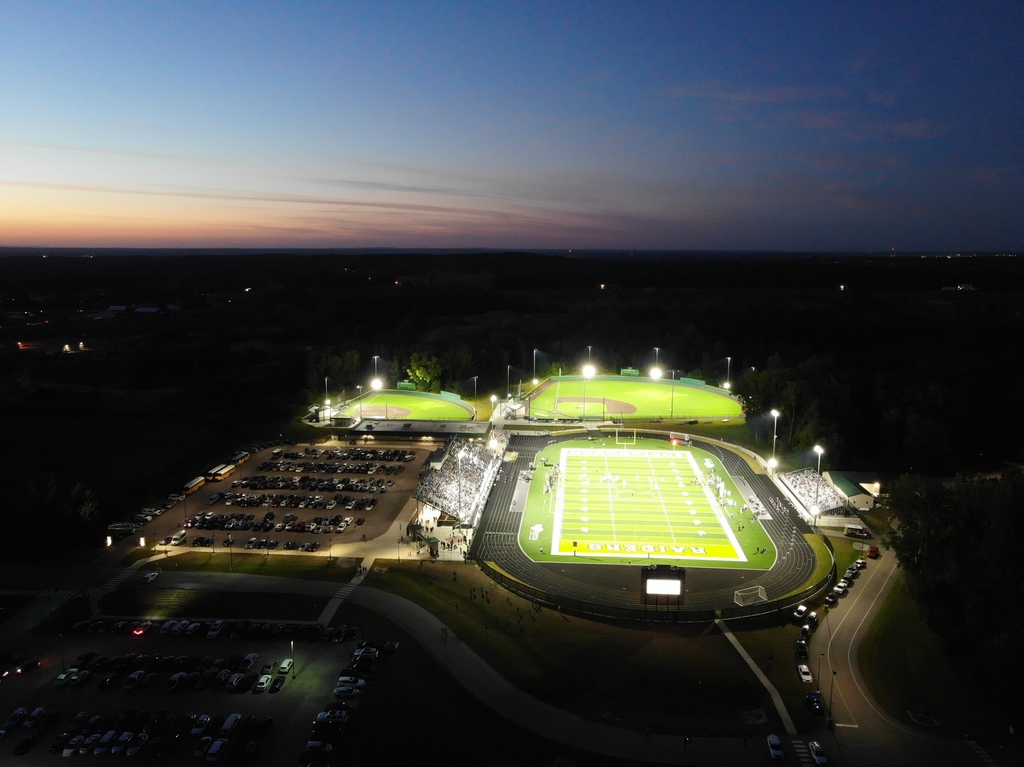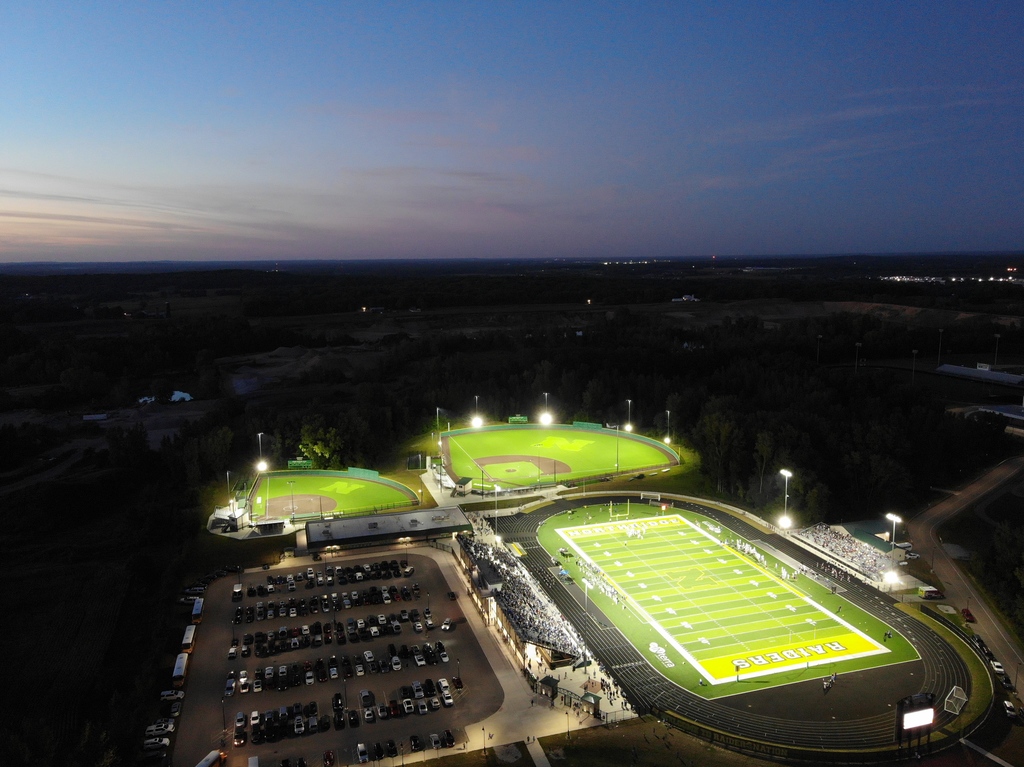 Dr. Snyder read this statement before the School Board meeting Tuesday evening: Very early on the morning of August 26th, the MCS and Northridge High School families lost a very special person. Elijah Coryn was killed in a tragic car accident and taken from his family & friends far too soon. I spoke with Eli's mother Kara that Saturday morning, about 10 hours after the incident had occurred, and while she was totally devastated, she talked about how much Eli loved life, how much his brother would miss him, and how humbled they were by the outpouring of prayers and support the family was experiencing. In the days since the incident, we've seen the Raider community pull together like all strong families do when times are difficult by lifting each other up and looking for different ways to serve and support one another. This makes us all proud to be Raiders. We know that everyone deals with grief differently, and there is no prescribed way or predetermined timeline…and that's okay. We will continue providing students and staff with as much support as we possibly can. For many, the pain will continue for a long time, and yet we find comfort in cherished memories and by keeping in mind that Eli positively impacted so many people. Life is precious, and we must appreciate every moment we have with our loved ones. Eli made our community better, and the MCS & NHS families will miss him. At this time, I'd appreciate it if we could start this board meeting with a sign of support for those grieving this tragic loss by honoring Eli with a moment of silence.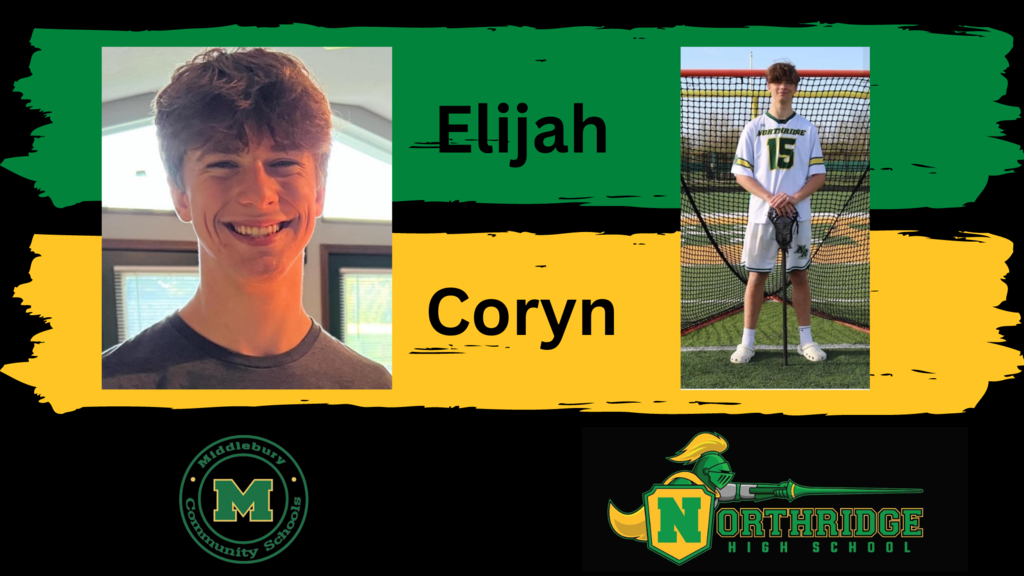 Heritage Intermediate School students are involved in many different activities during their school day. Our 4/5 students and teachers are awesome!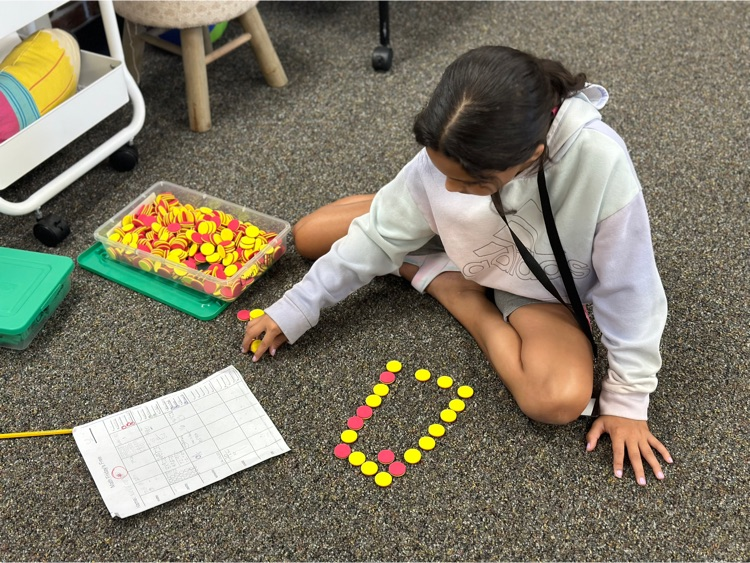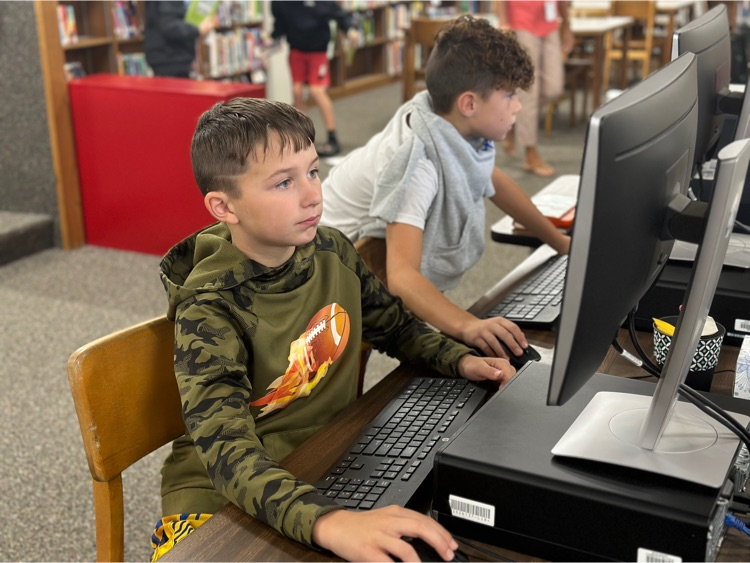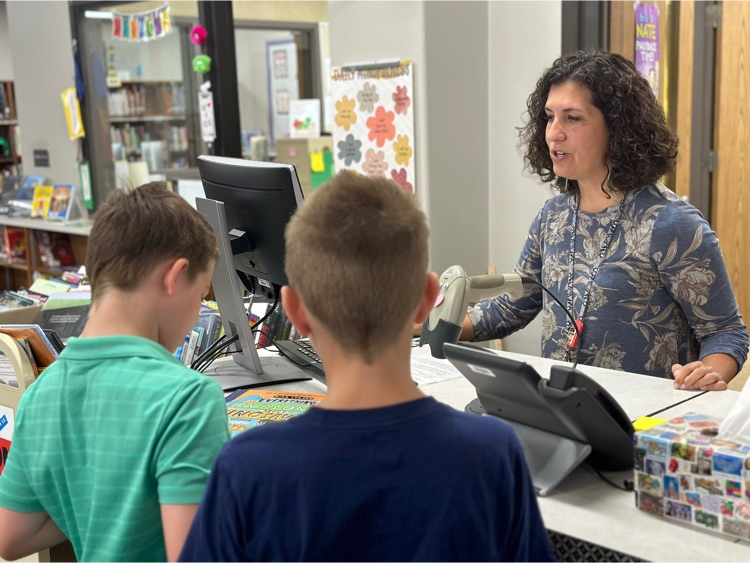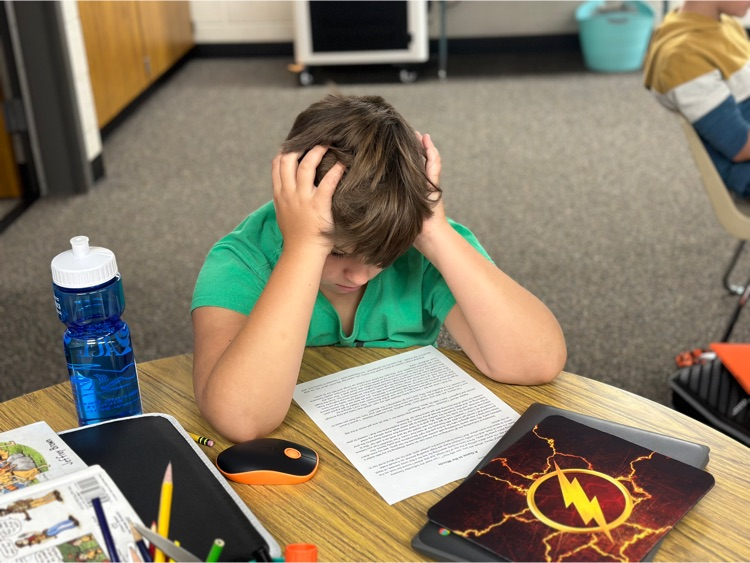 Happy Labor Day!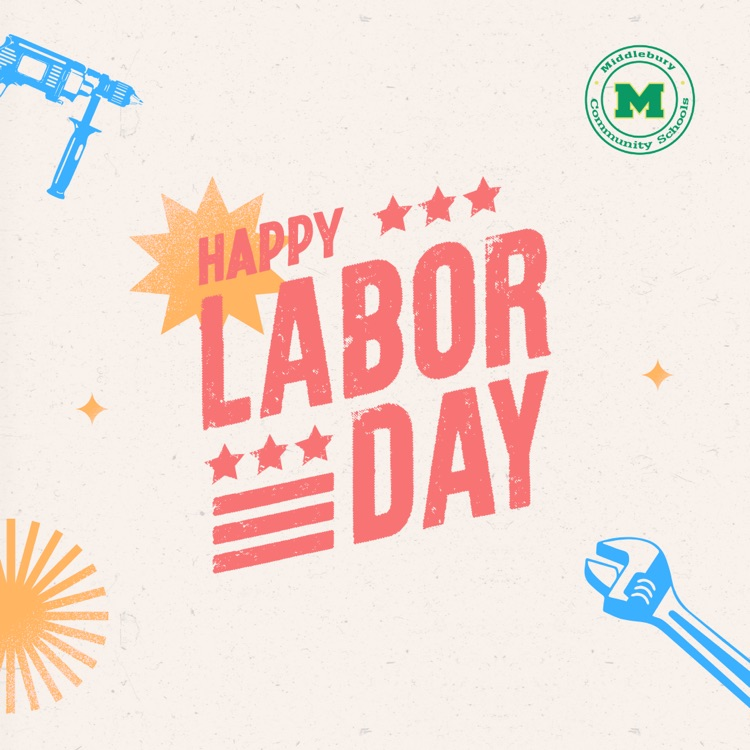 Images from #blueforeli night at Interra Field where the Northridge Raiders took on the Mishawaka Cavemen. It was a sea of blue! #blueforeli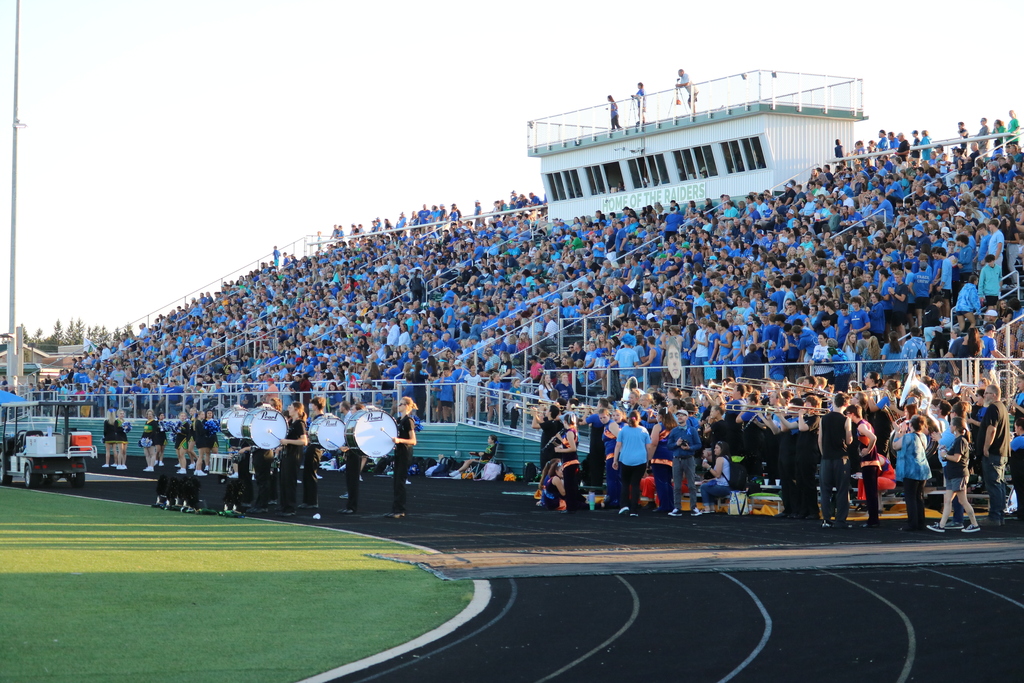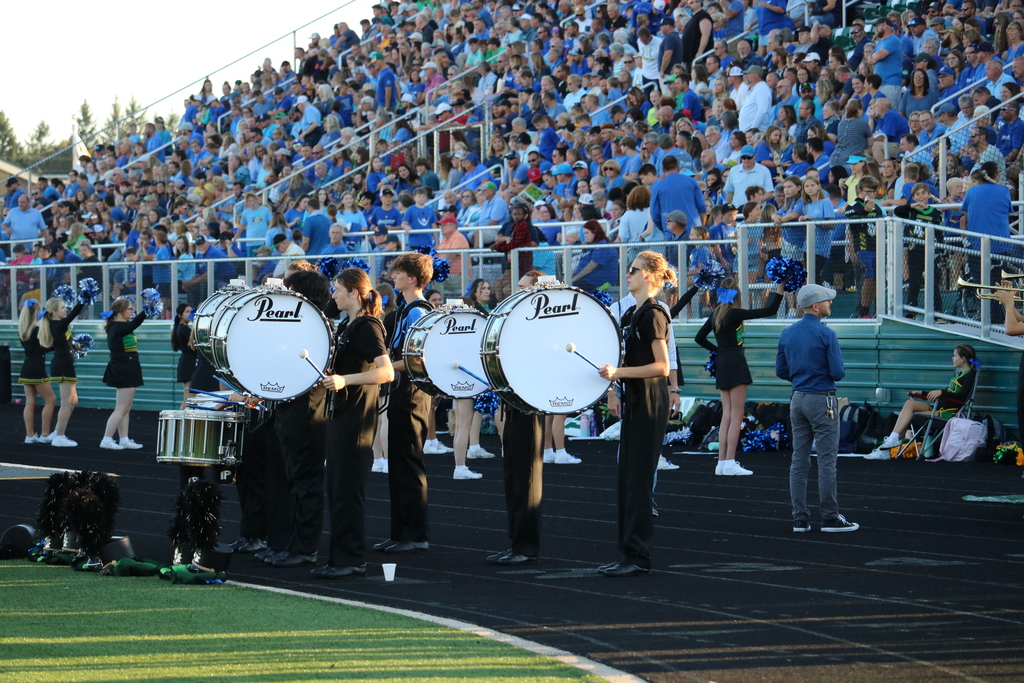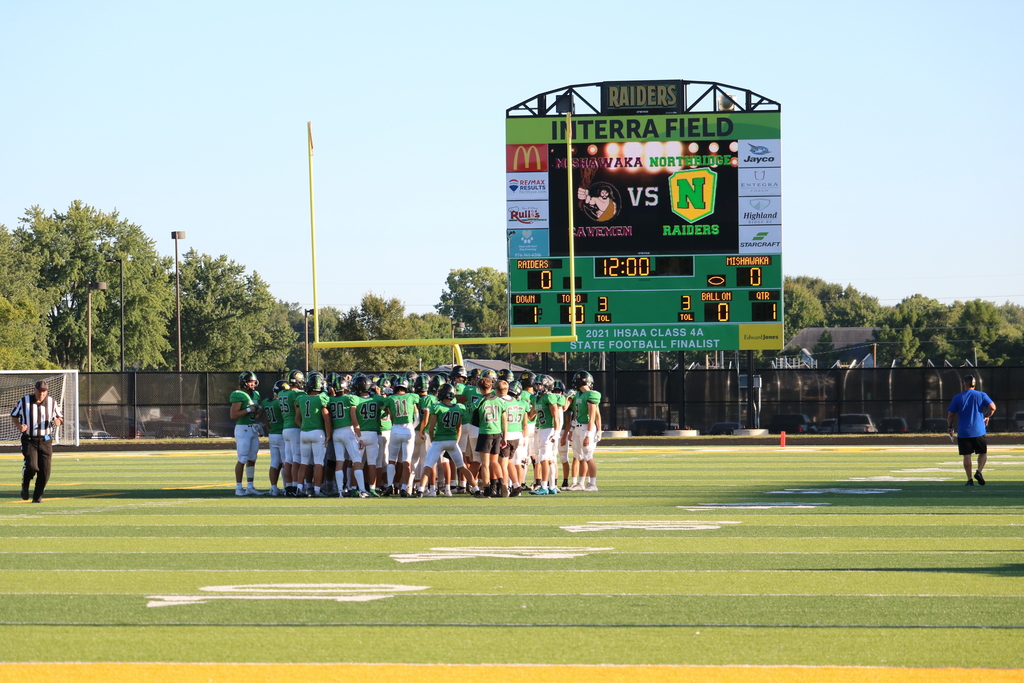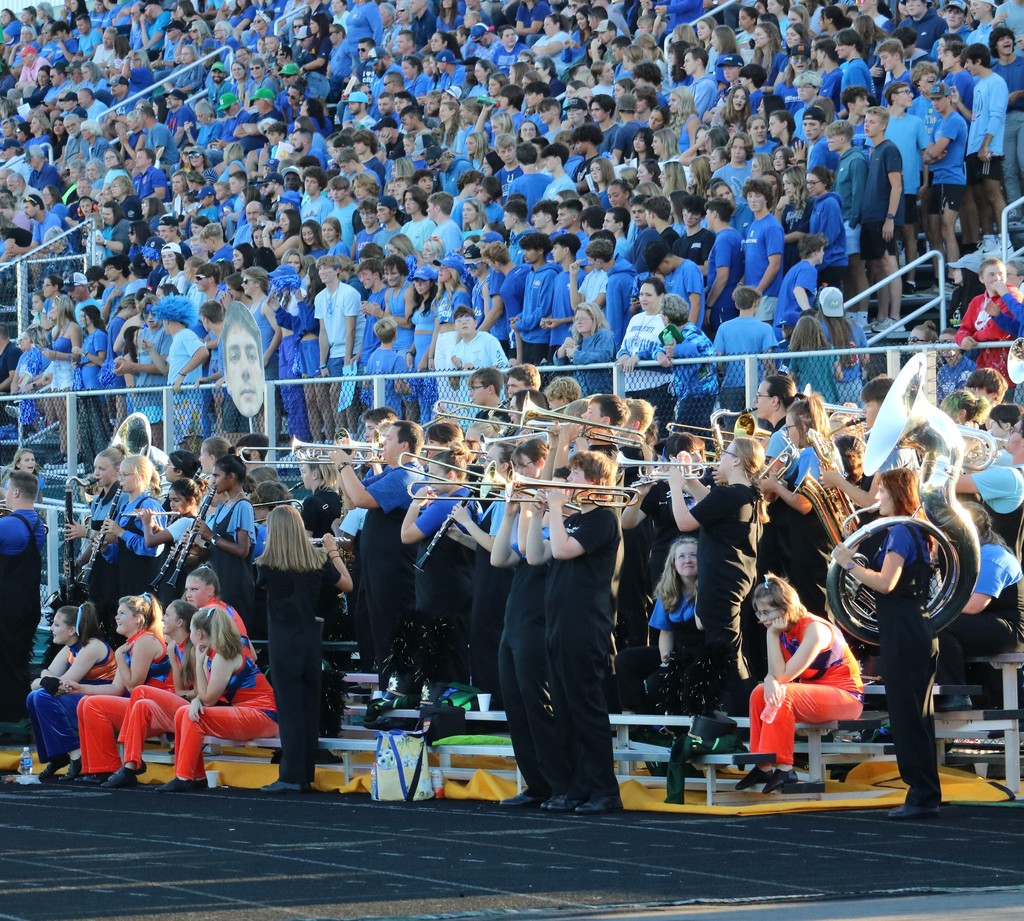 Kindergarten classes at Middlebury Elementary School are involved in lots of different learning activities. Go Middies!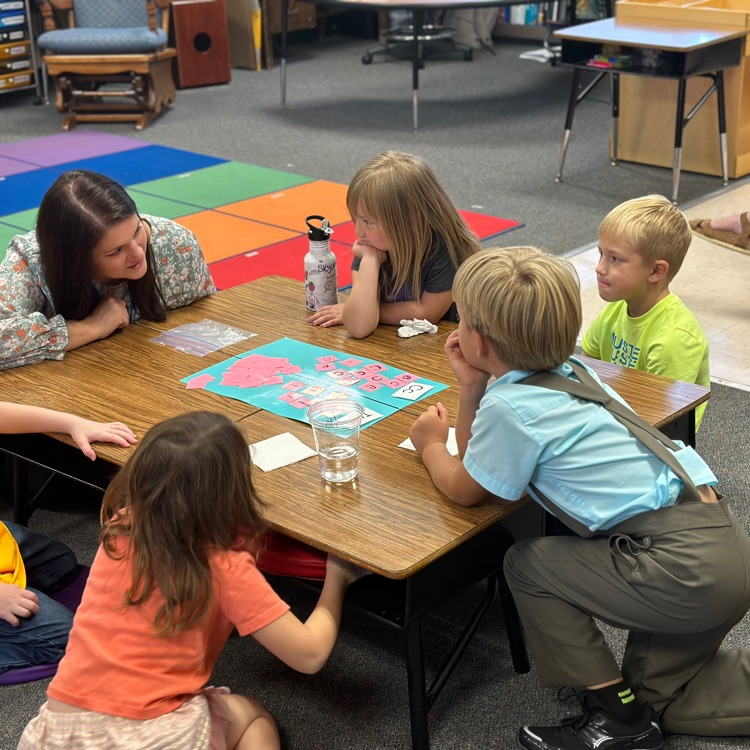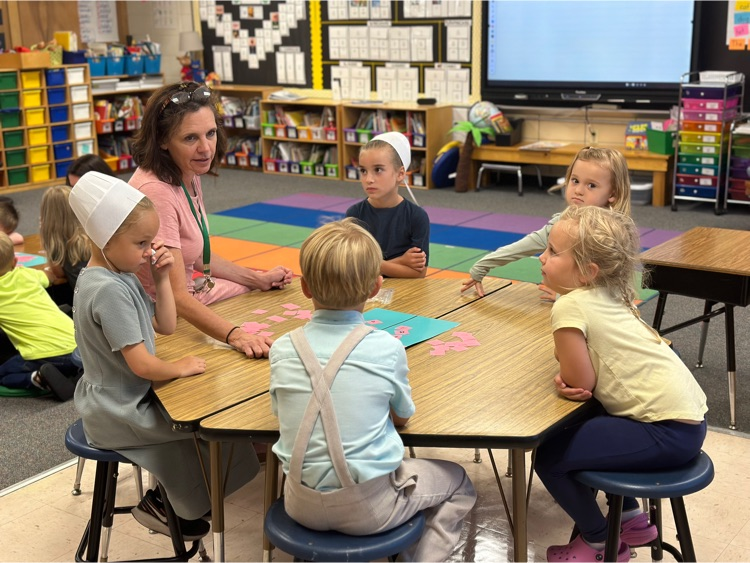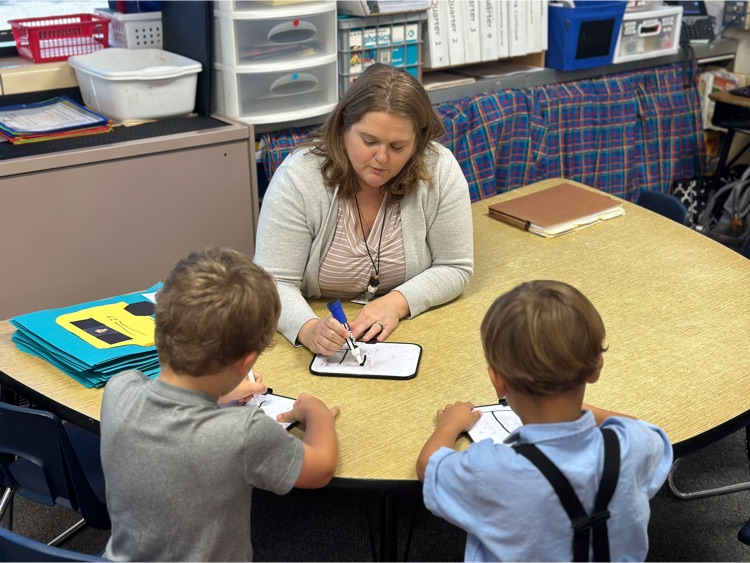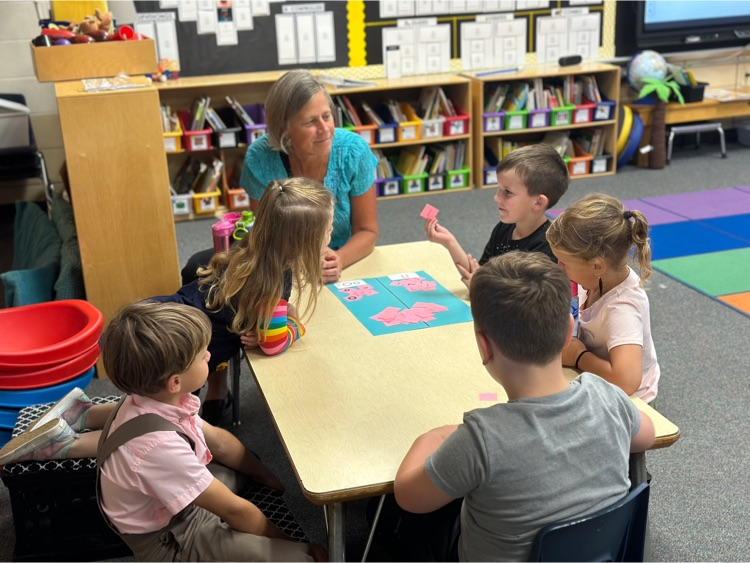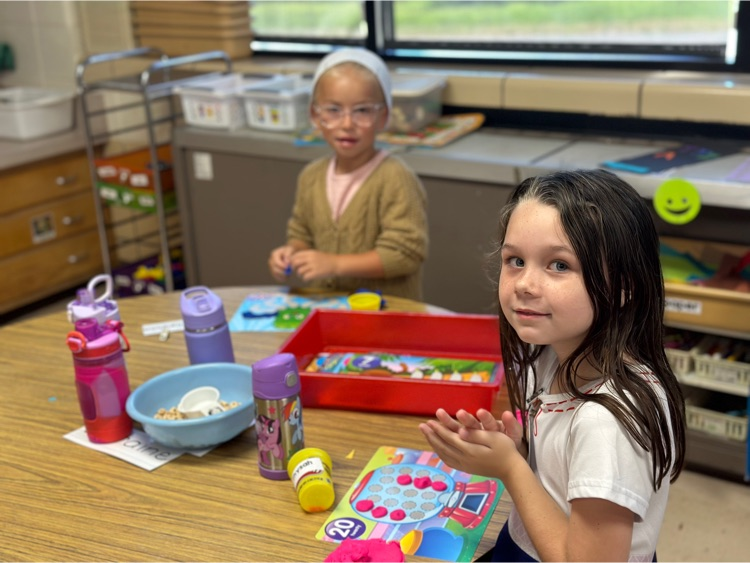 We want to give a shout-out to our business manager, Lisa Stutsman. Lisa works hard to keep everything functioning well at the administration center and for all of our schools. She patiently answers questions, works to stay up-to-date on new policies and laws, and always has a smile on her face. Thank you for all that you do!!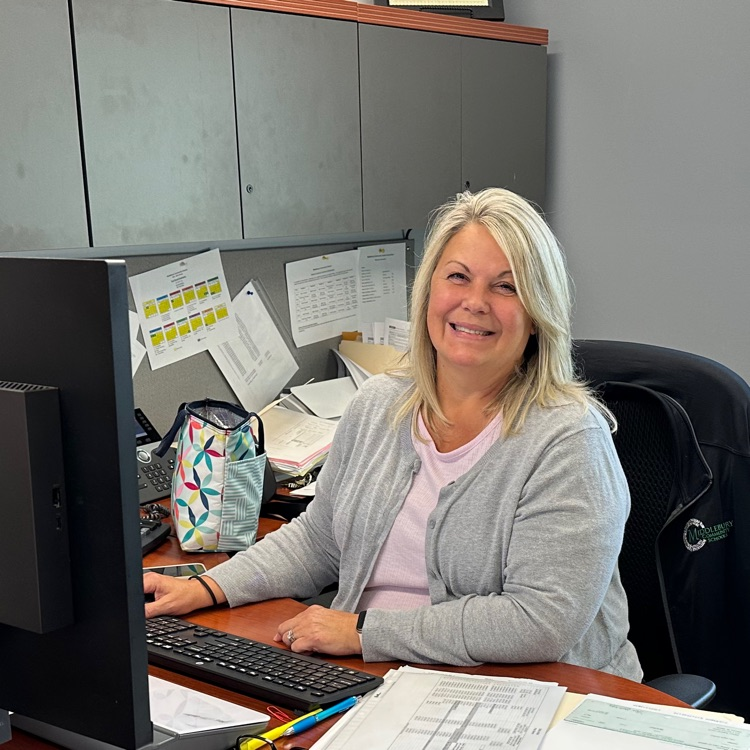 One of the many things that happens after students are dismissed is teacher collaboration. Teachers gathered this week to work together on our literacy initiative and upcoming curriculum adoption. We are thankful for the dedication that our teachers have to helping each other and helping students achieve!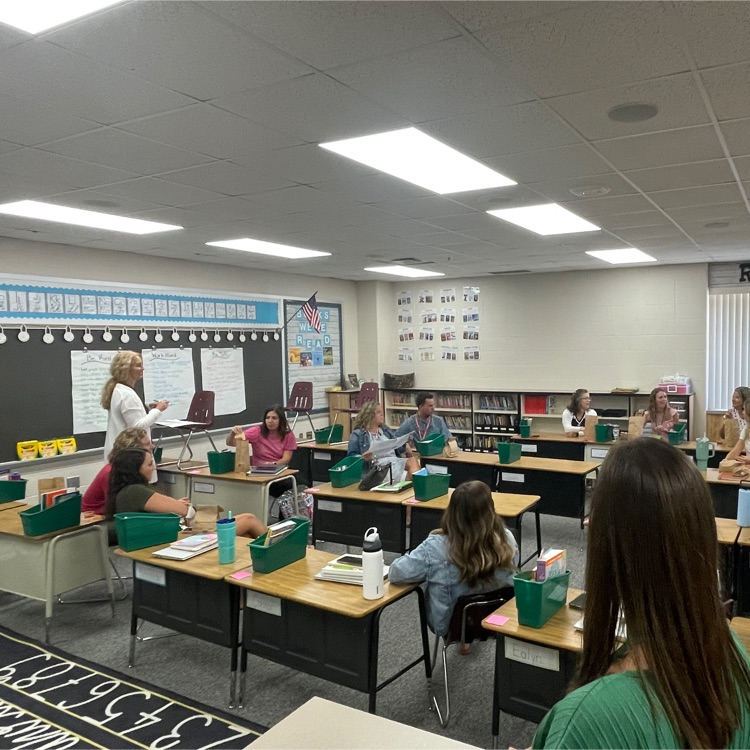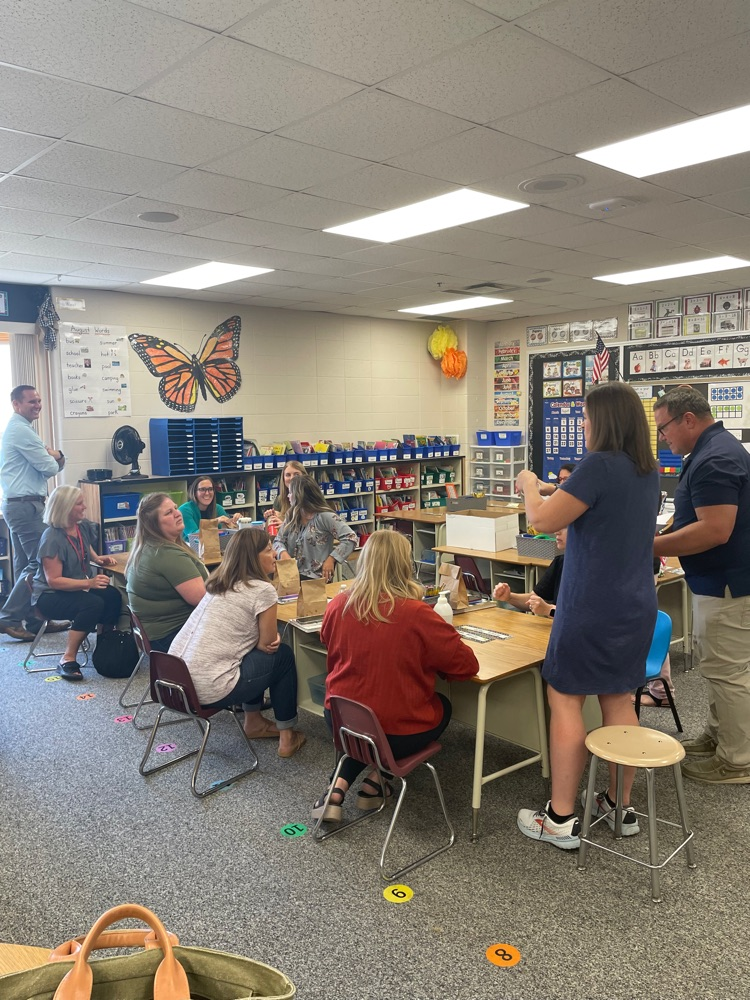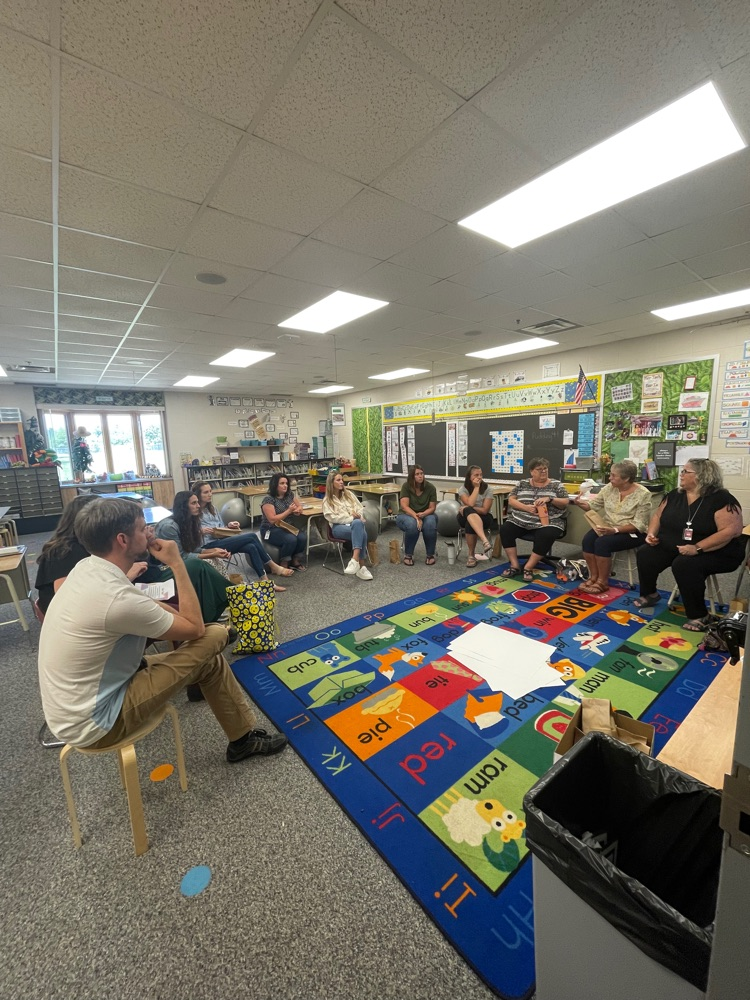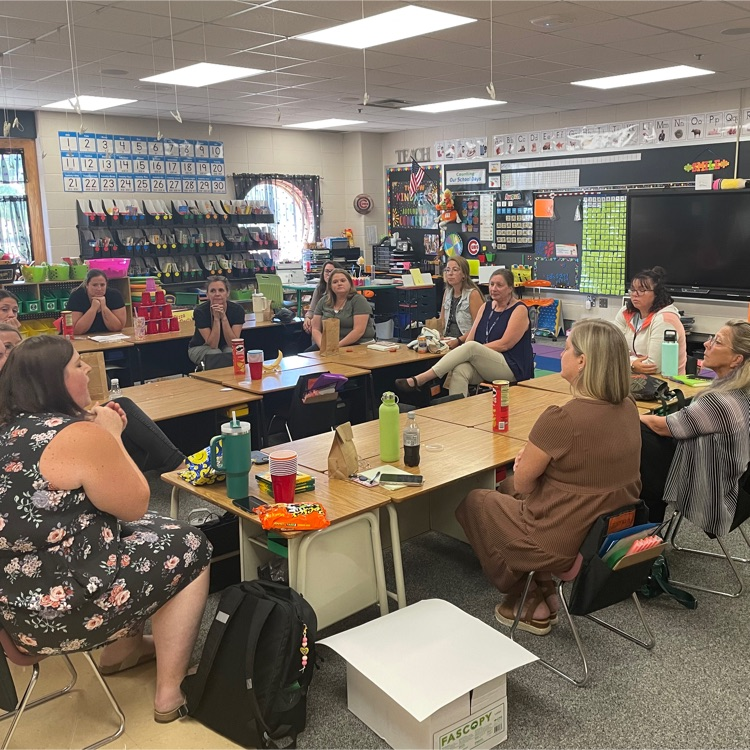 Students at Orchard View Elementary practiced bus evacuation drills this morning before school started. These drills are required by the state and are completed by each school every fall. Thank you to all of our bus drivers and students who participated in the drills!

Mrs. Welker and her students are enjoying their day at HIS! We love to see those smiles. 😊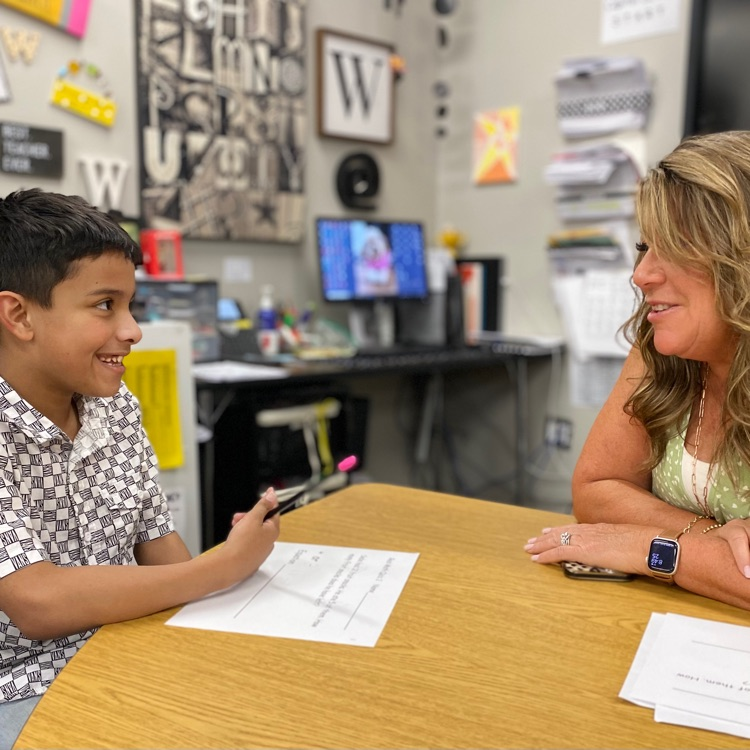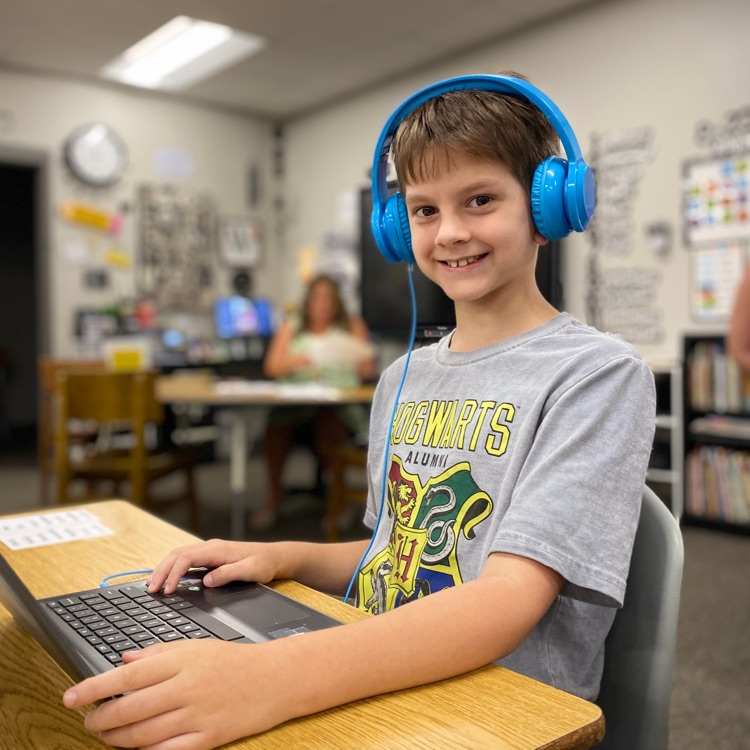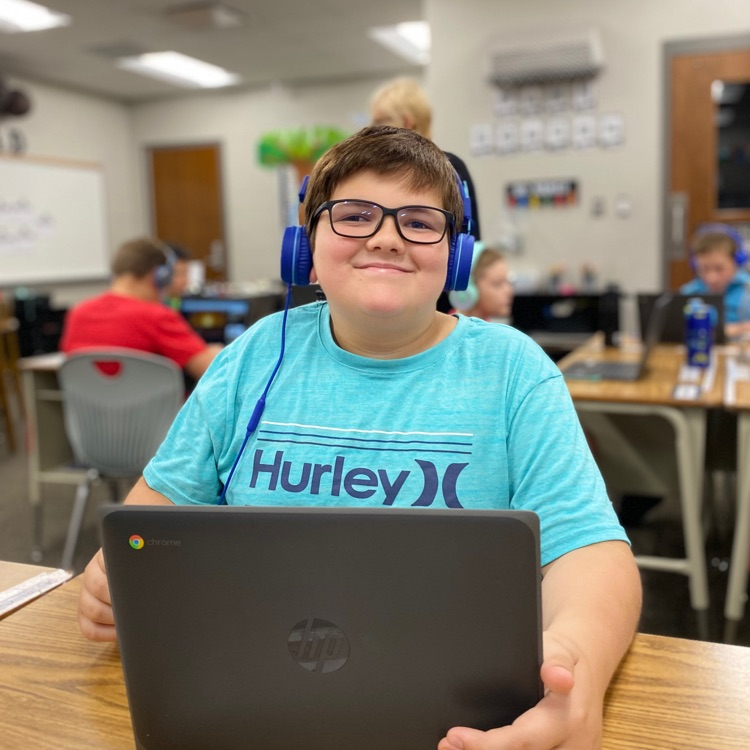 York students are enjoying the sunshine during recess this week as well as their time in the classroom!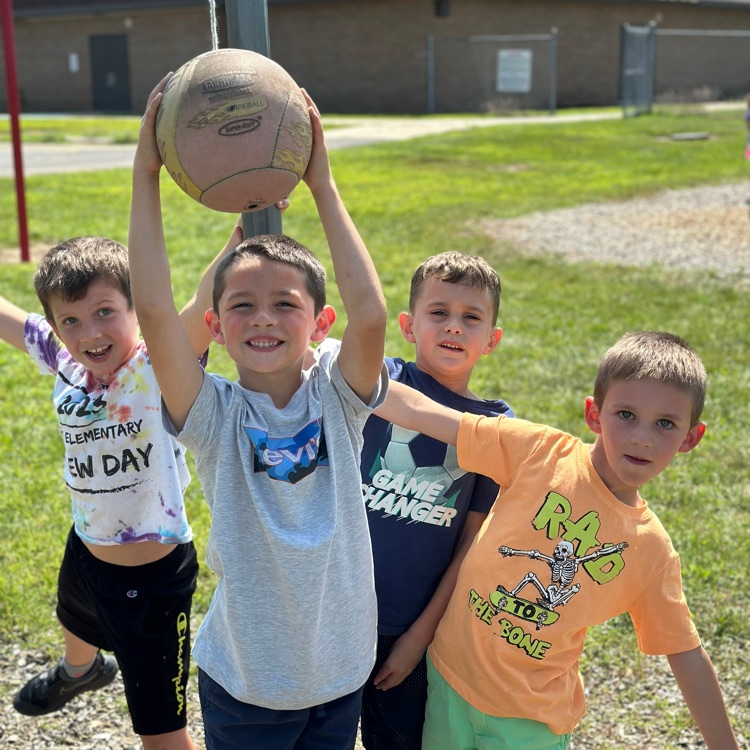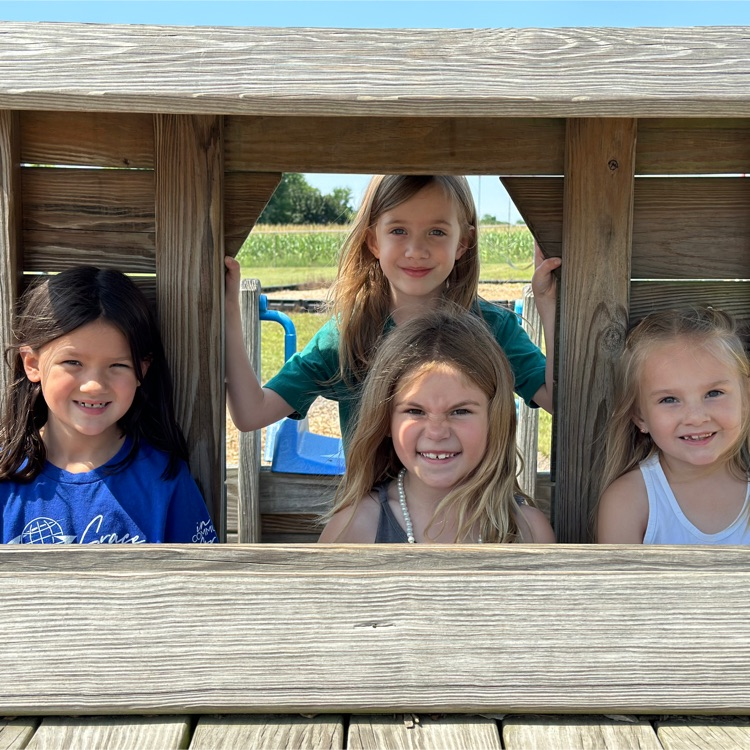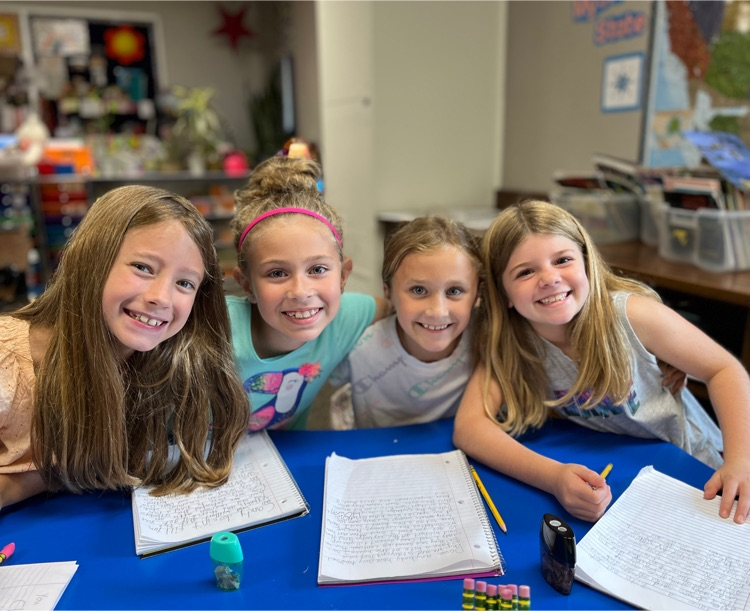 We love seeing these smiling faces at Northridge Middle School!