Our Northridge High School Science Olympiad team is competing at the University of Pennsylvania this weekend. We wish you the best of luck. What an awesome team!!!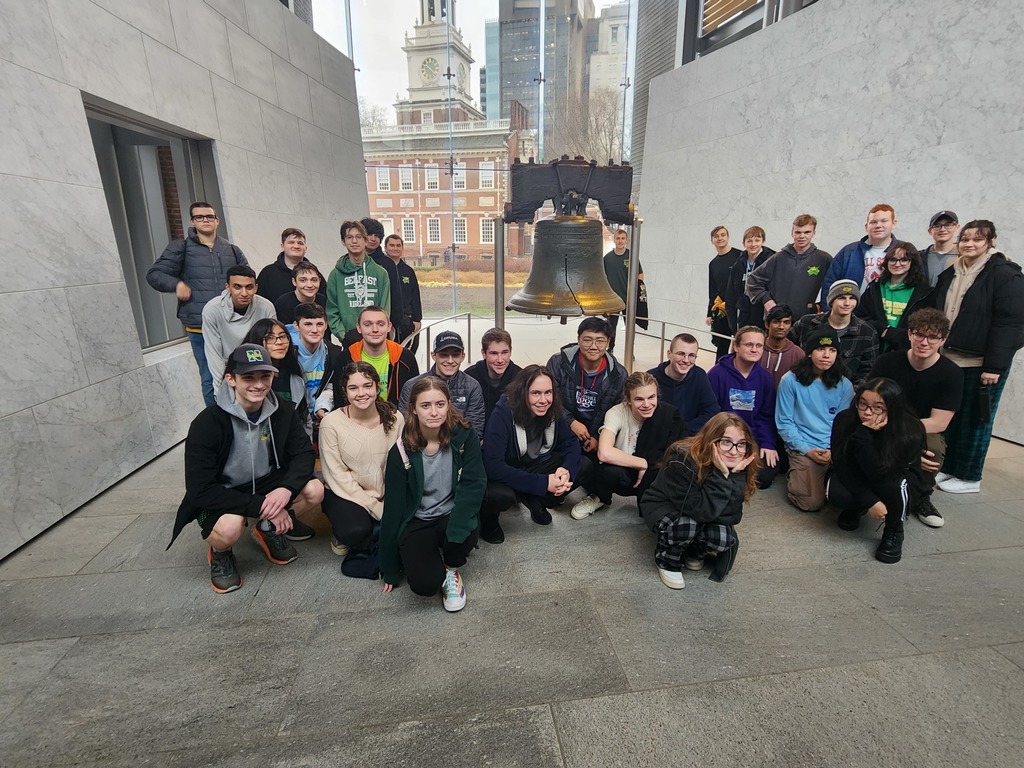 Literacy instruction looks different in different classrooms, with different lessons, and with different tools. 1st grade students are hard at work during their literacy block in these photos. Student learning is happening!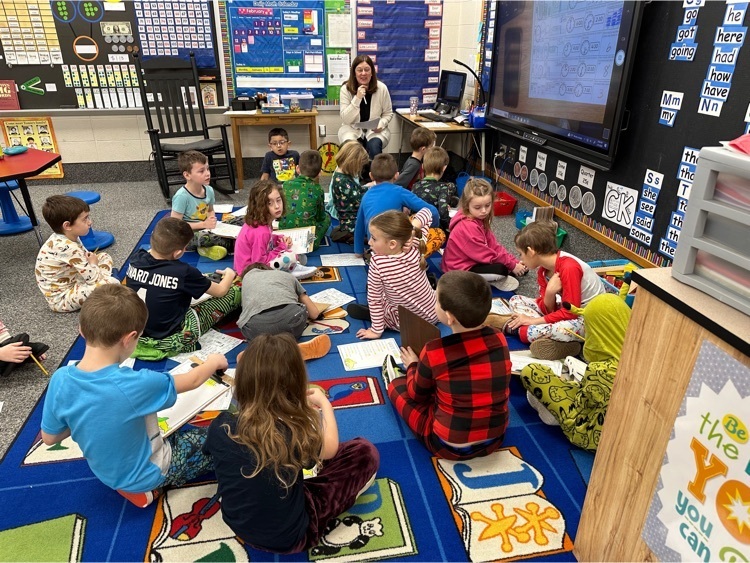 Our Northridge High School math students did fantastic Wednesday at the math competition at Trine University! They took first and second in the team competition. Brock Reschley took first in the advance individual category and Preston Gascho took third in the advance individual category. Next time you see them please be sure to congratulate them!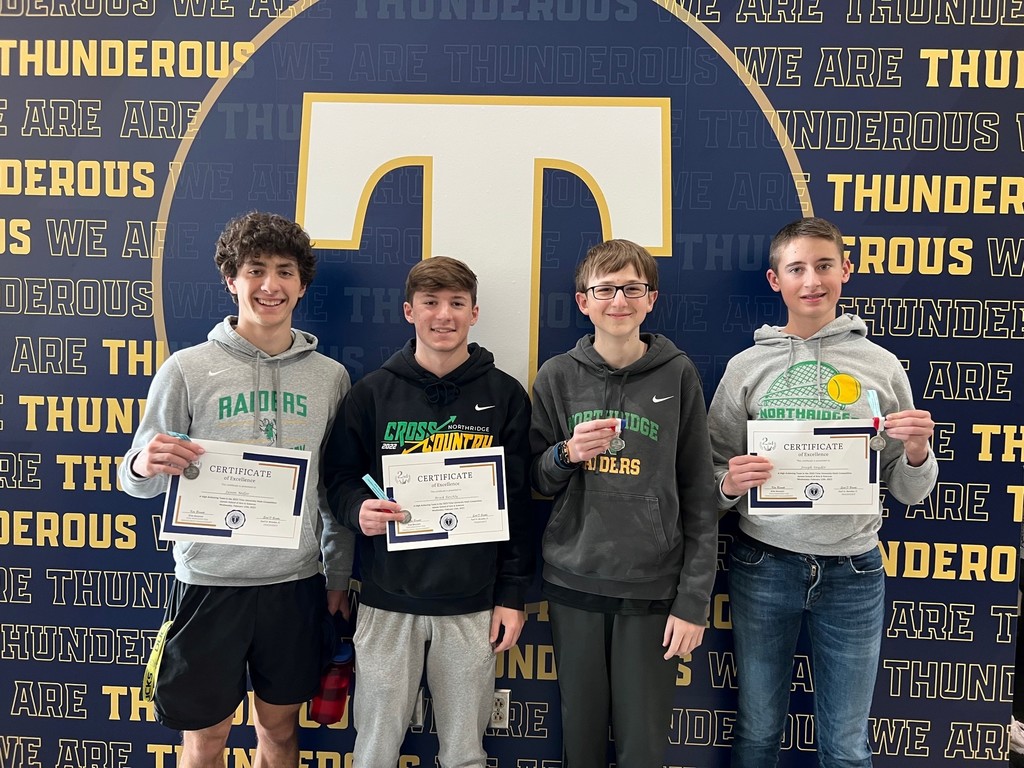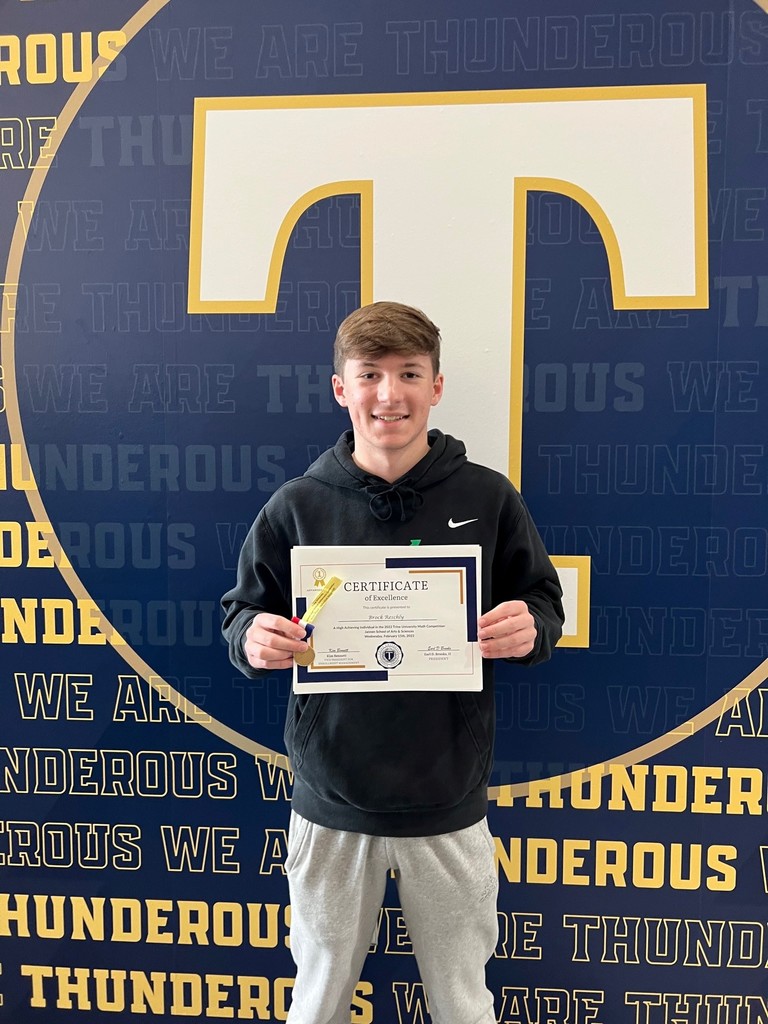 Junior Achievement is alive and well in our schools! We are thankful for the many volunteers who visit our classrooms to work with students on owning their success!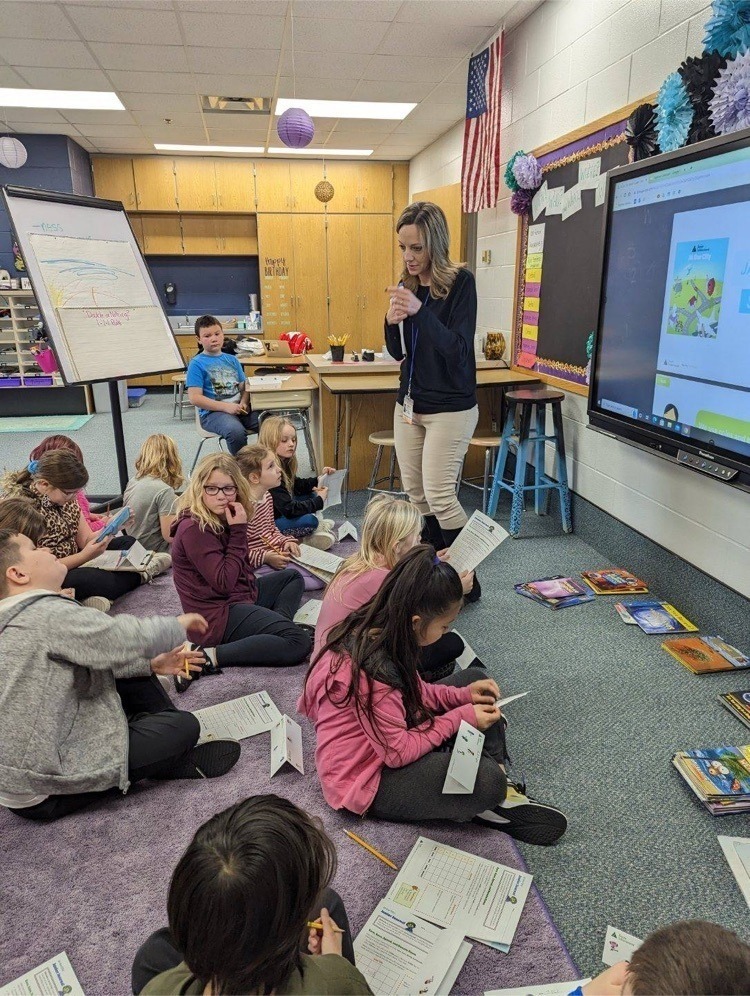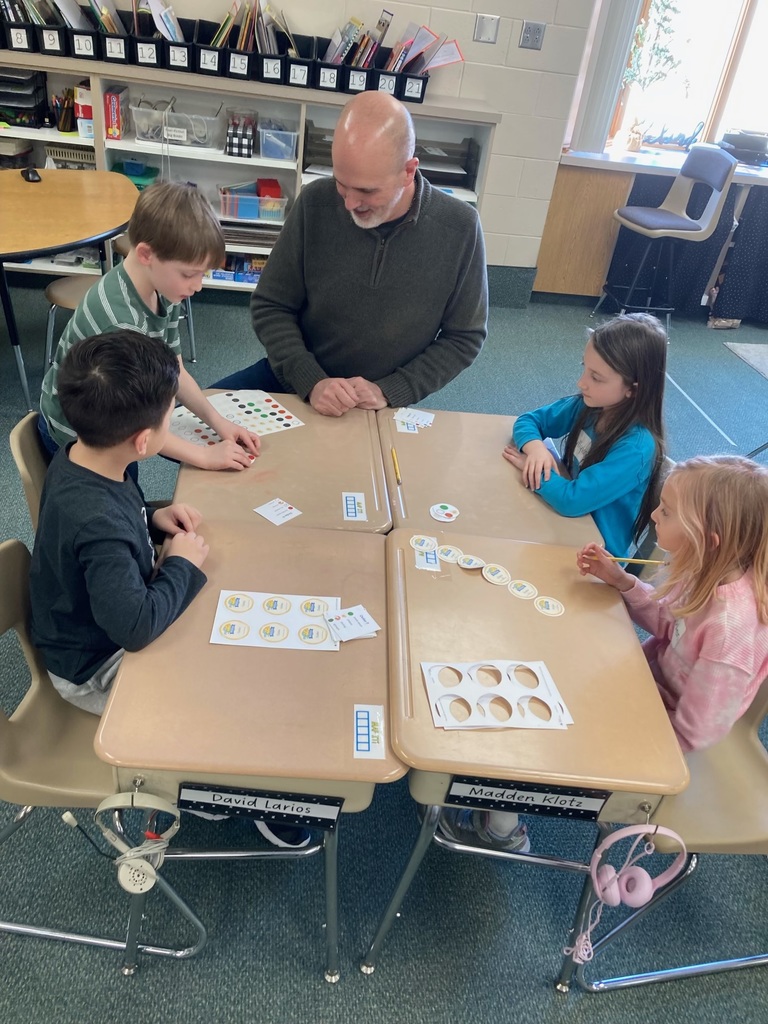 Mrs. Kenworthy's class at York Elementary spent time yesterday making Valentine's Day slime! Students learned about solids, liquids, and gases. It sure looks like they had a fun time learning during this science project!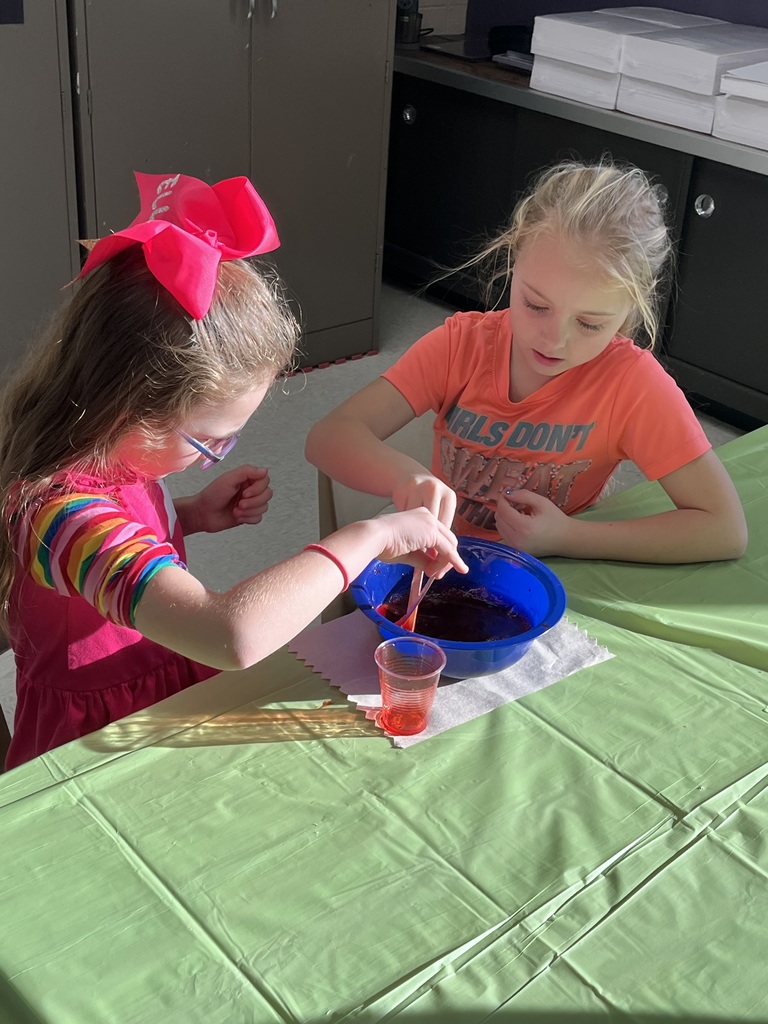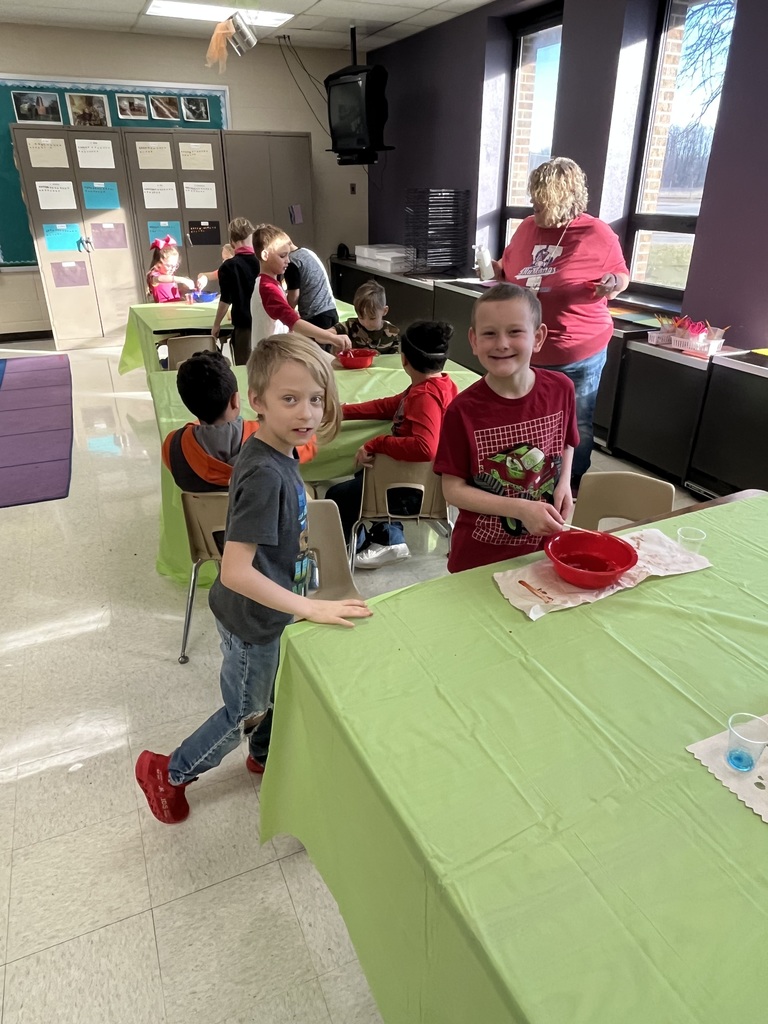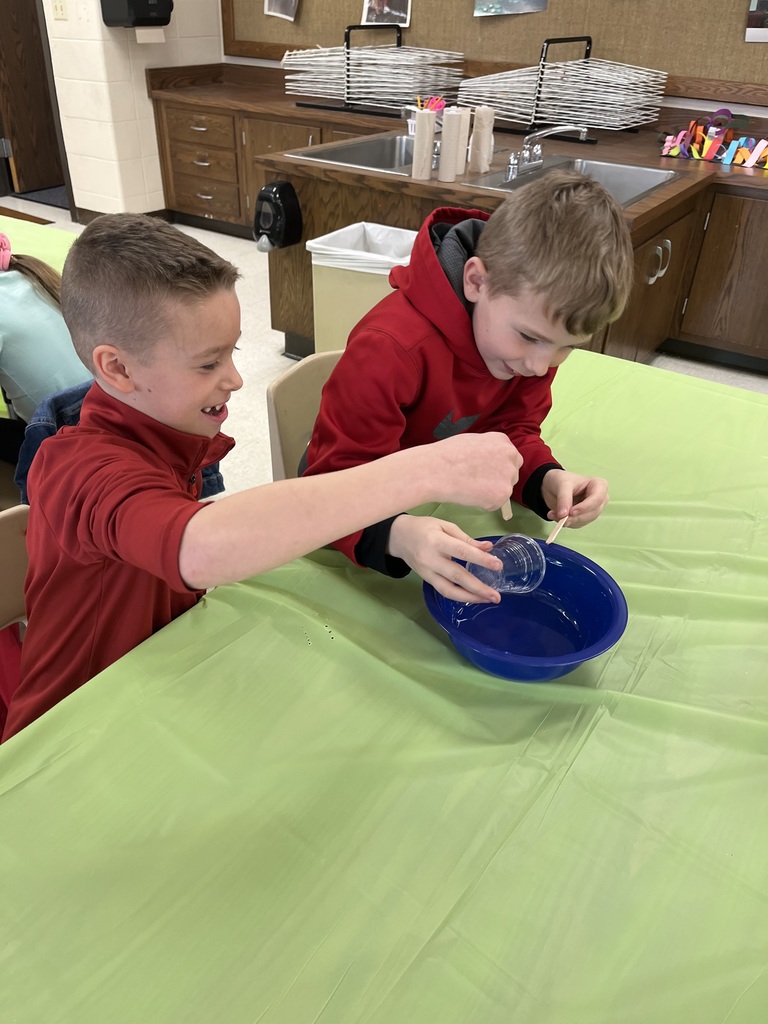 This amazing group was recognized this morning as Exchange Club students & athletes of the month! Congrats!

Today is National School Resource Officer Day. We wish to thank our MCS Police Department for the work they do on a daily basis to keep our school safe. Thank you for your service and for the relationships you build with students every day!

It has been a busy week in our school cafeterias. MCS cafeteria employees have helped our students celebrate the Super Bowl as well as Valentine's Day. Thank you to our wonderful cafeteria employees!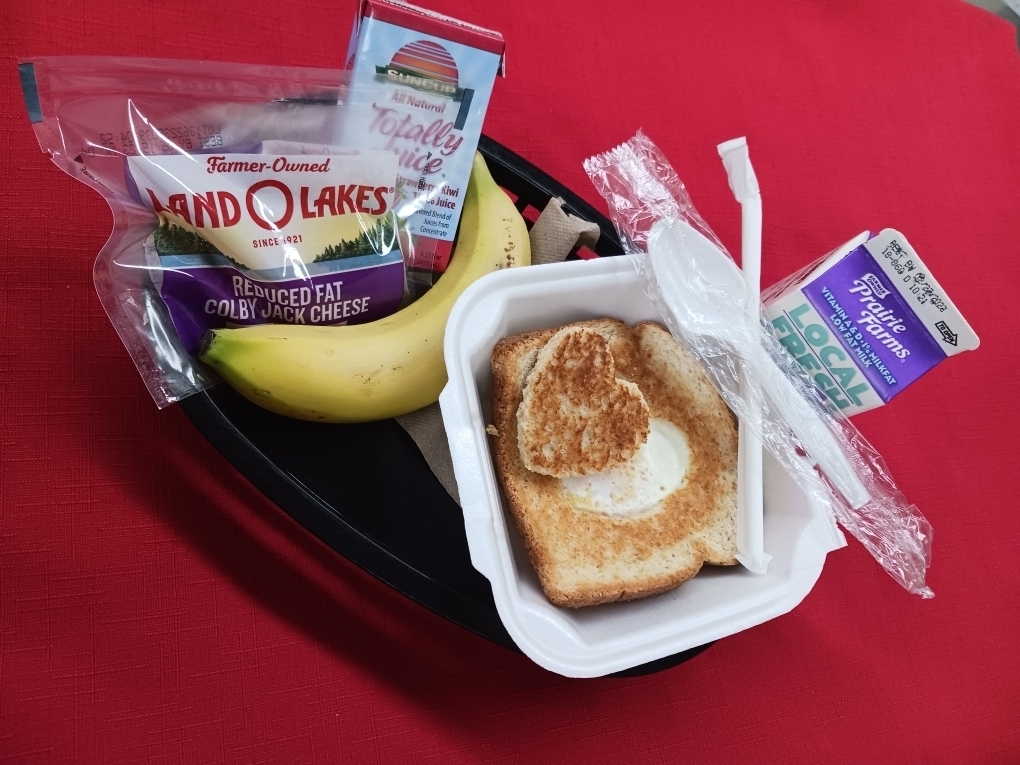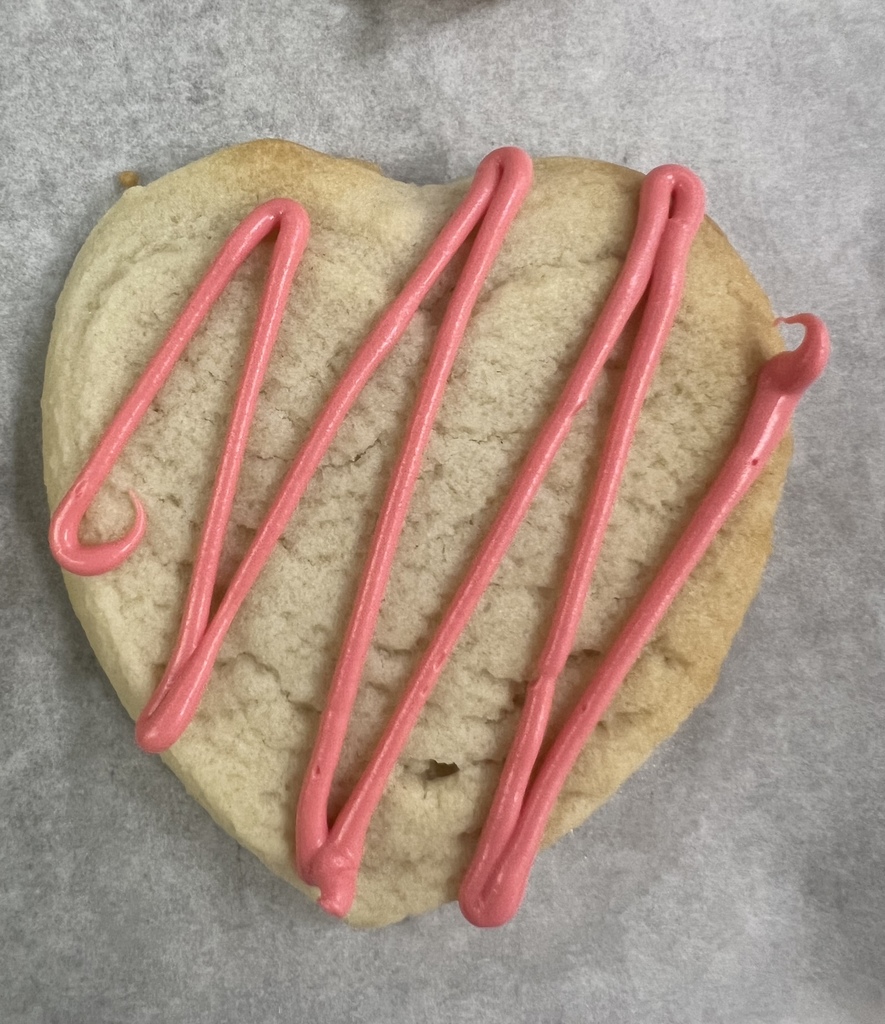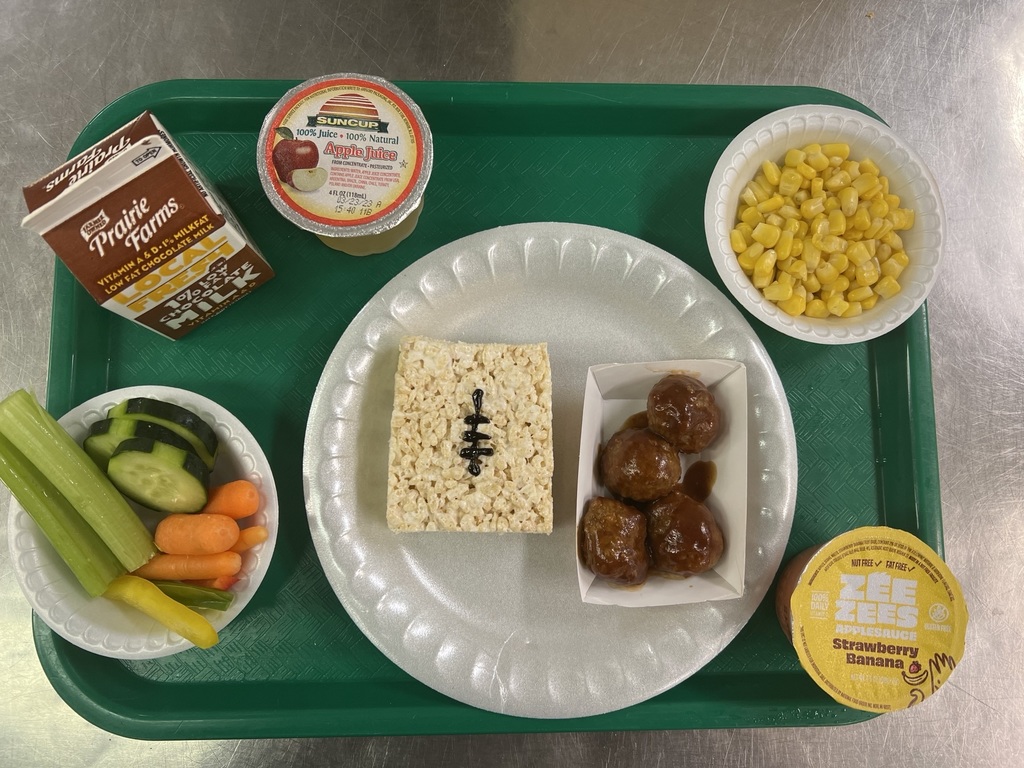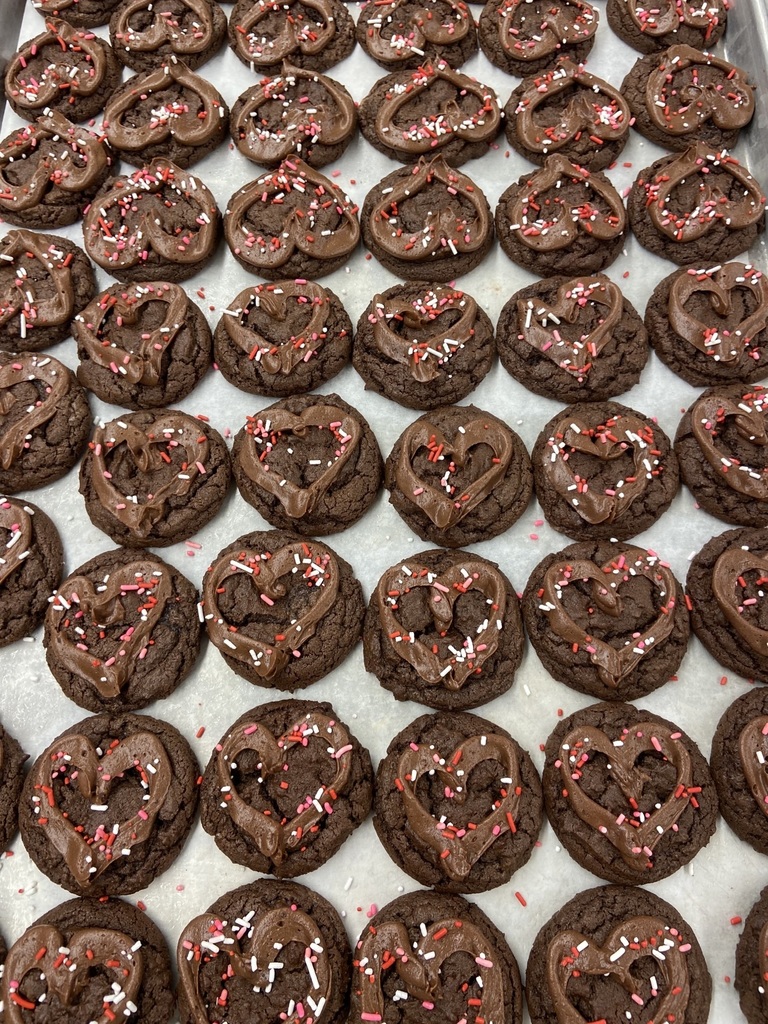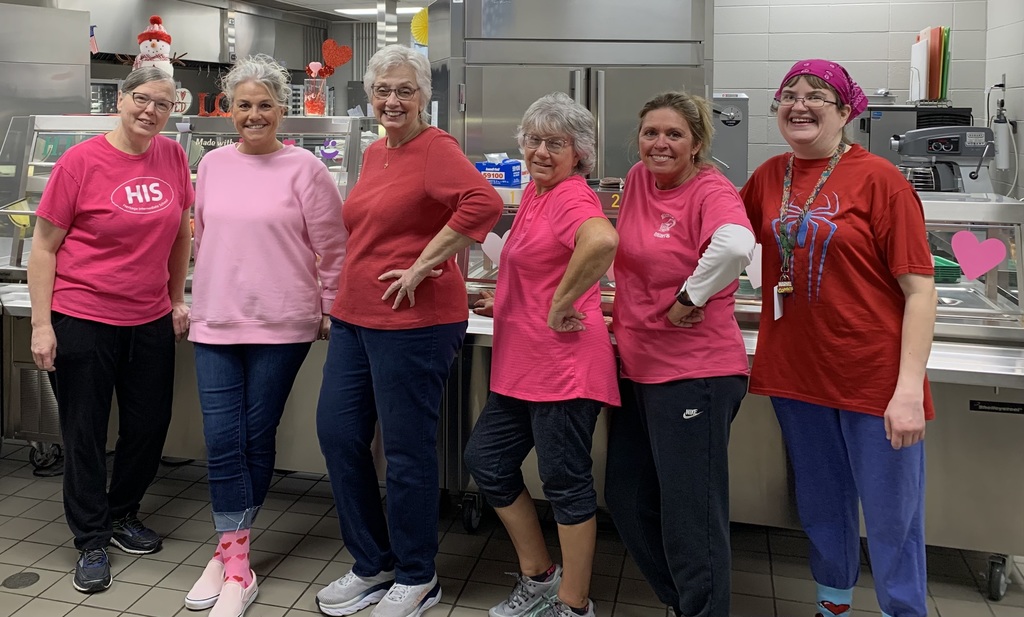 Happy Valentines Day!

The Northridge Middle School MathCounts team placed first at the regional competition at the University of Notre Dame on Saturday. The team consisted of Braedan Crawford, Hailey Shultz, Jade Snyder, and Jysen Besser. In the Countdown Round, Braedan finished 1st, Jade finished 3rd, and Grant Kauffmann finished 4th. Lucas Eash and Hailey Shultz also finished in the top 8 overall. In total, 31 students from Northridge attended the event. Congratulations to these students!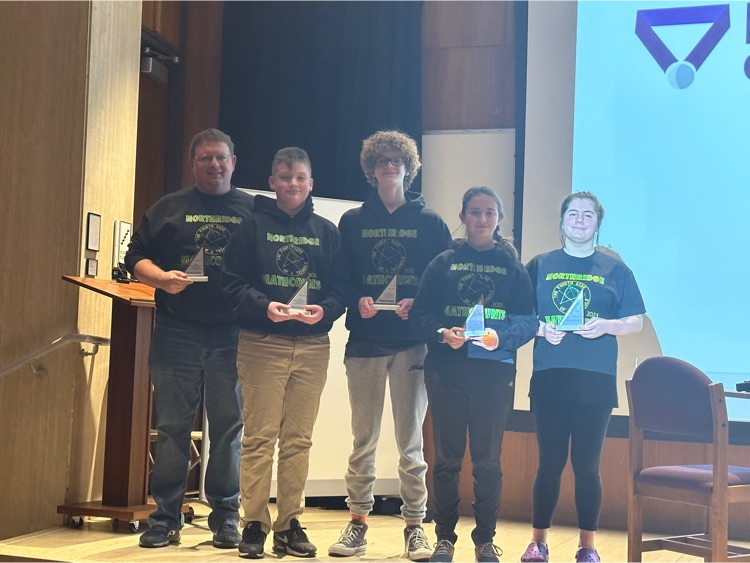 Northridge Middle School art students are working hard on their art drawings. We are thankful that our MCS middle school students are able to participate in expressive arts classes every day!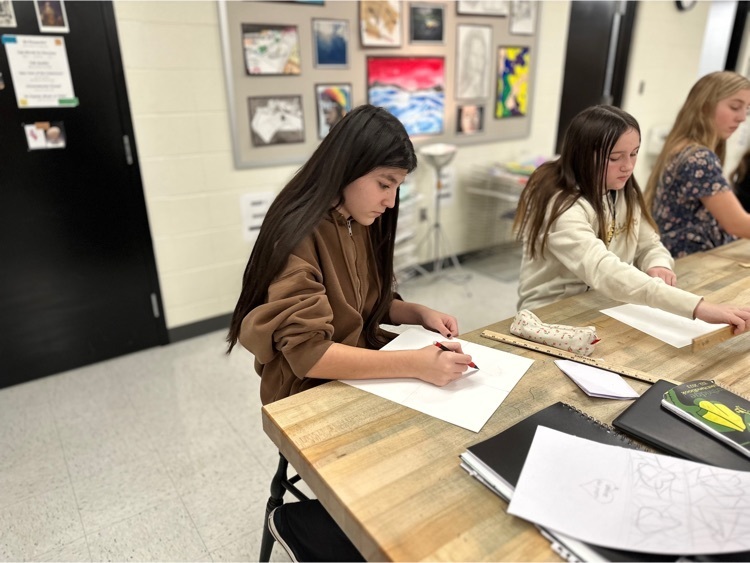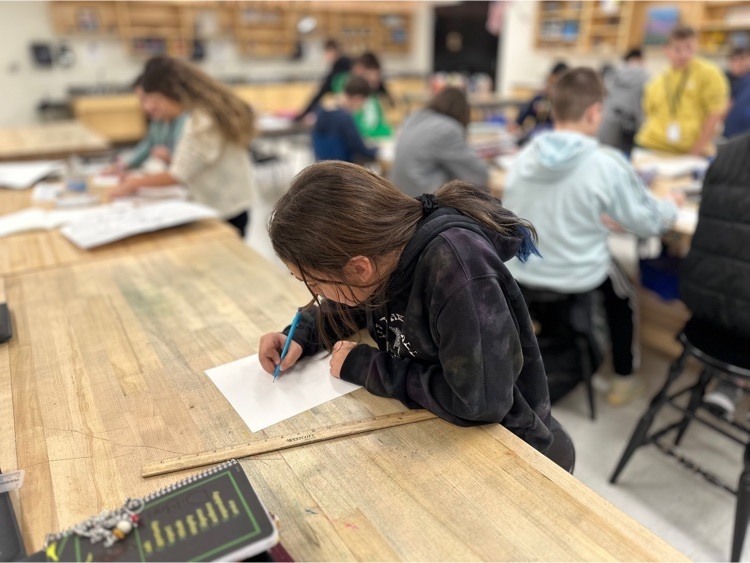 York Elementary School 3rd grade students presented and played ukuleles at the School Board meeting this past Tuesday. Every 3rd grade student at YES is able to learn ukulele as a part of their music curriculum. Music is an integral part of the MCS school curriculum and we are proud of what is happening at York!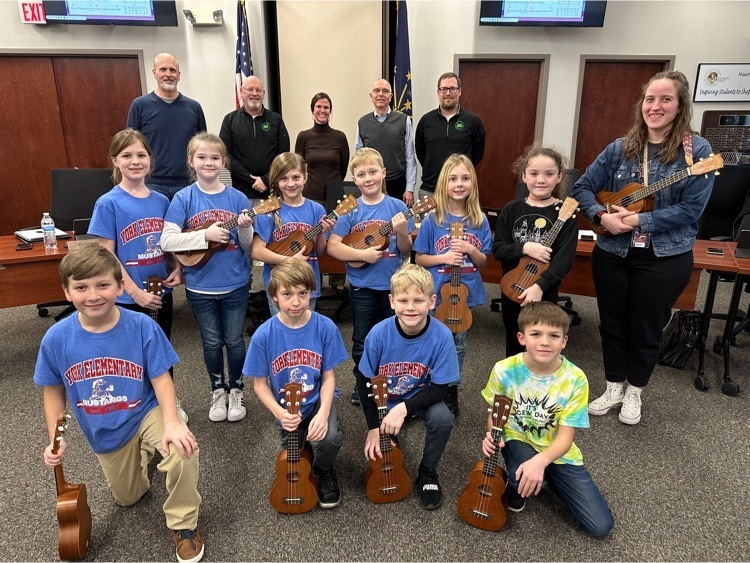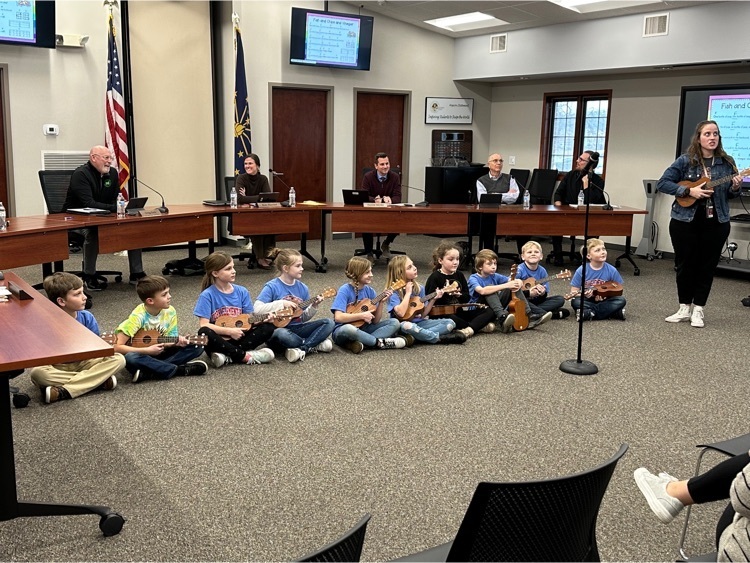 Students at Jefferson Elementary School have been learning about coding. These 3rd graders are using Ozobots as they learn coding and problem-solving skills. What great skills to learn at any age!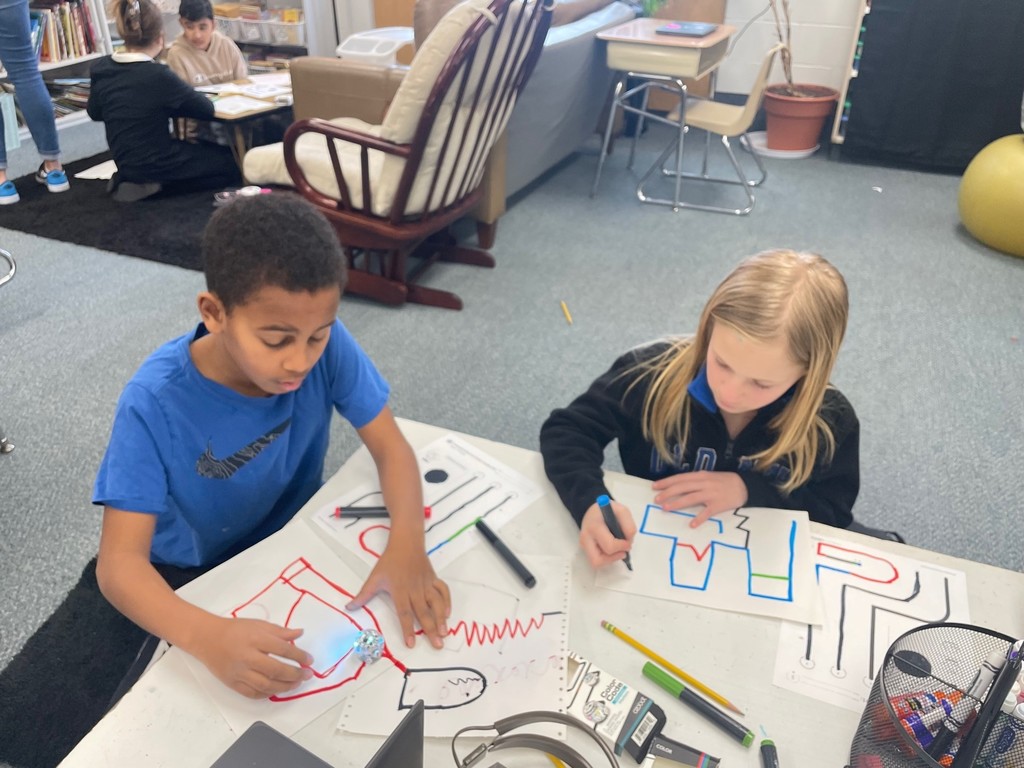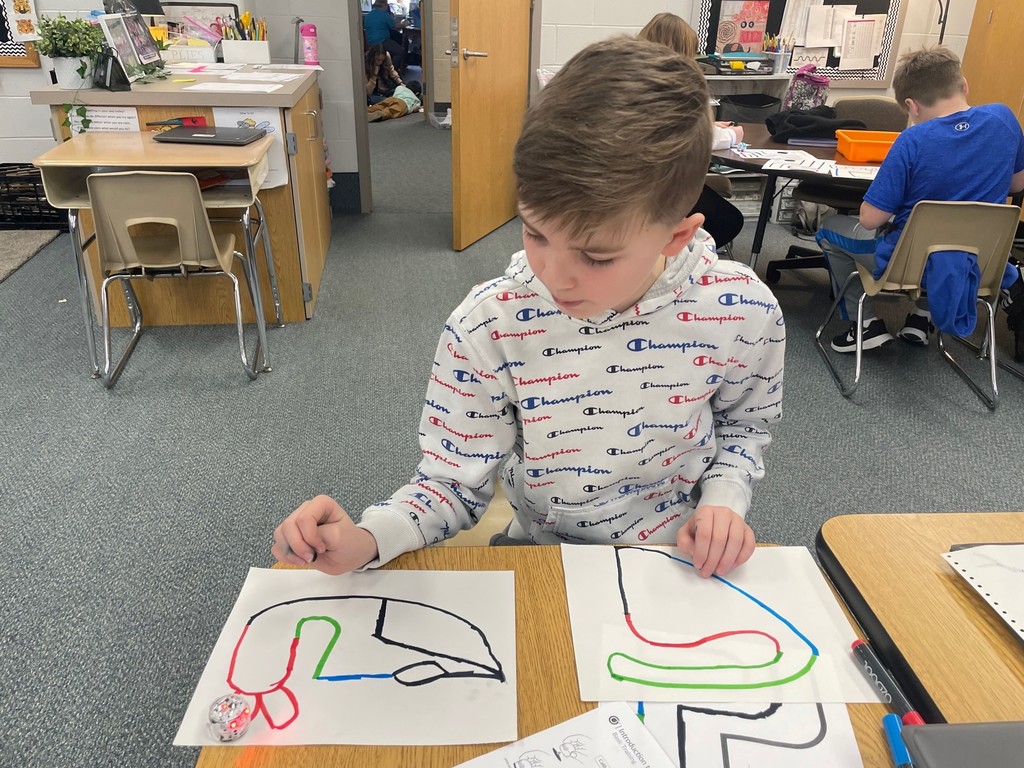 This week marks National School Counseling Week. We want to take a moment to recognize all of our wonderful school counselors who stand in the gap, work with students and families, and advocate for students. You are amazing!!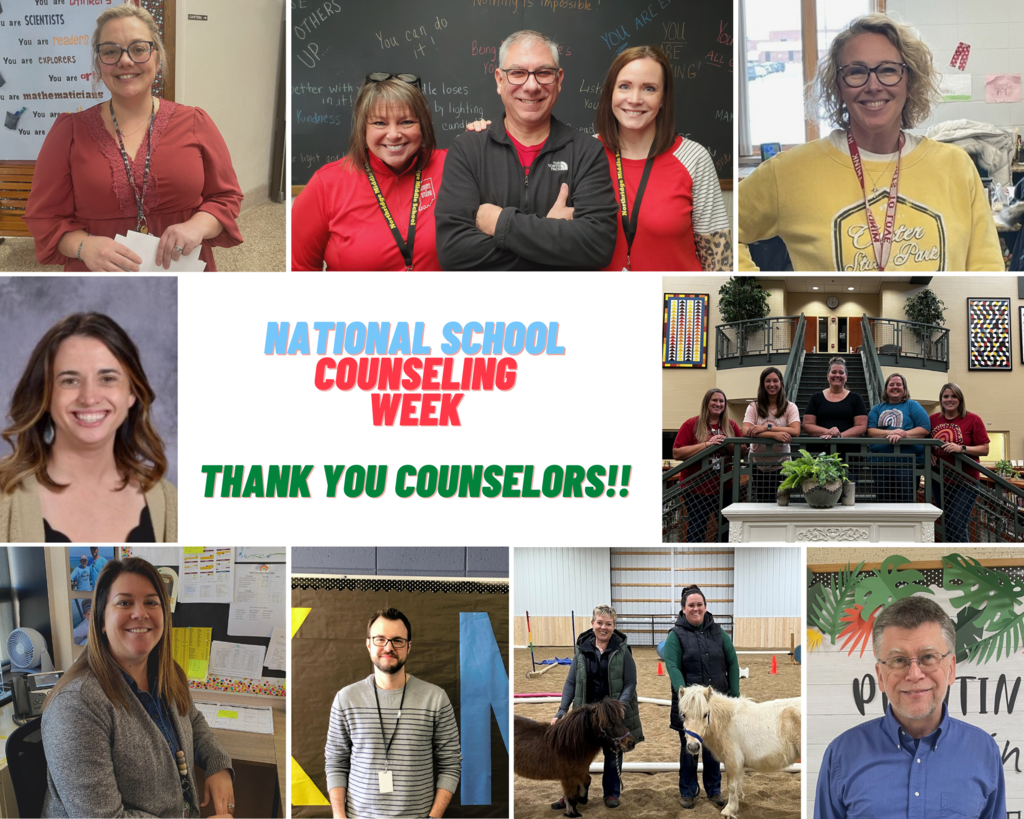 Jefferson Elementary School students who met their monthly reading goals were given a glow party to celebrate! Congratulations to these readers. We are proud of you for reaching your goal! "Show me a family of readers, and I will show you the people who move the world." Napoléon Bonaparte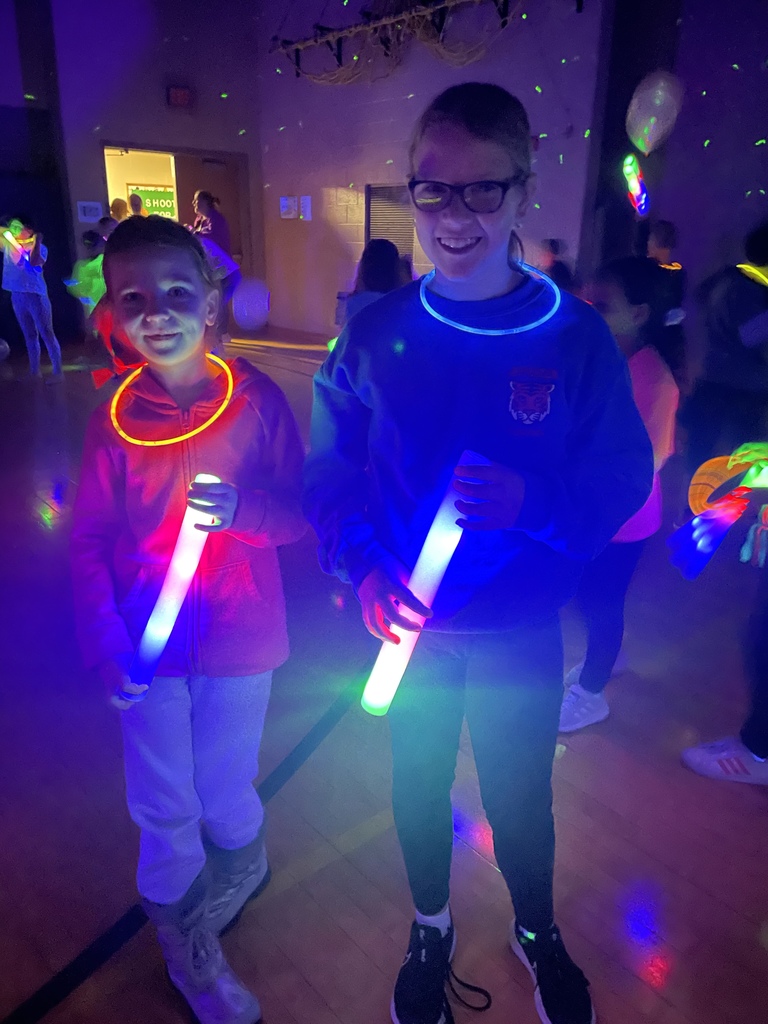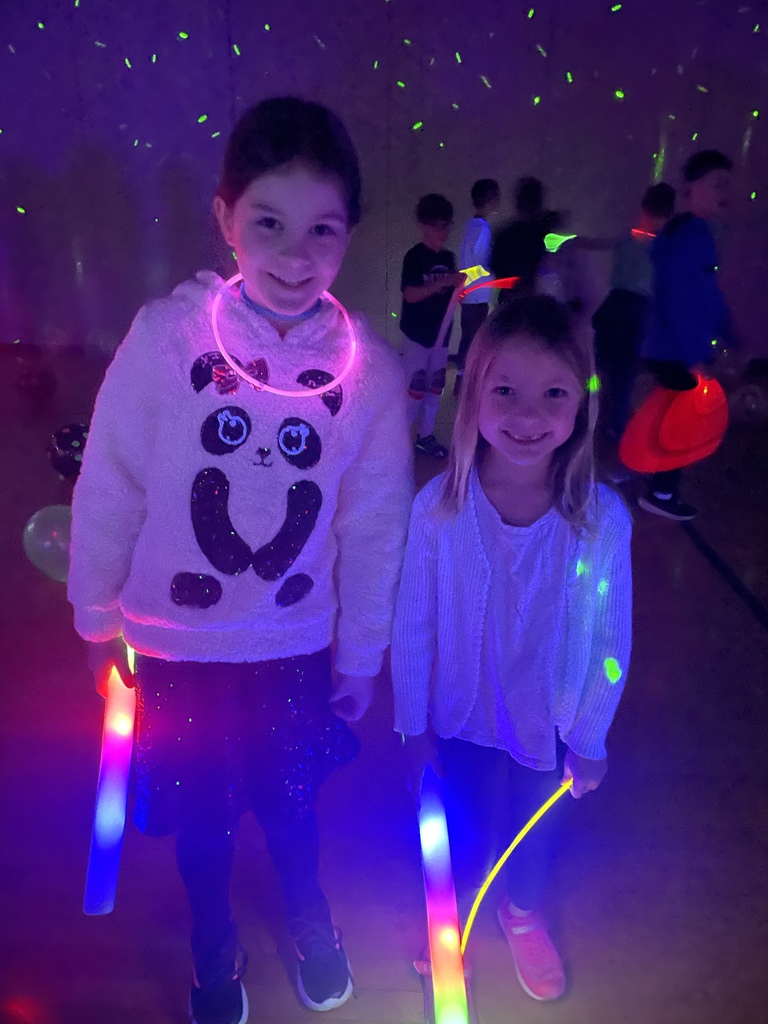 There have been two different donations to Stable Grounds over the past month. The winners of the Middlebury Pumpkin Race donated their race net proceeds and the Essenhaus donated the funds raised during their December Community Give Back Event. We want to thank these two groups and everyone else who supports the work done at Stable Grounds. Our students and community are better off because of Stable Grounds!!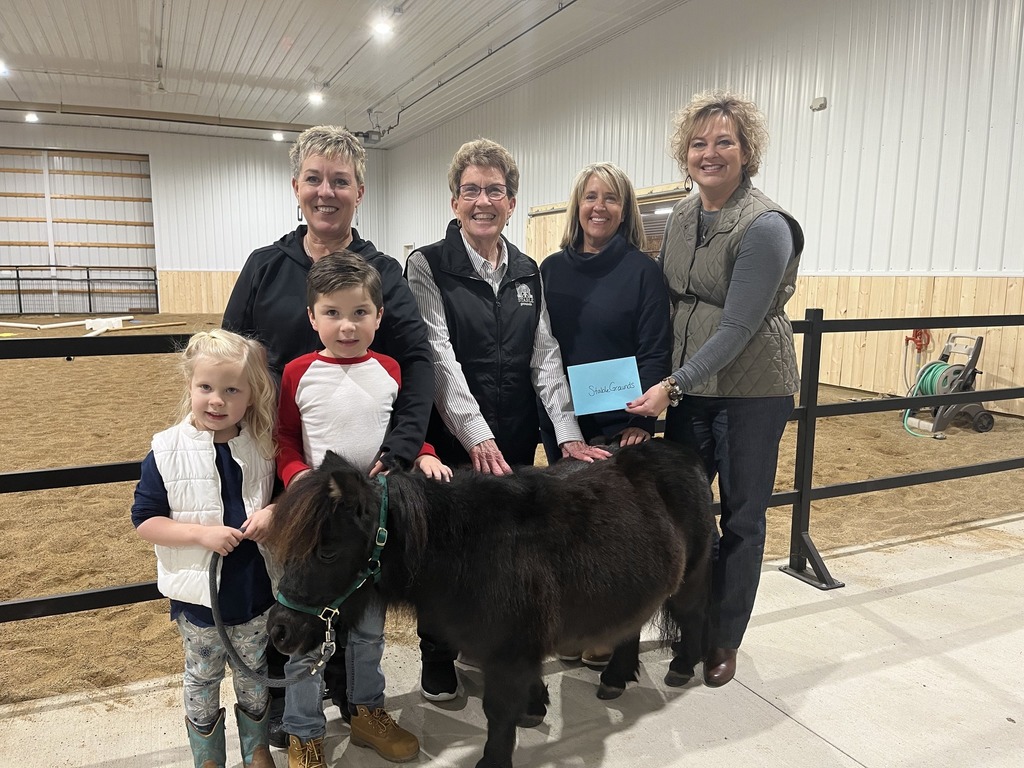 We wish to remind everyone to be mindful of parking in the correct locations when visiting our schools. Areas designated for handicapped parking are clearly marked with signage and/or blue stripes. Please do not park in those areas unless you need handicapped parking access. The MCS Police Department has the authority to ticket those who fail to comply with this request. We must work together to provide an opportunity for all MCS students and community members to enter and exit buildings and parking lots in a safe manner. We will support our officers who work to enforce these expectations. Let's be respectful of all individuals and set a positive example for our students!

We want to take a moment to thank our cafeteria workers. They work hard every day to provide wonderful meals for our students. Take a look at some of the awesome foods they are preparing!!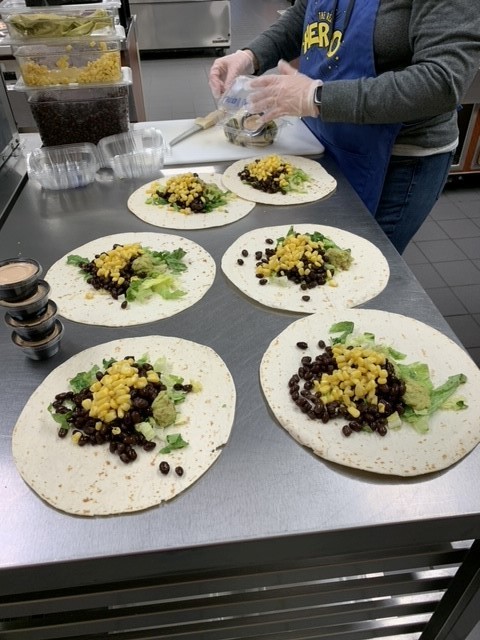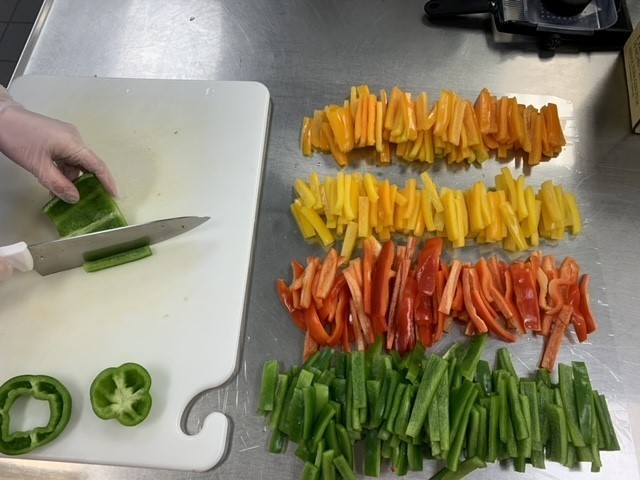 Silly Safari visited York Elementary School on Friday. They educated the students on a variety of different animals. The students loved the hands-on interactions. Thank you, Silly Safari!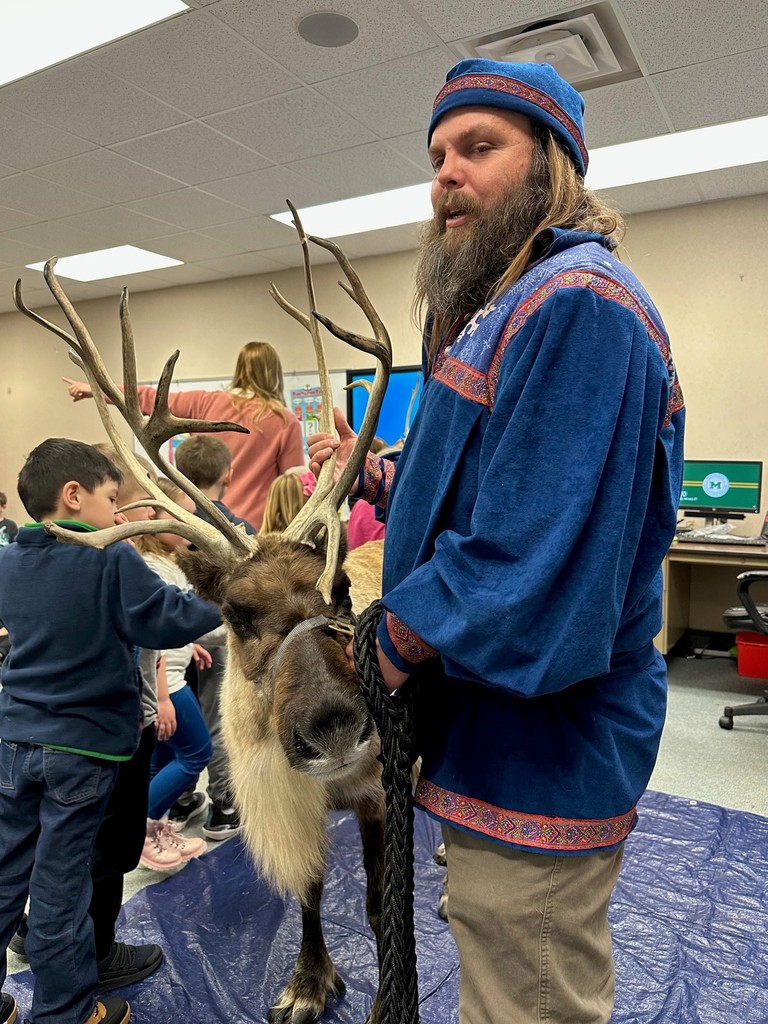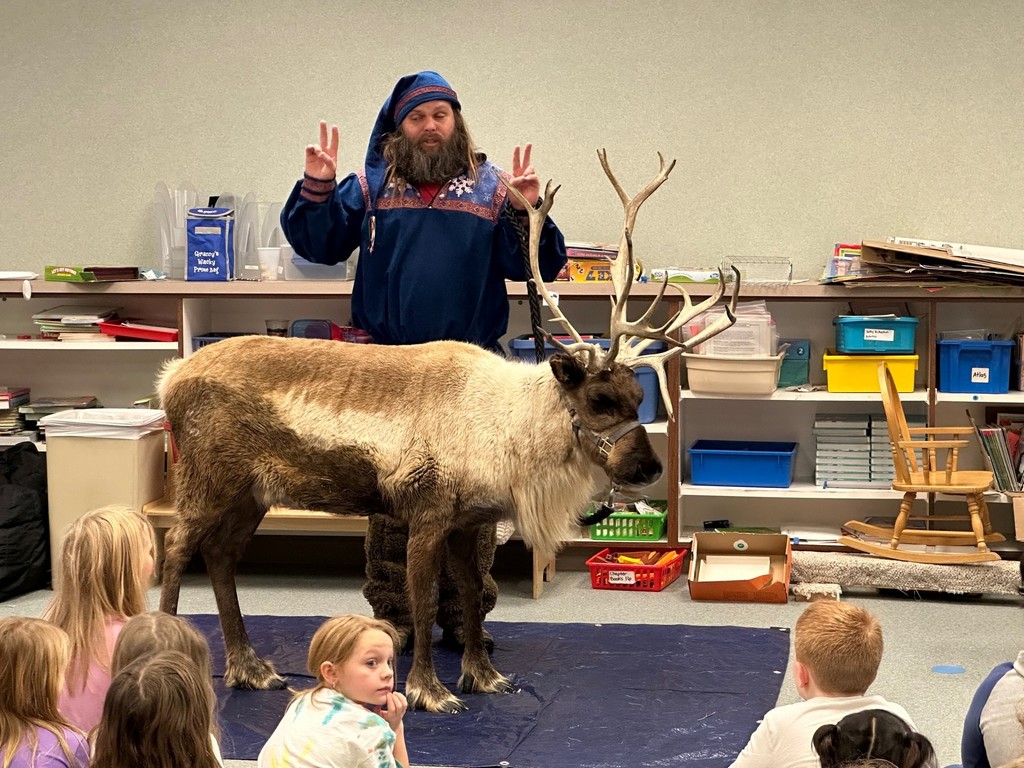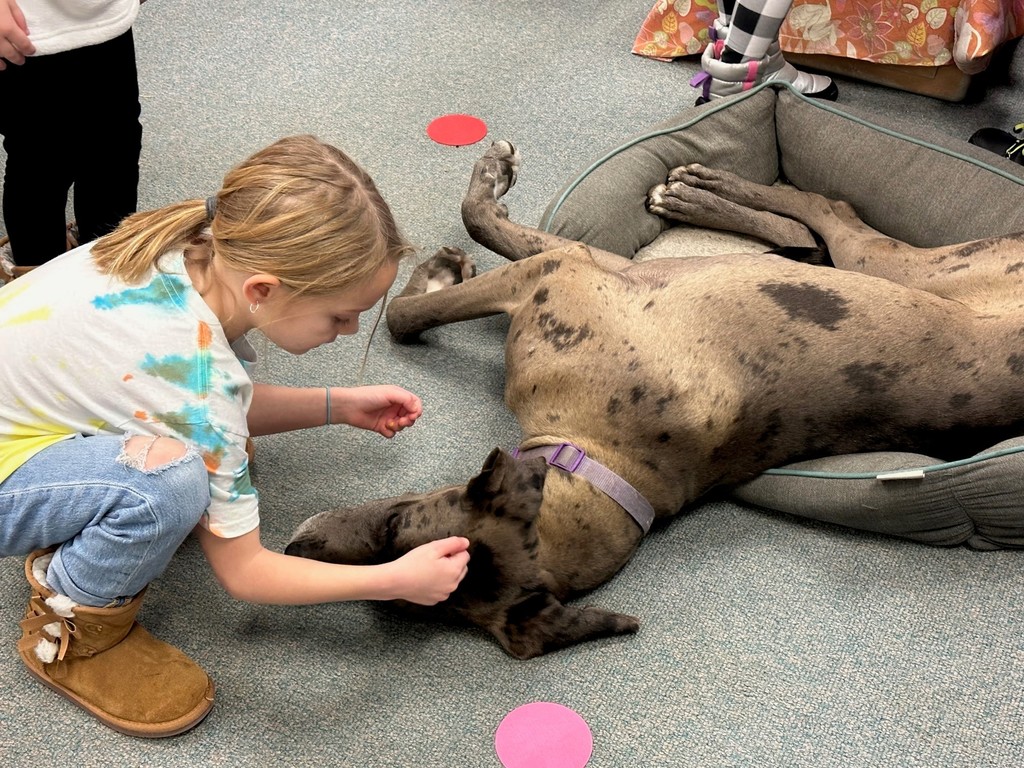 Middlebury Elementary School has been undergoing a renovation in order to have a secure, single point of entry. This project is almost done and looks fantastic! The project created a much-needed new front office while matching the beauty of the original building's architecture.