York Elementary School 3rd grade students presented and played ukuleles at the School Board meeting this past Tuesday. Every 3rd grade student at YES is able to learn ukulele as a part of their music curriculum. Music is an integral part of the MCS school curriculum and we are proud of what is happening at York!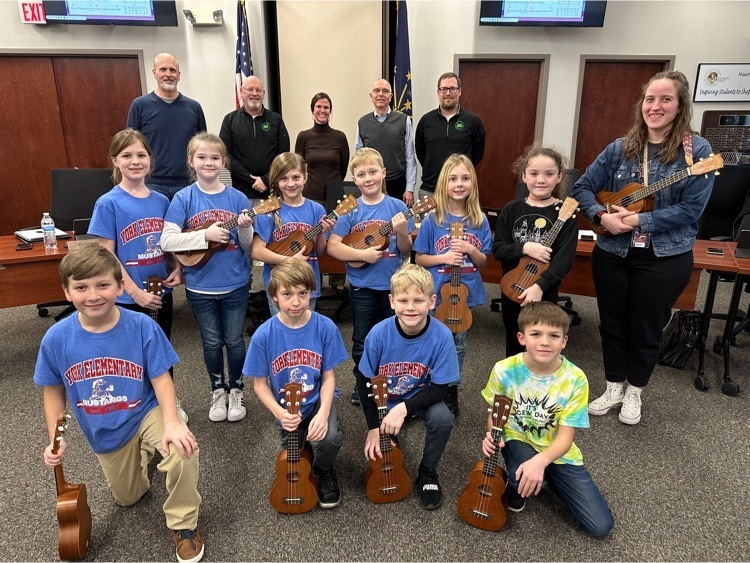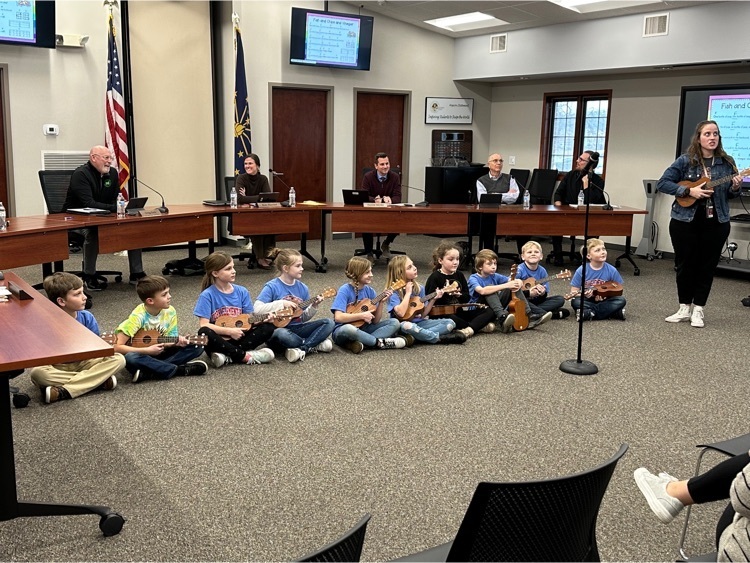 Students at Jefferson Elementary School have been learning about coding. These 3rd graders are using Ozobots as they learn coding and problem-solving skills. What great skills to learn at any age!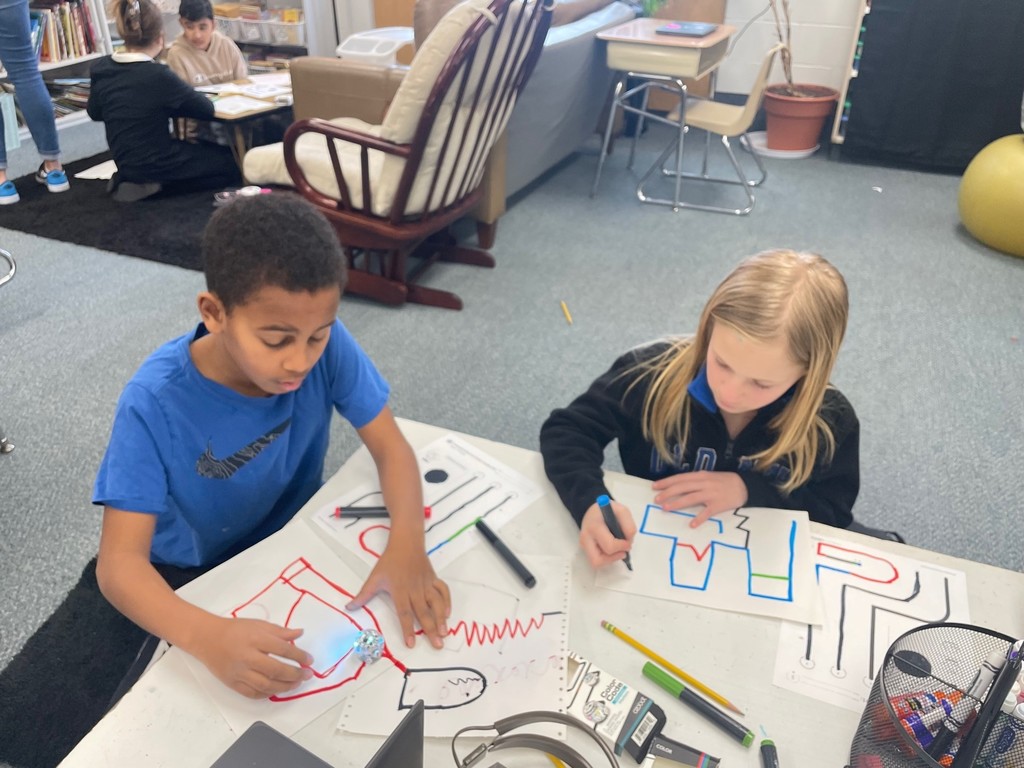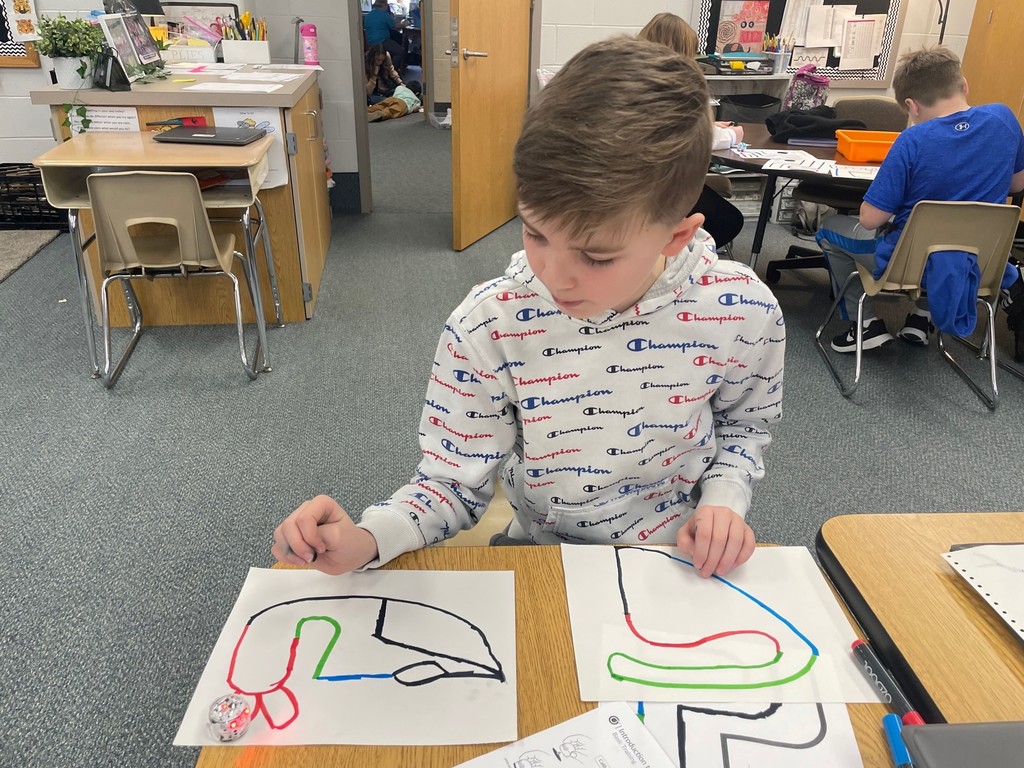 This week marks National School Counseling Week. We want to take a moment to recognize all of our wonderful school counselors who stand in the gap, work with students and families, and advocate for students. You are amazing!!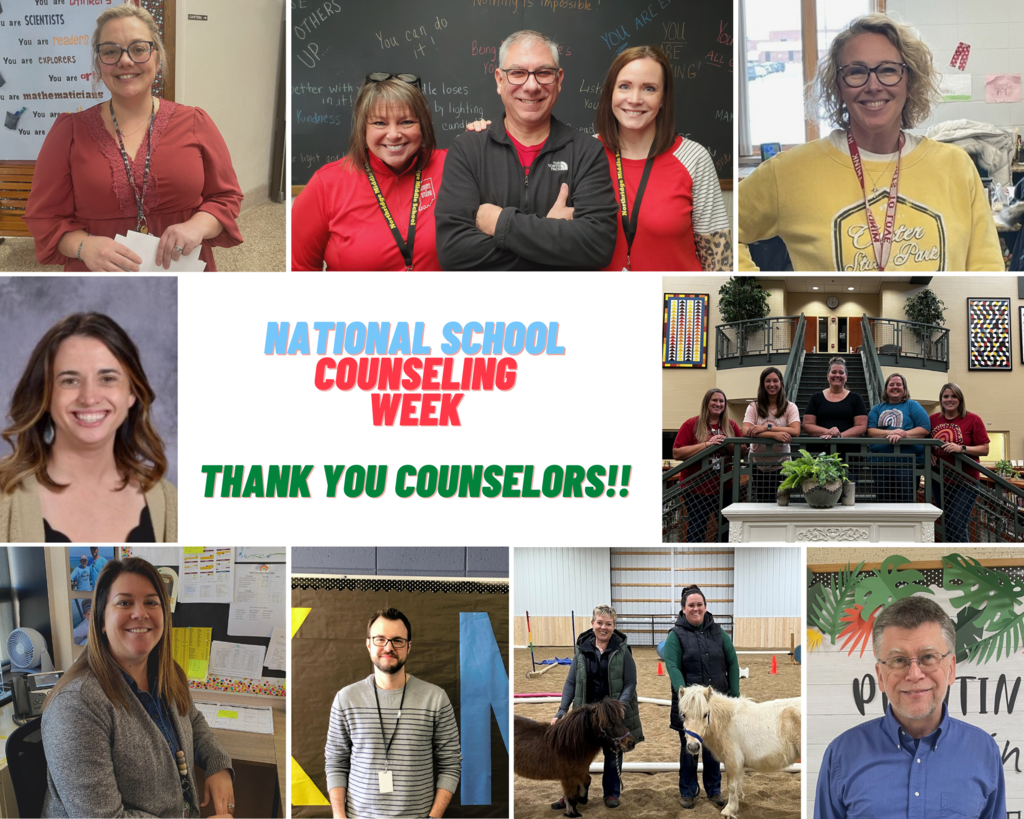 Jefferson Elementary School students who met their monthly reading goals were given a glow party to celebrate! Congratulations to these readers. We are proud of you for reaching your goal! "Show me a family of readers, and I will show you the people who move the world." Napoléon Bonaparte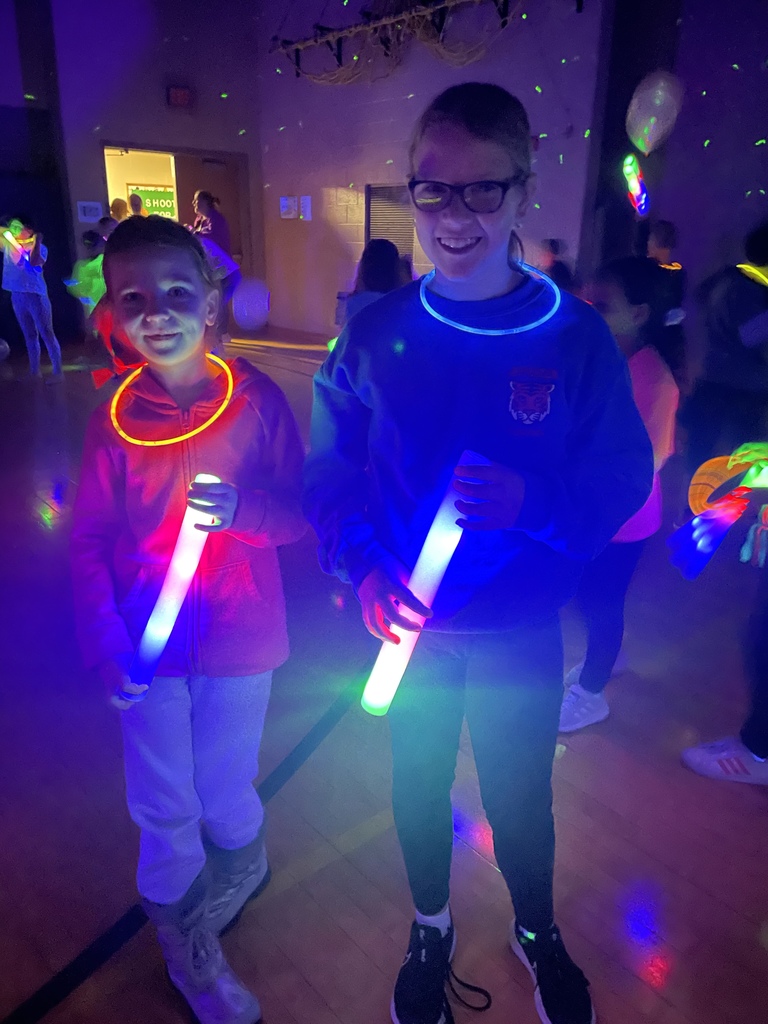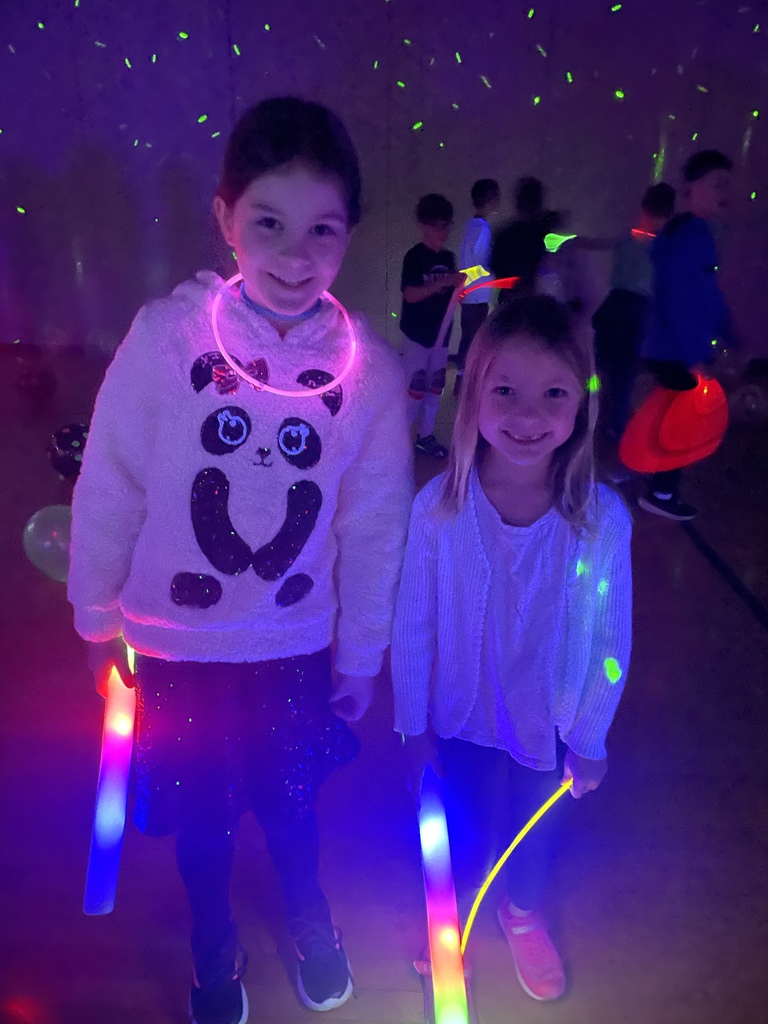 There have been two different donations to Stable Grounds over the past month. The winners of the Middlebury Pumpkin Race donated their race net proceeds and the Essenhaus donated the funds raised during their December Community Give Back Event. We want to thank these two groups and everyone else who supports the work done at Stable Grounds. Our students and community are better off because of Stable Grounds!!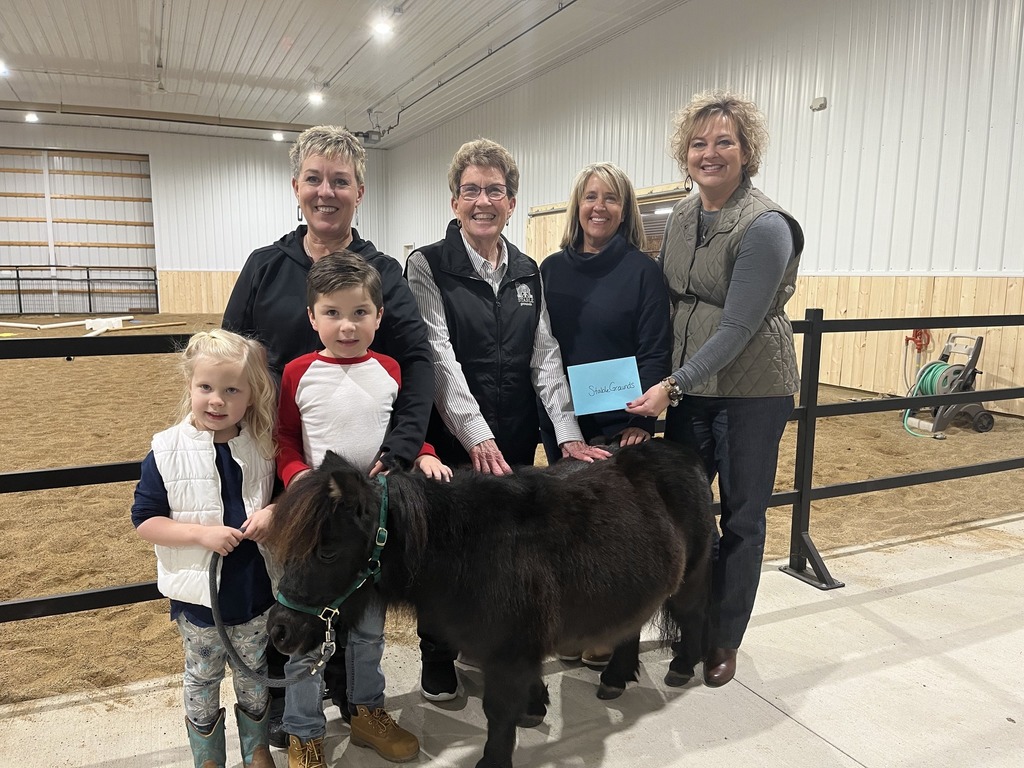 We wish to remind everyone to be mindful of parking in the correct locations when visiting our schools. Areas designated for handicapped parking are clearly marked with signage and/or blue stripes. Please do not park in those areas unless you need handicapped parking access. The MCS Police Department has the authority to ticket those who fail to comply with this request. We must work together to provide an opportunity for all MCS students and community members to enter and exit buildings and parking lots in a safe manner. We will support our officers who work to enforce these expectations. Let's be respectful of all individuals and set a positive example for our students!

We want to take a moment to thank our cafeteria workers. They work hard every day to provide wonderful meals for our students. Take a look at some of the awesome foods they are preparing!!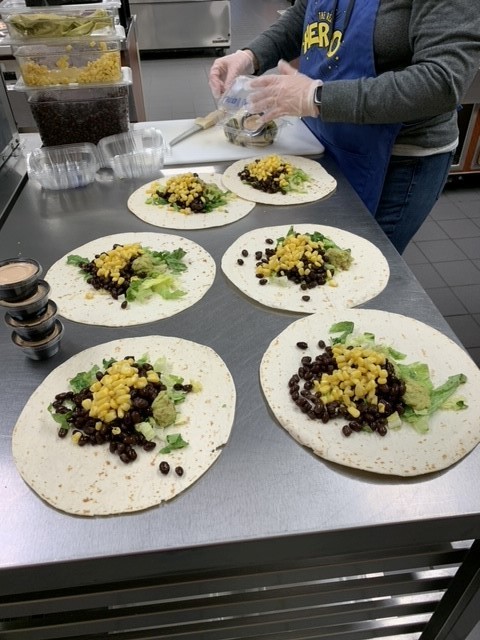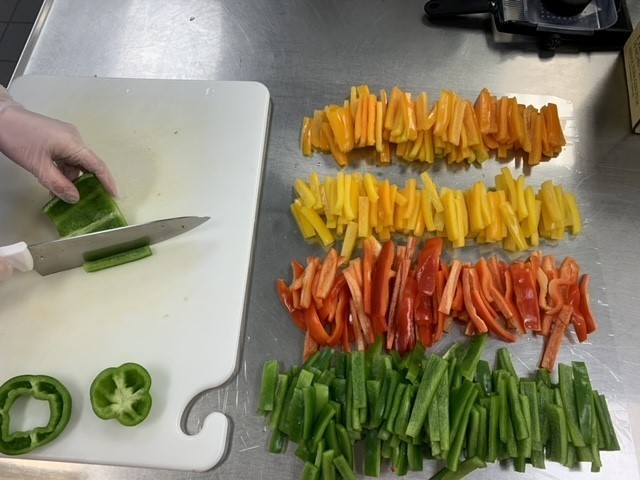 Silly Safari visited York Elementary School on Friday. They educated the students on a variety of different animals. The students loved the hands-on interactions. Thank you, Silly Safari!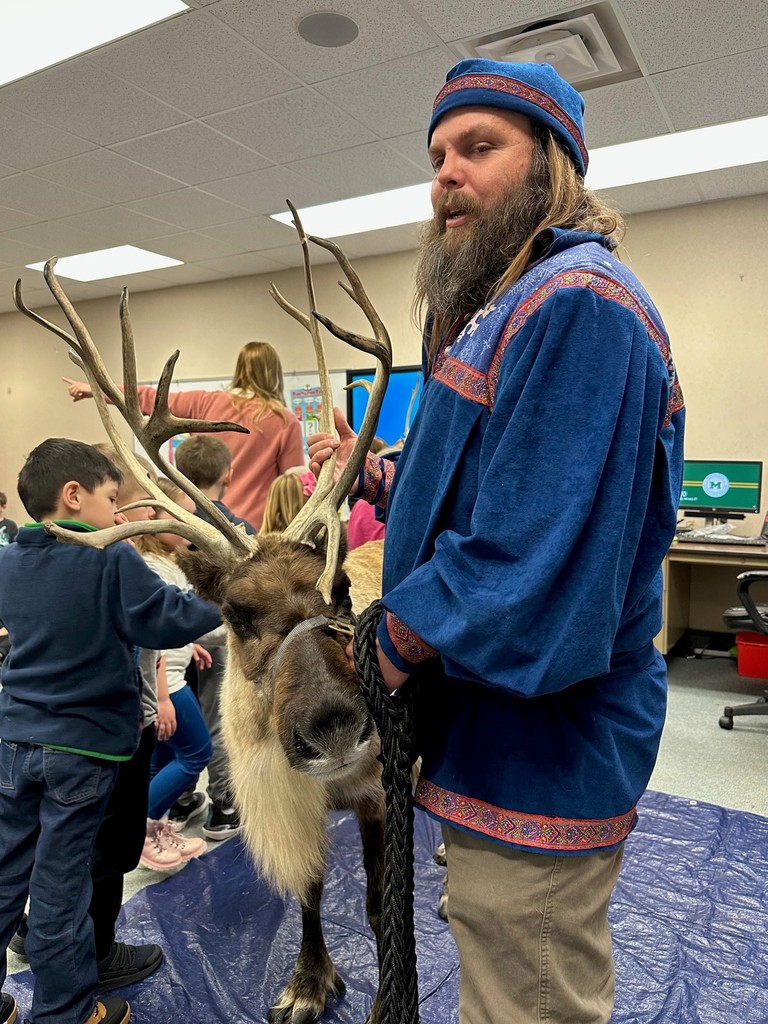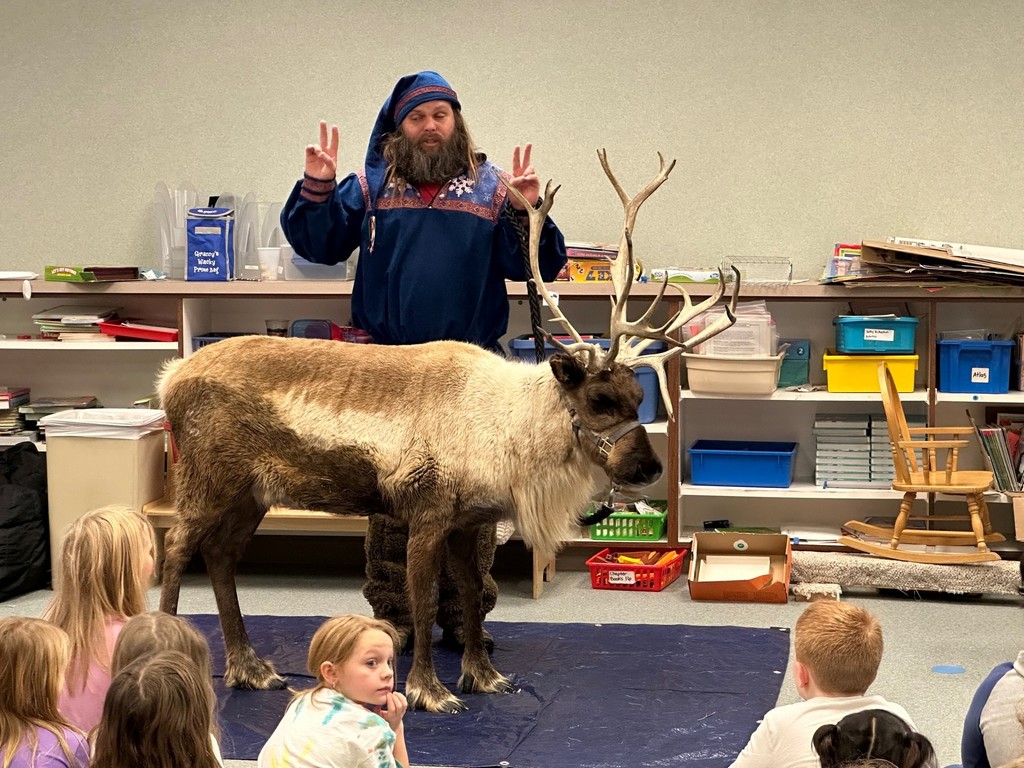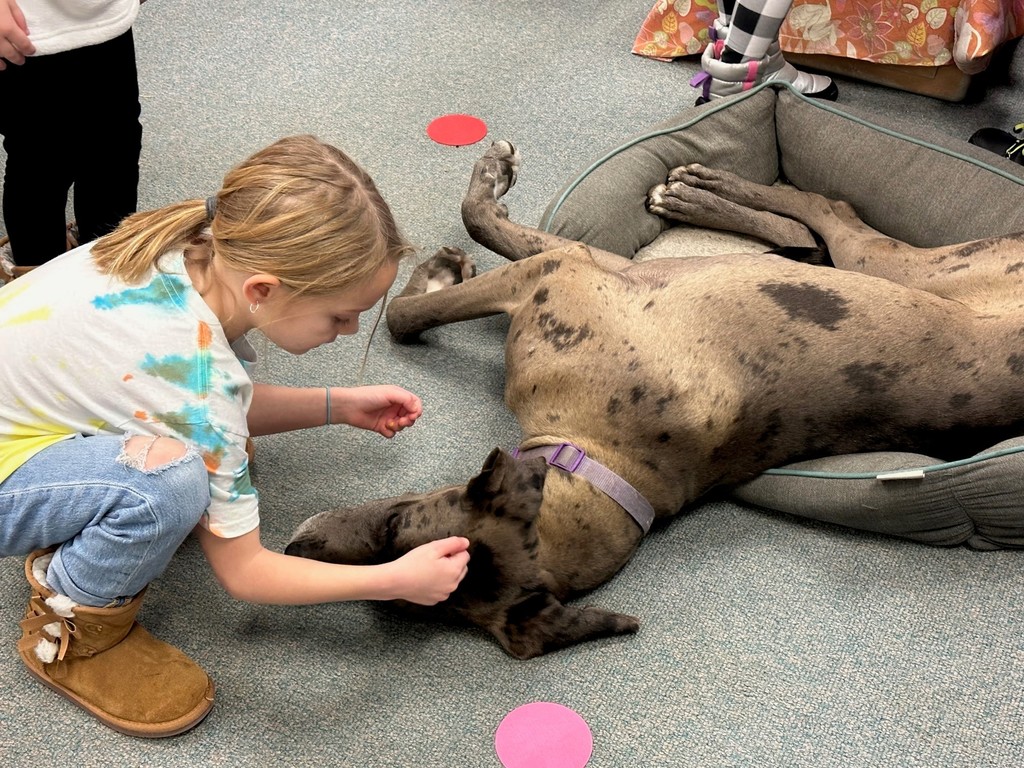 Middlebury Elementary School has been undergoing a renovation in order to have a secure, single point of entry. This project is almost done and looks fantastic! The project created a much-needed new front office while matching the beauty of the original building's architecture.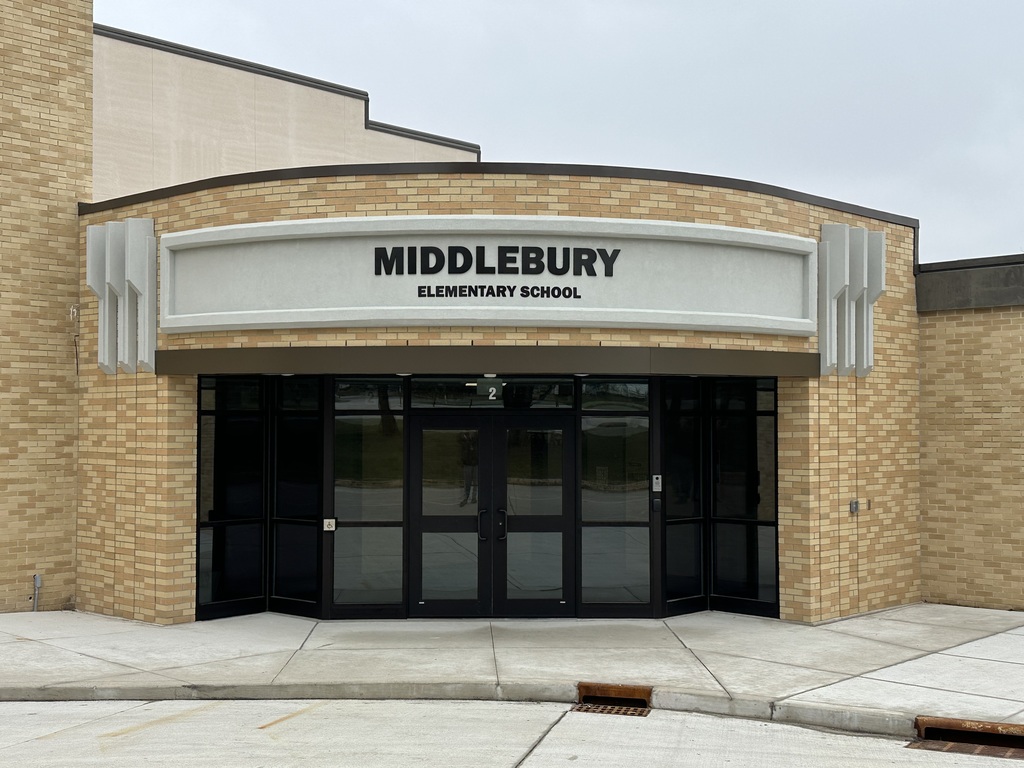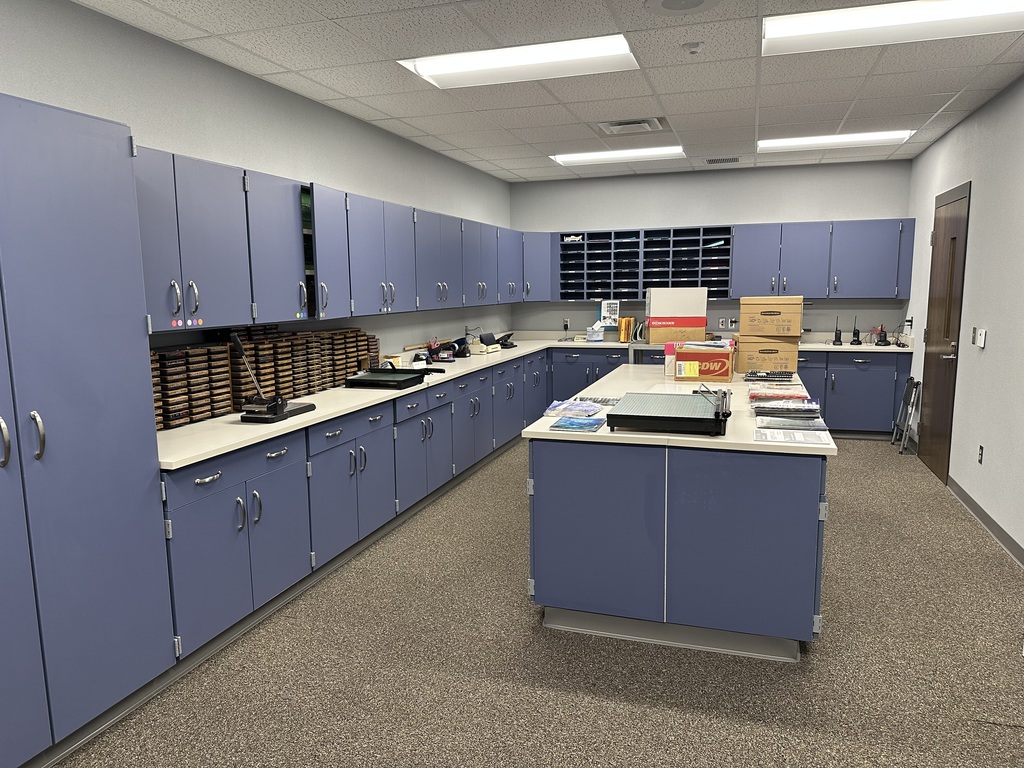 Mr. Hochstetler and four of his students from Heritage Intermediate presented their bridge building lesson at the school board meeting on Tuesday. The students did a great job of explaining the process to design, build, and test the bridges. They even brought a bridge to test during the meeting!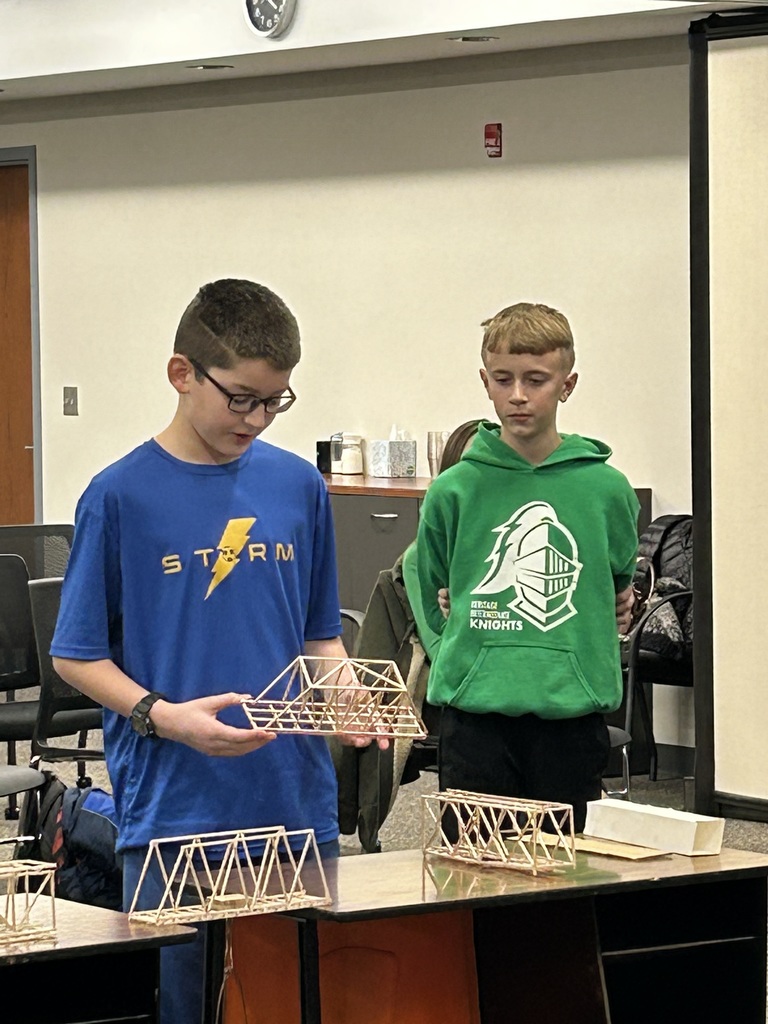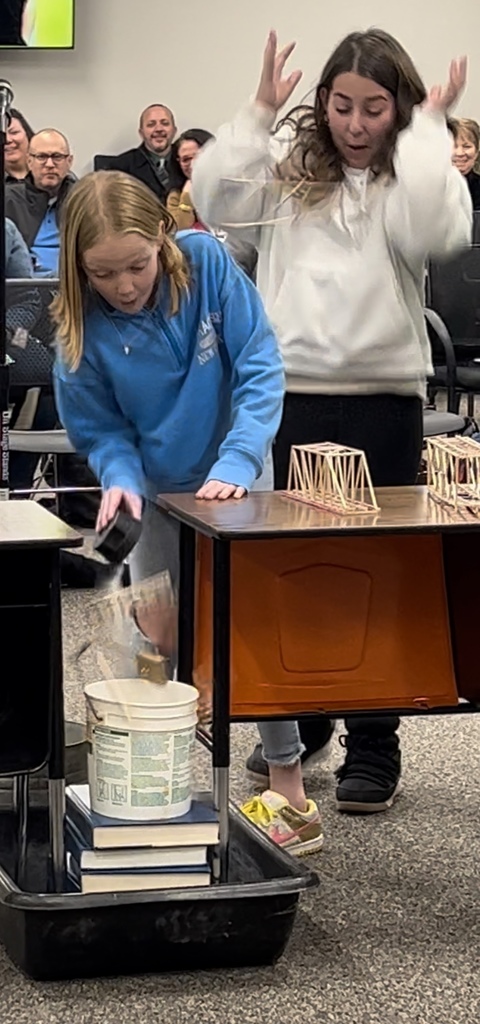 The Northridge Middle School and High School Science Olympiad teams competed this past weekend in the Manchester University Science Olympiad Invitational. NHS took 1st place overall and NMS came in 2nd place. We are proud of their hard work and dedication!! Way to go!!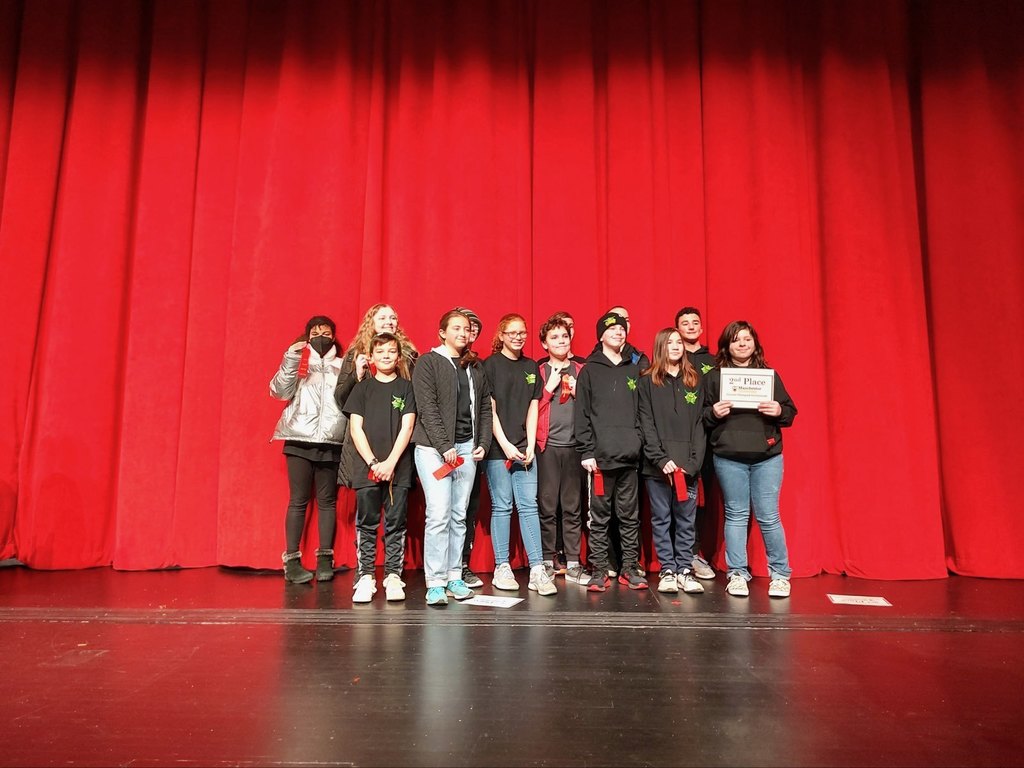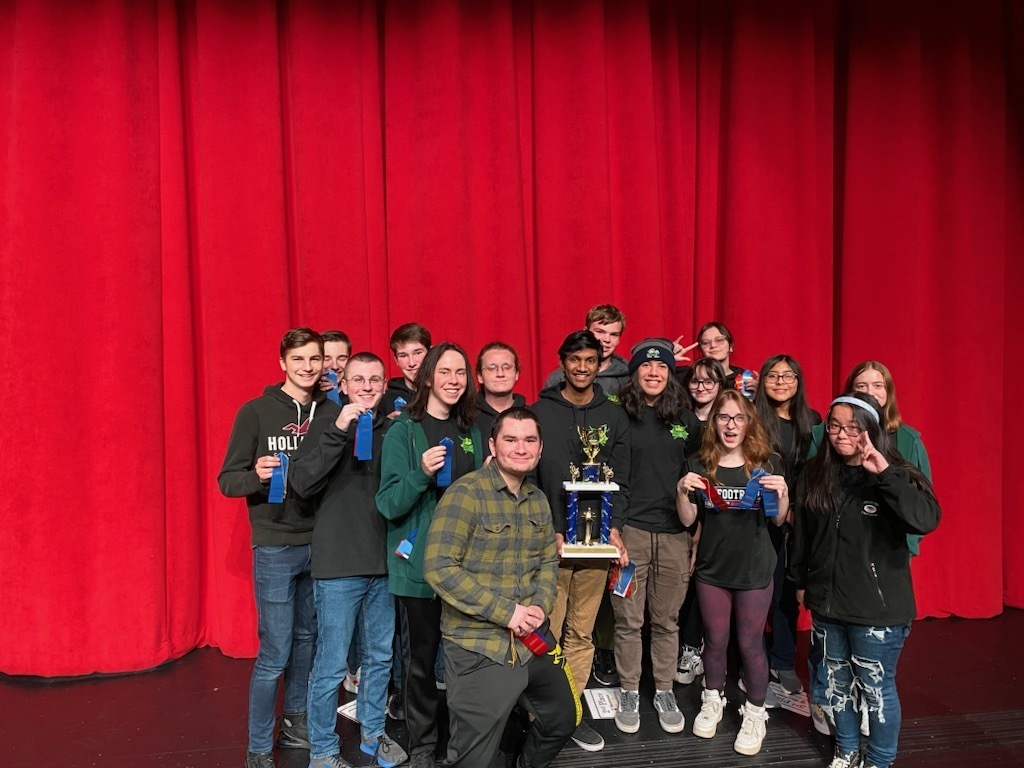 Middlebury Community Schools will have an e-learning day today, January 25, 2023. The arrival of heavy system snow this morning will make travel conditions challenging during the times when most would typically be headed to school. When observing radar, it appears that a delay would only force that travel to occur when conditions are likely to deteriorate. For these reasons, we will prioritize the safety of our students & staff, and today will be an eLearning day for MCS.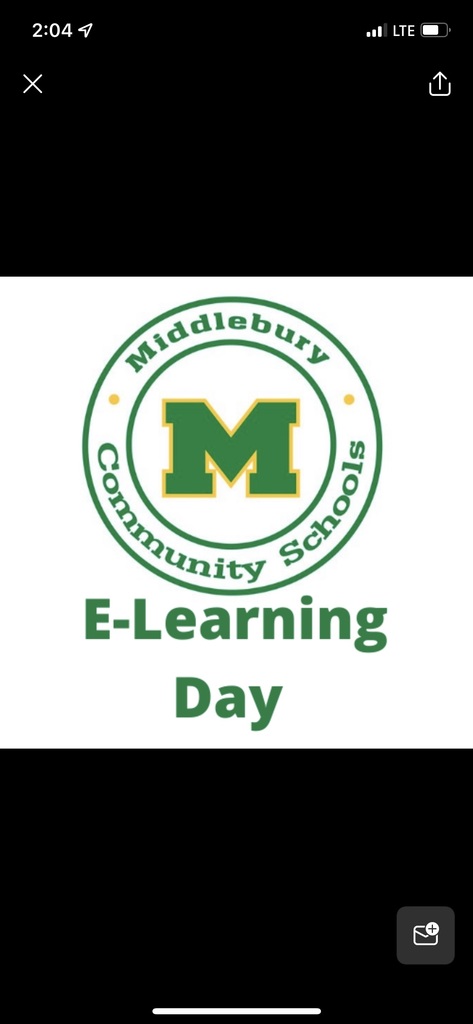 What does January 23, 2023 mean to you? It means the 100th day of school for our elementary schools. Students all across the district celebrated with a variety of 100-themed activities. Schools also had a visit from local "100-day expert" Zero the Hero! What a fun way to learn!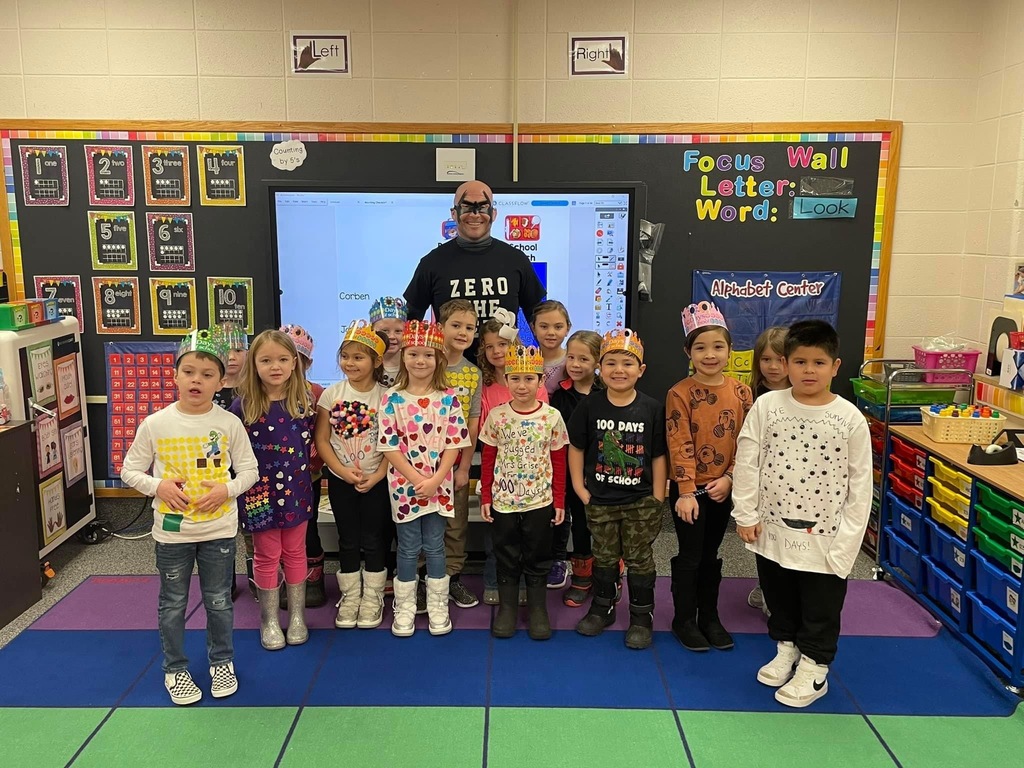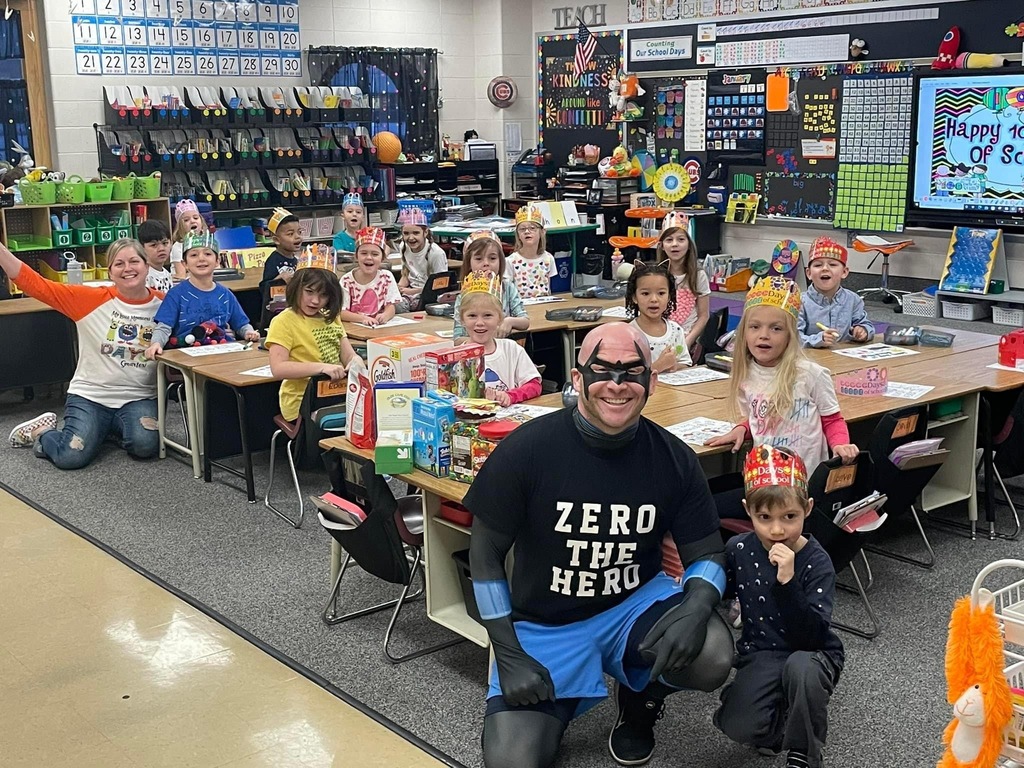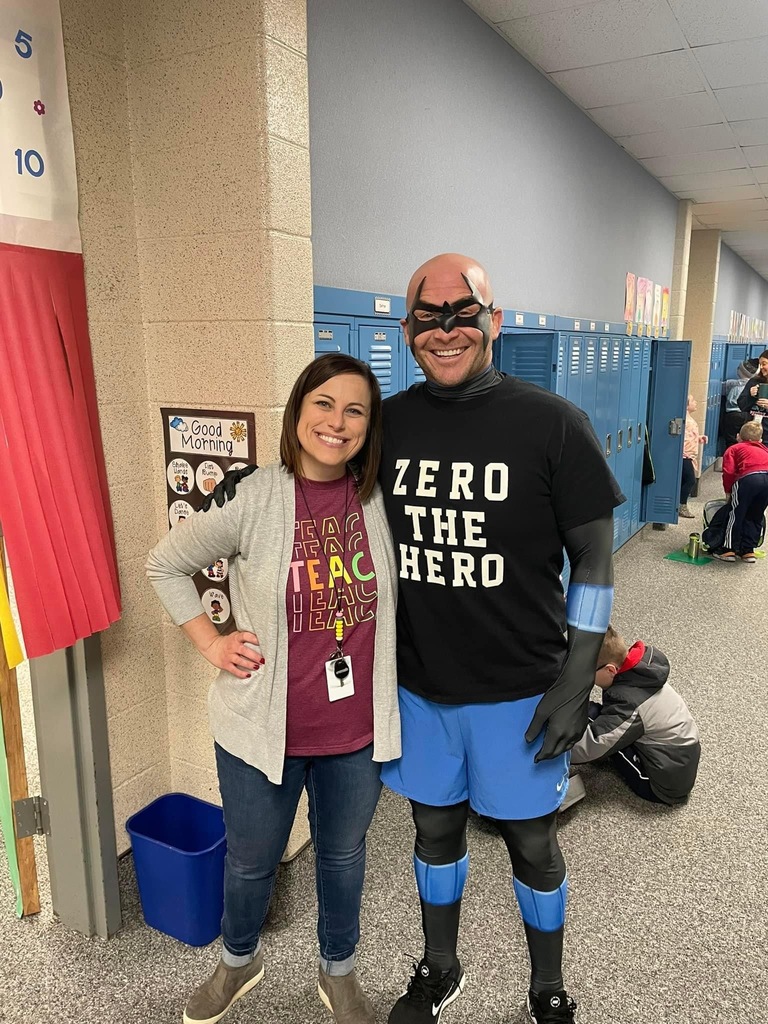 We appreciate our corporation instructional coaches. Whether it be for literacy, math, or technology, we value all that they do for our students and staff! We 💚 our coaches!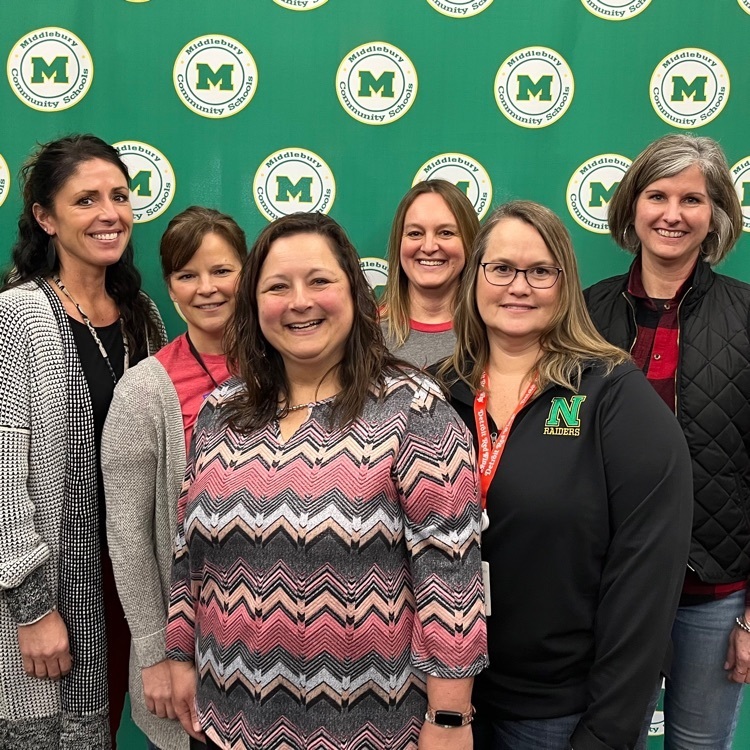 The NHS Spanish Honor Society students recently visited Orchard View Elementary. While there the students taught a lesson and introduced students to Spanish terms, phrases, and numbers. Students also had a short story read to them. What a great learning experience for these students!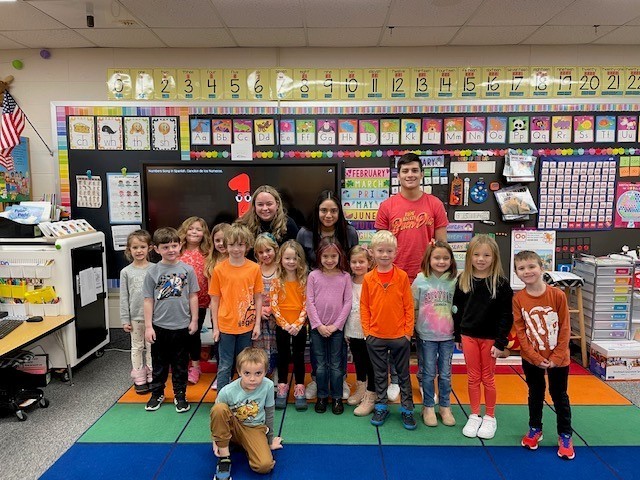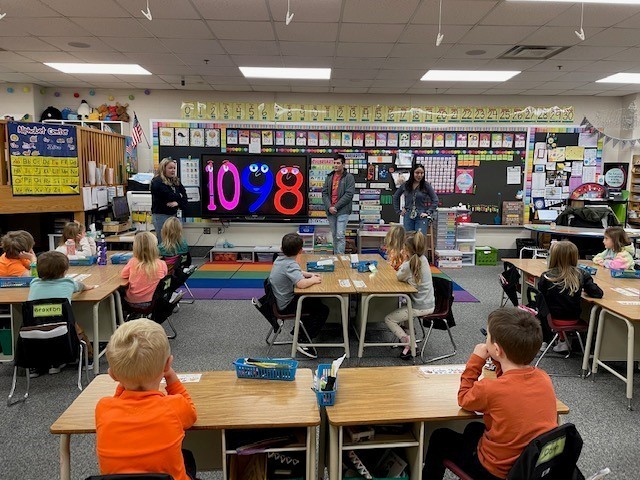 A recent visit to Heritage Intermediate School saw students working on creating bridge structures. These lessons provide opportunities for students to learn about engineering and teamwork!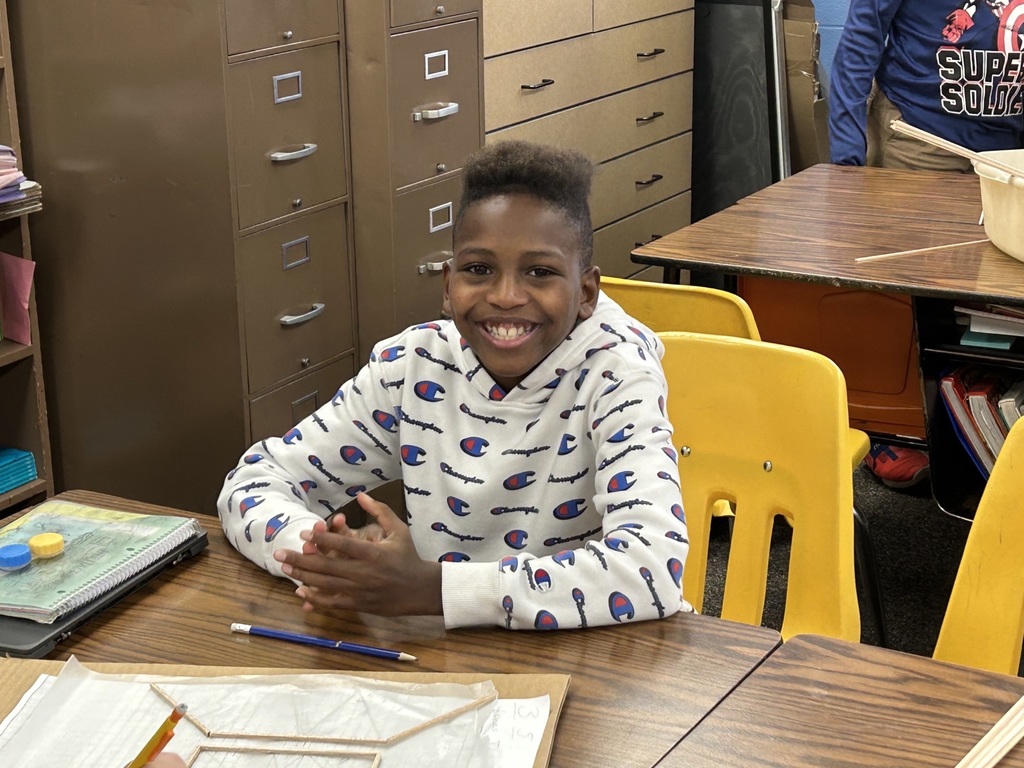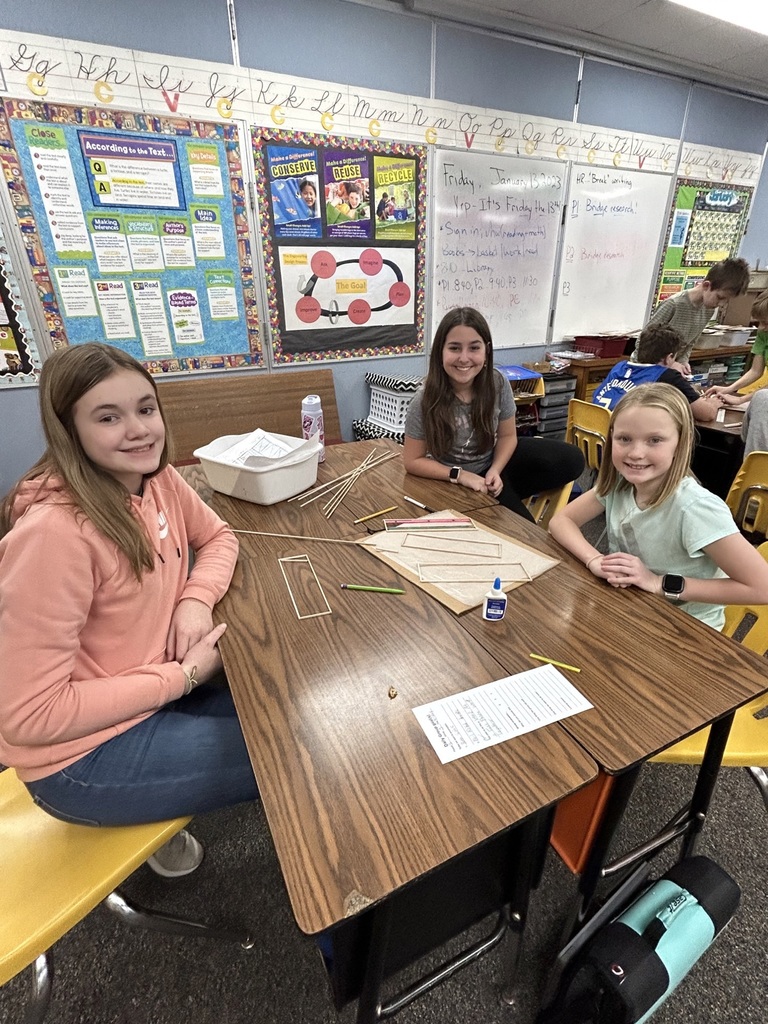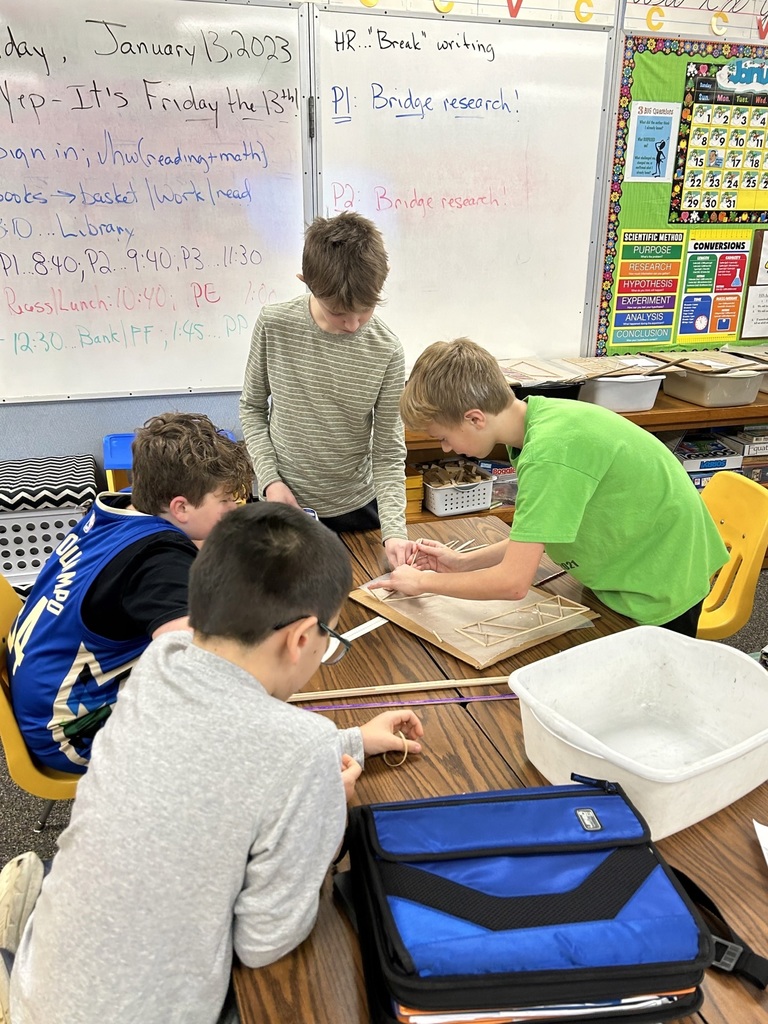 January is School Board Recognition Month. Middlebury Community Schools wishes to thank our school board for the work that they do to put what is best for students at the forefront of every decision. They work many hours behind the scenes to prepare for meetings, attend trainings throughout the year, and actively attend school functions to support the students and staff of MCS. We thank you for your dedication and care! School board members are Caleb Mast, Gregg Eash, Kate Hummel, Don Anderson, and Mike Varner.

Middlebury Community Schools congratulates our new and returning school board members who were sworn in this evening at the school board meeting. We are honored to have Gregg Eash, Don Anderson, and Caleb Mast serving on our board of trustees.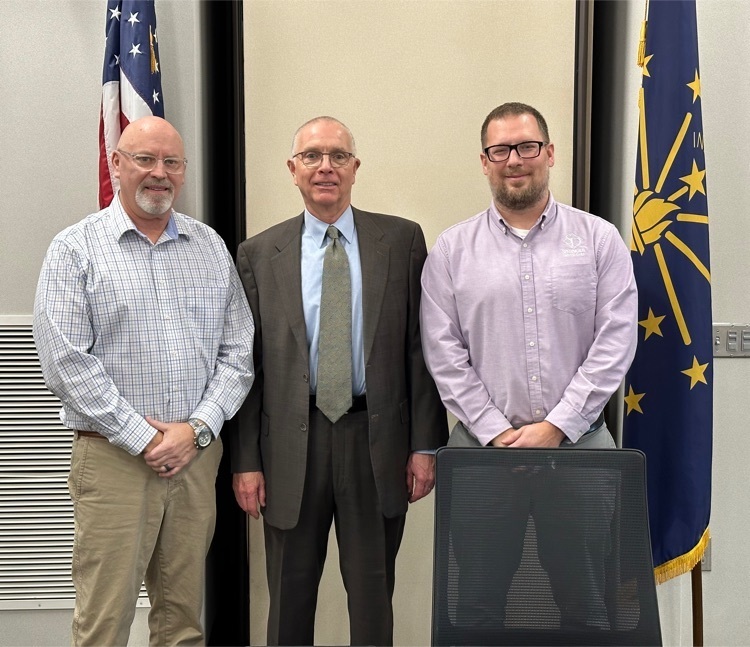 We'd like to thank our MCS Police Department and all members of law enforcement for everything you do to serve & protect. We appreciate you!