Shout out to school board member Mike Varner for working with Mrs. Barker's second graders. He is teaching them how to spend their money wisely.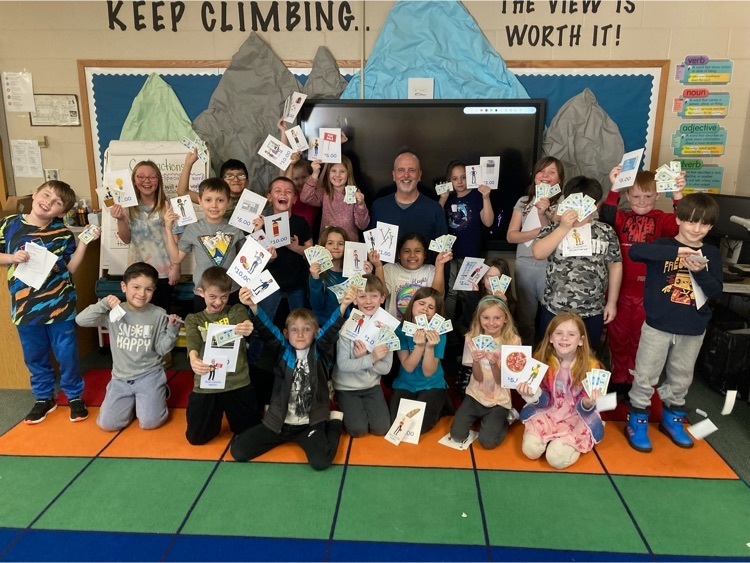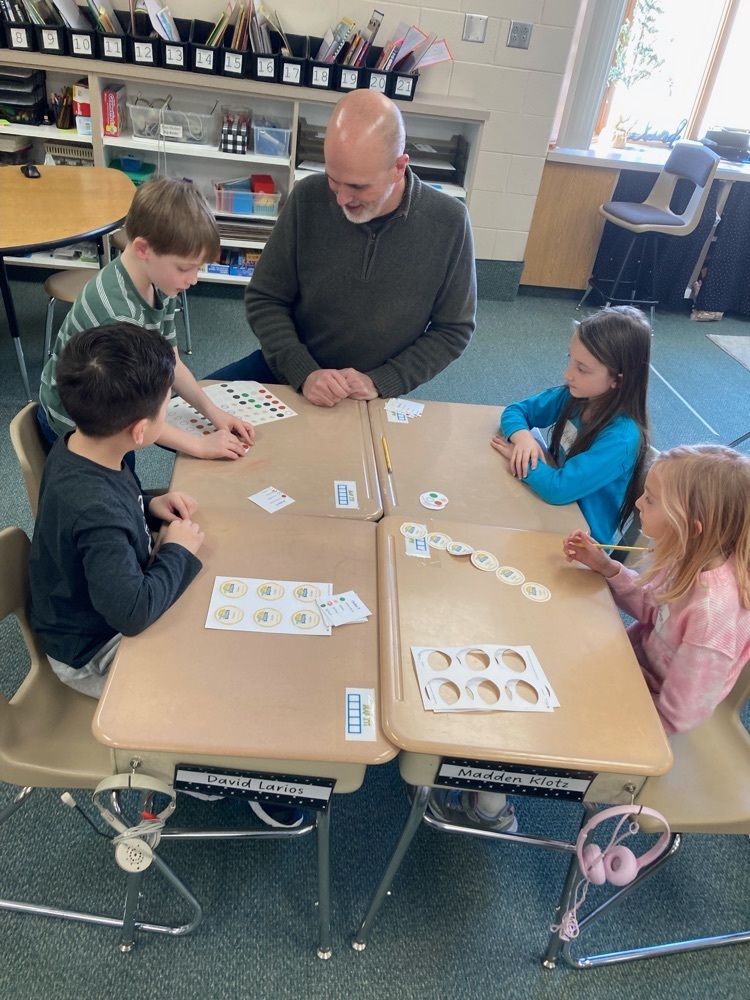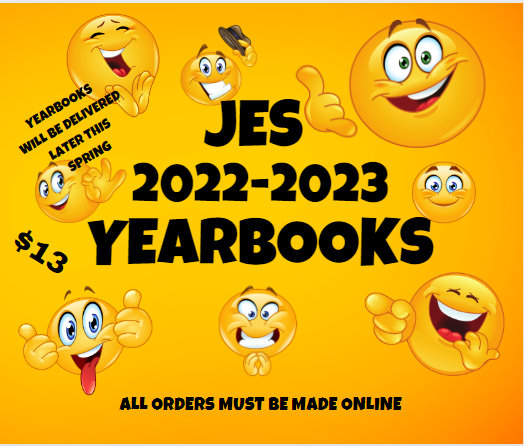 This week marks National School Counseling Week. We want to take a moment to recognize all of our wonderful school counselors who stand in the gap, work with students and families, and advocate for students. You are amazing!!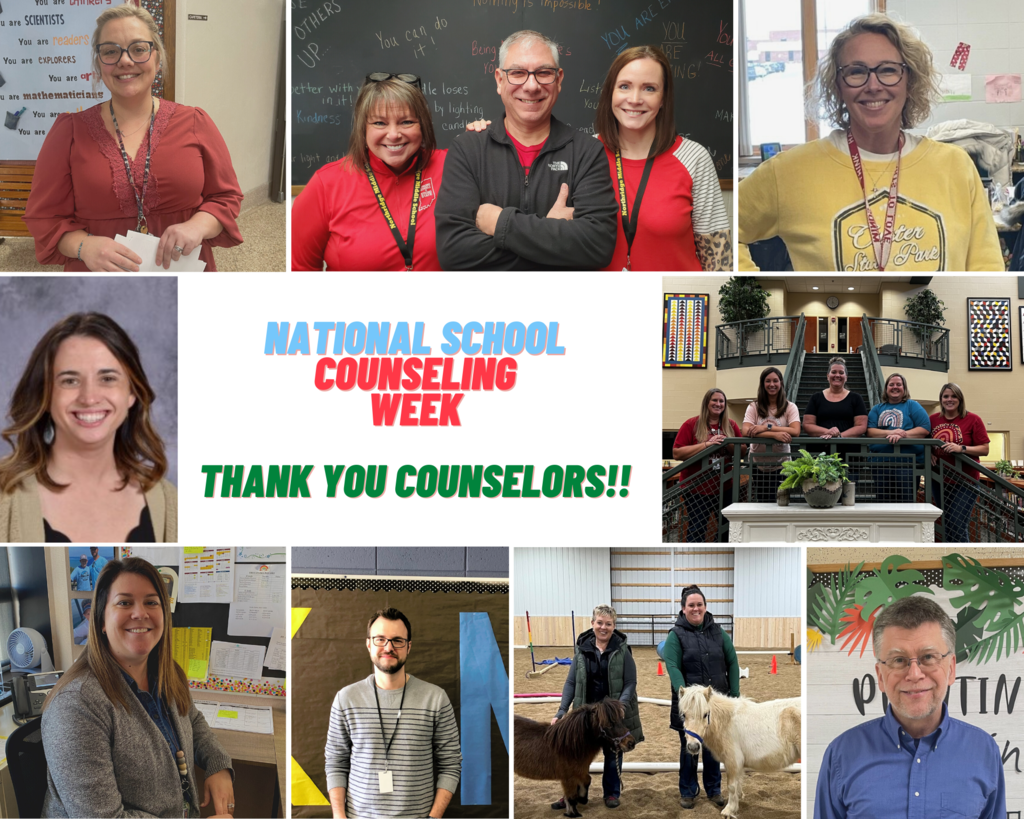 Shout out to Julie and Alex Alert for working with our 2nd grade students in Miss Weber's class. We appreciate your time you are taking to teach our students!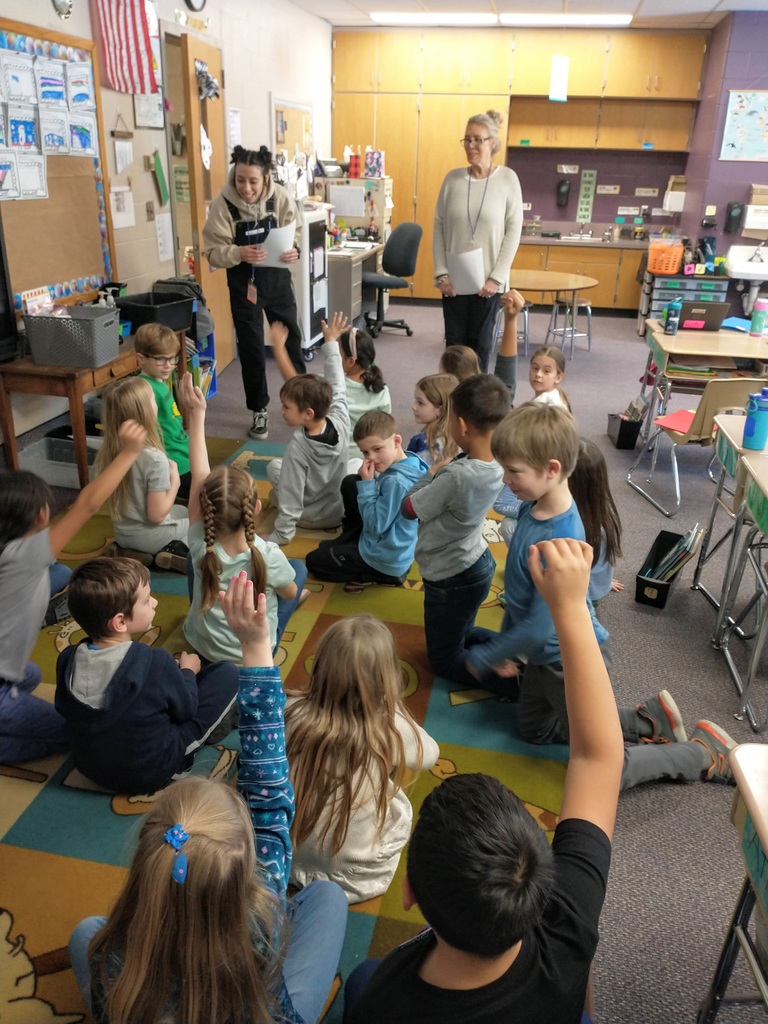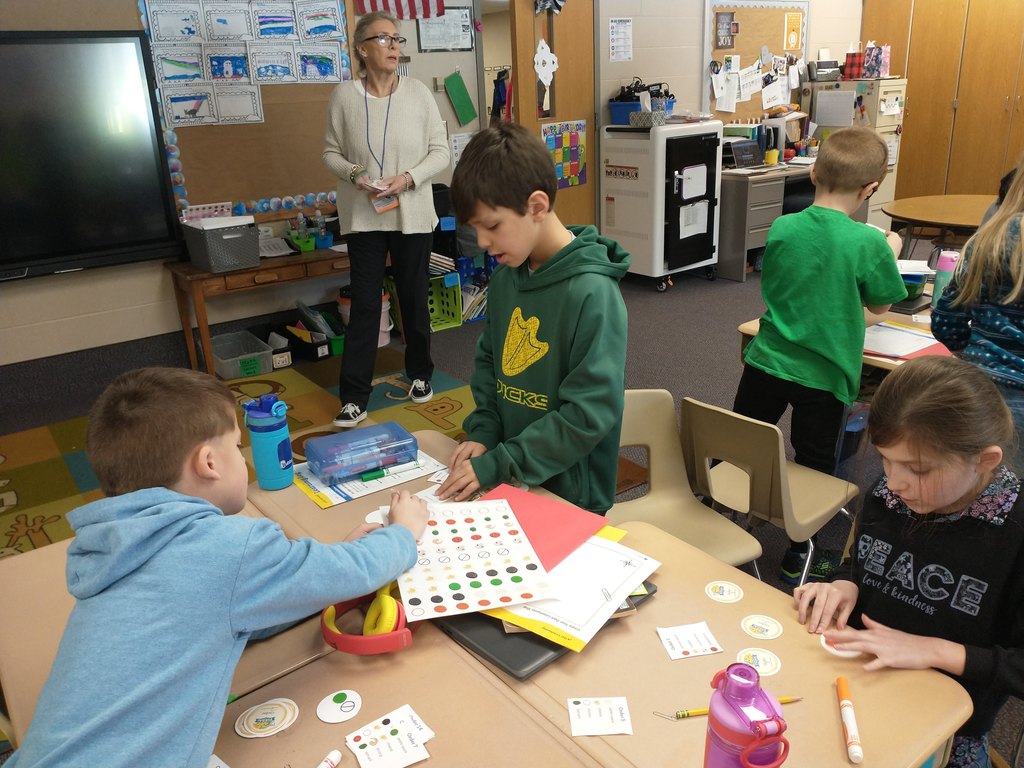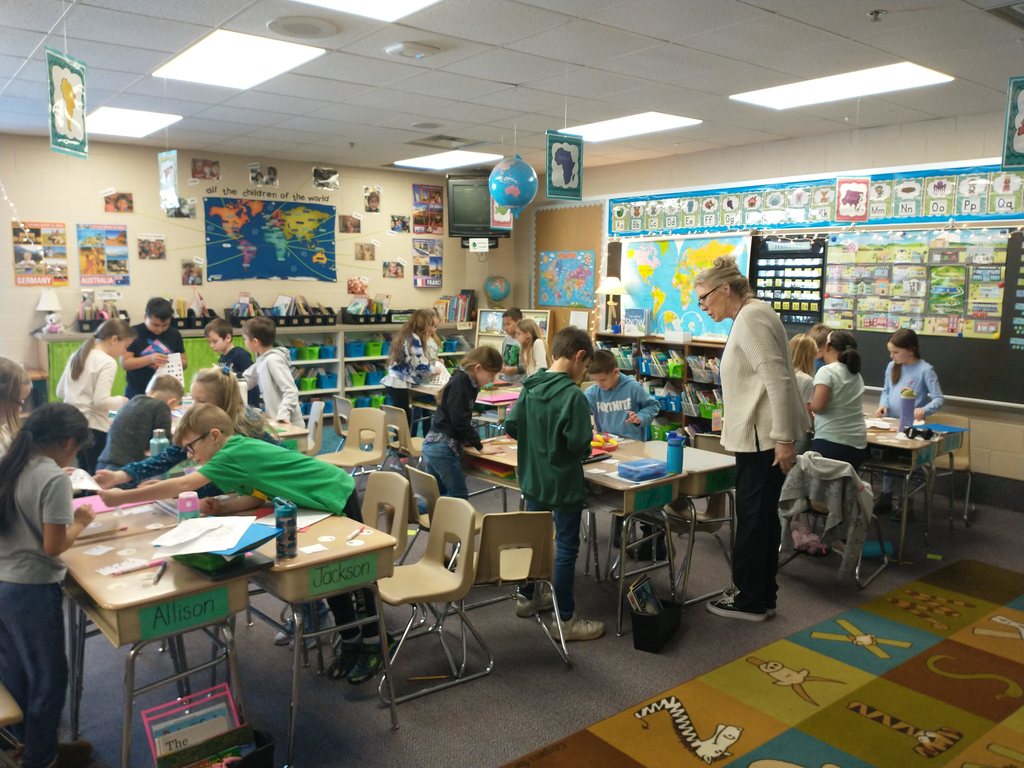 Ozobots are back in 3rd grade Mrs. Willems class today. Students problem solved as they tried to get the bot to follow their instructions.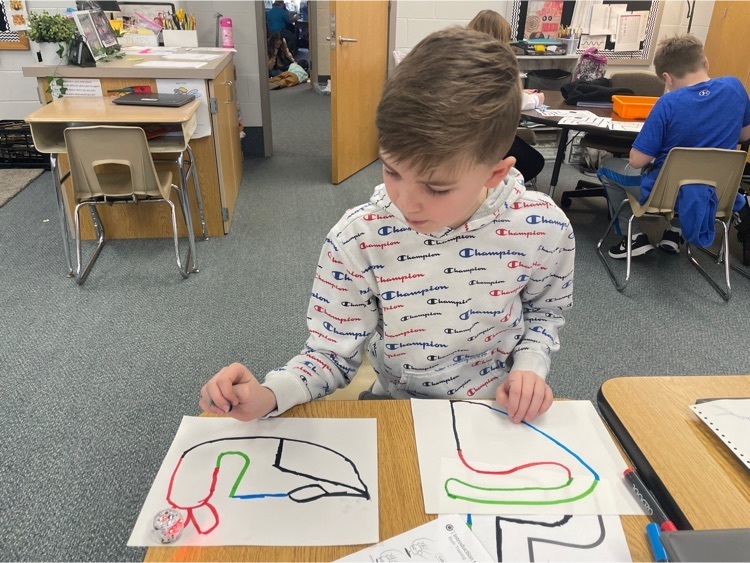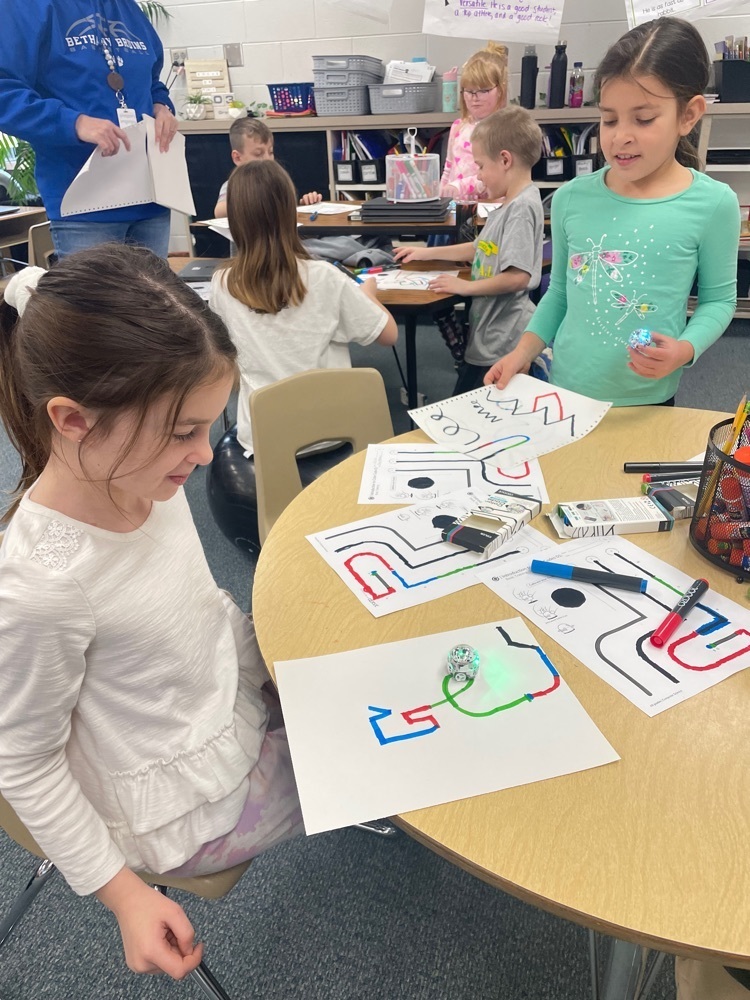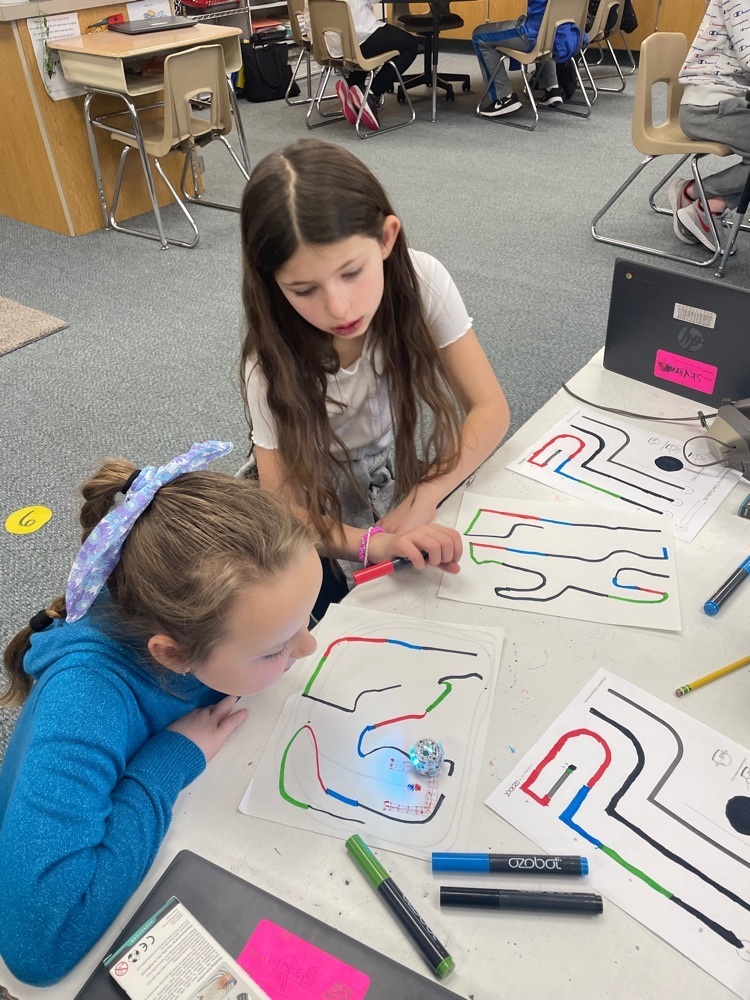 Jefferson students celebrate… more to come! A new reading challenge each week!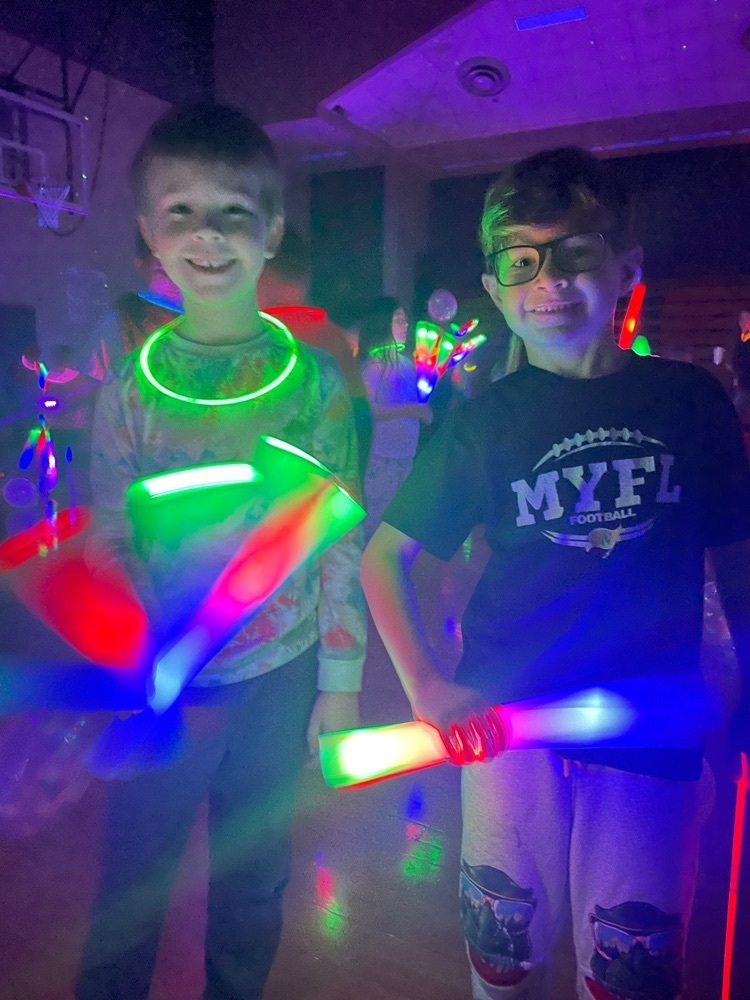 2nd and 3rd grade GLOW party! Great job readers!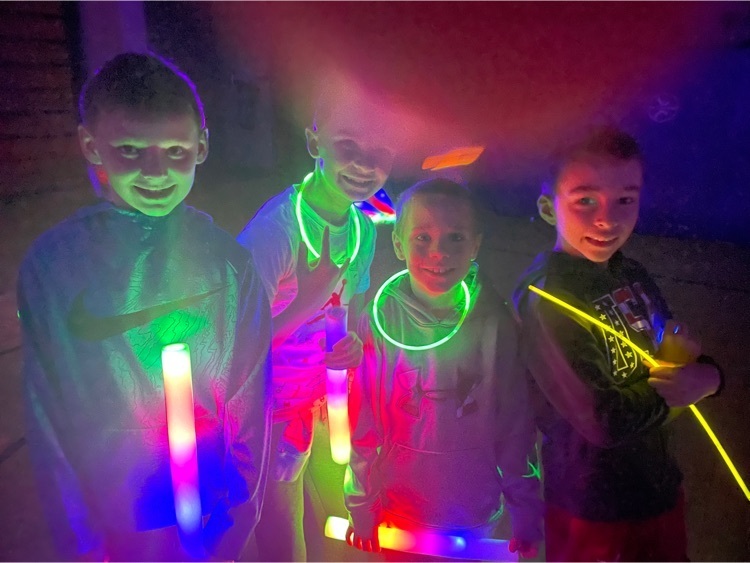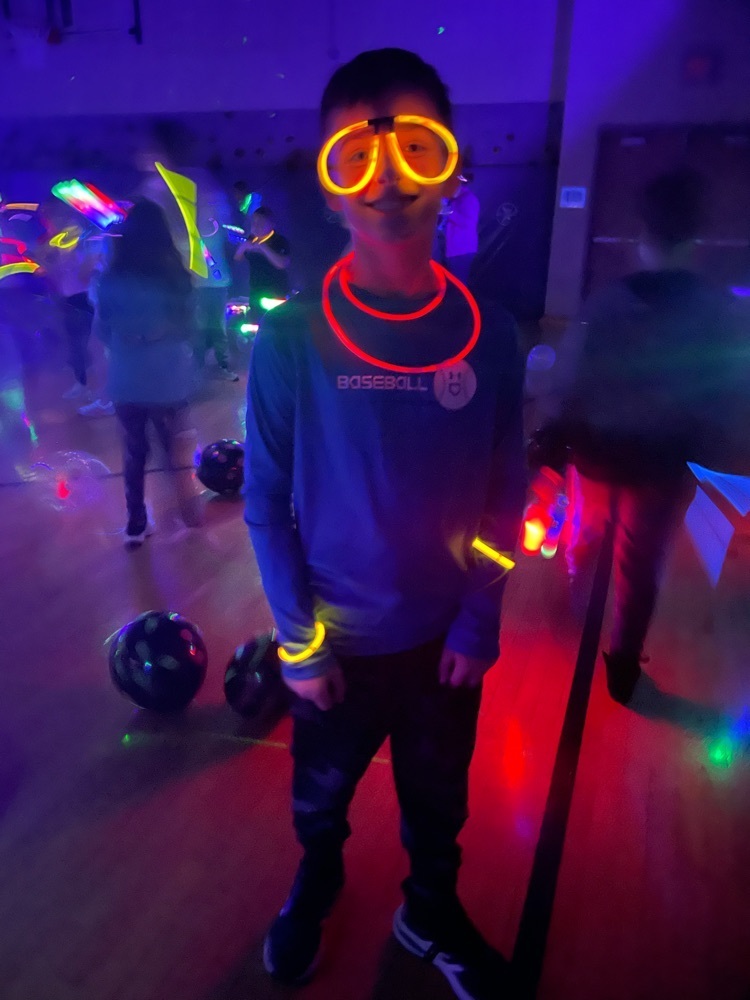 Glow Party at Jefferson for students who met the reading goals!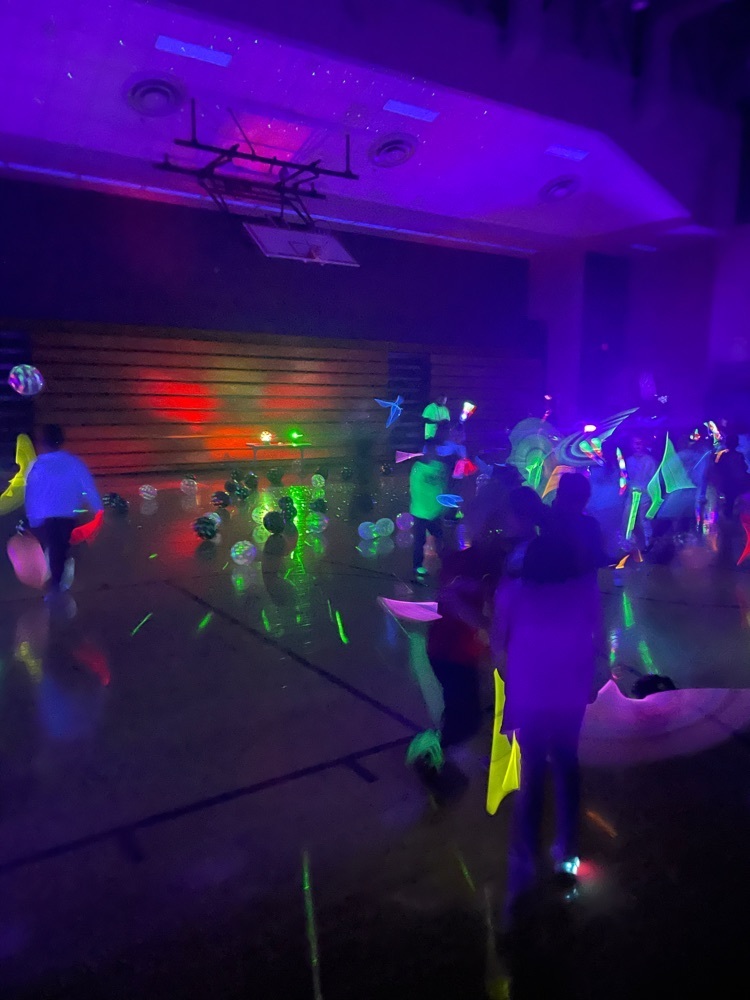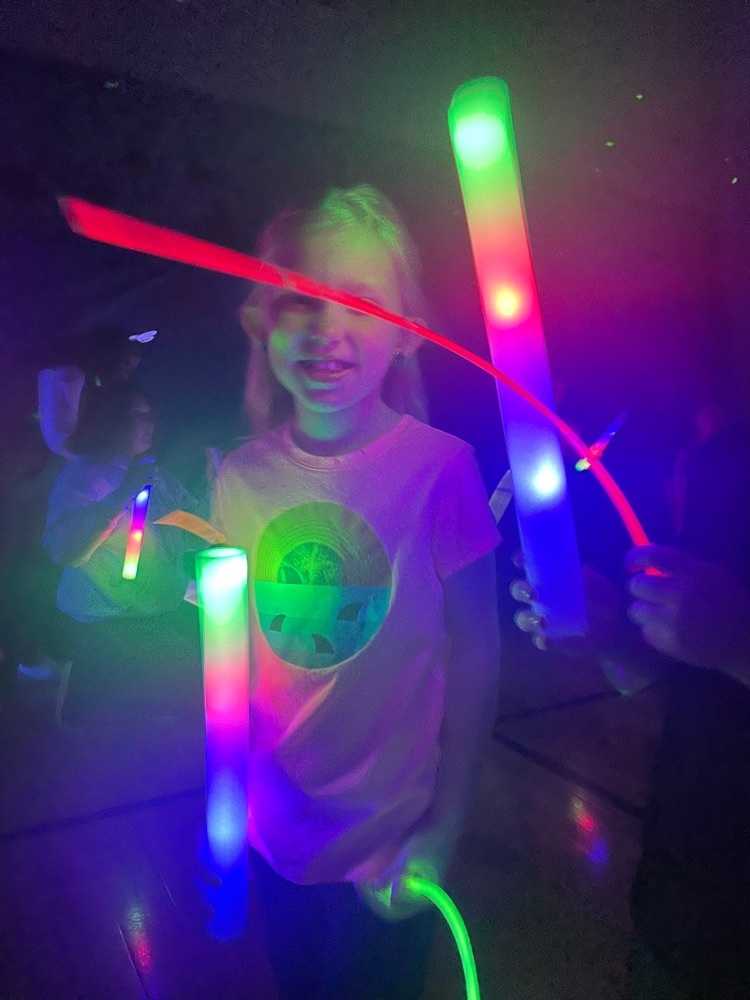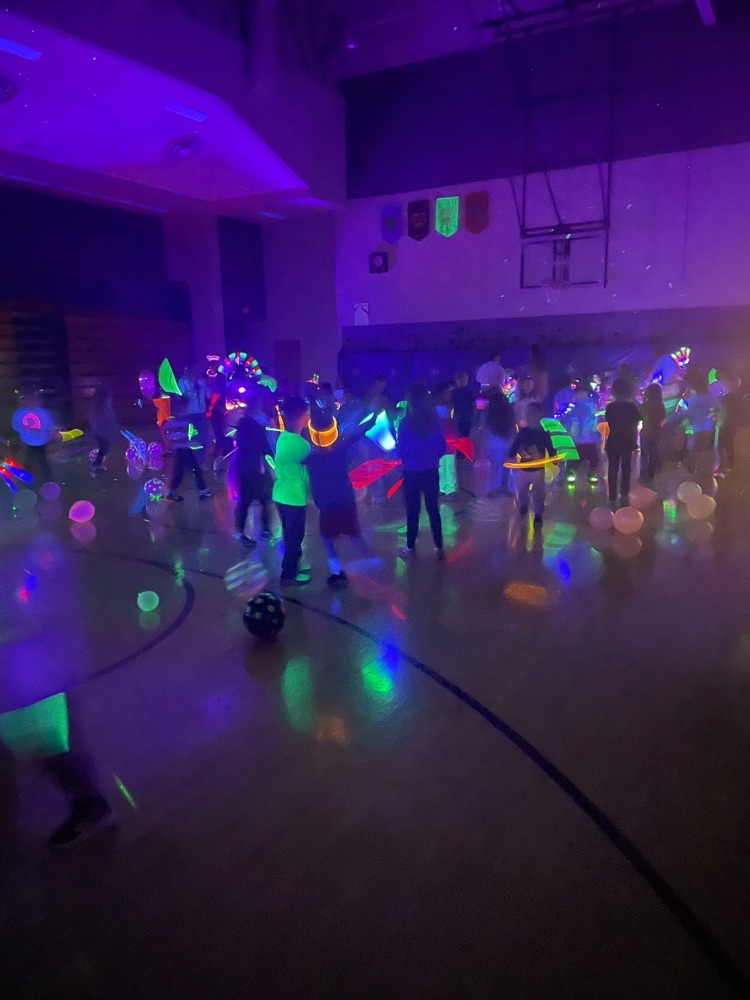 JANUARY ATTENDANCE REPORT

Jefferson students win in many ways! Together they achieved 98% attendance on eLearning! Students showed responsibility, dependability, and most of all they learned a lot on a snow day! Now it is time to celebrate! Mrs. Brickner will celebrate with each grade next week.

Shout out to Kelli Miller for teaching Junior Achievement in Mr. Baber's class! We appreciate you!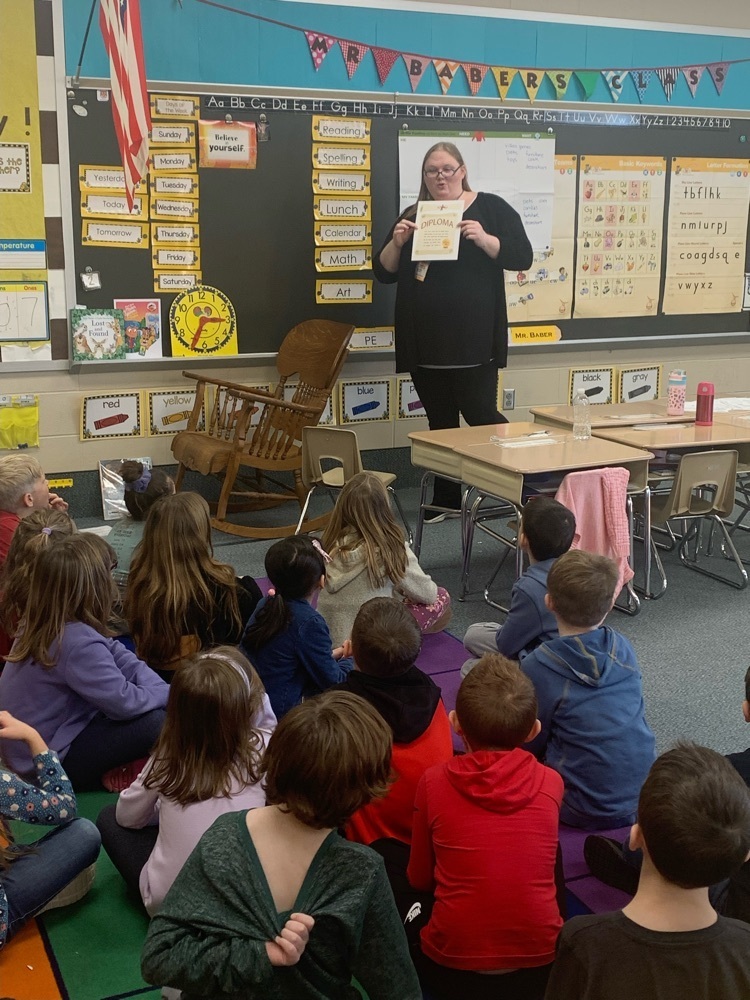 We appreciate Junior Achievement leader Brandi Milslagle as she works with students in Mrs. Willems class. Thank you!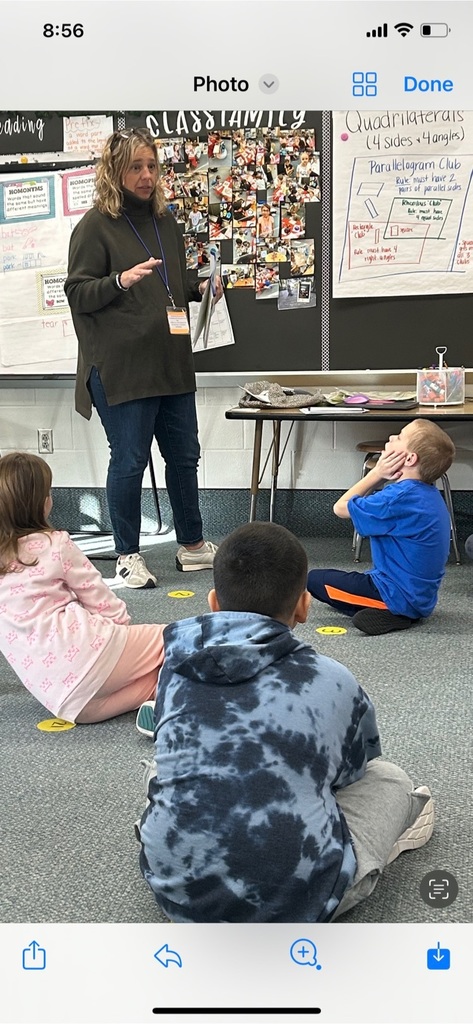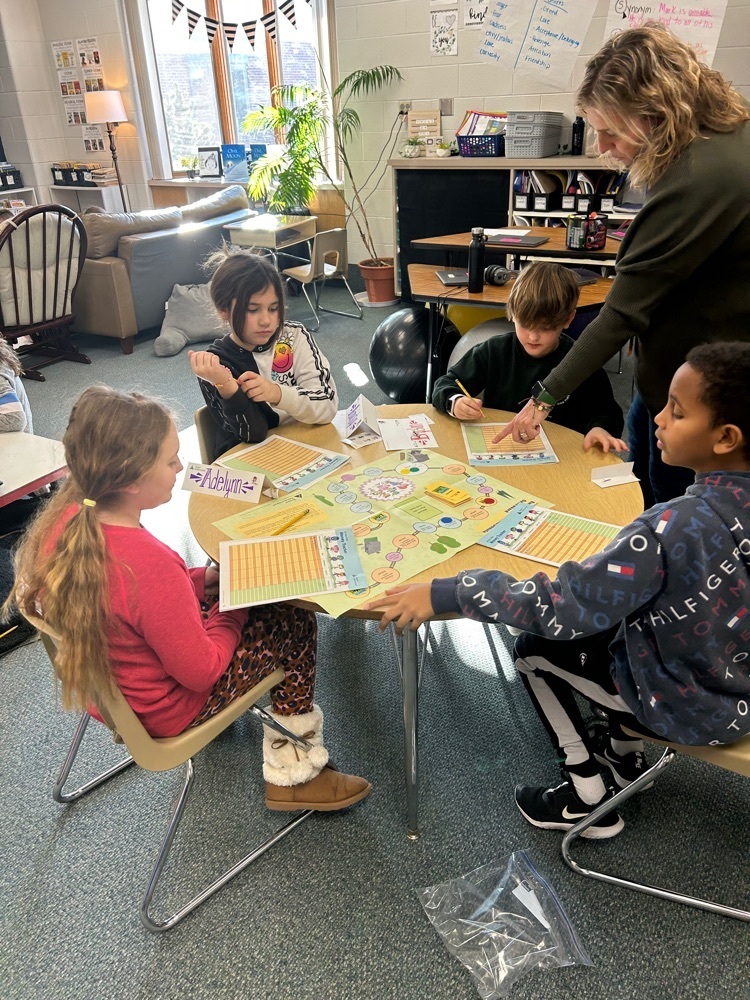 We wish to remind everyone to be mindful of parking in the correct locations when visiting our schools. Areas designated for handicapped parking are clearly marked with signage and/or blue stripes. Please do not park in those areas unless you need handicapped parking access. The MCS Police Department has the authority to ticket those who fail to comply with this request. We must work together to provide an opportunity for all MCS students and community members to enter and exit buildings and parking lots in a safe manner. We will support our officers who work to enforce these expectations. Let's be respectful of all individuals and set a positive example for our students!

Robotics: Preparing our students for the future!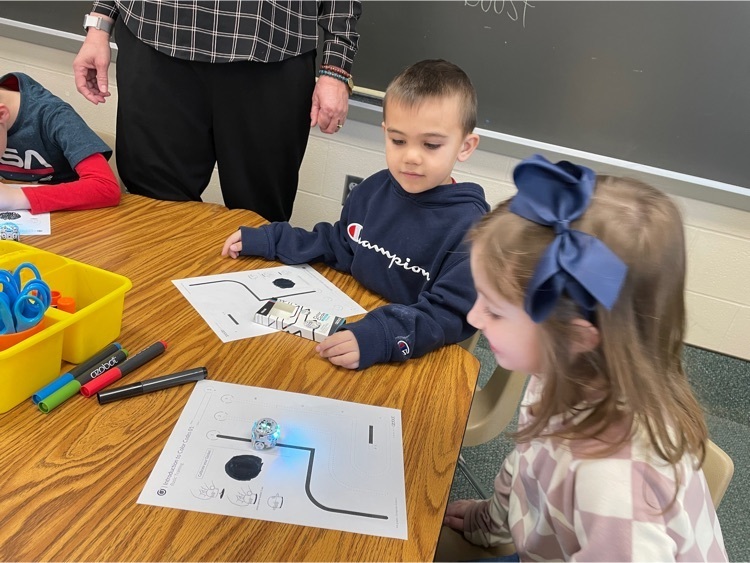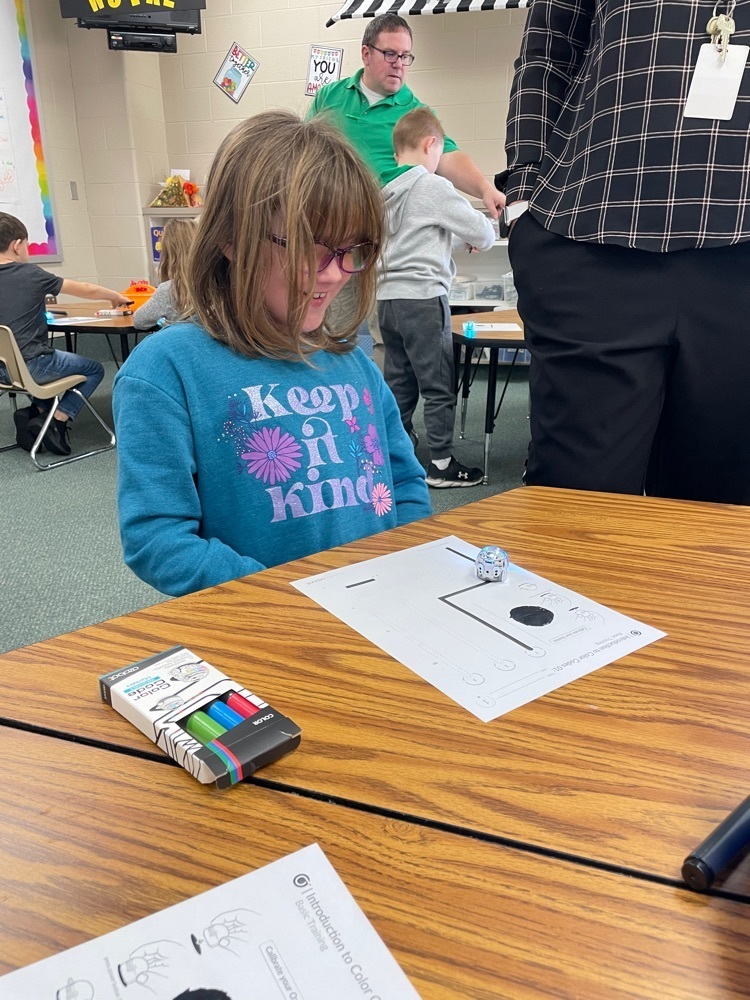 These first graders in Mr. Baber's class were fun to watch today as they learned how to code Ozobot's.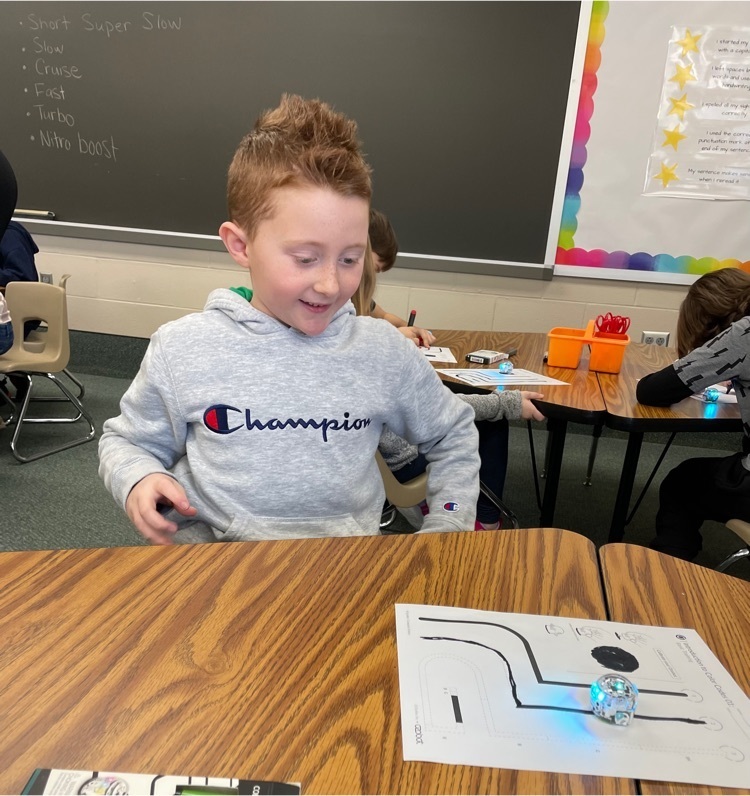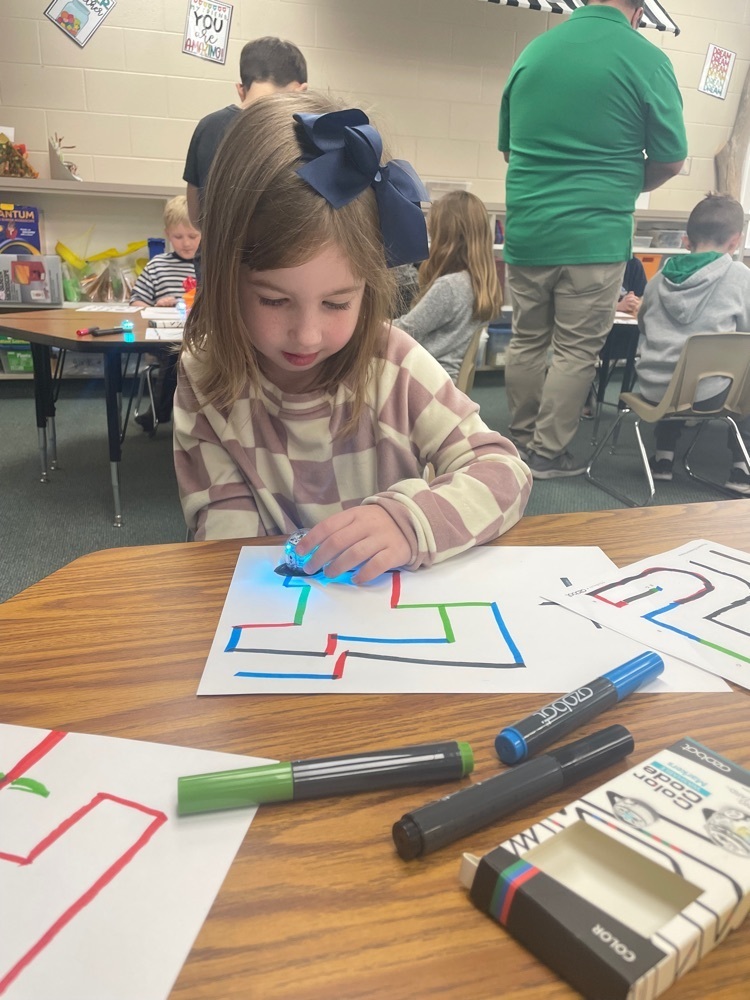 So proud of our top readers this week!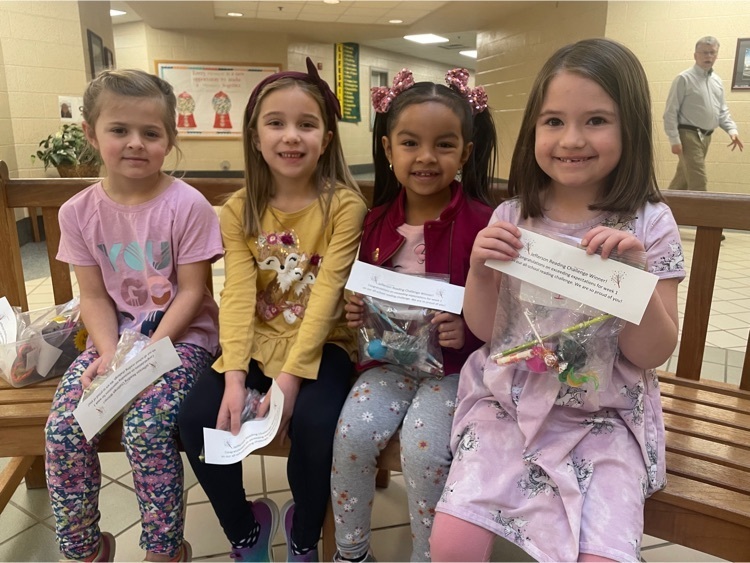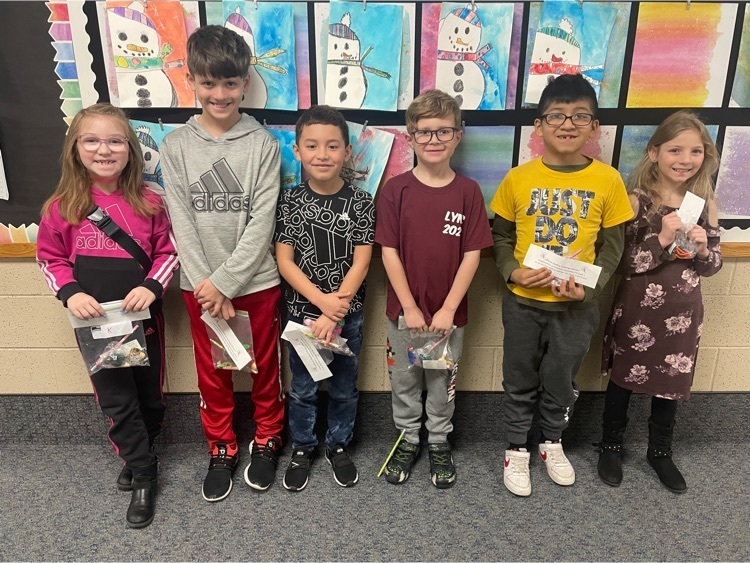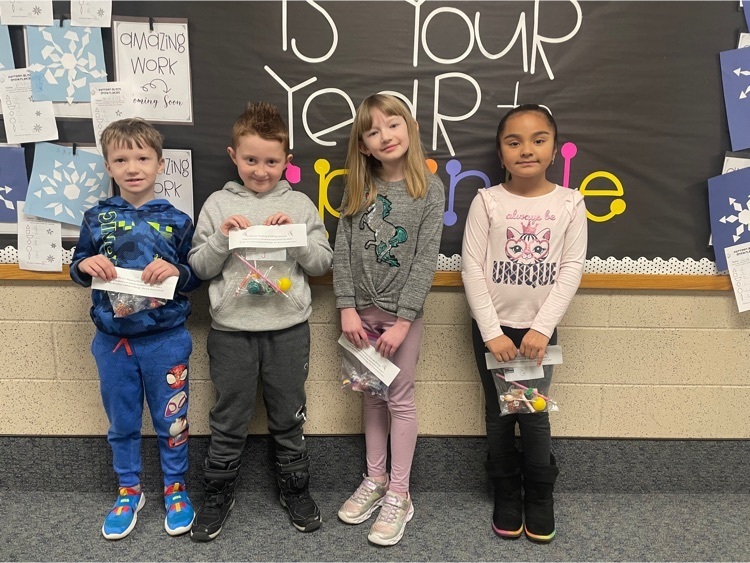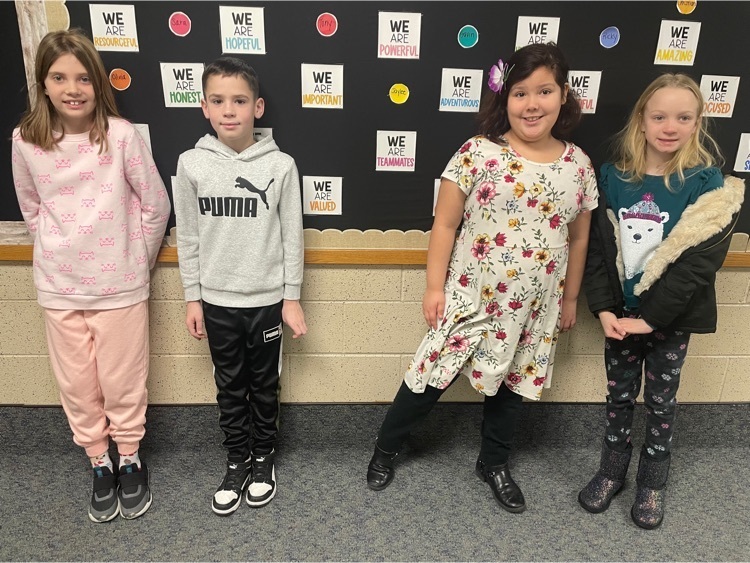 A BIG shout out to Amber Huber and Paul Walker for working with our Jefferson students! Mrs. Schwartz and Mrs. Ianigro's class enjoyed their Junior Achievement lessons.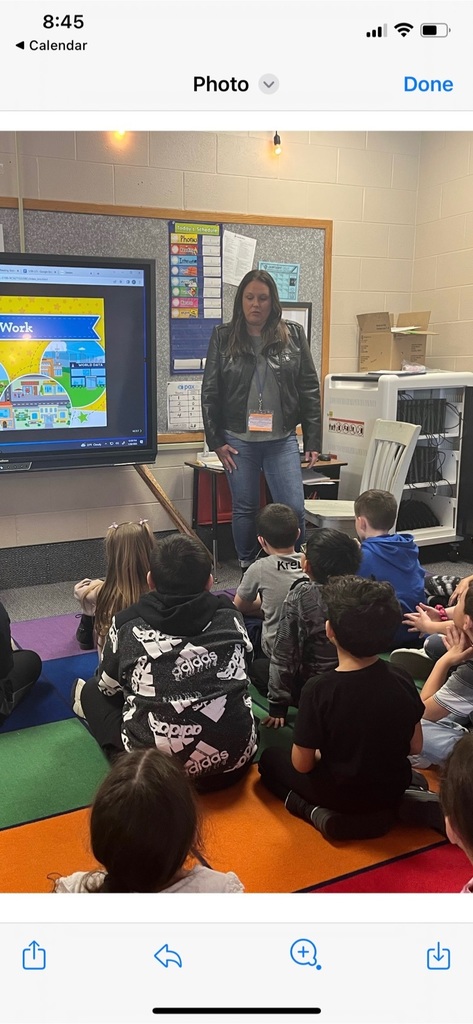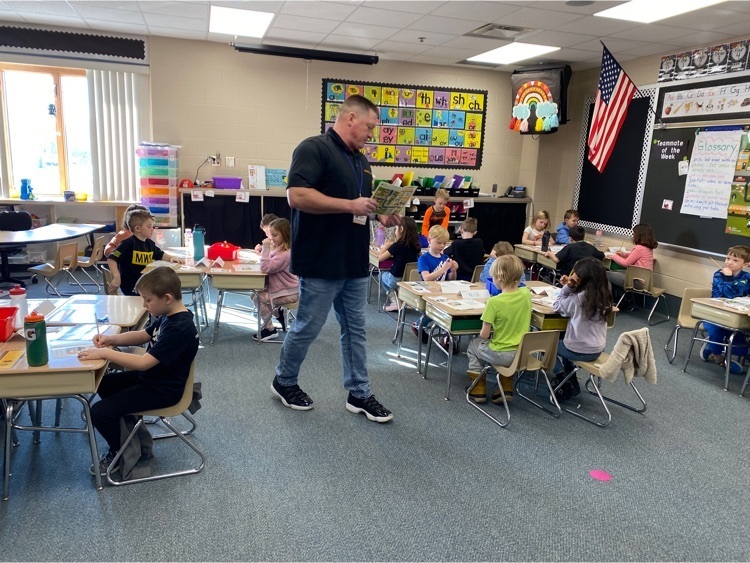 Thank you Laurie Marks, Junior Achievement volunteer! Mrs. Kauffman's 3rd graders play a game to learn about life.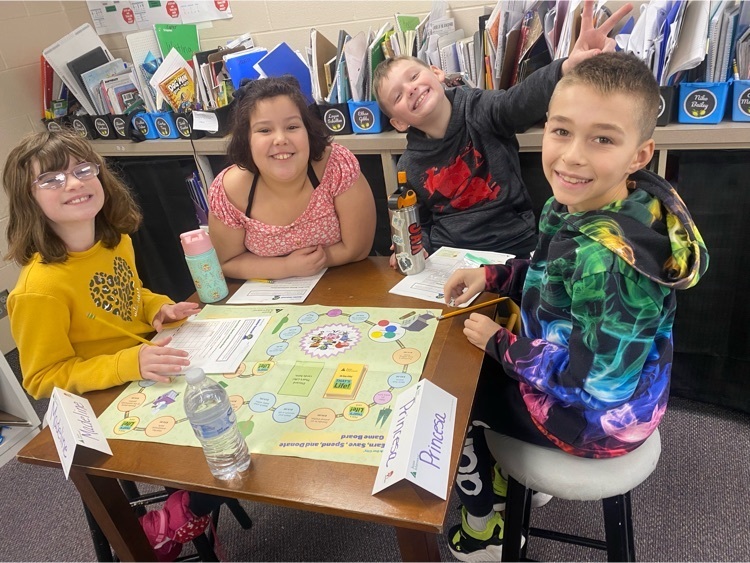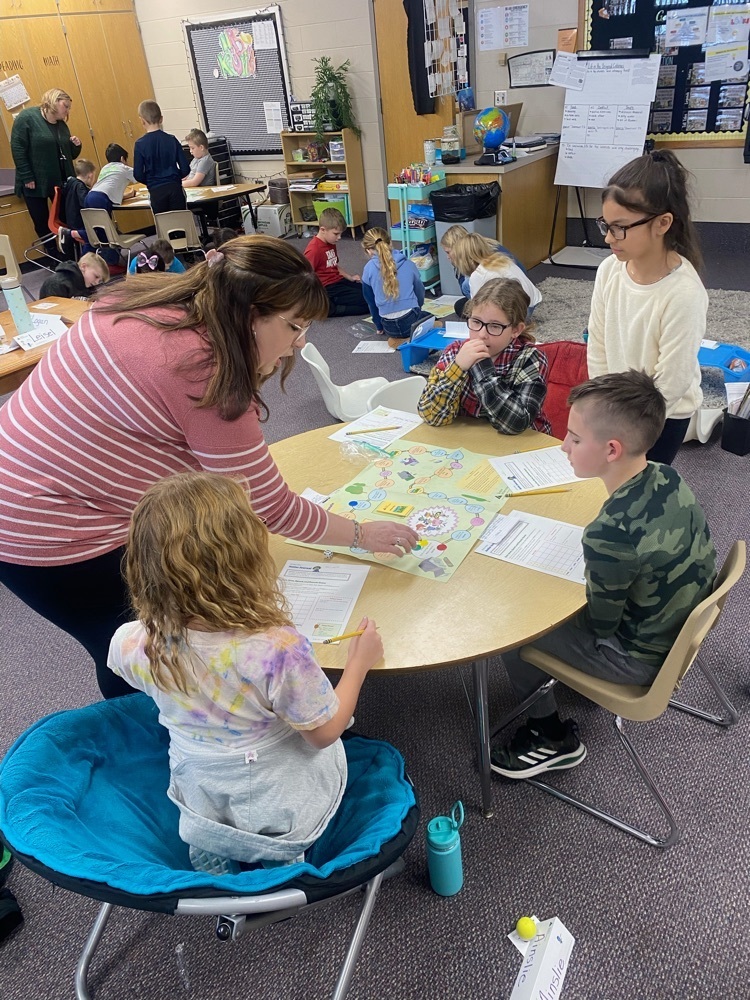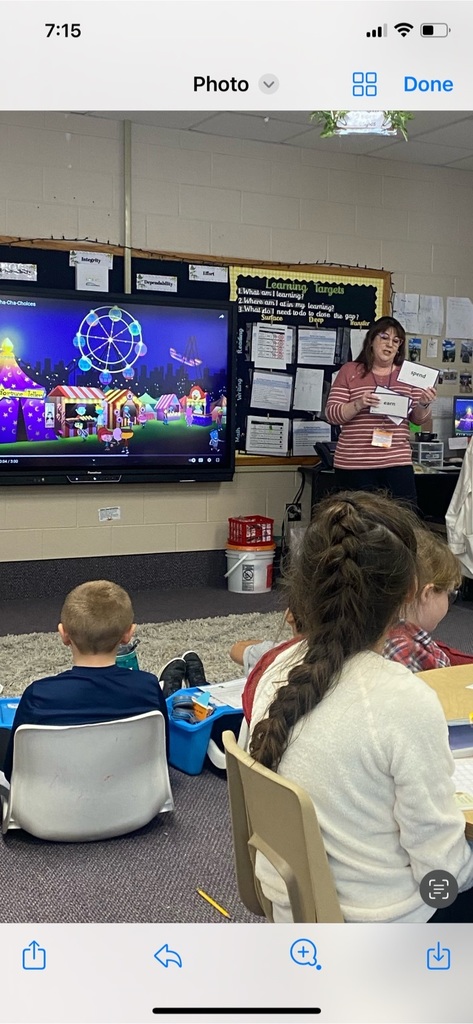 "Snow" much fun to be at school on a snowy day!