We are hiring in our school cafeteria. We have 2 positions available.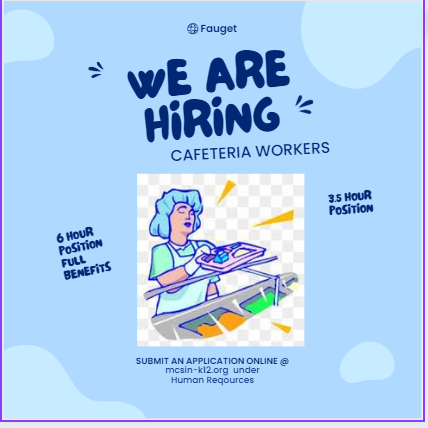 Don't forget the PTO Roller Skating Party TONIGHT at Eby's Family Fun.

Middlebury Community Schools is on a 2-hour delay today, October 31, 2022. Please stay safe!

Community Event Reminder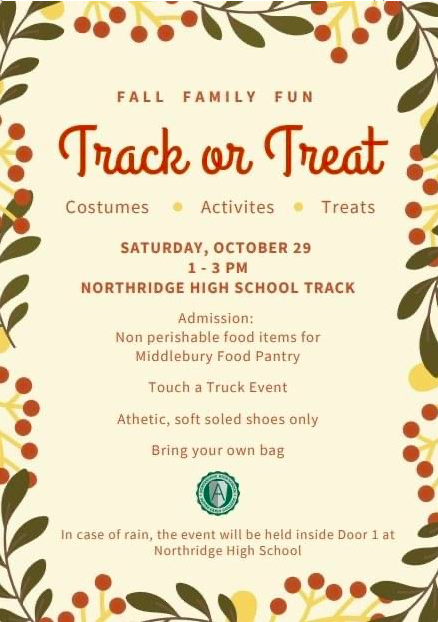 Tiger Spirit Wear may be ordered until October 28. Short sleeve shirts are $25 and long sleeve are $32. Raider options are available also. Please make checks payable to Jefferson PTO.

Jefferson Goal: Improve Attendance and Tardies. Please help us stop chronic absenteeism at Jefferson. This resource is from the Robert Wood Johnson Foundation.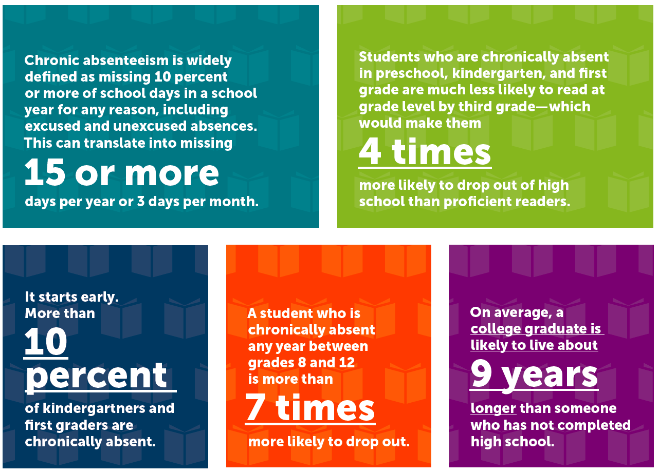 Join our team!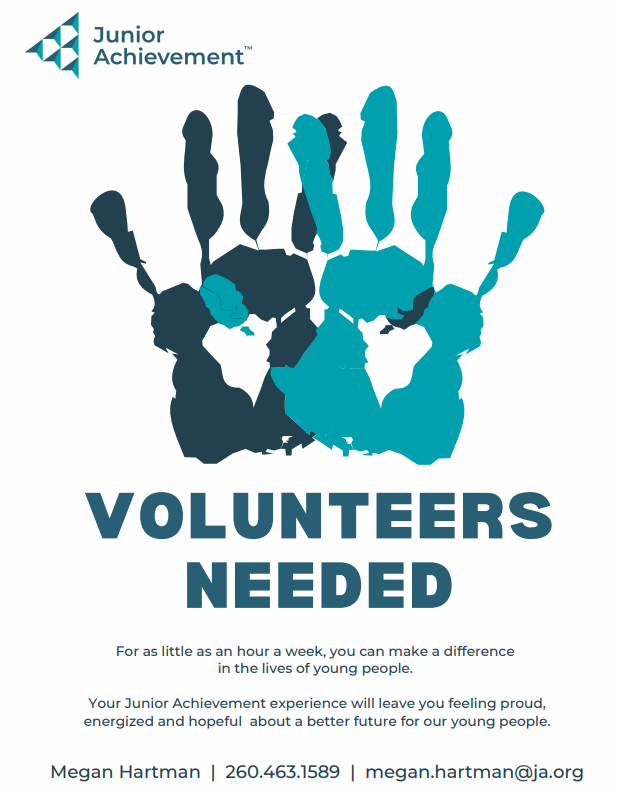 Jefferson PTO Meeting tonight at 6:30.

Thank you Interra for volunteering time at Jefferson! Our courtyard looks awesome and we have some freshly painted door frames! We appreciate you!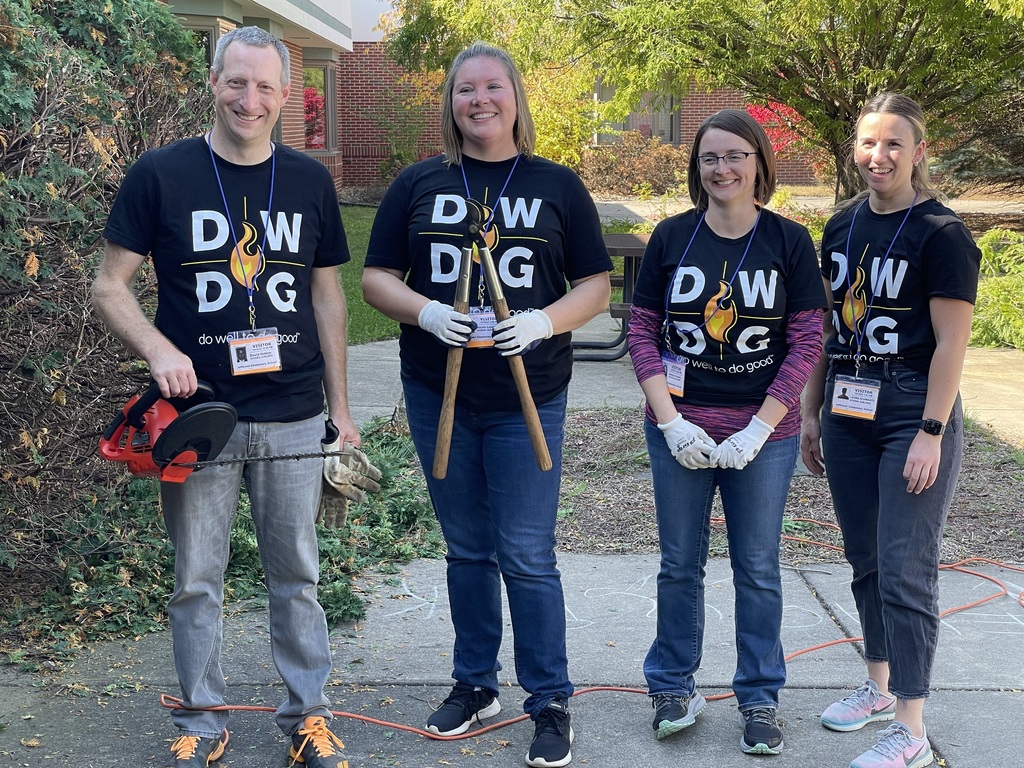 Title Team ready for Grandparent's Day! Thank you to all the grandparents who spent time with us today. We love your grandkids!

Life Skill: Responsibility These 1st grade students impressed Mr. Baber by getting their reading done, being leaders in the class, and completing their work!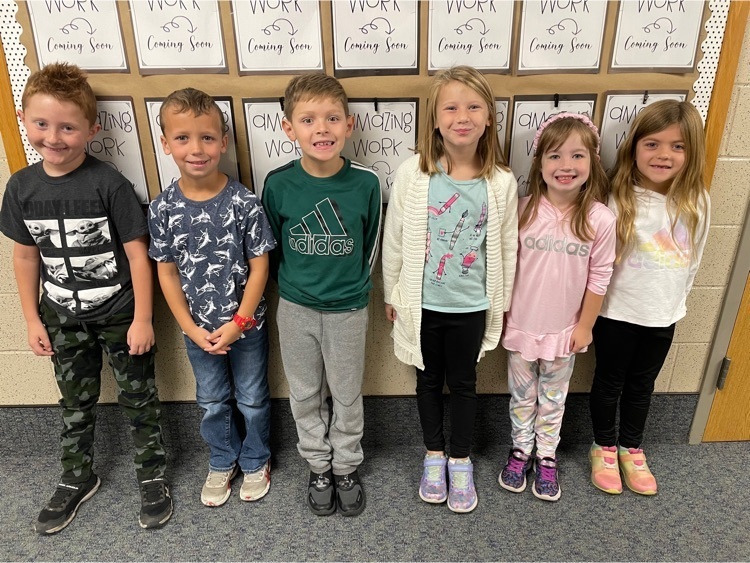 Don't Miss It!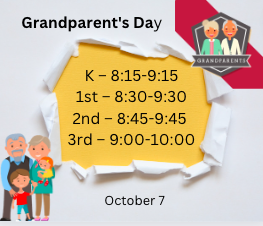 Northridge Youth Girls Basketball League
Grandparent Day Date and Times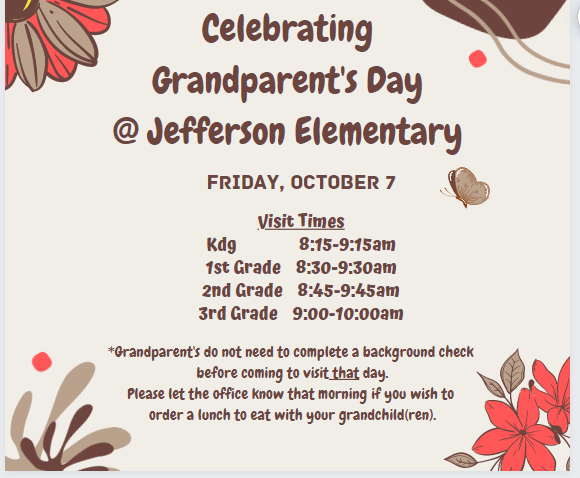 STEM Workshop for Girls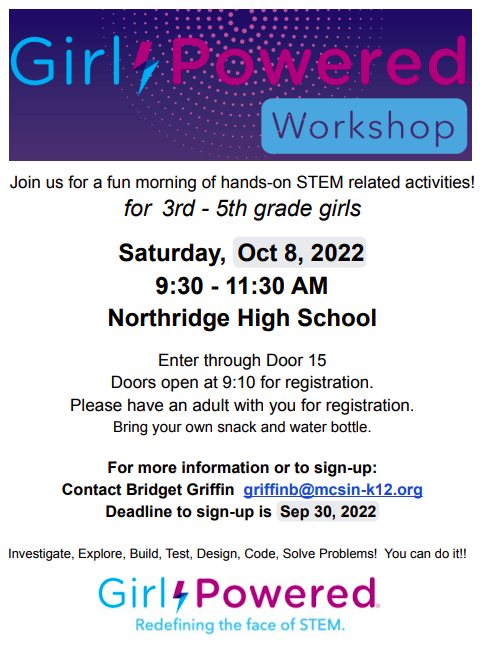 Don't miss this FUN event!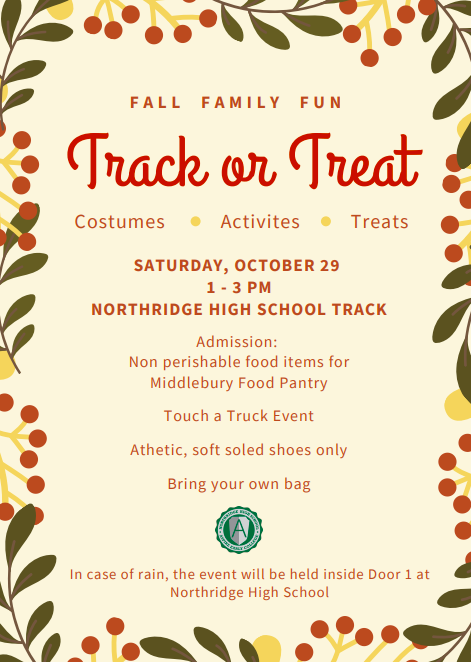 Meet us in the library on Tuesday, September 20 at 6:30. Help us plan another family event that will bring us together again.


Middlebury Community Schools has a 2 hour delay. The first bell at Jefferson rings at 9:25.