We are up and running. Thanks to everyone and who helped to get everything figured out so quickly!
We are working through a power issue with NIPSCO. Our phones are currently not working. If you need something, please come to the front door.
Mr. Burridge's third grade class and Ms. McCarthy's kindergarten class spent some time together this afternoon picking apples. What a beautiful day and awesome week at ORCHARD View!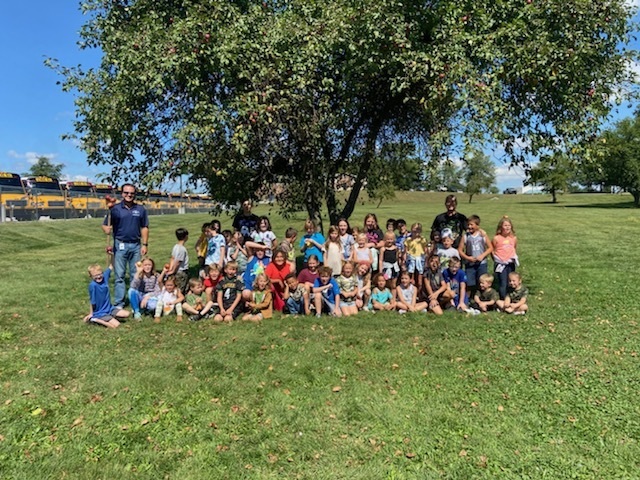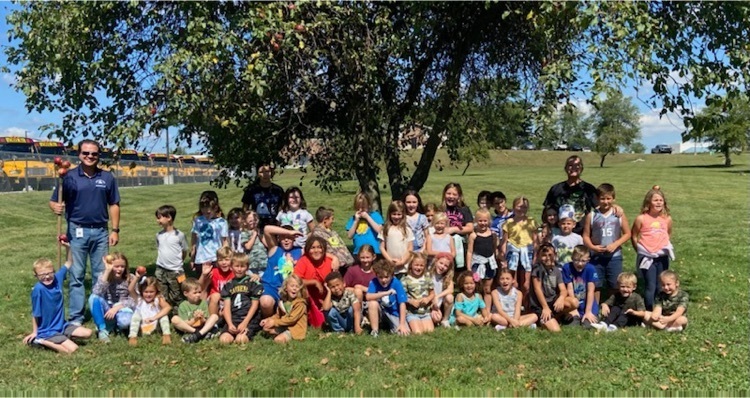 Save the date!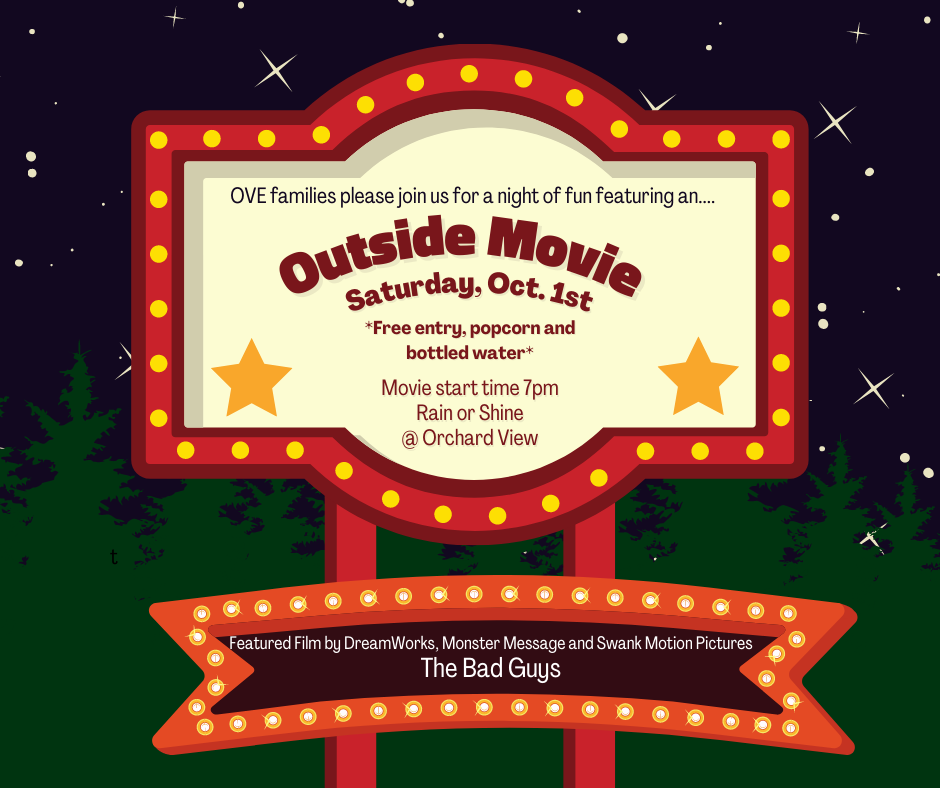 Mr. Gillette's PE classes just finished their half mile run test for second and third graders. Congratulations to our top place finishers. There are times are fantastic!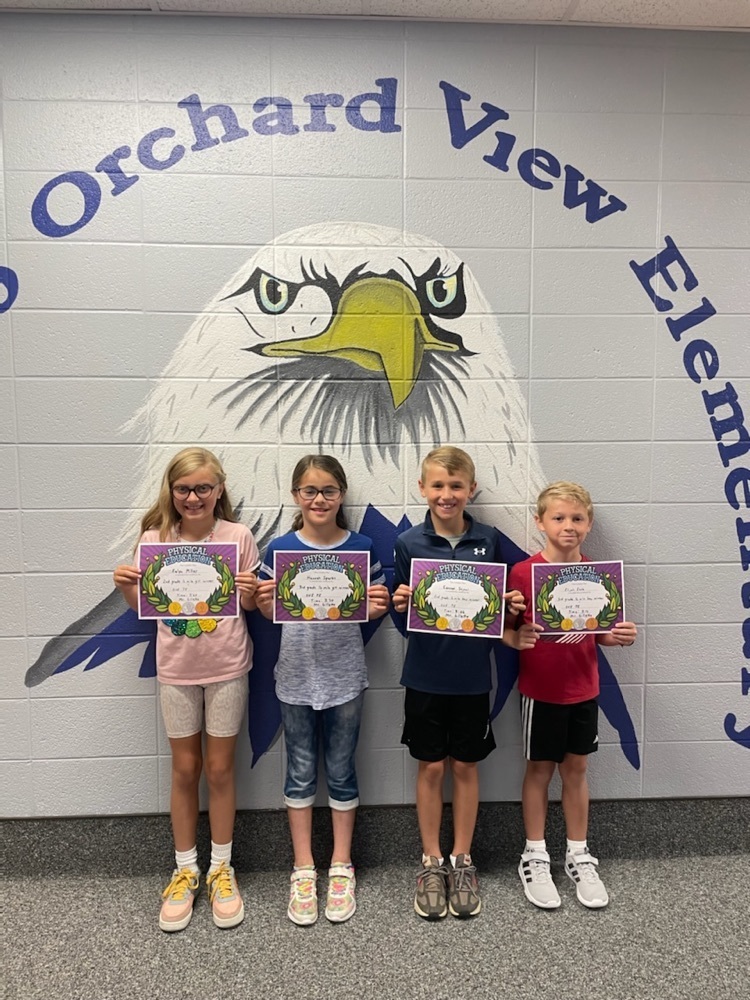 Click on the image below for important information that pertains to free/reduced meals and textbook assistance.

THE DEADLINE FOR SUBMITTING 2022-2023 1ST SEMESTER TRANSFER REQUESTS IS MONDAY, September 12, 2022. Please contact us at 574-825-9425 with questions.

Catch up with the latest student stories, events, and news updates. It's everything Middlebury, in your pocket. If you haven't already, download the app! Download for Android
https://bit.ly/3zChSrs
Download for iPhone
https://apple.co/3BKjQJk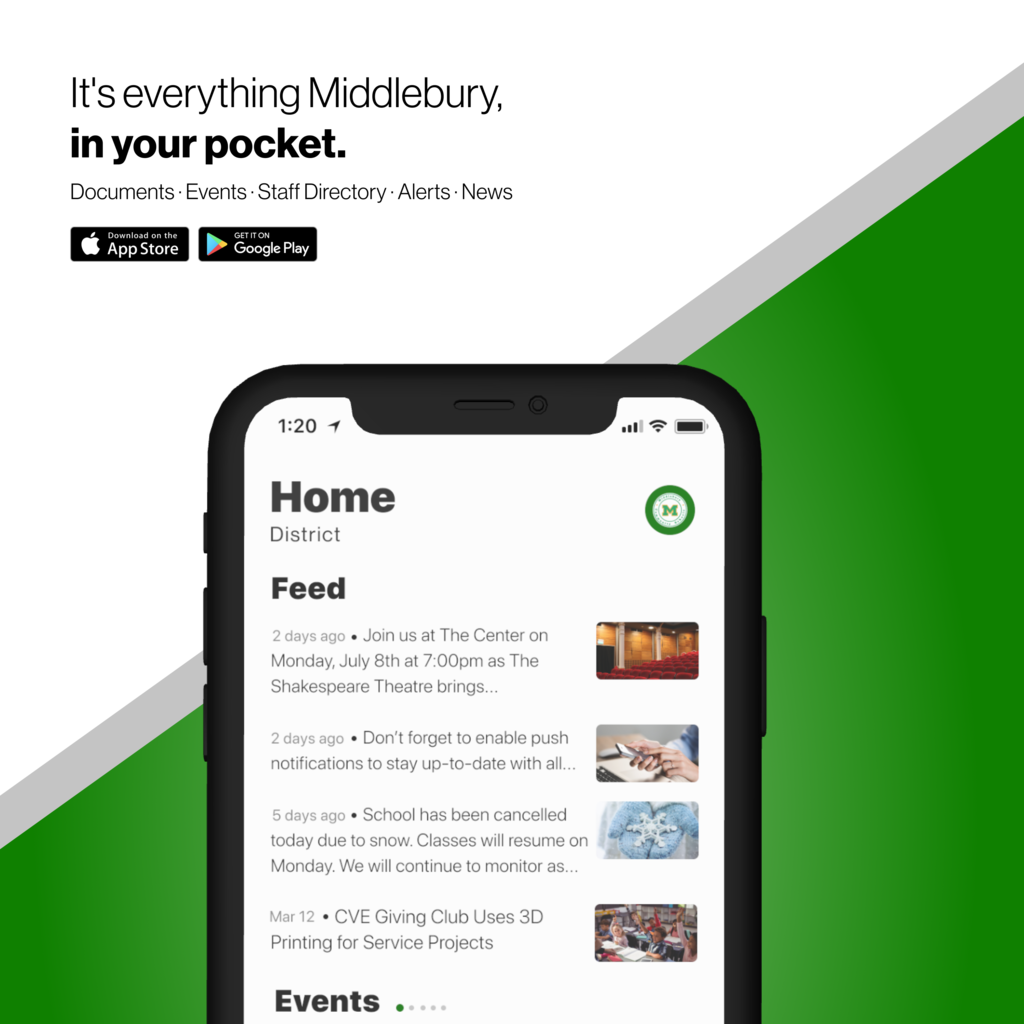 Heggerty, Handwriting Heroes and Iron Man. Awesome work in the first grade classrooms!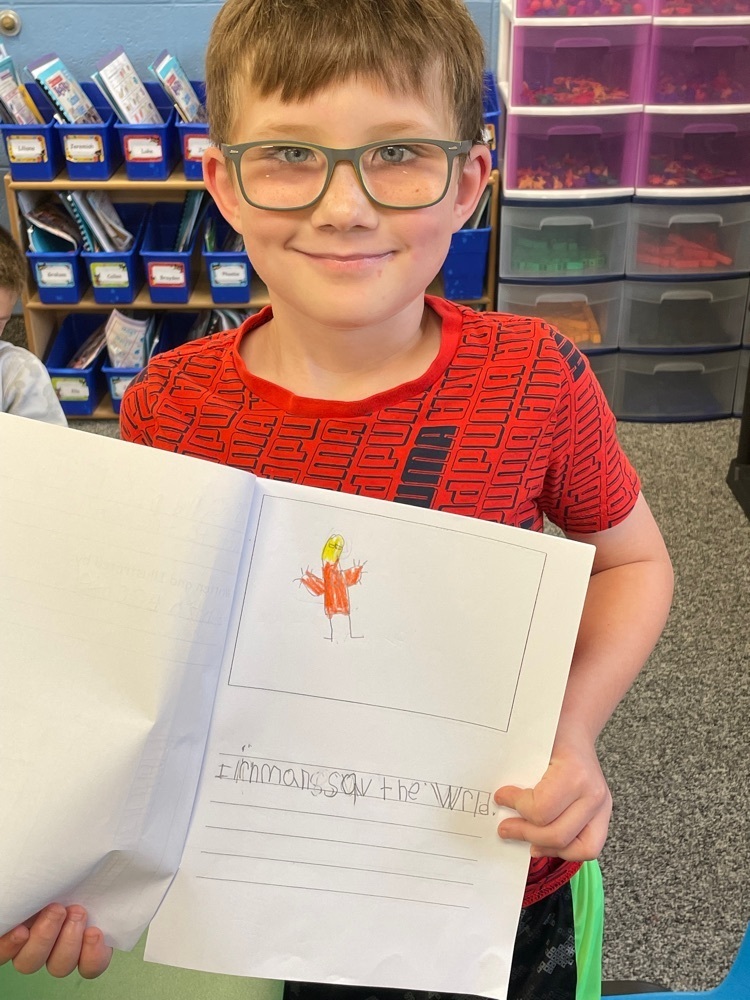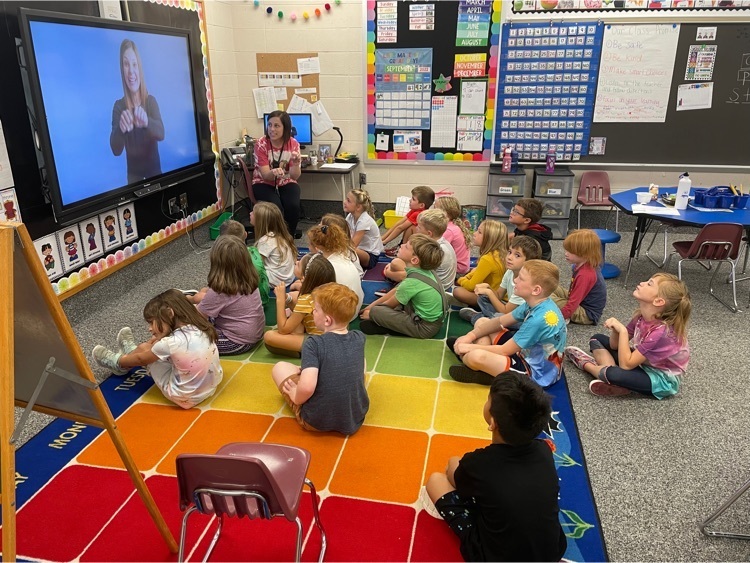 A big thank you to this second grade student and his special helper for coming out over the Labor Day weekend to work on his classes STEM garden project. It is much appreciated!
This morning for student drop off we are asking that cars pull up to the end of the sidewalk (near the orange cone) so we can have more students safely unloading. A reminder to please have students exit on the sidewalk side of the vehicle. Thanks for your help!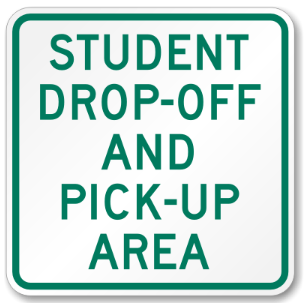 Don't worry Kinder and 1st grade students, you'll be racing soon! 🏎 So much fun in the library 📚 💙🦅
Hey second and third graders, any guesses on this year's mystery picture?🤔 Read a book and you can add a square📘💙🦅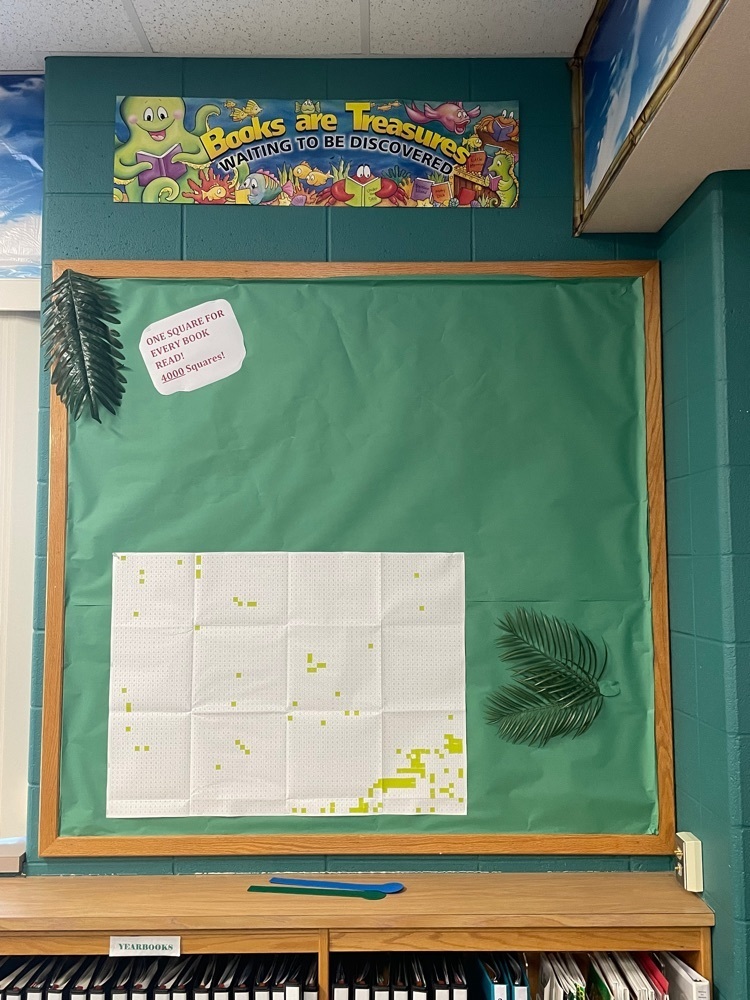 Hmmm. 🤔 2nd and 3rd graders, any guesses on this year's mystery picture? Read a book and you can add another square 📘💙🦅
Congratulations to our August Eagle feather winners! These are students who separated themselves as outstanding Leaders at OVE. 🦅💙🏅