Girl Powered Workshop for 3rd - 5th grade girls being held at Northridge High School on Saturday, October 8th from 9:30-11:30. This will be a fun morning of hands-on STEM related activities. Door 15 opens at 9:10 for registration. Please have an adult with you for registration. Bring your own snack and water bottle. For more information or to sign-up: contact Bridget Griffin at
griffinb@mcsin-k12.org
. DEADLINE IS SEPTEMBER 30, 2022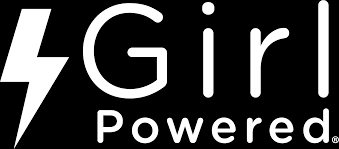 Rescheduled School Picture Day is October 5th.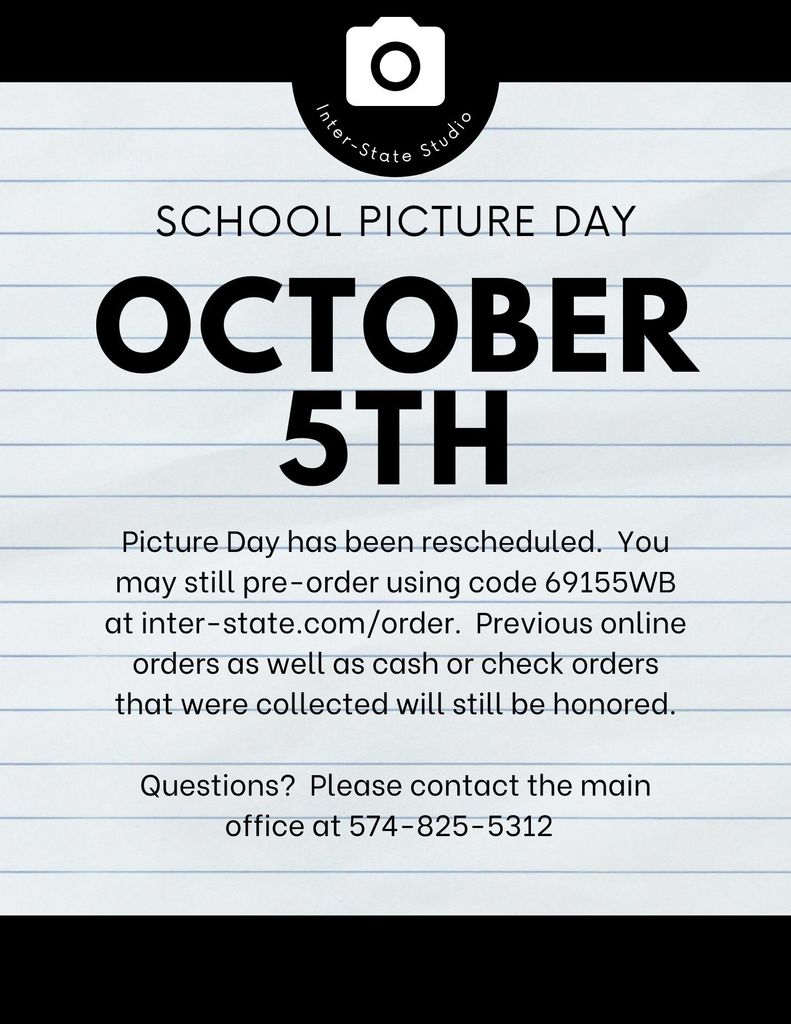 Due to the two hour delay, school pictures will be rescheduled for a later date. Breakfast will be served for those students who are unable to eat breakfast at home this morning.
Hope you can join us!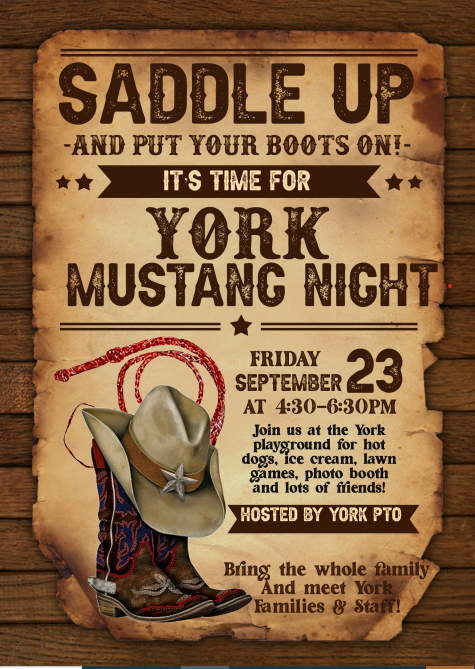 School Picture Day is September 14th! Order online at Inter-State.com/order and use order code: 69155WB
York PTO will be meeting on Tuesday, September 13th at 6:30 in the York library. All parents are welcome to join us!

THE DEADLINE FOR SUBMITTING 2022-2023 1ST SEMESTER TRANSFER REQUESTS IS MONDAY, September 12, 2022. Please contact us at 574-825-9425 with questions.

Catch up with the latest student stories, events, and news updates. It's everything Middlebury, in your pocket. If you haven't already, download the app! Download for Android
https://bit.ly/3zChSrs
Download for iPhone
https://apple.co/3BKjQJk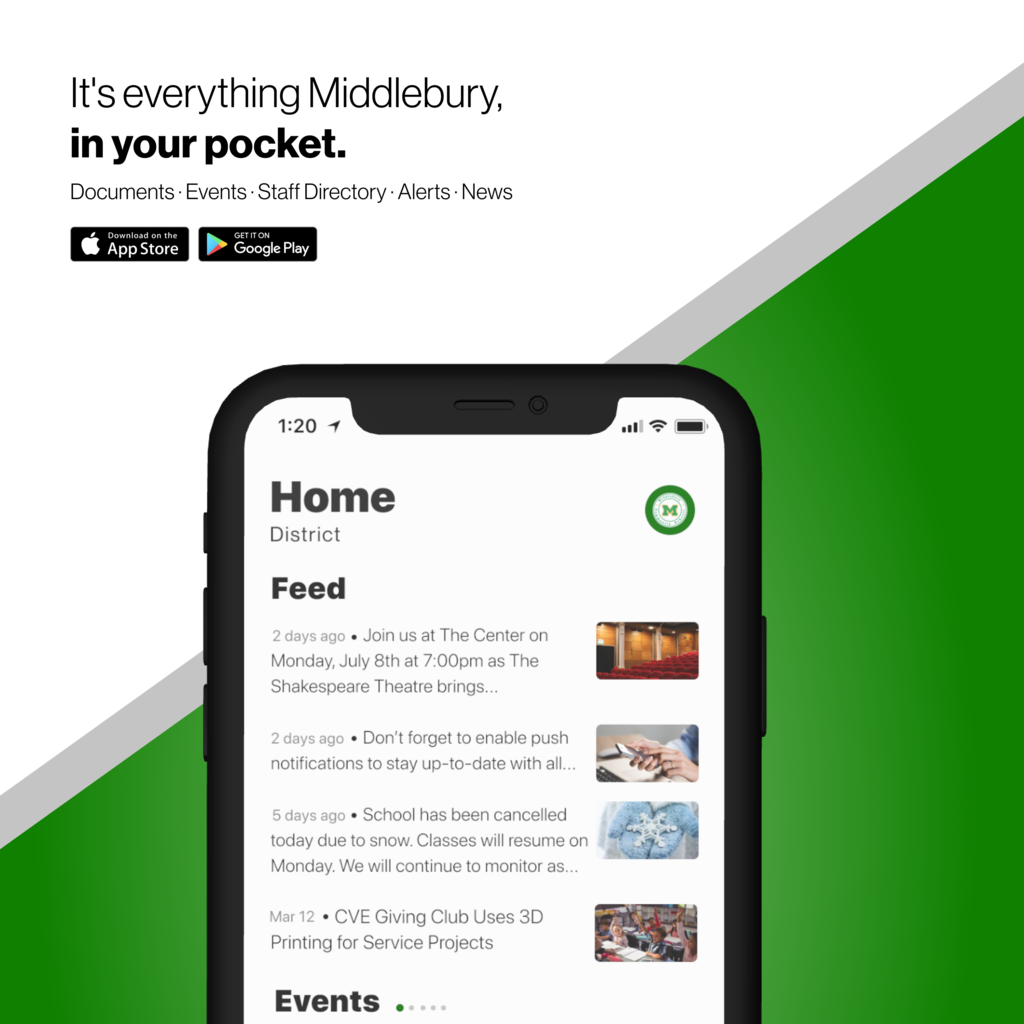 Please consider joining the MCS family!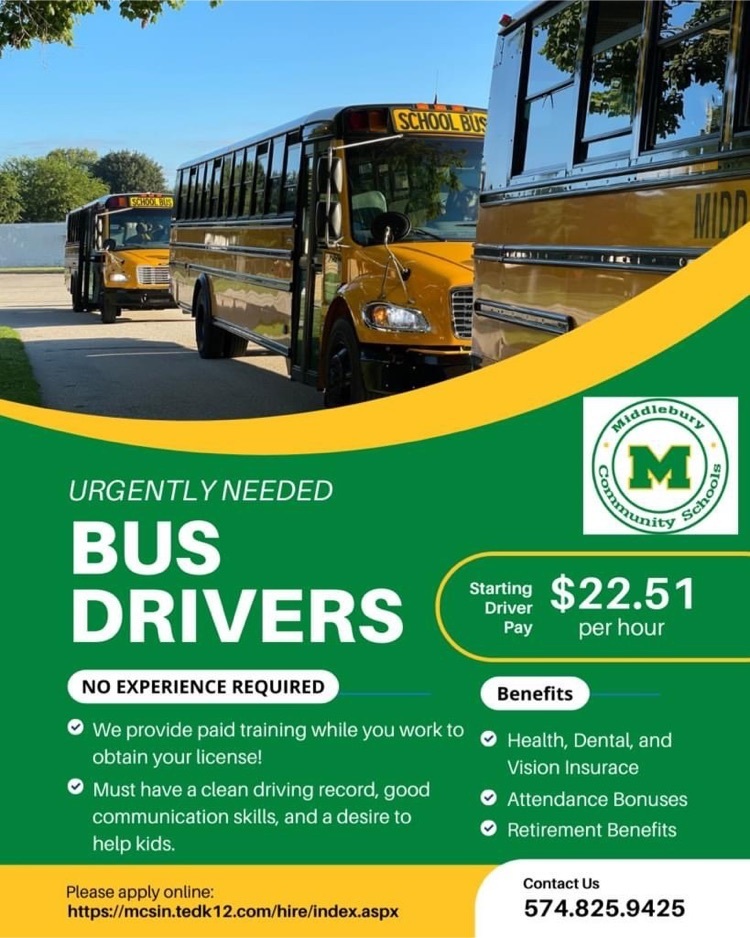 York Reads Everywhere! We invite your family to join our whole school with our monthly reading challenge. Letters are going home today that explain the challenge for September. Take a photo of yourself reading in one of the spots and share it in the comments on this post. There will be a raffle at the end of the month for those students who participate and one student will receive a prize! So Get Out There and Read!


Updated Phone Numbers for Before and After School Care for York Students: Kid's Care: Please call 574-533-5933 Little Lites (Middlebury Church of the Brethren) : 574-312-5369